Hello Everyone! How has everyone liked the first day of DSD? Even though there were lots of grab bags and goodies released yesterday, there's even more coming tomorrow!
First lets see what some New Templates from M&M Designs looks like using a brand new kit from Craft-tastrophic!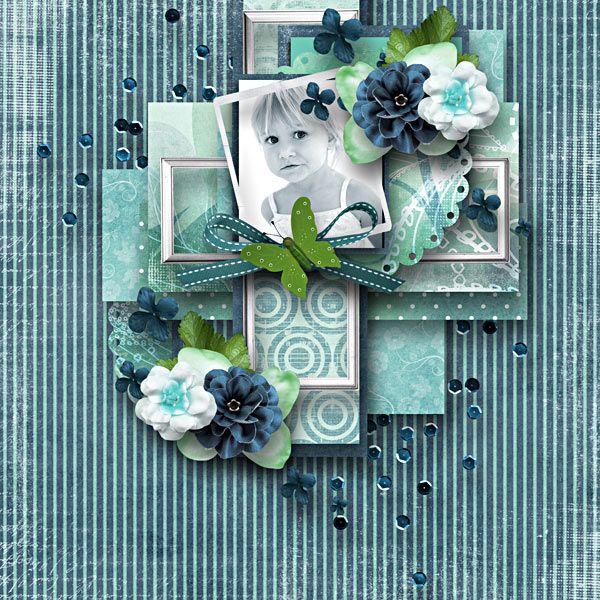 The blues in this kit are striking! and M&M Designs has done it again with her photo masks!
But that's not all! Gingerscraps is going to welcome a brand new Guest Designer tomorrow and she has two Gingerscraps exclusive kits!
Those kits look awesome!
And last but not least…… THERE'S NEW BUFFET ITEMS TOMORROW!!!!!
Here's a few Layouts that showcase what our designers made for the Buffet this month:
These look wonderful! It's going to be hard waiting until tomorrow to see all the goodies! Hope these tided you over!
Have a happy DSD weekend and a Happy Halloween if you are celebrating!