Happy December! How are you? How has your weekend been?
Okay, okay. I'll be quiet. I know what you want to know! It's time for the reveal of the new Daily Download!
Before I show you, it's time for the full reveal of November's Daily Download! Remember, it was created by Trixie Scraps!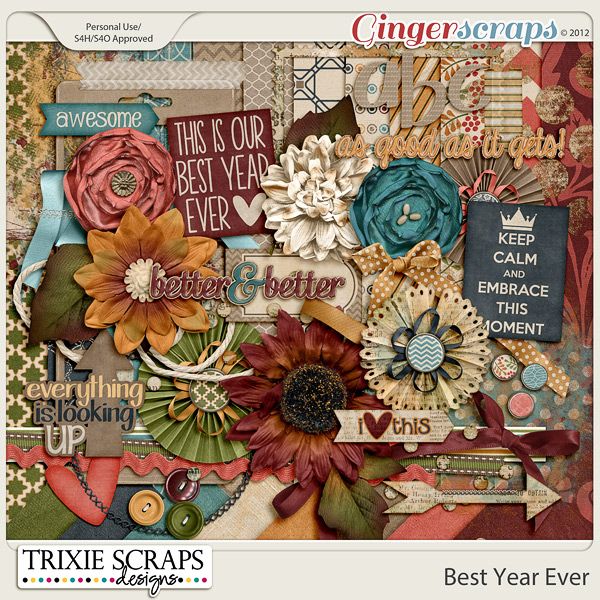 https://store.gingerscraps.net/Best-Year-Ever-Full-Kit-by-Trixie-Scraps-Designs.html
This month's kit was designed by Simple Girl Scraps and it's just as cute!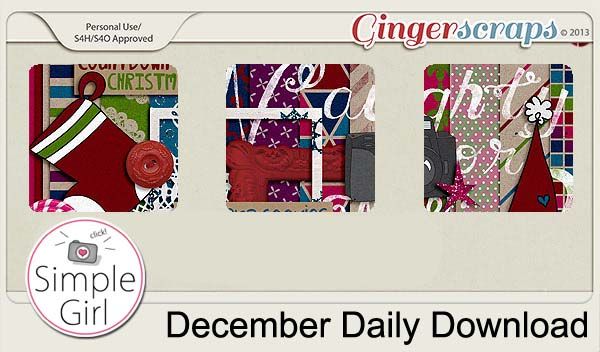 Remember, the download is kept up for 5 days, and then it is taken down. If you miss pieces, the kit will be available for purchase on the first day of the following month.