Today we are going to show you some inspiration from one of our very own GingerBread Girls! She isn't just any GingerBread Girl!! She is one of the creative team leads. If you are asking what is a GingerBread girl, let me explain who they are. They are GingerScraps creative team. The ladies who bring you inspiration week-after-week using the GingerScraps' designers latest and greatest designs.
Here are a few of Trina's layouts that just jumped out of the gallery and grabbed me. Trina has a very clean and no-nonsense way of scrapping. Her layouts are scrapped in a way that the focus is on her great photos. Most all her layouts have journaling on them. Great composition, perfect element choices and placement, and just the right papers really make Trina's layout standout and show off the memories. Here are just a few of those layouts. All images are linked. Make sure you run over and drop her a line!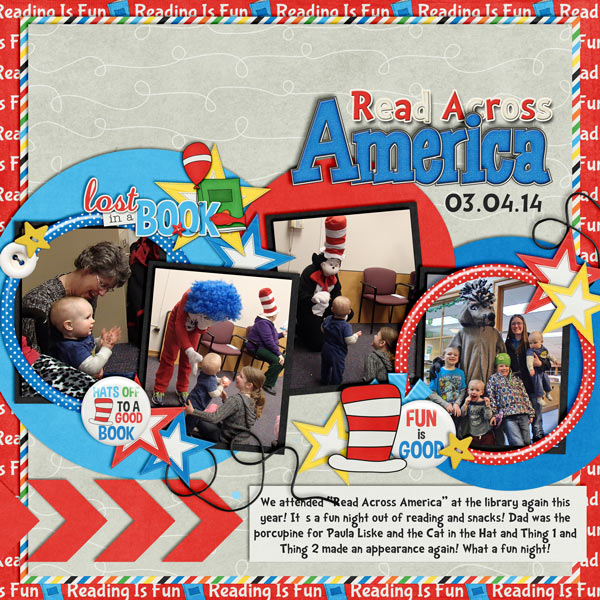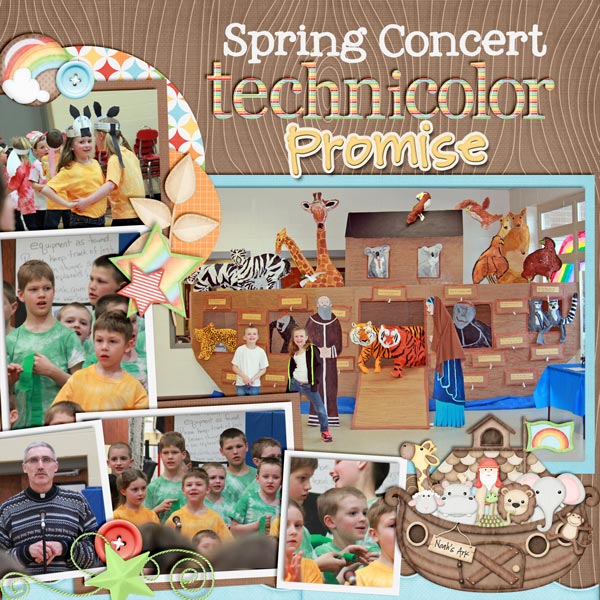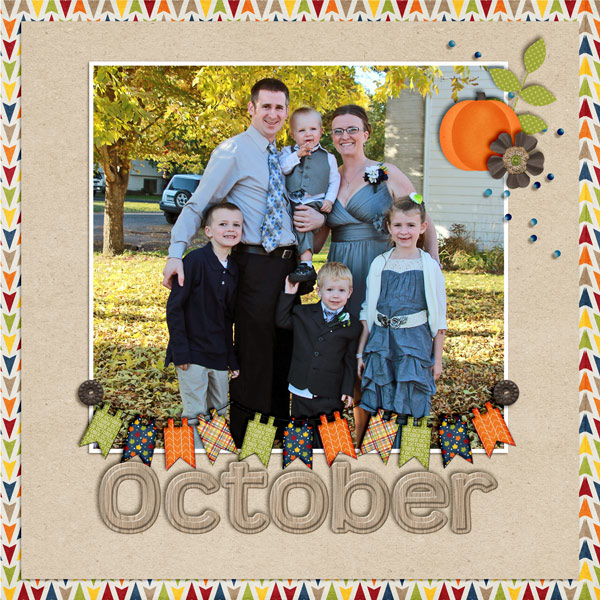 ---
Lovely layouts, right? Make sure you run over and leave her some love. If you are looking for some inspiration to get those creative juices flowing or looking for something to scraplift, Trina's gallery is a place for that! Happy Scrapping!