It's International Scrapbooking Day … but one day isn't enough, we have a whole WEEK to celebrate! The designers have been going crazy behind the scenes and you're going to have a blast when you see all that is available!
Our theme for this iNSD celebration is Because I'm Happy! There are so many reasons, small and large, to be HAPPY each and every day! Join us May 5-11, 2017 and let the celebration begin! HUGE sales, $5.00 Grab Bags, A Scavenger Hunt and lots of Fun & Games happening in the forum! Of course we also have fabulous prizes and goodies being passed out all week long! Keep an eye on this special iNSD sub-forum… it will be full of posts from our designers, that you will NOT want to miss! I look forward to seeing all of you!! I hope to see a gallery full of layouts celebrating your HAPPINESS!
Our SITE-WIDE 50% off sale is underway!!! *some restrictions apply*
Remember when you spend $10 in the store, you get a great new collab!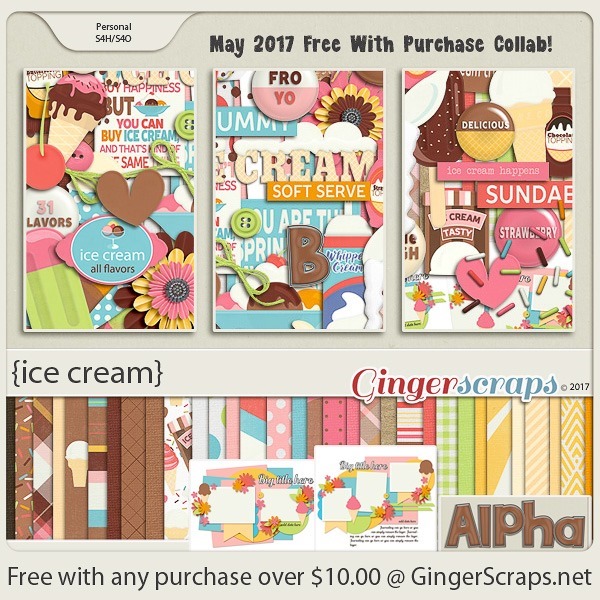 http://store.gingerscraps.net/GingerBread-Ladies-Collab-Ice-Cream.html
And during iNSD if you spend over $20.00 you will get the above Ice Cream collab AND this HUGE GingerBread Ladies MEGA collab!
We also have special iNSD $5.00 Grab Bags!
store.gingerscraps.net/iNSD-5.00-Grab-Bags/
Are you ready to see the Fresh Baked Goodies!