Good morning! How's the week been treating you? We hope that it's been a good week, and that you have lots of pictures that need scrapping! The designers have some great templates and kits coming out this week that you're definitely going to want to use!
Before we get to the goodies, you know that I have to show off a few layout using this month's buffet and the newest monthly mix, Nostalgic Summer.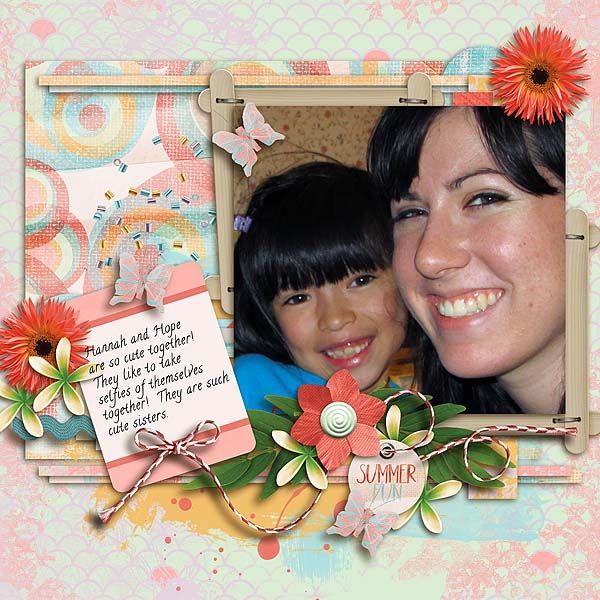 Created by Deanna. I love the journaling, and the cluster work is wonderful.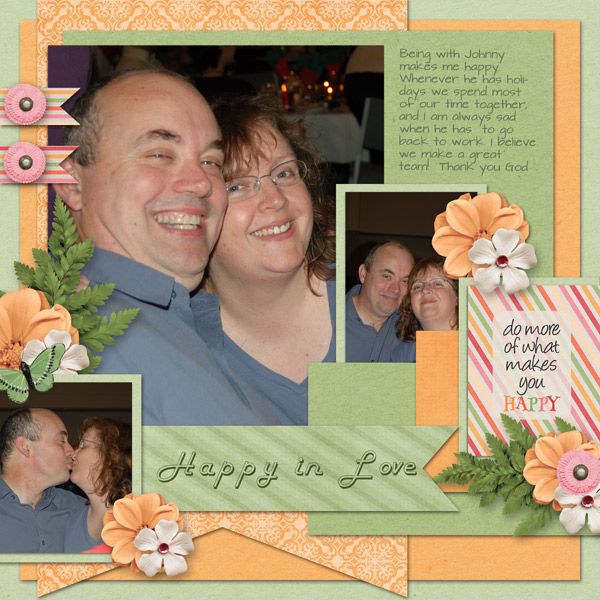 Created by MiracleMummy. I love how the pictures are just tucked in.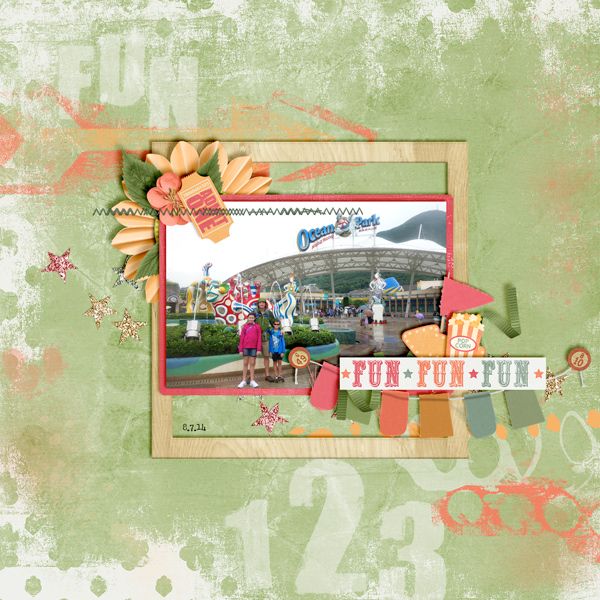 Created by zenjen. I love the use of white space with the distressed background paper.