Welcome back! The server move went wonderfully, though there are a few hiccups. Don't worry, we know about them! Otherwise, the designers are definitely ready to share some new goodies with you!
Before you get to see the new delicious new products, I just have to share these layouts using the new Buffet and this month's Monthly Mix is called "Winter Charm"!

Created by hclappy. I love the white space usage!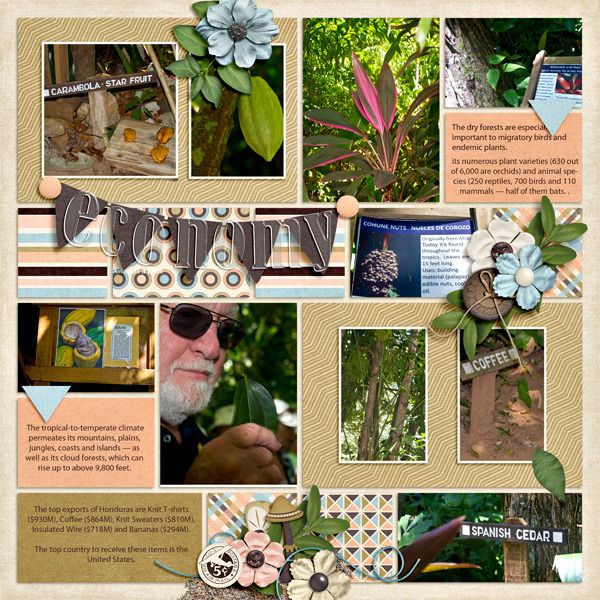 Created by msbrad. I love the blocking.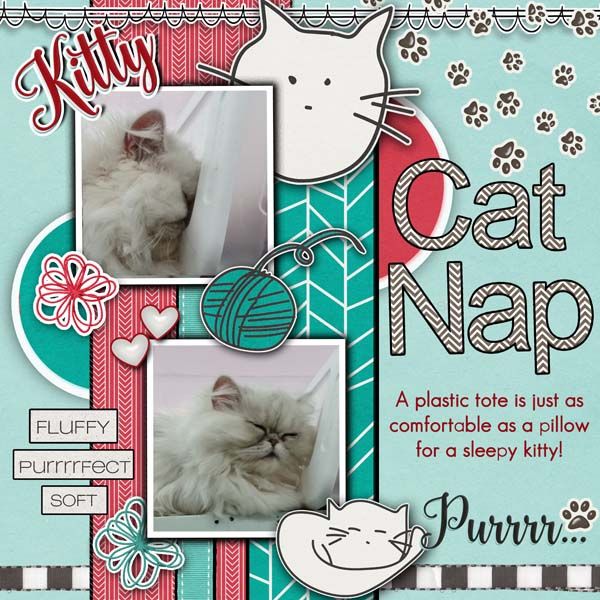 Created  by scrappinbella. Some days you just need a nap!