Shh! Don't tell anyone that I'm telling you this!!
Coming soon to a Gingerscraps near you …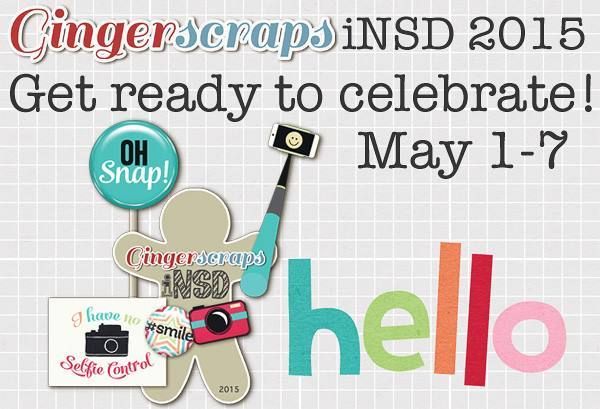 INSD is coming and you need to have your selfie ready, clicking finger primed and stretched, and the desire to have a lot of fun!
But, before all that arrives, the designers still have some other great things to share with you. You're going to love the new templates from several designers, and some beautiful kits of different themes! So many lovely products coming out this week!
Before I show you the goodies, I have to share some layouts using our new Buffet and this month's Monthly Mix is called "Dream Big"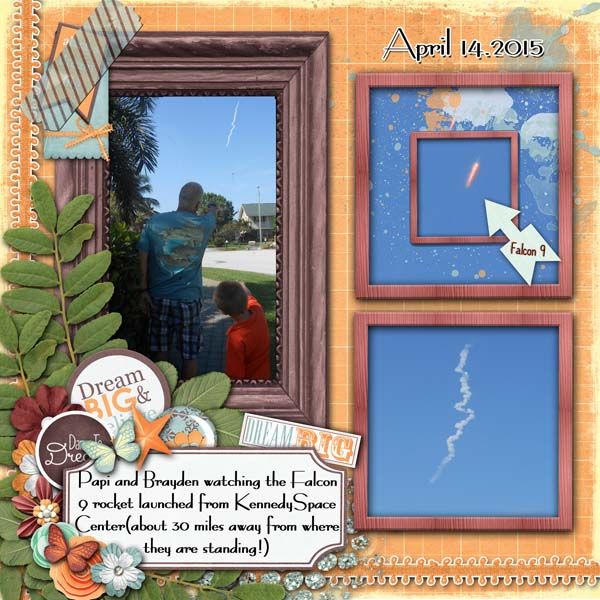 Created by scrappinbella. Always so jealous of the Florida shots. Makes me miss living there! I love how the shot of the rocket is broken up with the multiple frames! And the cluster work is just outstanding!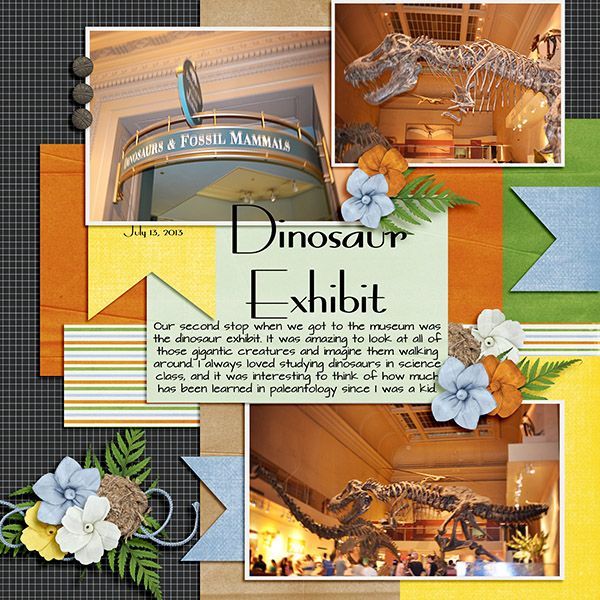 Created by hclappy. I love how the lighting in the pictures matches the kit perfectly!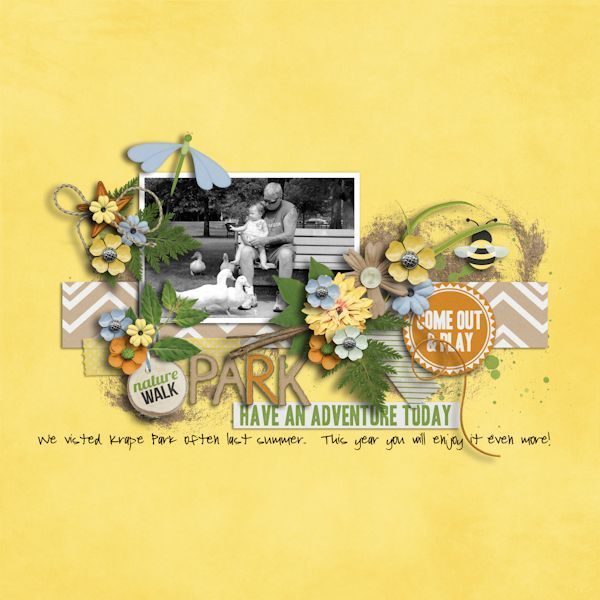 Created by JillW. I really love the yellow background with all of the white space. I also love the picture done in black and white. So perfect.