Happy Thursday everybody!!  I hope everyone is doing well and staying cool.  In my neck of the woods it's been HOT, HOT, HOT!!
Our designers have been busy and I have a lot of goodies to show you.
Craft-tastrophic Designs has some fun new kits coming out on Friday.  The layouts that were done are beautiful.  I just love that little giraffe.
These layouts make me want to take a dip in the pool.  I love the patterned papers and look at all those swirls.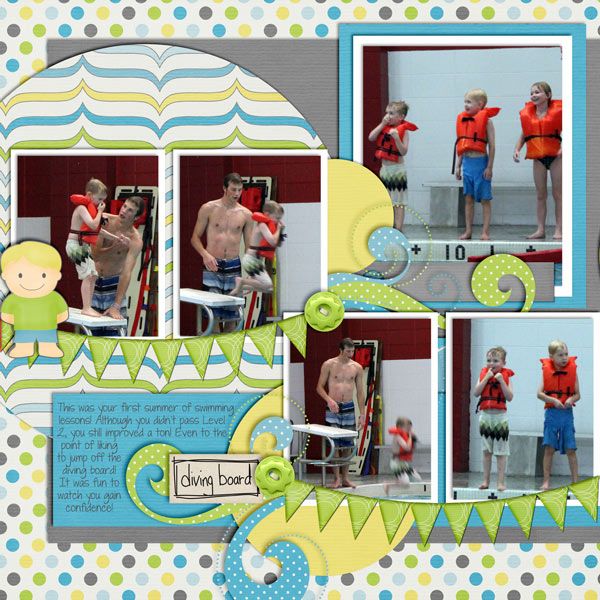 Keystone Scraps is a new designer with GingerSscraps and from what I can see I am already in love with her style.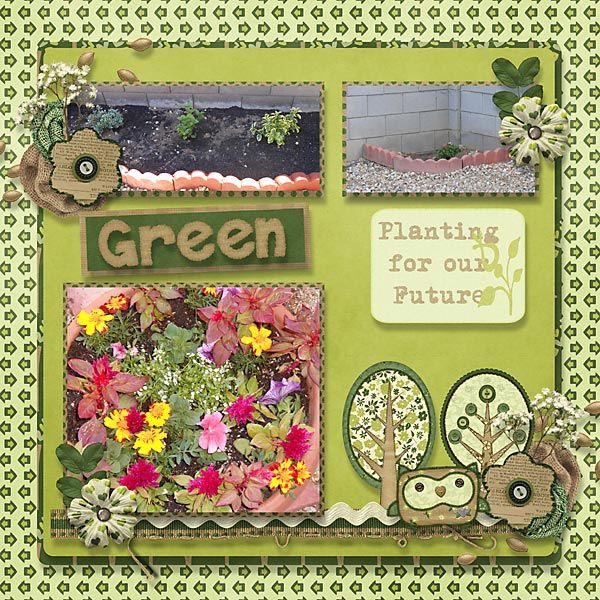 Little Rad Trio is also new to GingerScraps and her designs look fantastic.  The templates that were used are by Blue Heart Scraps.  Aren't they just wonderful!
Pretty In Green has this kit coming and it looks great!  I love the pine trees and outdoorsie feel to it.
Connie Prince has a really cute bundle coming your way.  I have seen the entire thing and I have to say it's becoming one of my new favorites.  The colors are fantastic and the elements are just adorable.
Well I don't know about you, but I know I can't wait till Friday so I can get my hands on these goodies in the store.  I hope everyone has a great weekend and thanks for stopping by!