Happy Snowy Thursday for lots of people in the South and East Coast! I hope everyone is keeping warm! There are lots of goodies releasing tomorrow! If your special someone still doesn't know what to get you, why not suggest some of these fabulous products!
First up is new templates from one of Gingerscraps newest additions, Lissykay Designs:
Don't those templates look absolutely fabulous!
Our next sneak peek is from our wonderful Gingerbread Ladies with a new Monthly Mix and New Collab!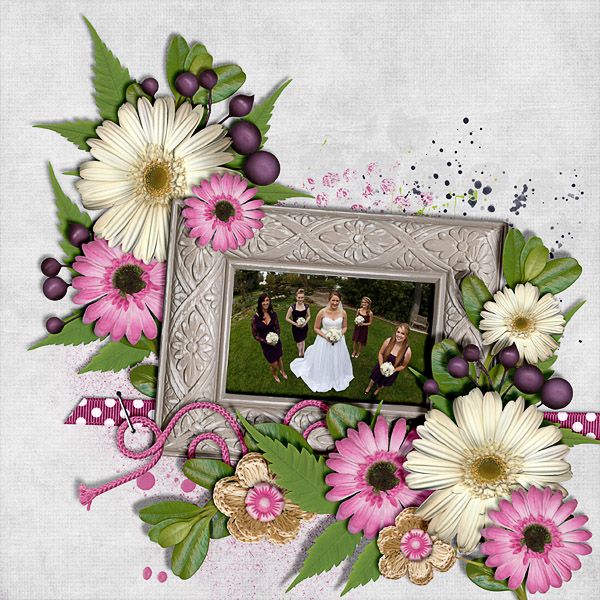 Next we have not one but two new releases from Little Rad Trio!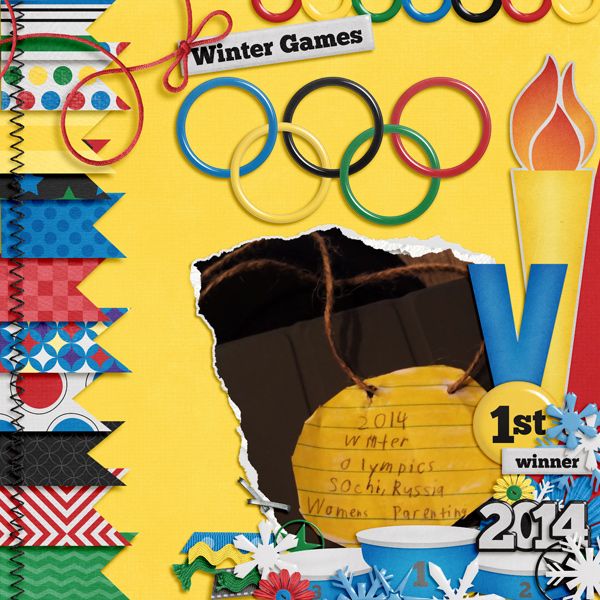 Next we have a kit from Cathy K Designs:
Next from Sandy Pie Creations:
And finally from Seatrout Scraps
Happy Thursday! I hope you have plenty of time for scrapping this weekend!