Happy Thursday! I hope everyone is having a great week! We have some great sneak peeks! This is going to be a busy release week!
First up is From CathyK Designs!
This is a great kit to get us in the mood for St Patty's Day!
Next up is from one of the newest additions to the GS Team, Amy Stoffel:
Next up is templates from Lissykay Designs:
with Amy's new kit
Next up is from Little Rad Trio:
Pixelily Designs has two new kits releasing this week!
Keystone Scraps also has a great kit releasing tomorrow:
made with new Lissykay template
Wimpychompers has 4 new kits this week! And we have previews for 3 of them!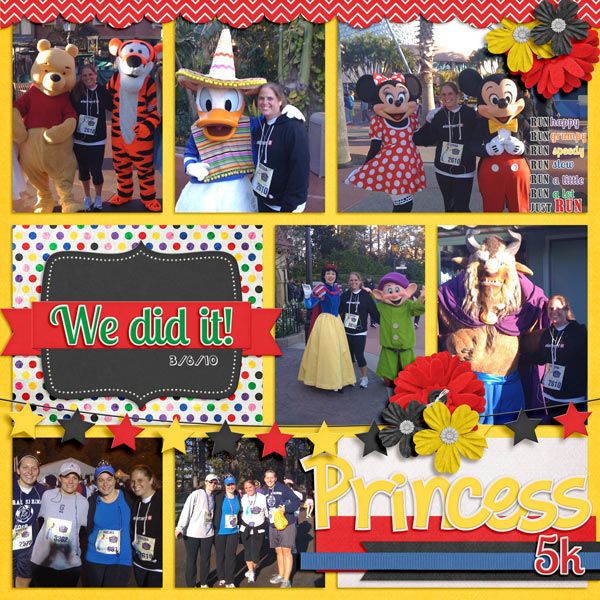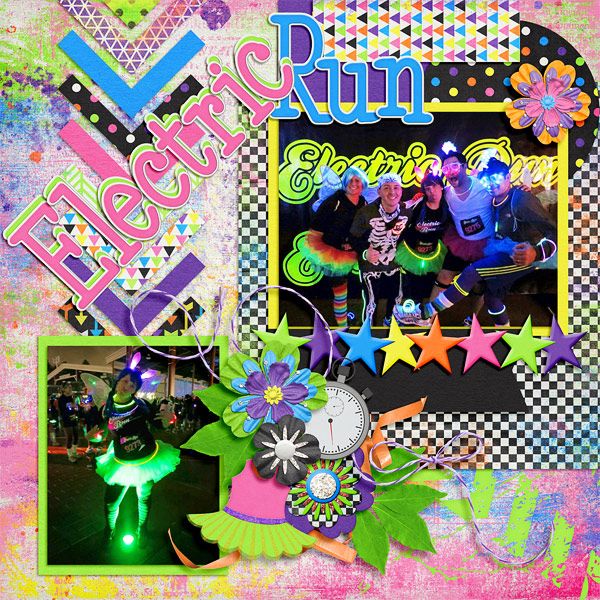 And last but not least we have TWO kits releasing from Seatrout Scraps:
Remember to check back tomorrow to see the full previews and more great LO's!