Happy Thursday! This week is filled with awesome new releases! And on Sunday  the Buffet will be back!!
Blue Heart Scraps has a great collection coming out: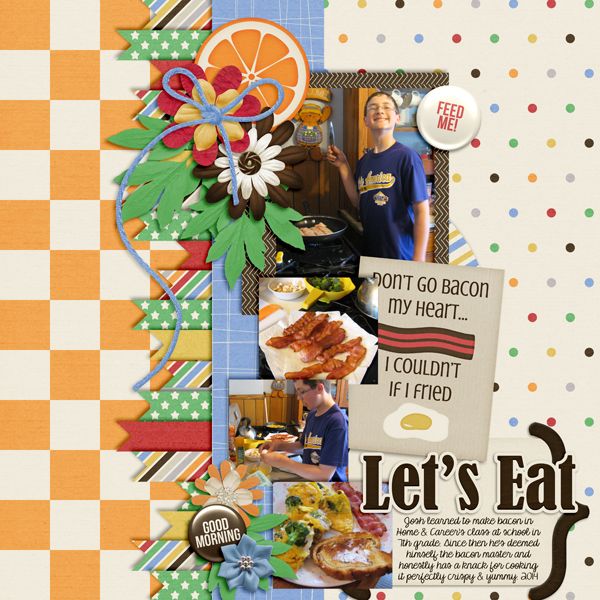 Cornelia Designs has a brand new collab!
with new template from Blue Heart Scraps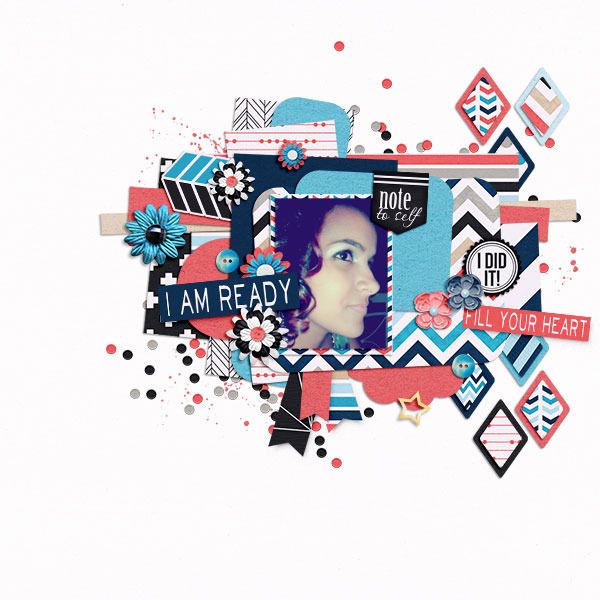 Inspired Designs has a new kit and some great new journal cards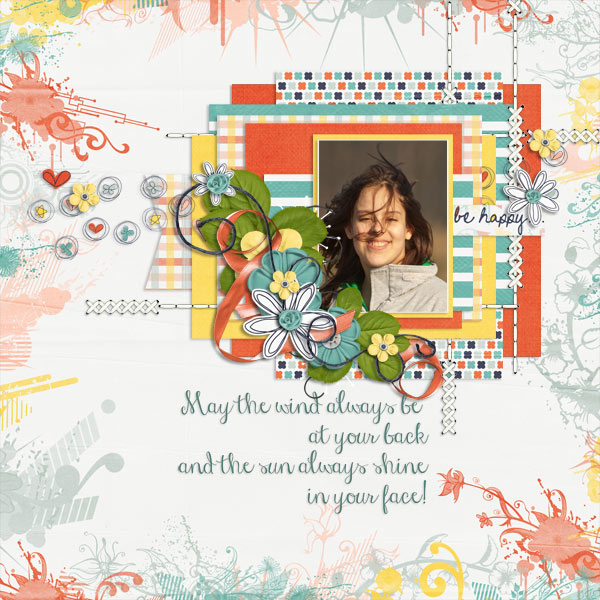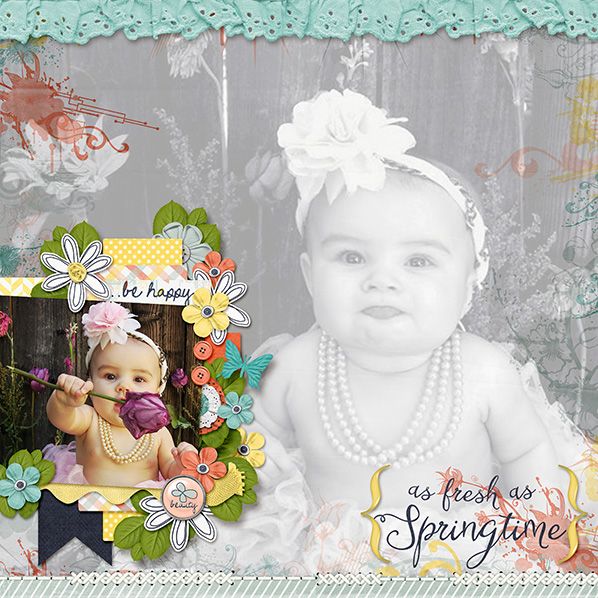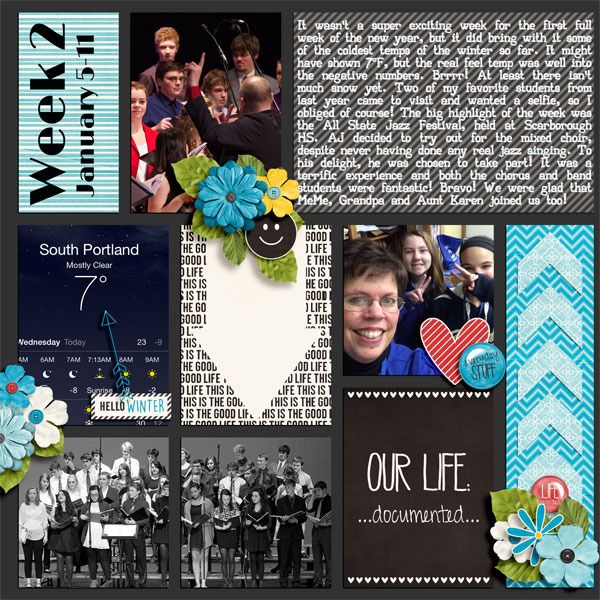 Little Rad Trio's new kit is filled with dirt!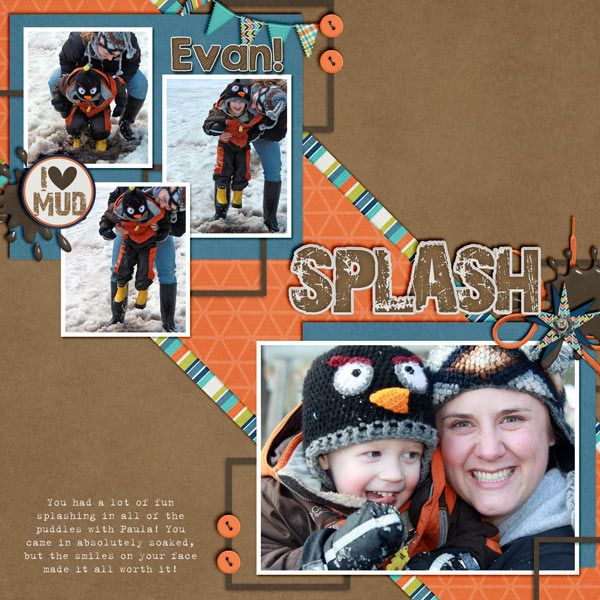 Magical Scraps Galore has a new kit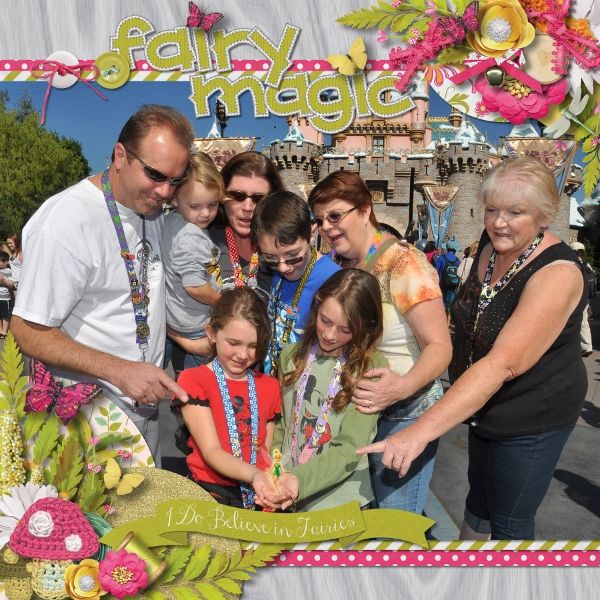 Clever Monkey Graphics has some fun extras and a cute new add on!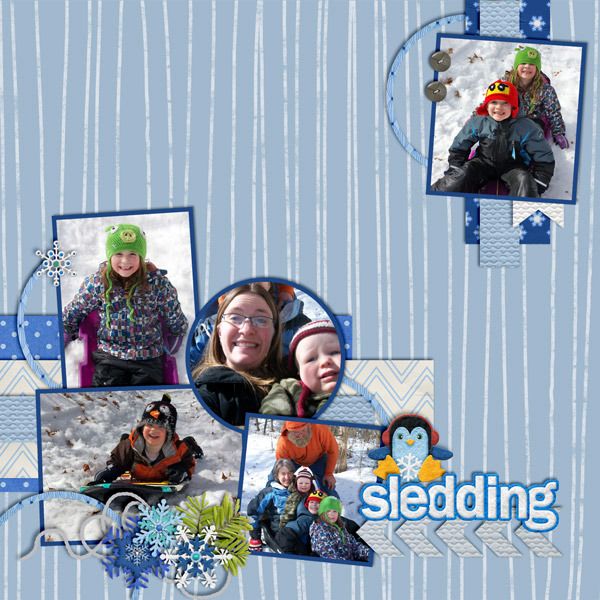 Jb Studio has three new kits releasing!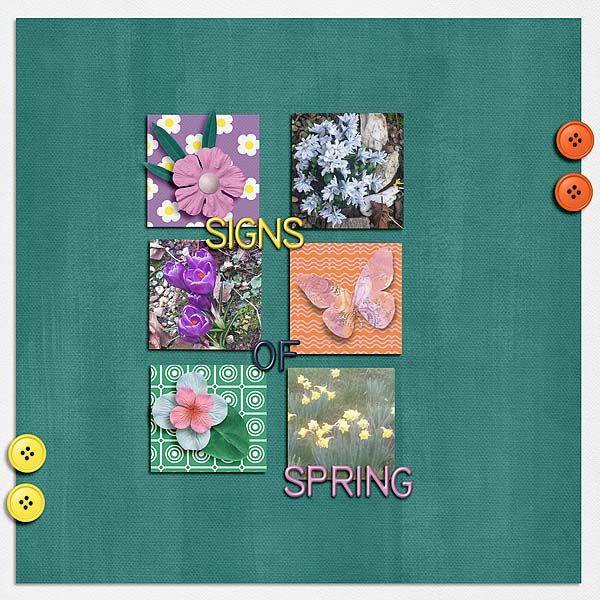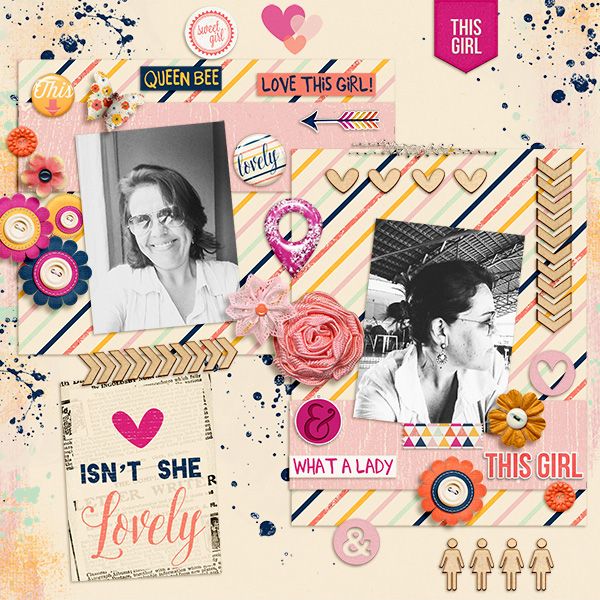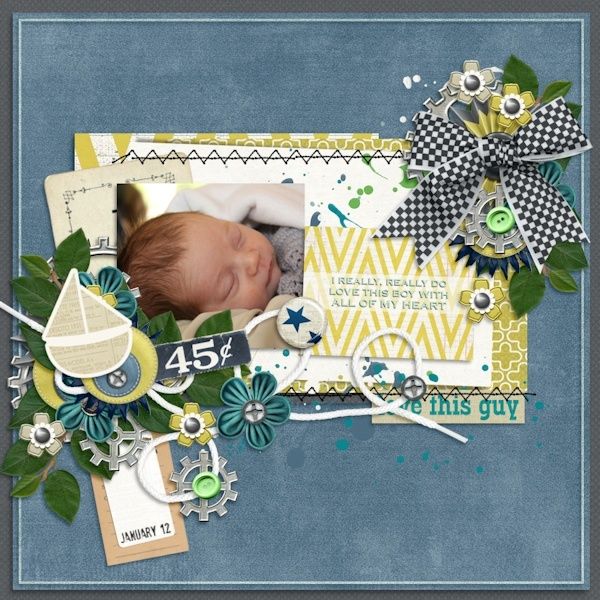 Seatrout Scraps has a new kit releasing
Connie Prince and Mandy King have a new collab:
Pixelily Designs has a new bundle:
Have a wonderful weekend!