This week, the designers are all about new starts. New starts for the month, new starts for the family, all of that good stuff! They're gearing up, I think, for an amazing April, which starts so super soon! But don't worry, they're not forgetting the rest of March! Make sure you check out what they've got for you this week!
Before I show off the new creations, here are some wonderful layouts using our new Buffet and this month's Monthly Mix is called "The Beauty of Spring"!

Created by MarcelaRelvas. I love the cluster work!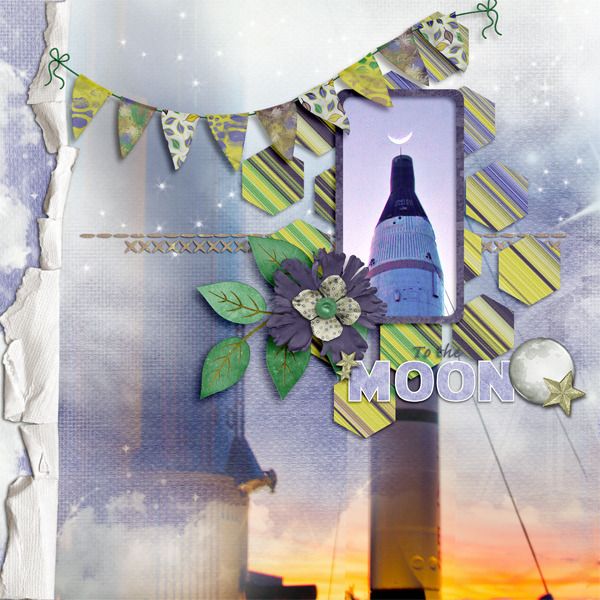 Created by msbrad. I love the framing of the picture meshed with a blending.

Created by meagan43. As a lover of Thin Mints and cupcakes, I'm seriously going to have to try this.