It's time to show off the new daily download! Before I do, I have to share last month's, which is absolutely gorgeous!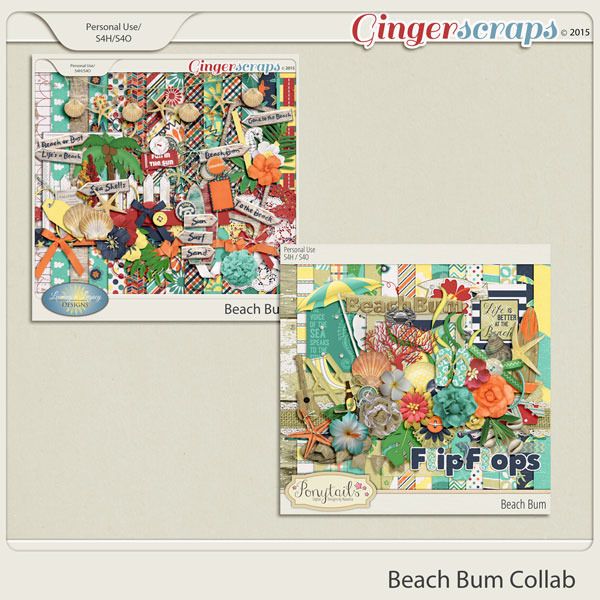 https://store.gingerscraps.net/Beach-Bum-Collab-DD-KIT.html
If you can't tell, the ladies went a little overboard (in such a good way) and gave away two FULL kits!
See! Gorgeous! And here is this month's: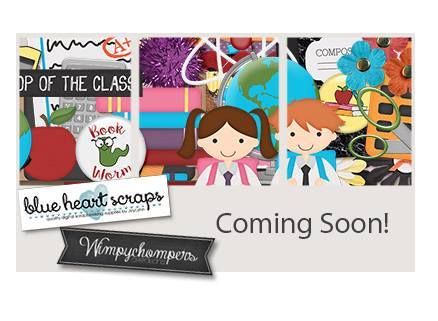 The link for this download is no longer available.
Remember, the download is kept up for 5 days, and then it is taken down. If you miss pieces, the kit will be available for purchase on the first day of the following month.