Holy cow it's iNSD tomorrow! Where has the time gone??? There are a TON of awesome products and amazing events happening this weekend so lets get to it!
There's a new collab from Dagi and Guest Designer Keley Designs:
Clever Monkey Graphics has a new kit:
Neverland Scraps has a ton of new goodies: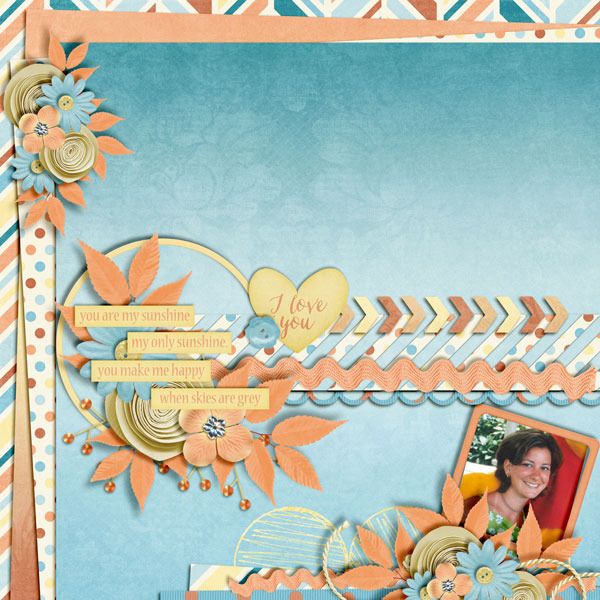 Cornelia Designs and Keley Designs has a collab:
Keley Designs has some new kits too!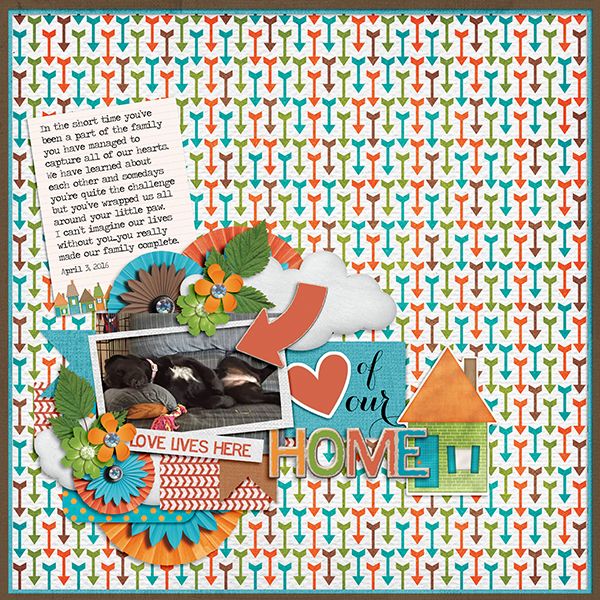 Tinci has a new grab bag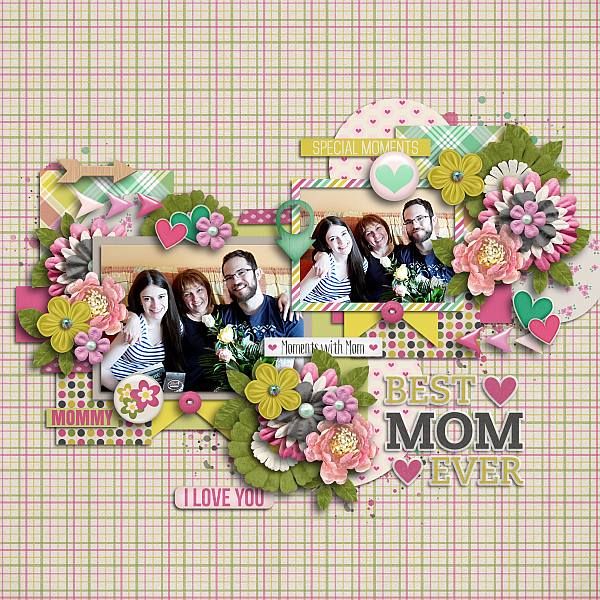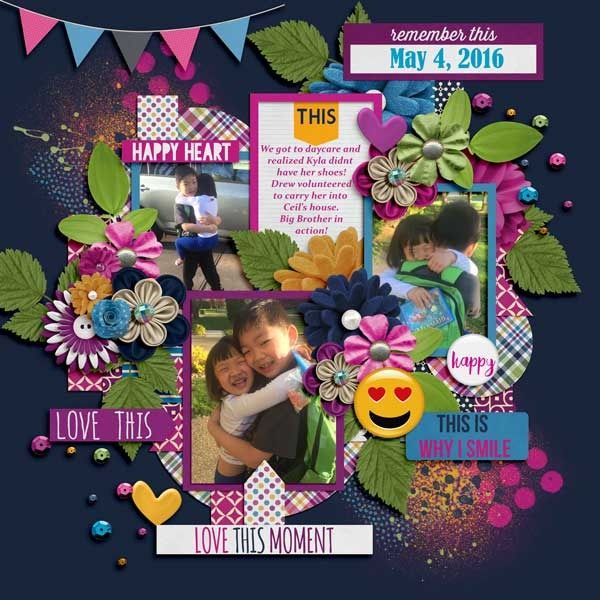 Amy Stoffel has a new collab
Wimpychompers has some new kits: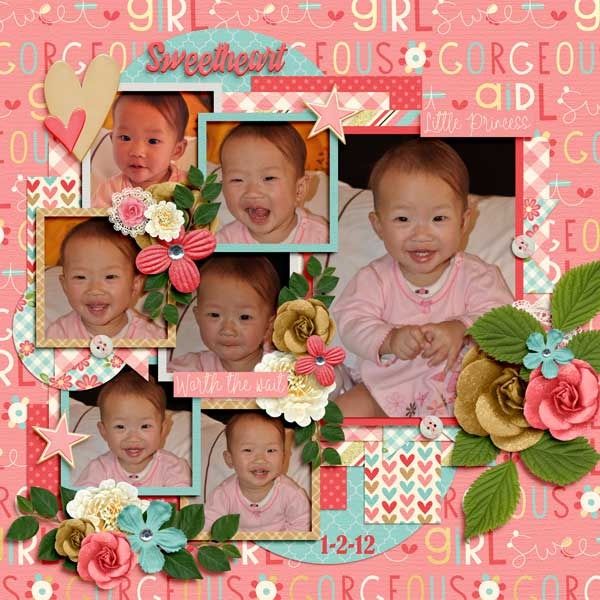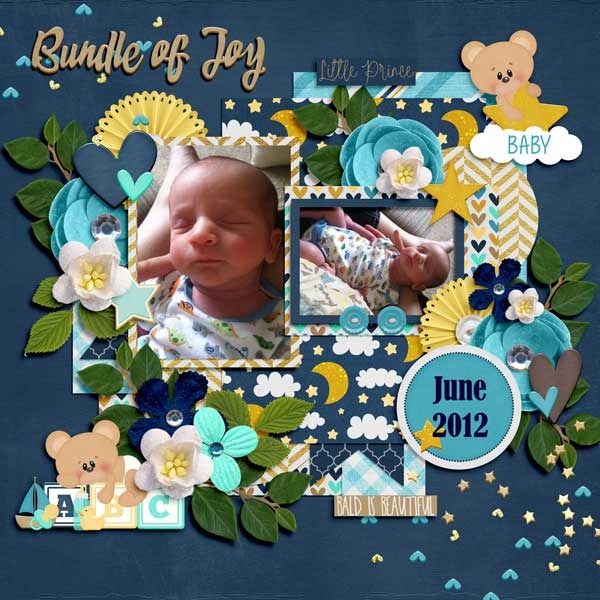 Dagi has several goodies for us: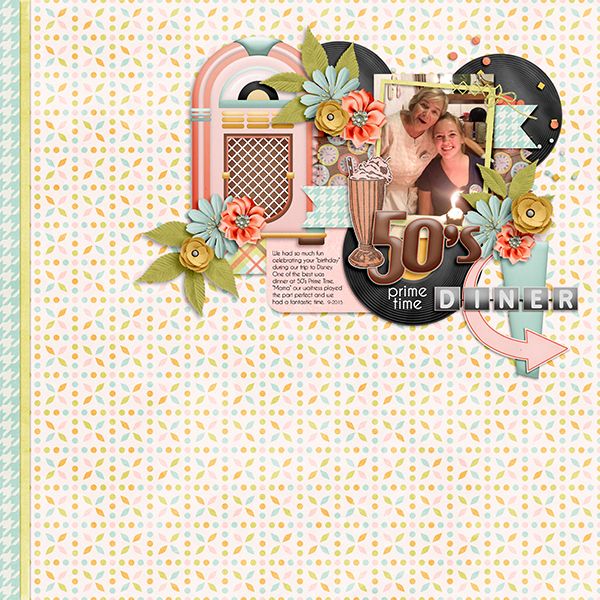 Little Rad Trio has a grab bag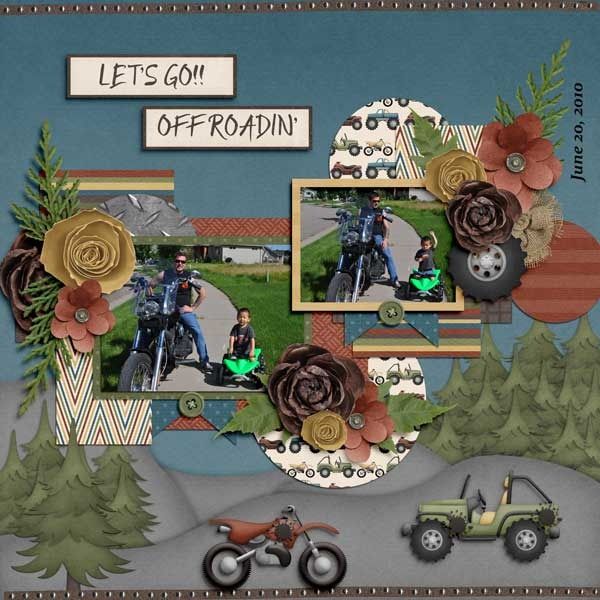 And JB studio has a collab grab bag!
Everyone have a wonderful INSD!