Happy Memorial Day Weekend! I hope you get to have more scrapping time than I will! I will be painting a house and moving, but hey photo opportunities once it's all done! Our designers have some great kits coming out this three day weekend!
From JoCee Designs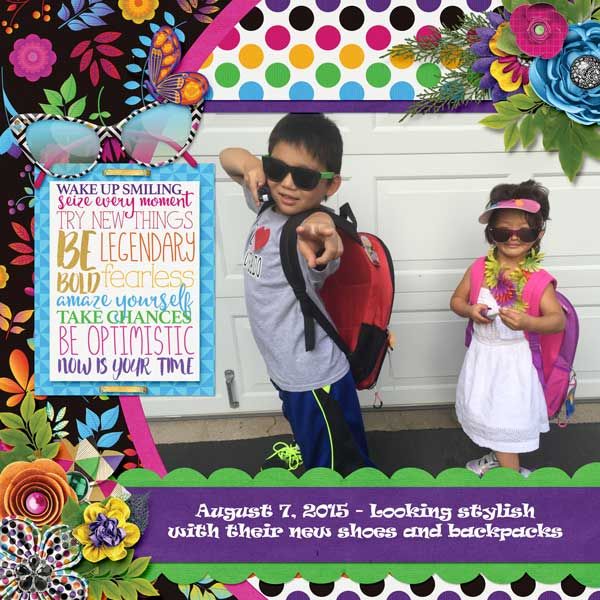 From Magical Scraps Galore
From Dagi's Temp-tations
From Keley Designs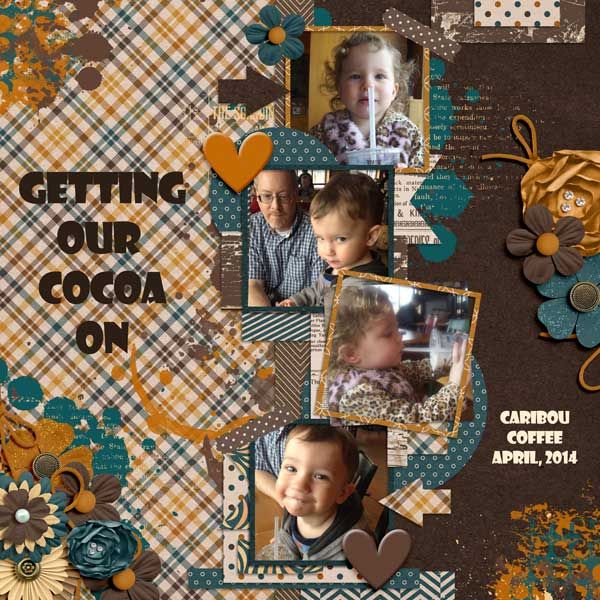 From Luv Ewe Designs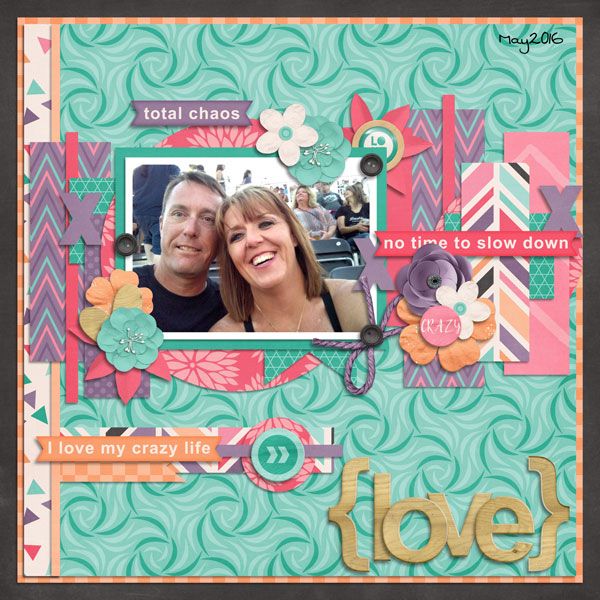 From Jb Studio
From Neverland Scraps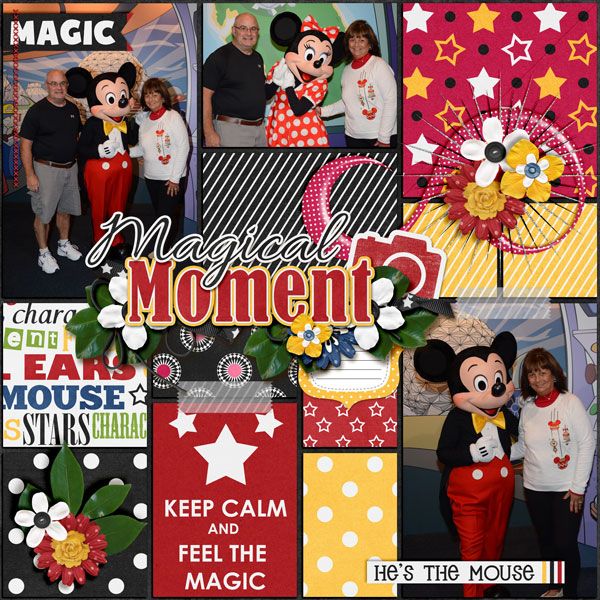 Have a wonderful holiday weekend!