Happy Thursday! We are only a couple weeks away from the start of Fall! I keep seeing more and more pumpkin spice items appearing in the stores! Cool weather will soon be upon most of the US (in Florida it will only be mildly hot). Our designers have some great items releasing tomorrow!
From Mags Graphics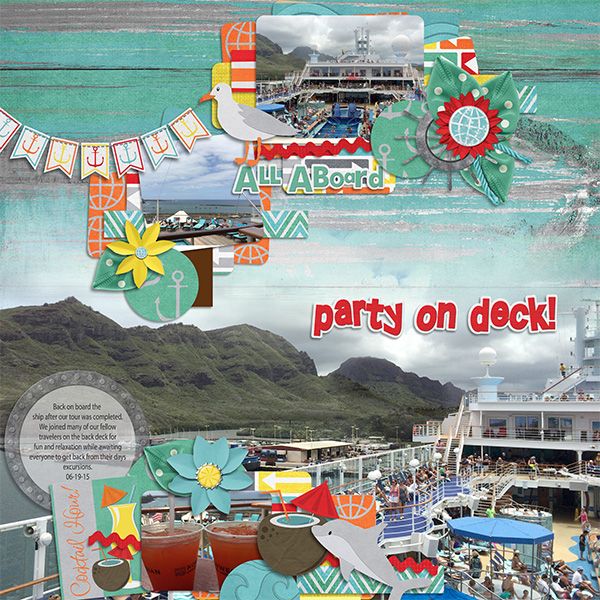 From JoCee Designs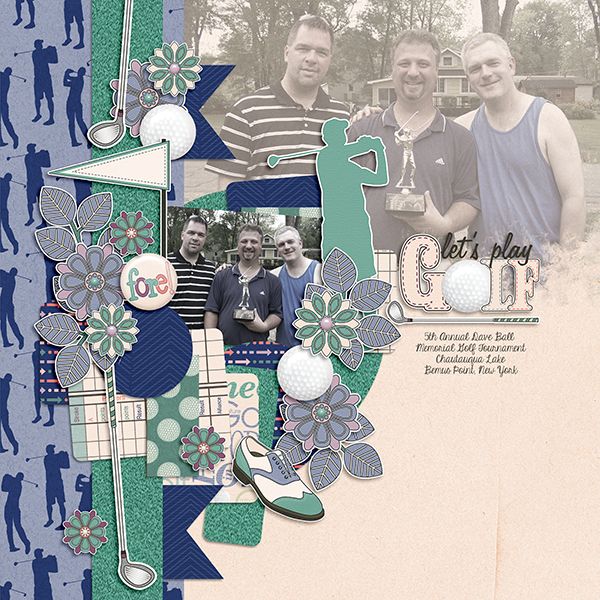 From Neia Scraps
From Dagi's Temp-tations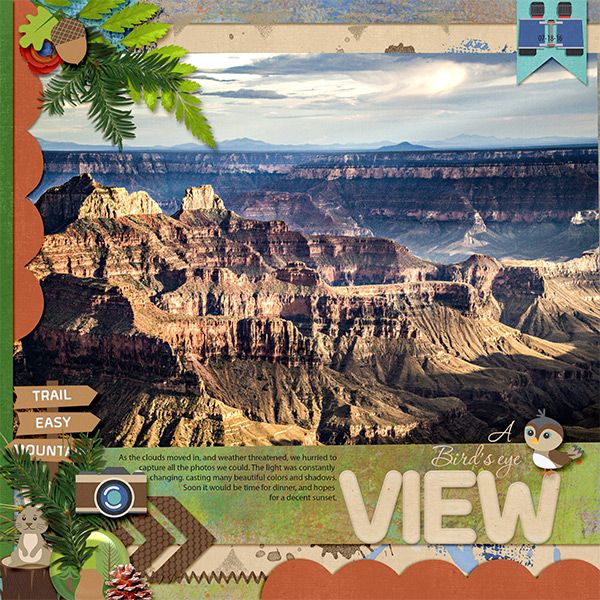 From Tinci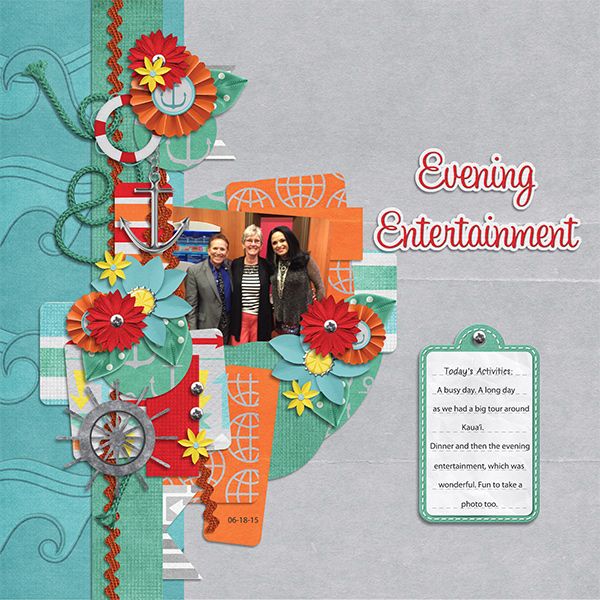 From Keley Designs
From Little Rad Trio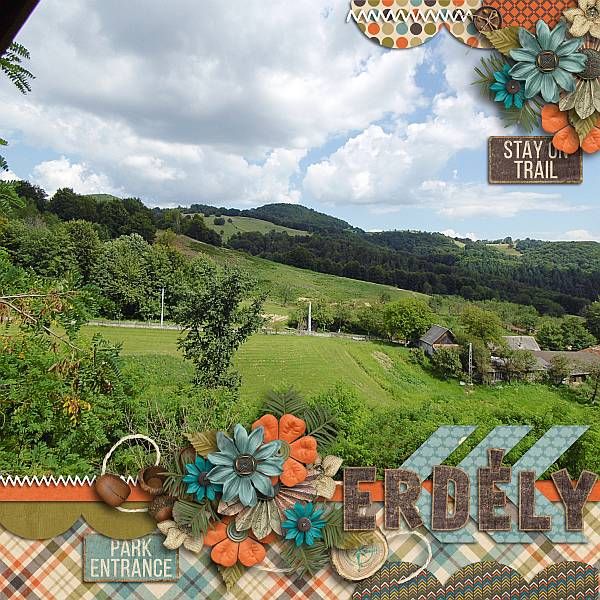 From Jb Studios
Have a Wonderful weekend!