Its one of the most awesome weekends in the digiscrapping world!!!! Not only are there great kits coming out tomorrow, there's fantastic sales, chats, and a fwp! Plus on Saturday it's buffet time!
From Amy Stoffel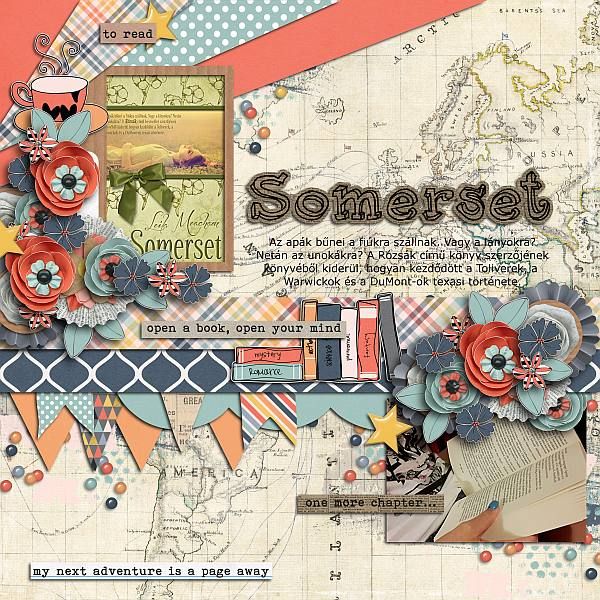 From 'Keley Designs
From Dagi's Temp-tations
From Neia Scraps
From Little Rad Trio
From Dear Friends Designs
From Tinci
From JoCee Designs
From Bella Gypsy
From Clever Monkey Graphics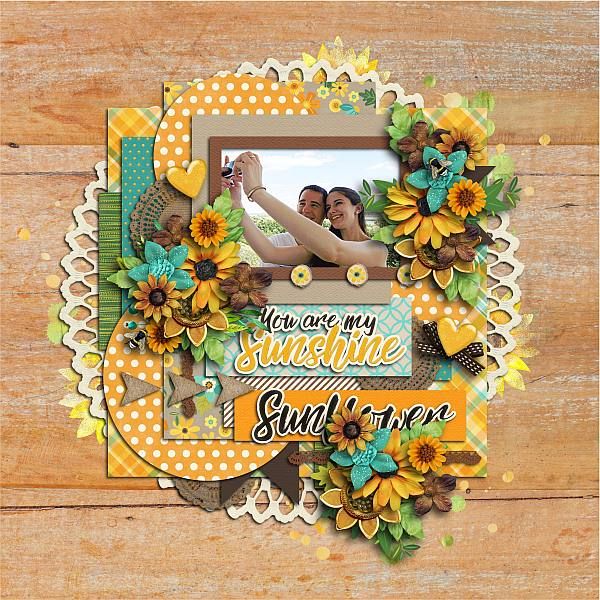 And here is a peak of the upcoming Buffet!!!!
Check back all weekend for new flash sales and the reveal of all the new releases!!!