Today is Veteran's Day here in the states. What is Veteran's Day?
In the USA it is observed annually on November 11, that honors military veterans; that is, persons who served in the United States Armed Forces. It coincides with other holidays, including Armistice Day and Remembrance Day, celebrated in other countries that mark the anniversary of the end of World War I.
Veterans deserved to be celebrated!! Not just celebrated, but scrapped! Here at GingerScraps there is a great amount of digital scrapbooking supplies to scrap the Military folks in your life. There is an entire section dedicated to all things military.  With that in mind, I am going to show you some great items from our store that will help you scrap those Veterans in your life! (images are linked to their counterpart in the store.)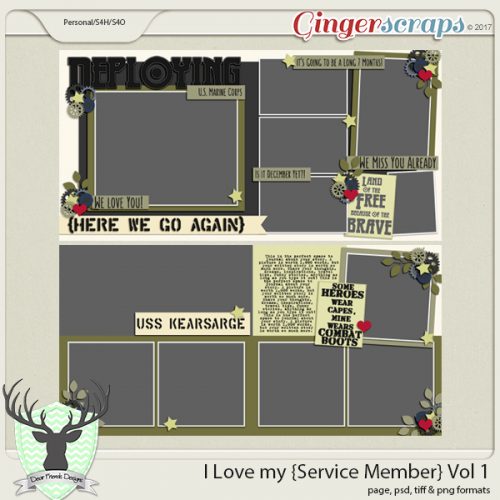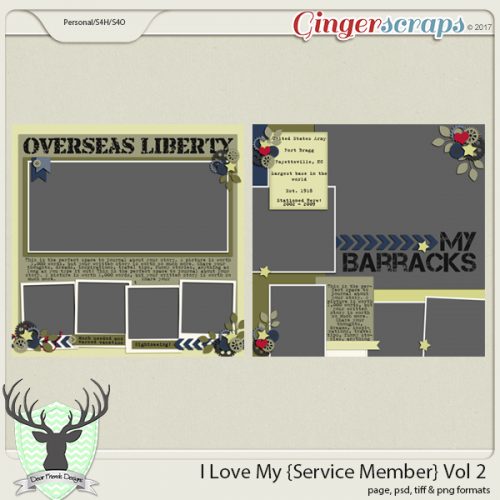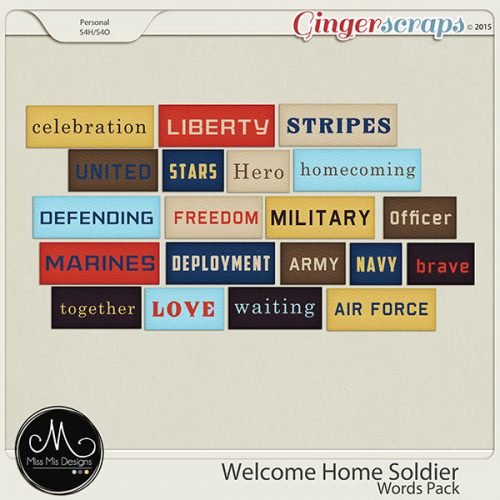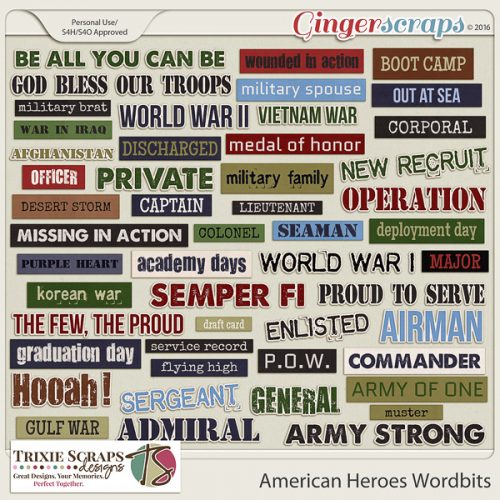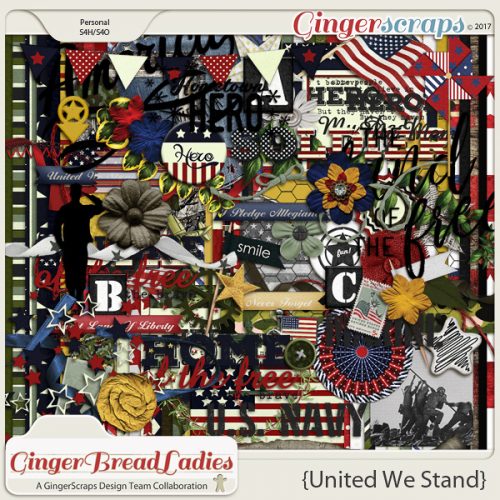 Most of these items shown to day lean towards the American side of the military. I think there is plenty though to scrap the other military members of the family (or yourself!) from other parts of the world. If you don't find what you are looking for in today's post, make sure to check out that section mentioned earlier in the post. There is more where this came from!
I would like to close today's blog post with a "thank you!" Thank you to our active members of the military and our veterans! We know that our way of life is thanks to your sacrifice! I am sure that some of our fellow scrappers here at GingerScraps are veterans. I know a lot of us have family that is serving or has served as well. Thank you all for your sacrifices as well.
Happy Veteran's Day!