This is where I'd usually share some wacky holiday, or something, but I'm too excited for iNSD! It's coming this weekend! So much fun is going to be had.
But that doesn't mean the designers haven't gone a little overboard for the new month of items. The Monthly Mix is gorgeous, the kits for the Buffet are amazing, and the DD will get you in such a crafty mood!
It is the First of the month, and that means the revel of our new Buffet!!
Don't forget to check out the Buffet Bundles, one easy click to add bundles of Buffet goodies to your cart, and an amazing value too!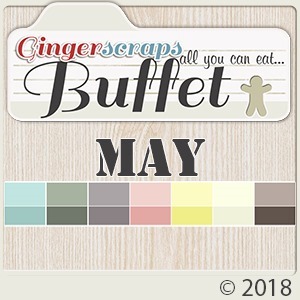 The designers all had their own take on what the colors and theme said to them! I love the variety!
The designers definitely each made the palette their own and came up with some gorgeous designs, each unique but working so well with the other designers' creations
The CT did such a great job showing how well all of the kits blend. They all did wonderful work!
This is just a few of the layouts.
Remember when you spend $10 in the store, you get a great new collab! Boys are awesome and this kit celebrates all things DUDE!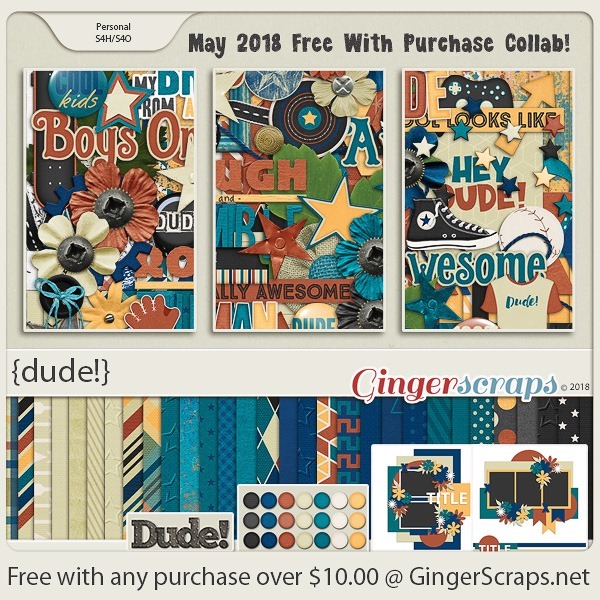 https://store.gingerscraps.net/GingerBread-Ladies-Collab-Dude.html
This month's Monthly Mix is all about the mother in your life. It doesn't matter if she is biological or not! Mother was created by Paty Grief Design Studio, Pixelily Designs, Pretty In Green, and Scraps N Pieces.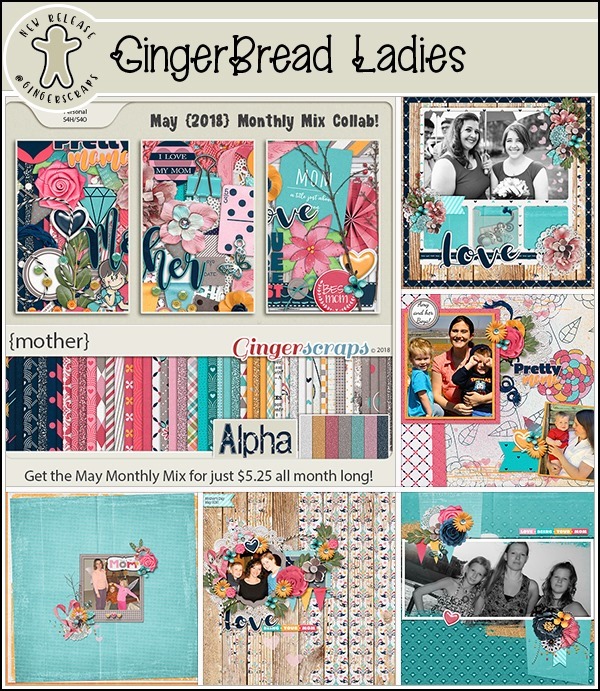 https://store.gingerscraps.net/GingerBread-Ladies-Monthly-Mix-Mother.html
It's time for a new Daily Download! Usually I'd have a preview for last month's, but the designer is putting on the final touches, so it's not quite ready! But it will be in the store soon.
But here is this month's DD:

https://gingerscraps.net/gsblog/2018/04/dd-may-01-5/
Remember, the download is kept up for 5 days, and then it is taken down. If you miss pieces, the kit will be available for purchase on the first day of the following month.
Remember, if you complete 10 challenges, just ten, you get a free kit as well!!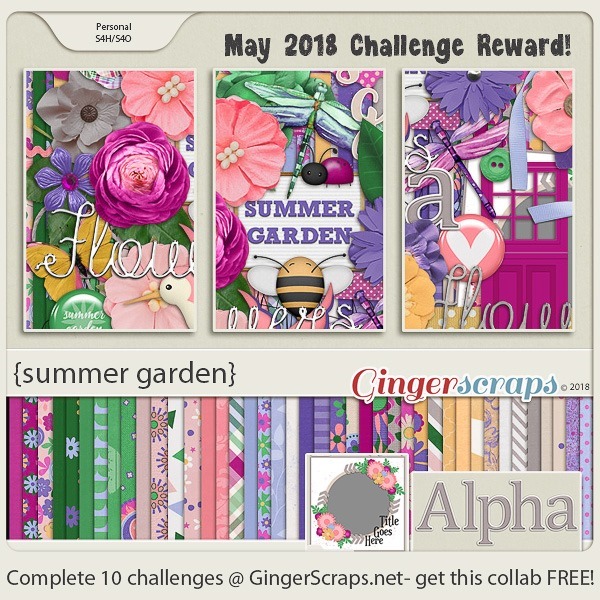 There's nothing better than pretty flowers!