Third day of the month, and there still aren't too many words that can be
Remember when you spend $10 in the store, you get a great new collab! Winter is fully set in and it's time to cozy up and get warm.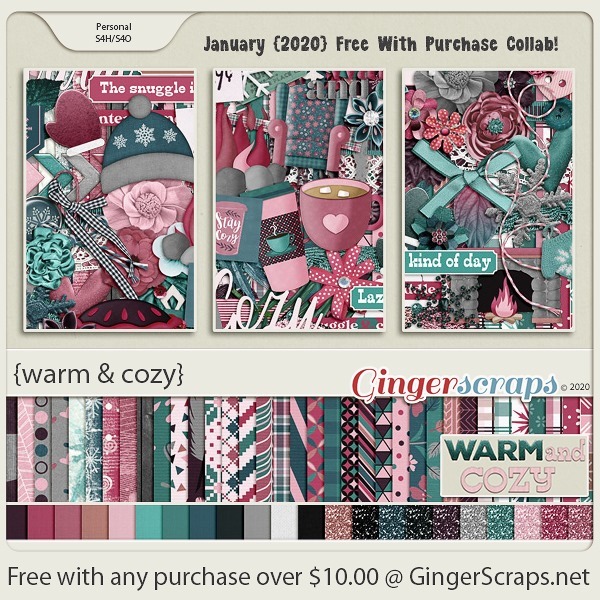 So, excuse me for a bit. I feel an overwhelming urge for a cup of coffee!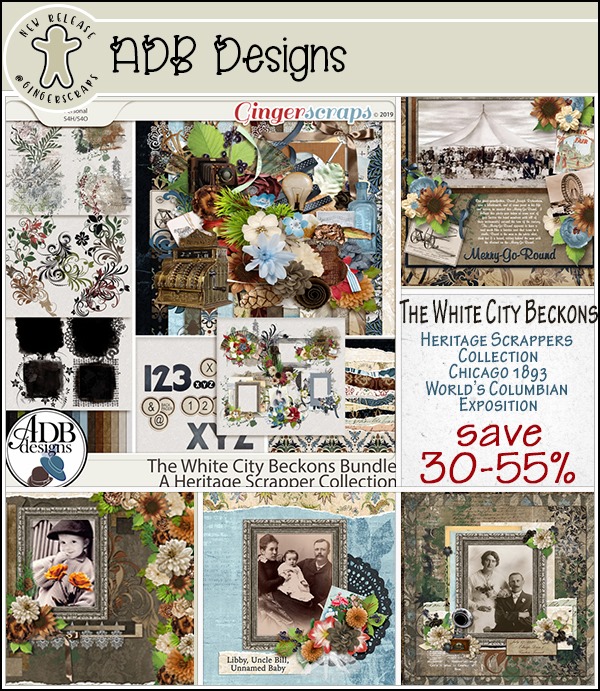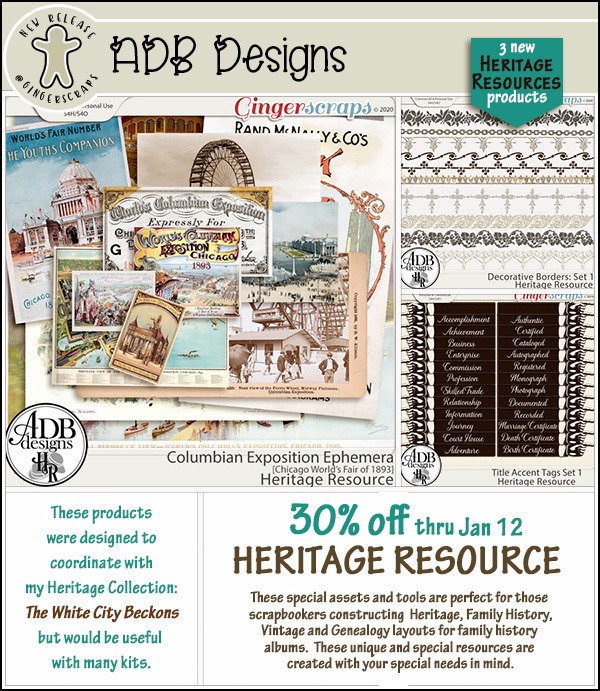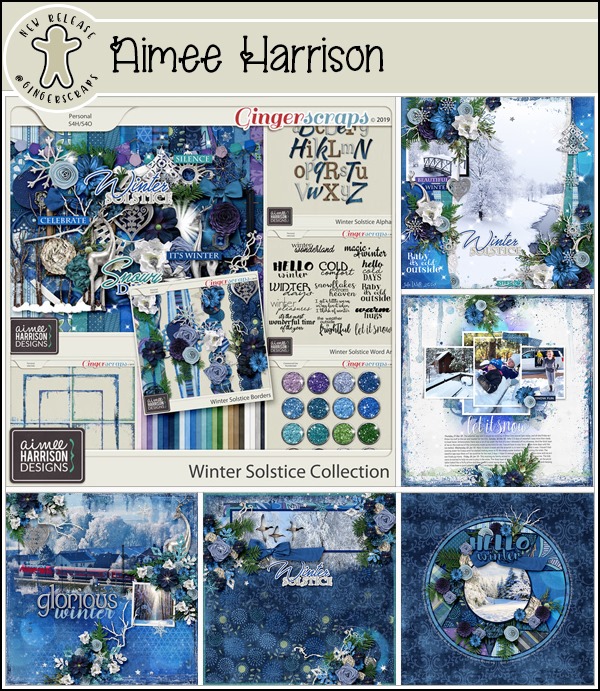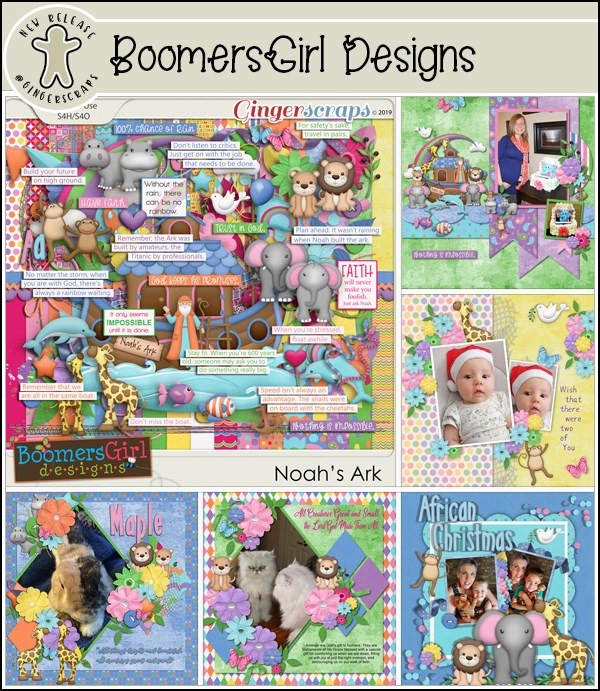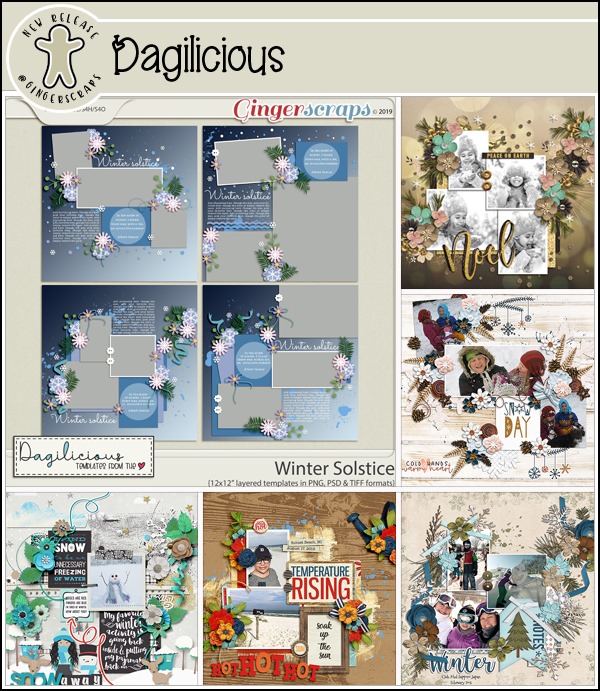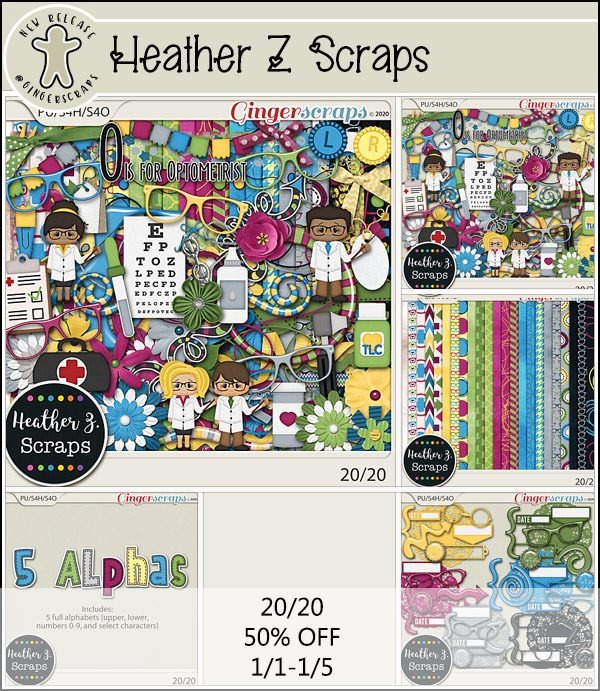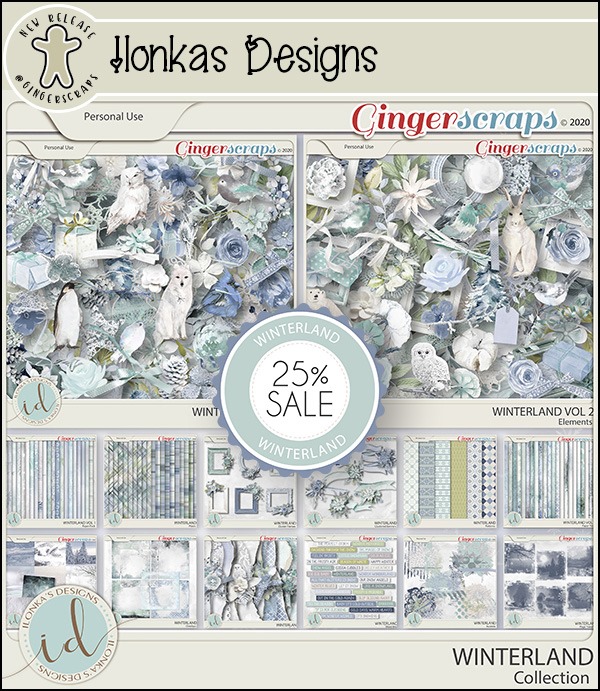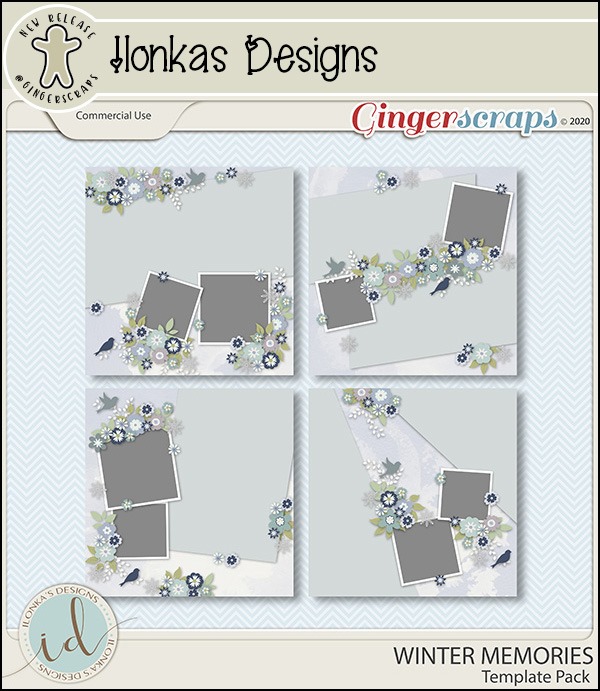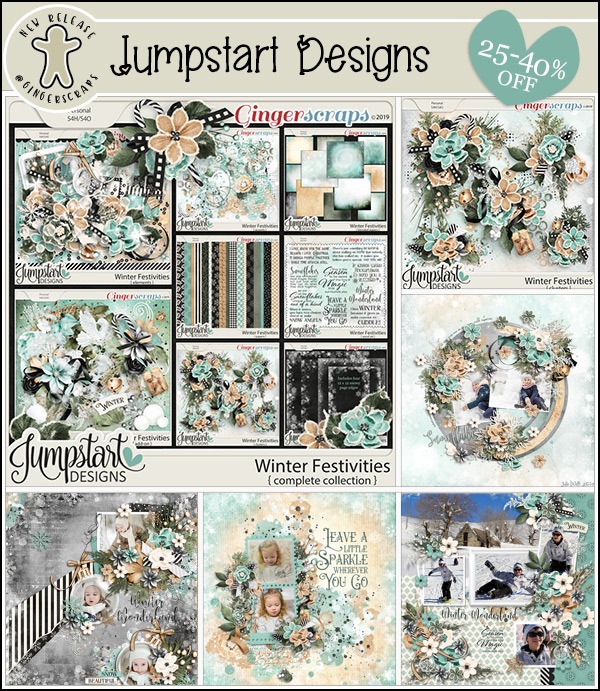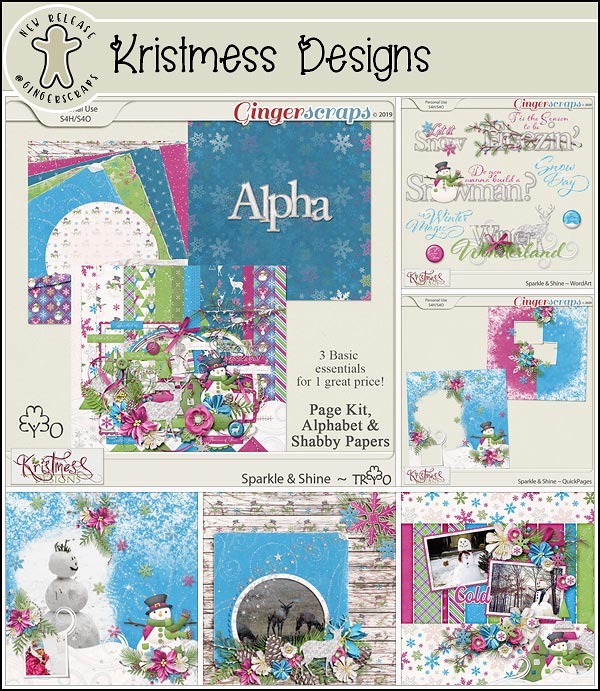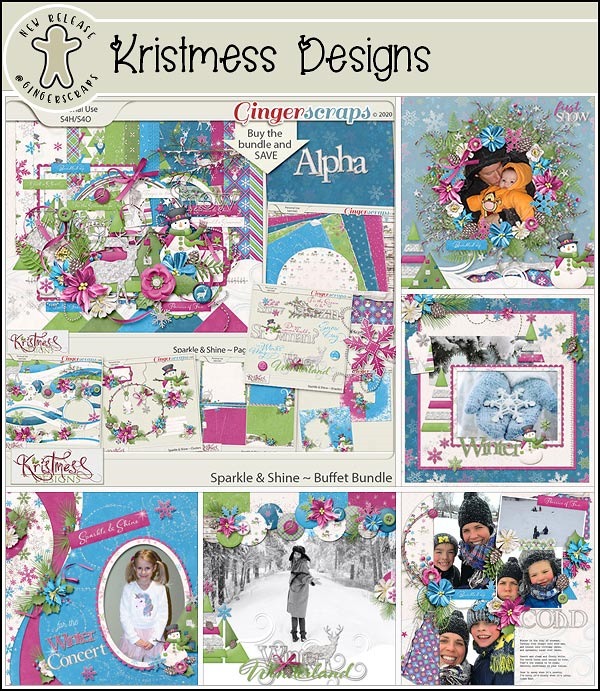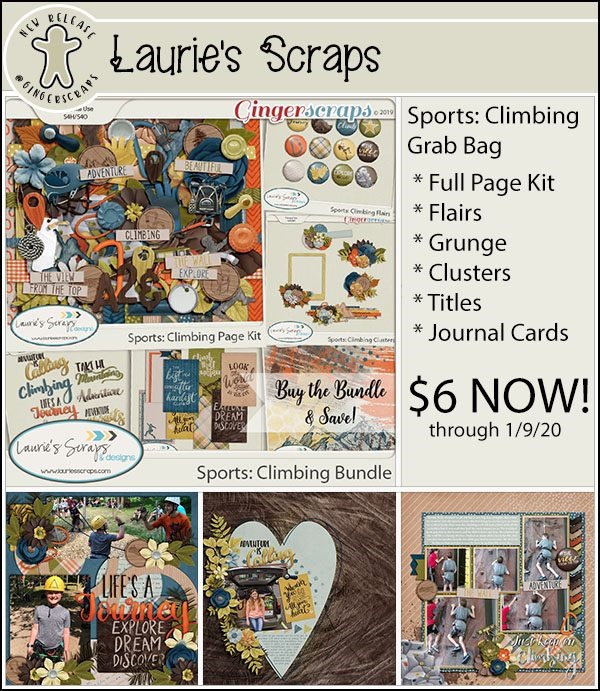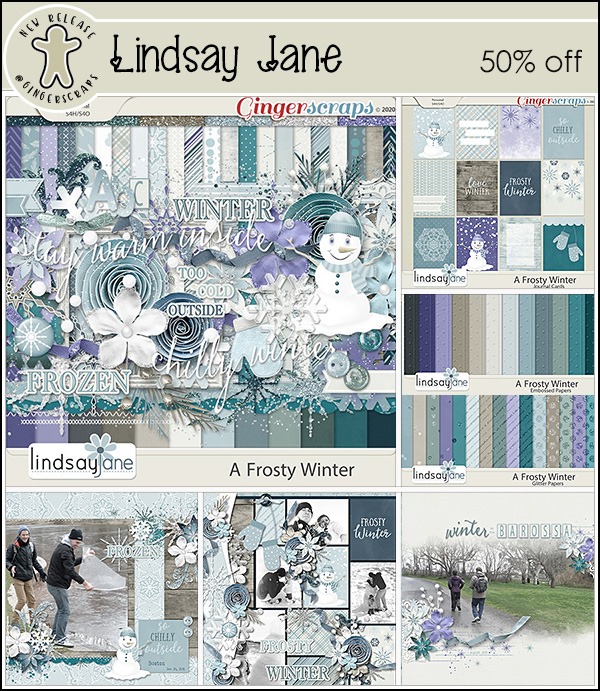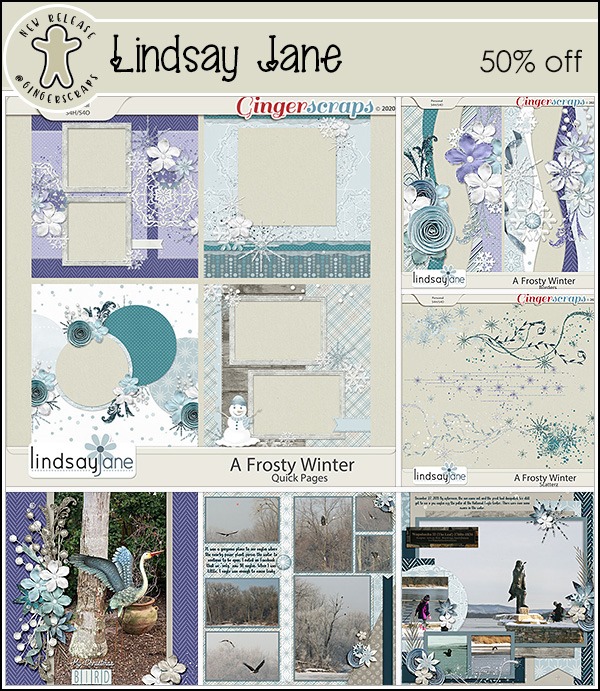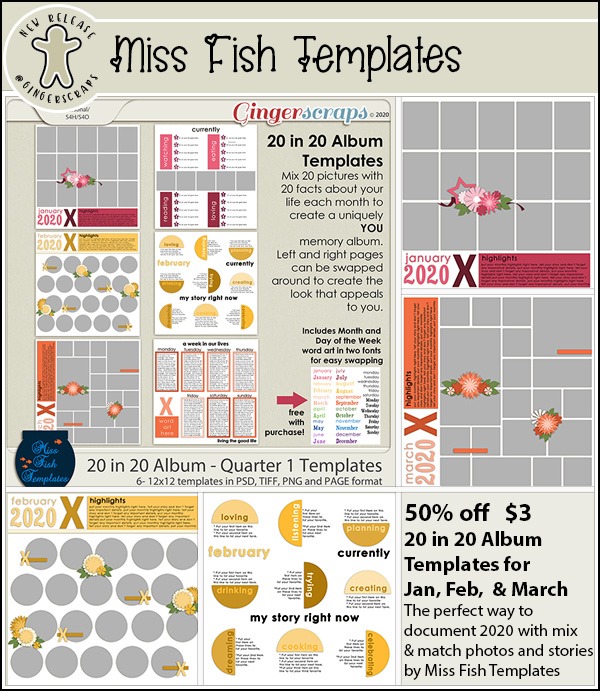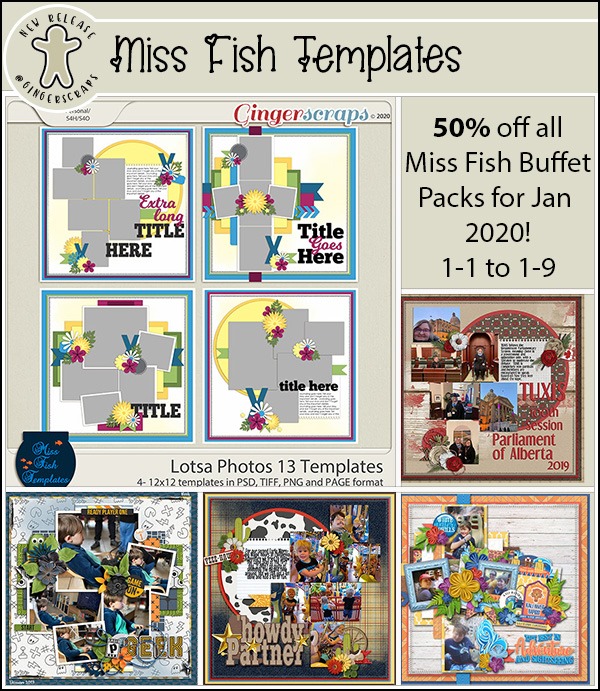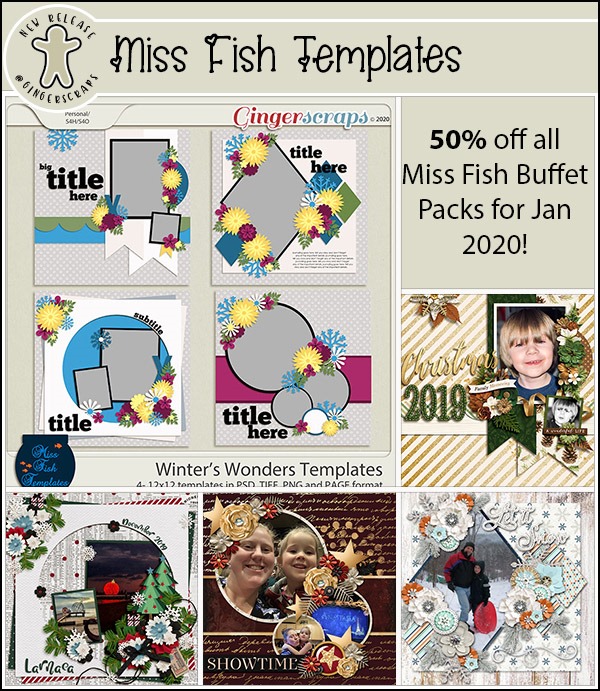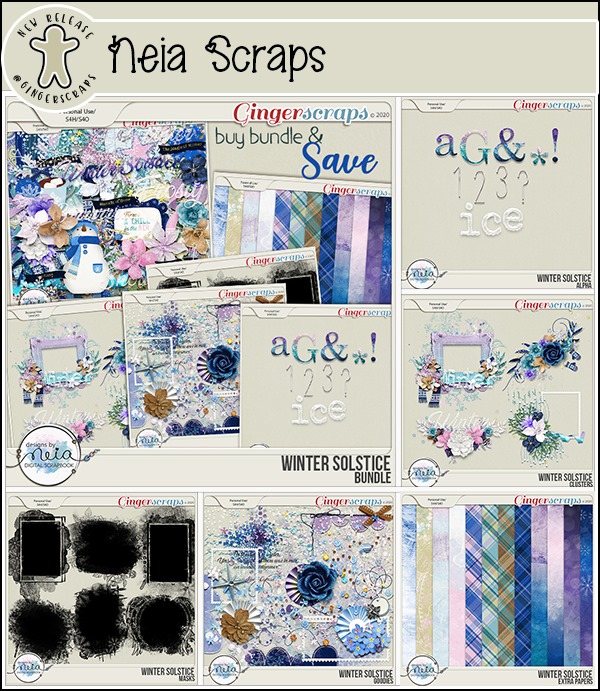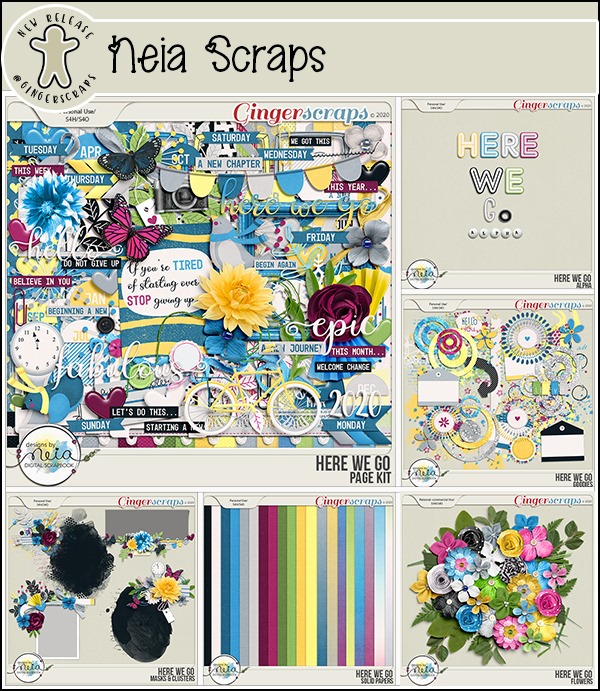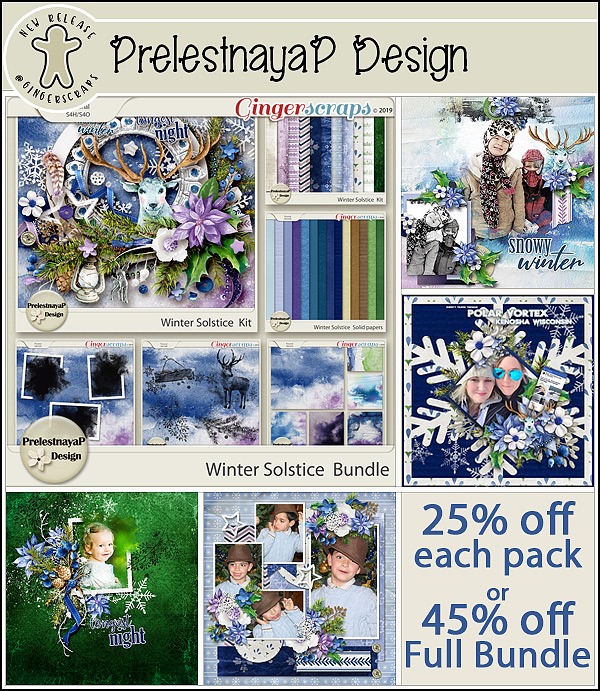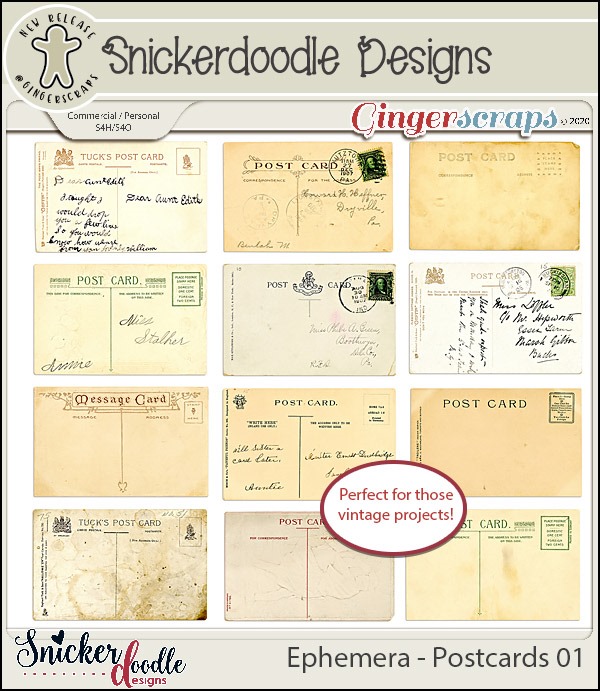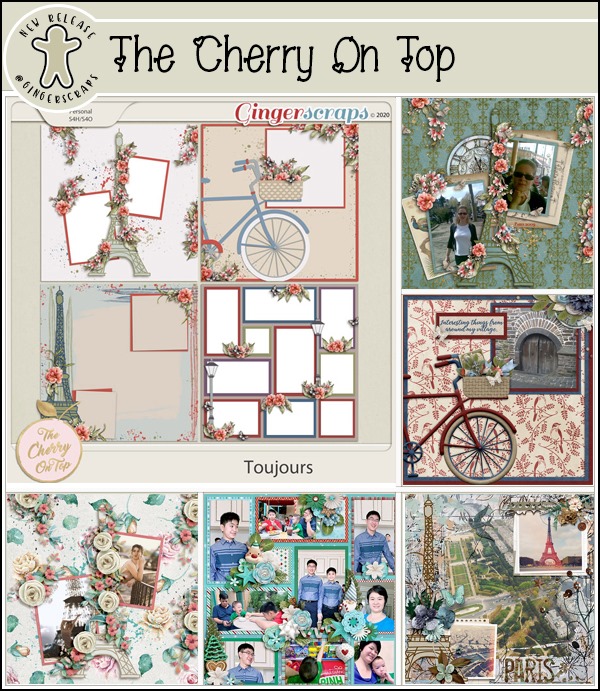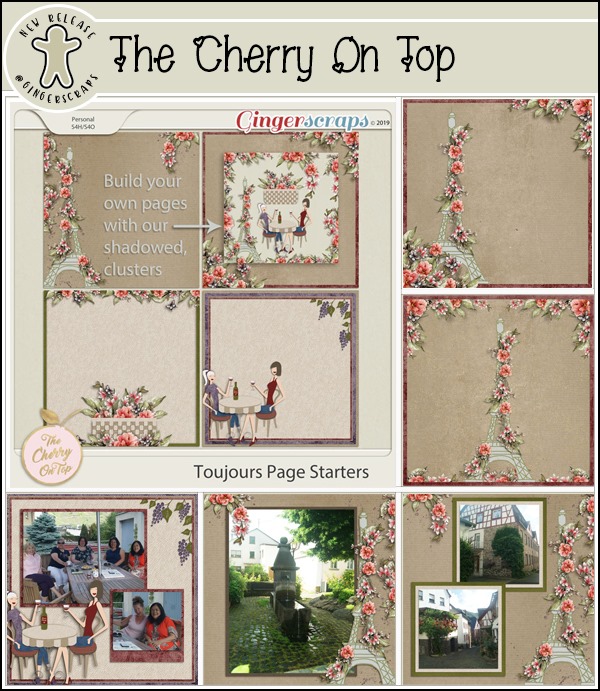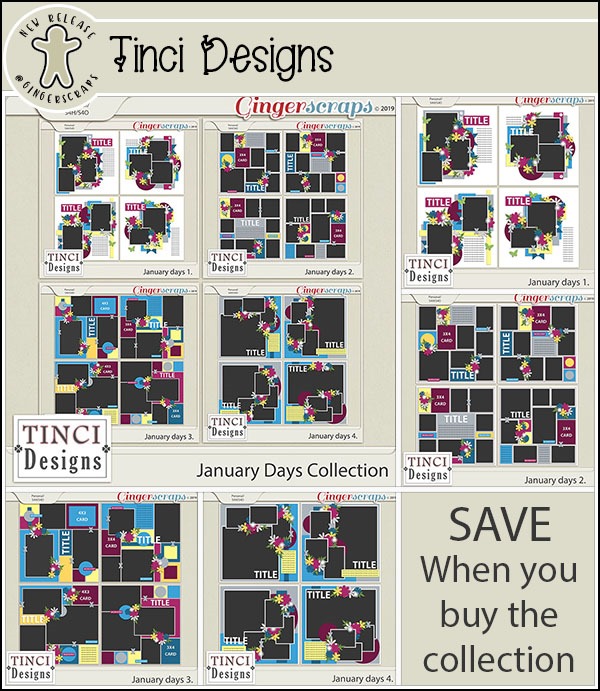 Remember, if you complete 10 challenges, just ten, you get a free kit as well!!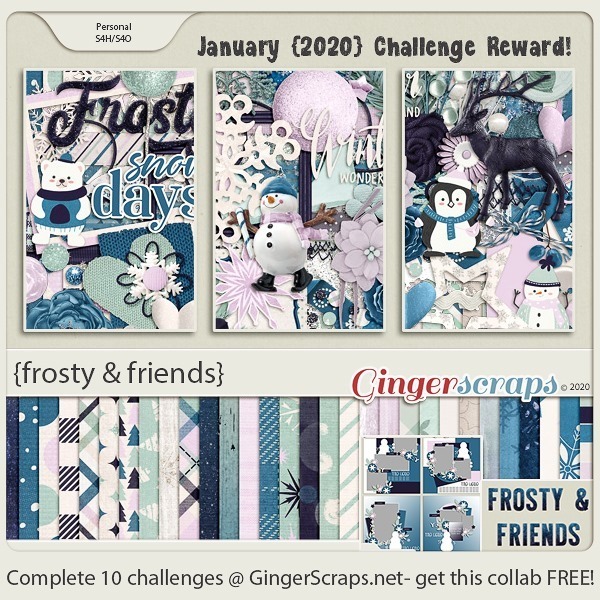 This kit makes me like snow. As long as I'm not driving in it…