Did you take advantage of the Retirement Sale? Remember to download those kits while you can! Once they're gone, they're gone!
Speaking of gone, can you believe that January is nearly over? Like today is the last day of the month!! Next month is the "weird" month! February has TWENTY-NINE days this year! Don't forget!
Remember when you spend $10 in the store, you get a great new collab! Winter is fully set in and it's time to cozy up and get warm.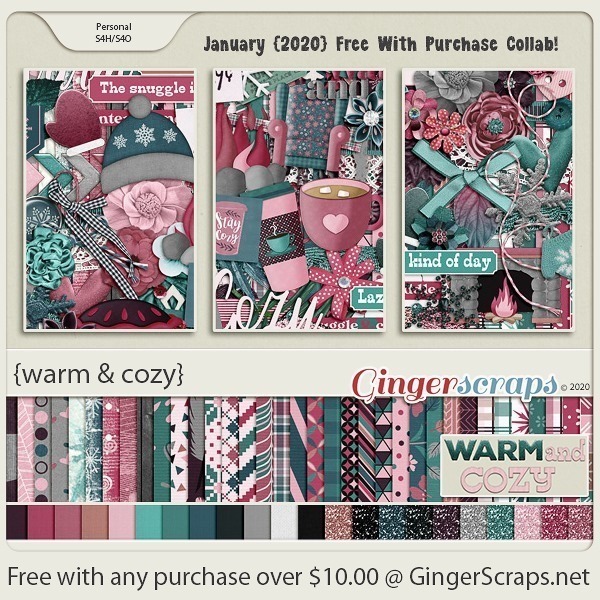 So, excuse me for a bit. I feel an overwhelming urge for a cup of coffee!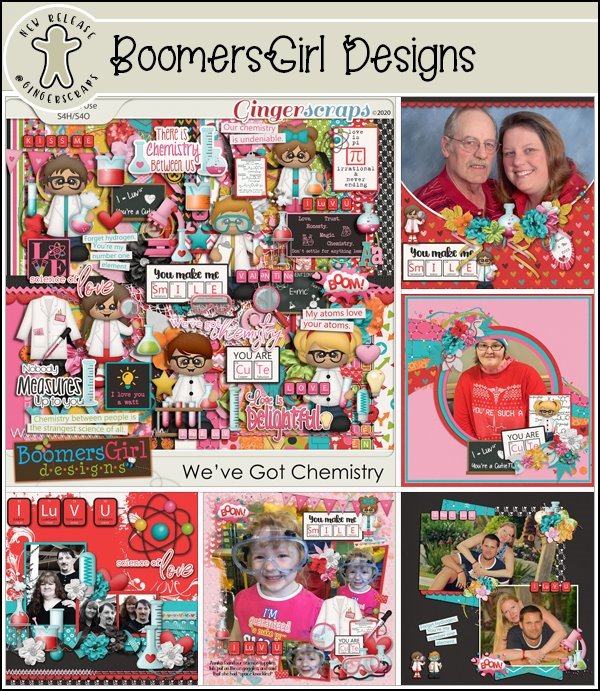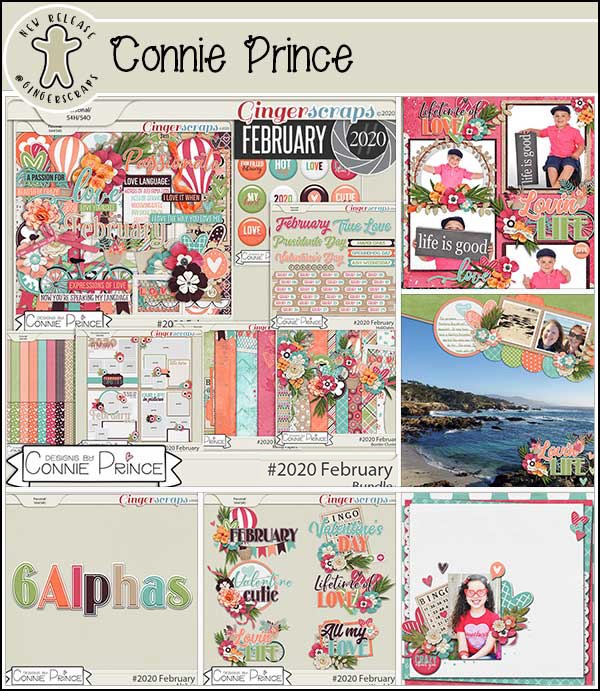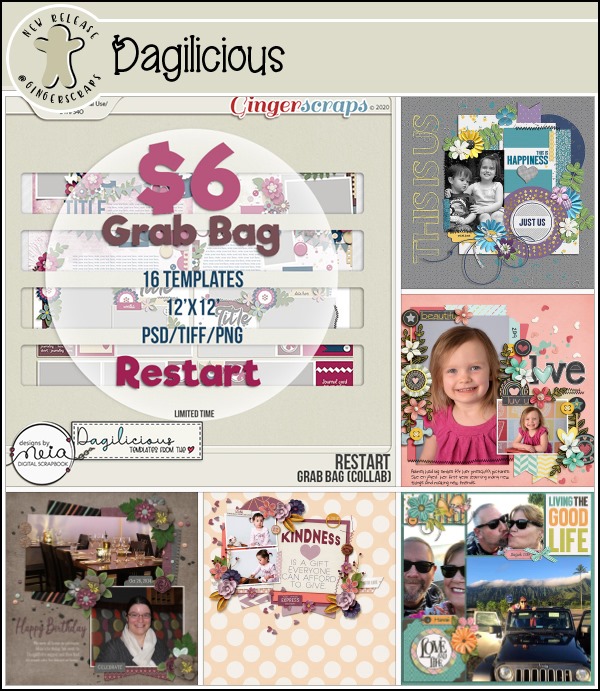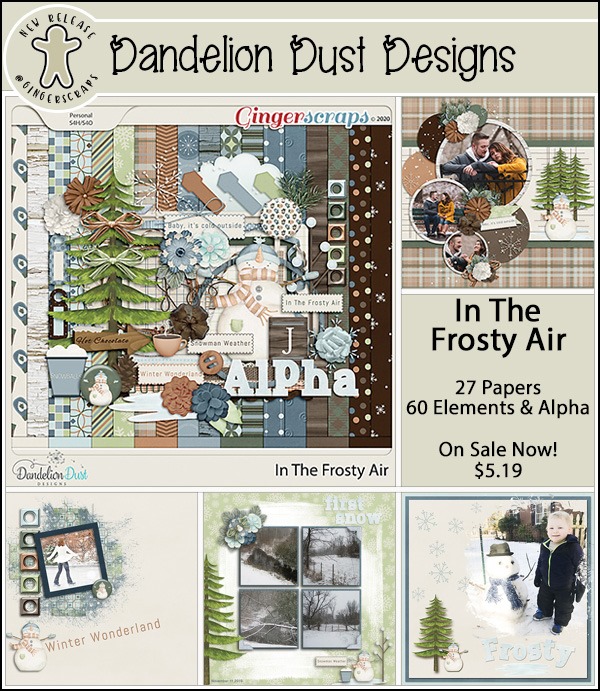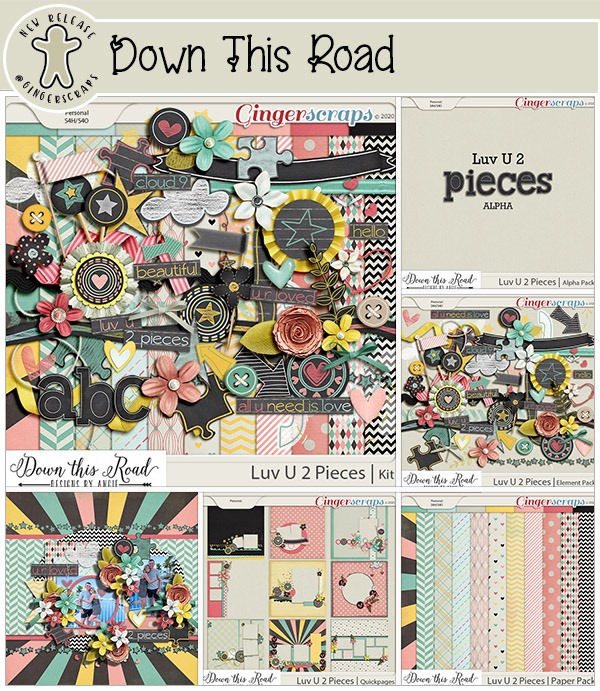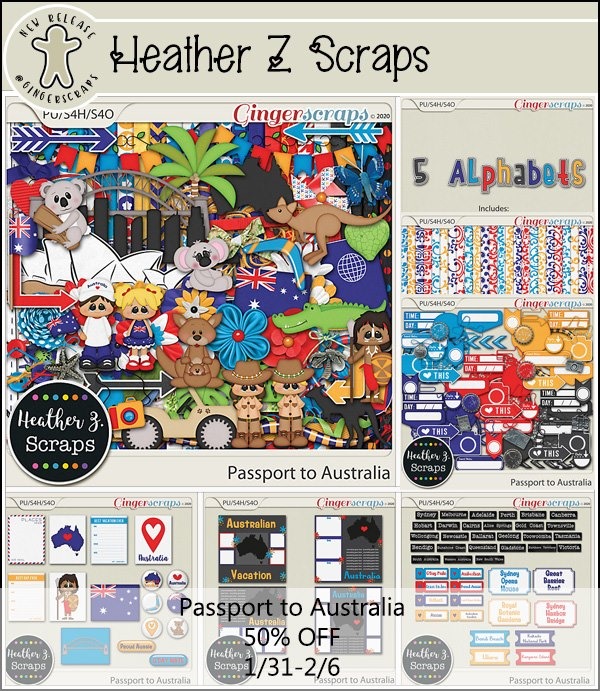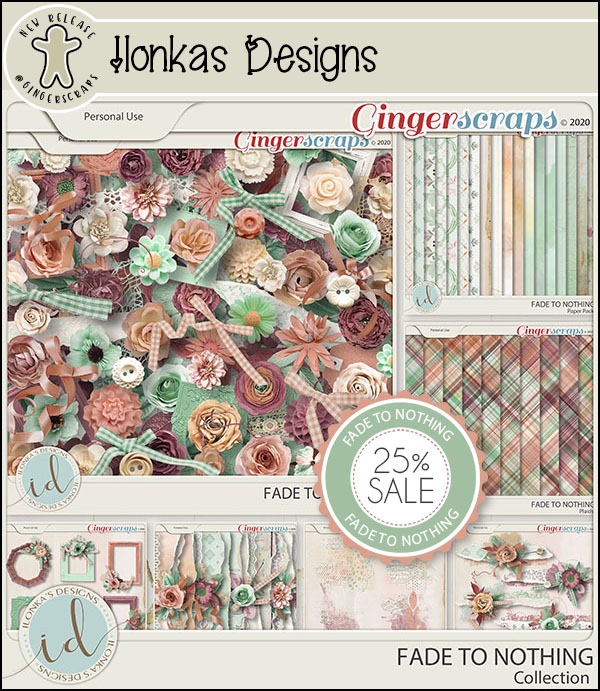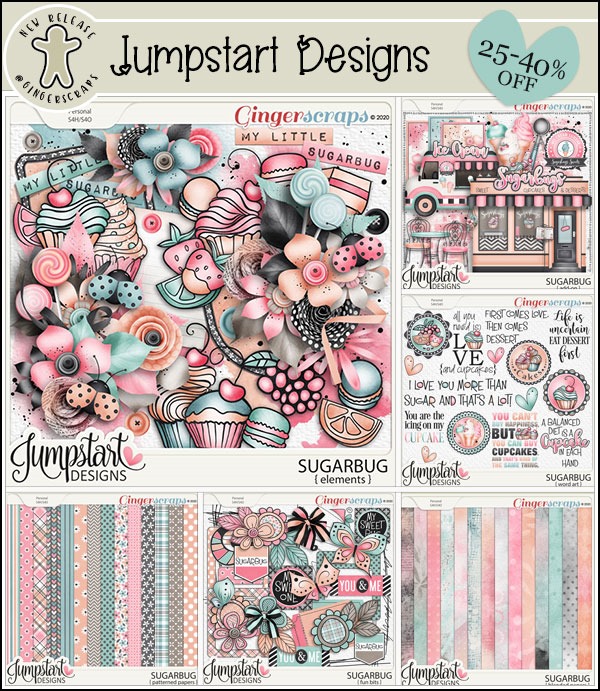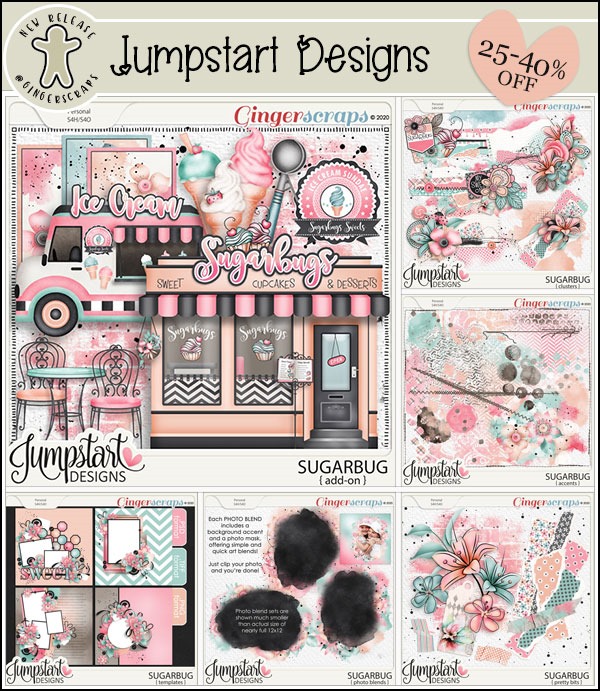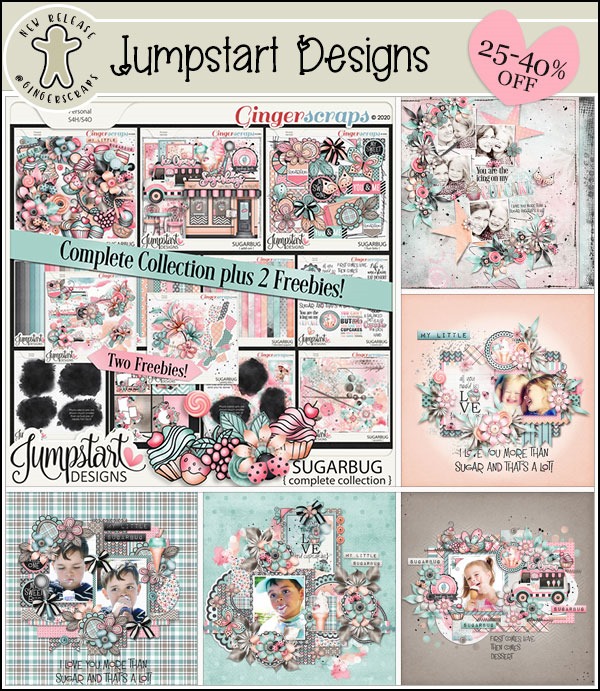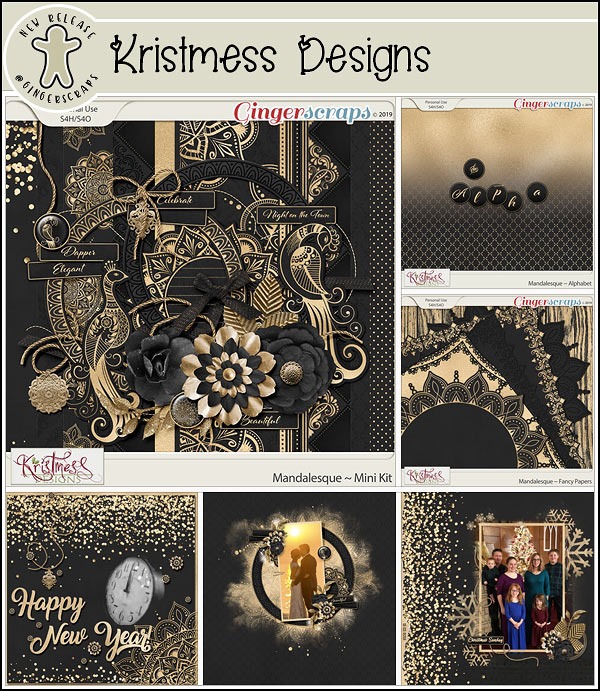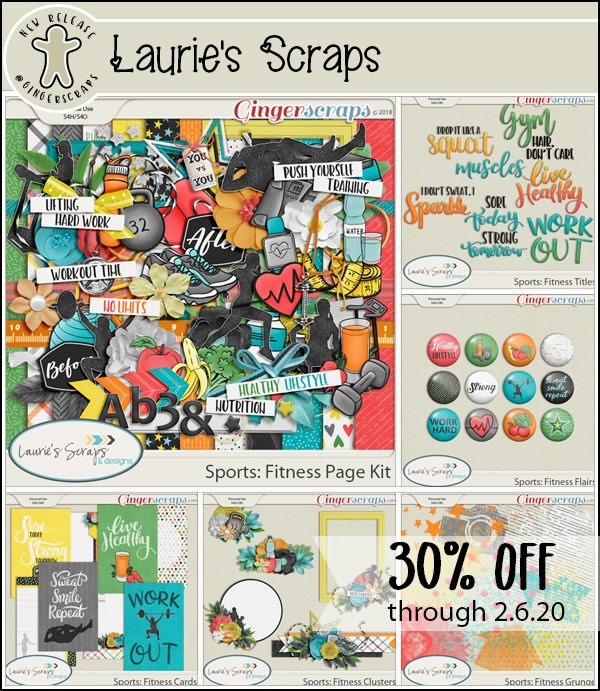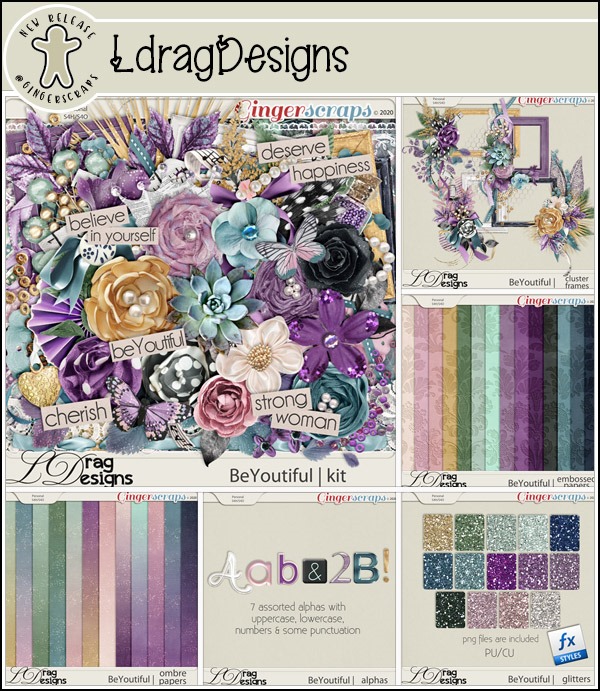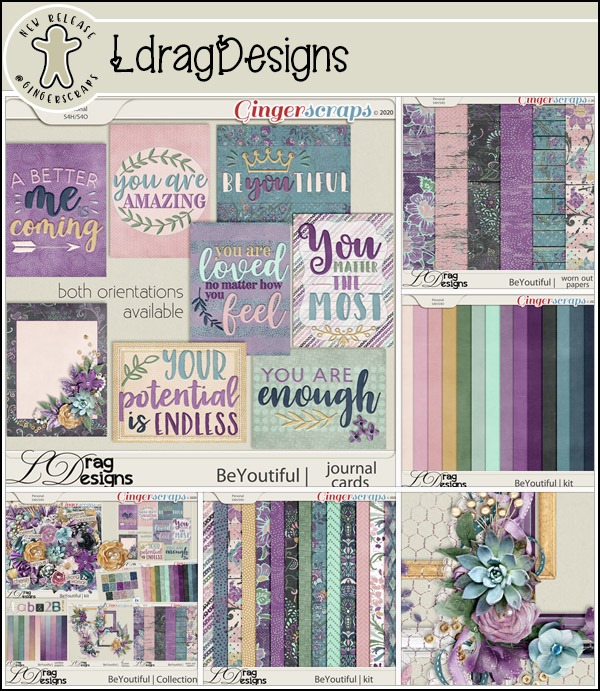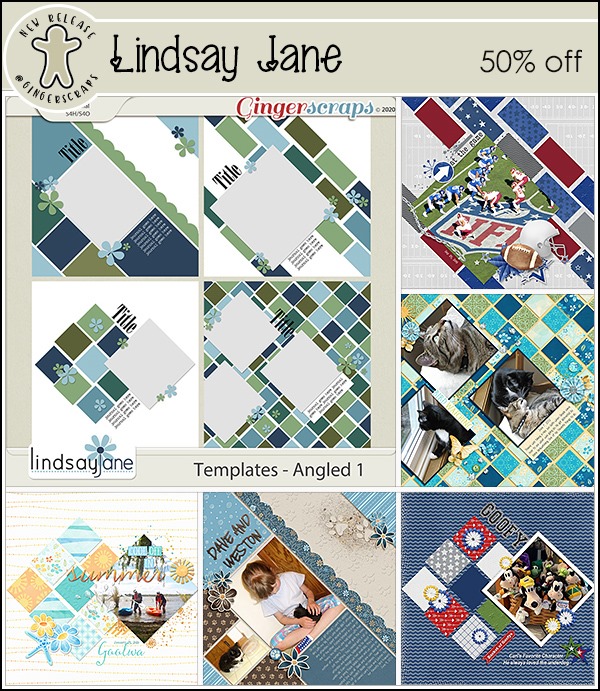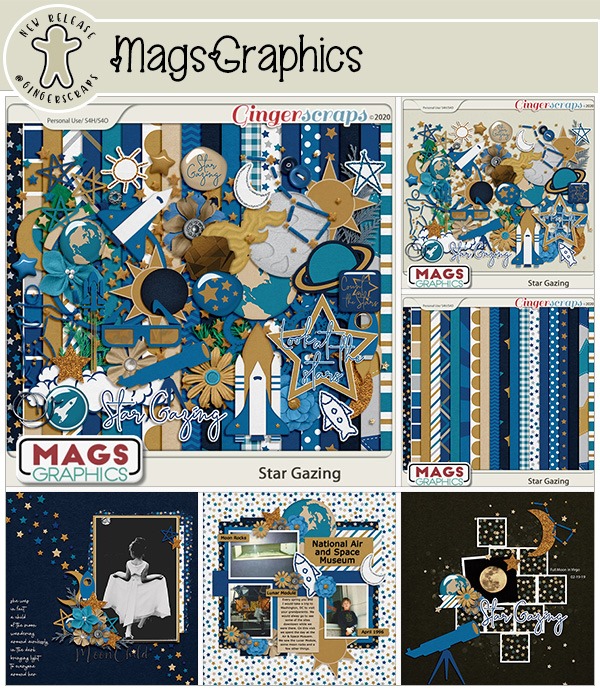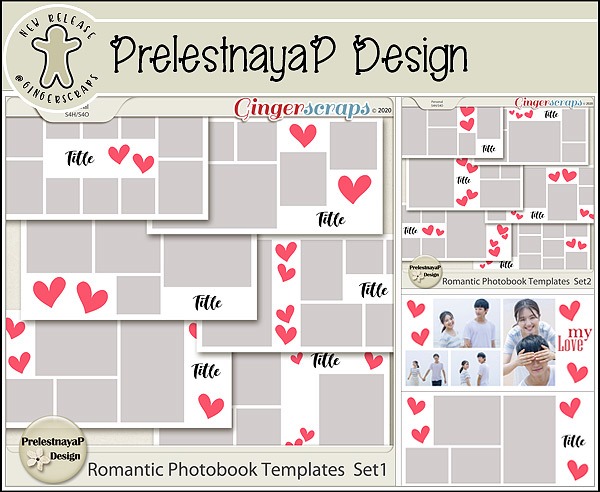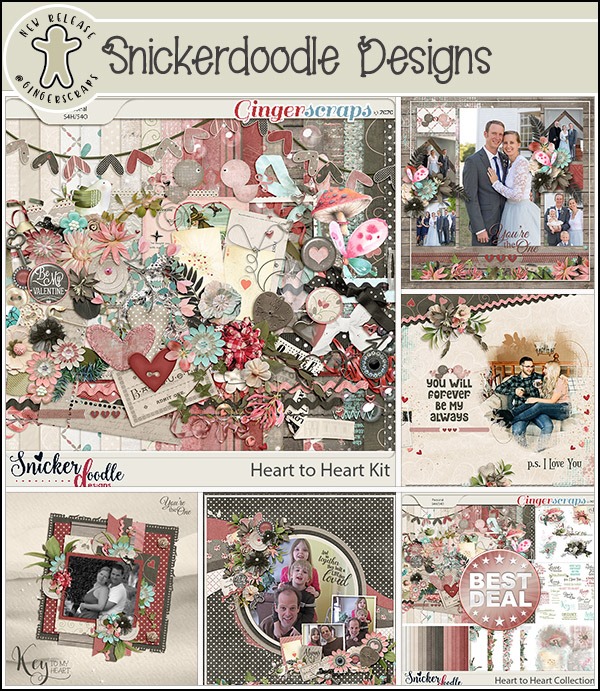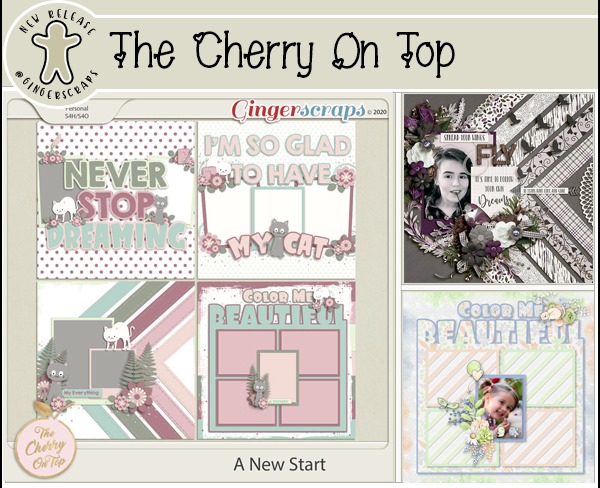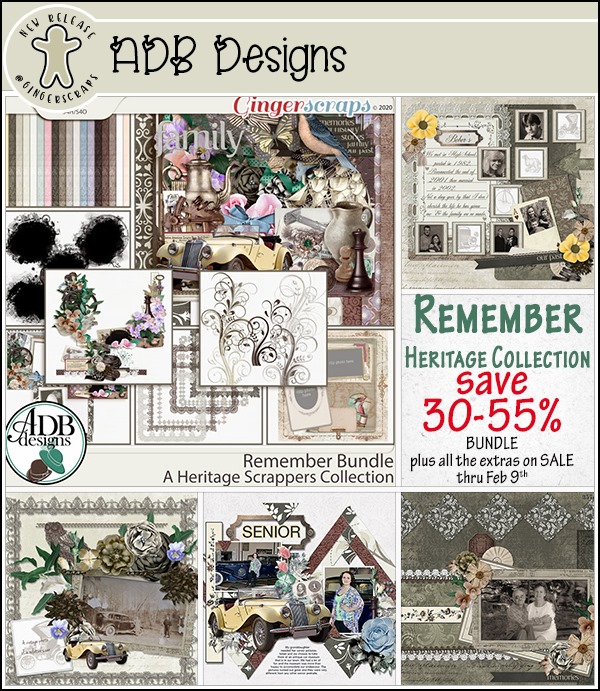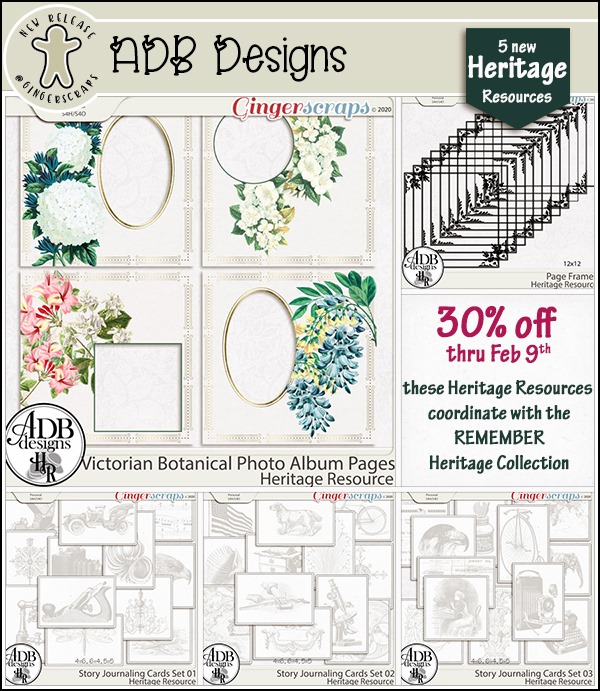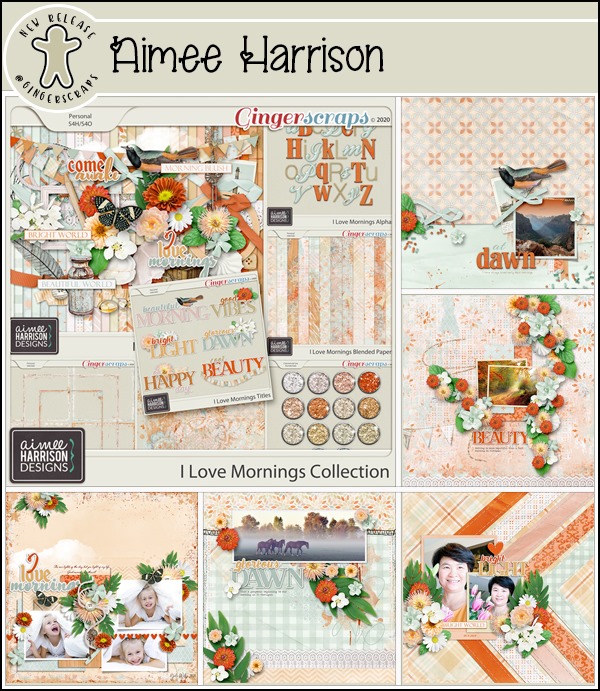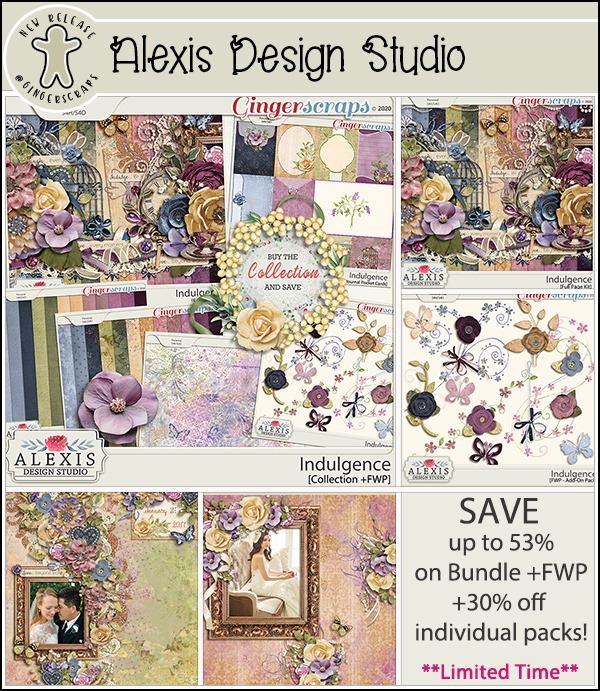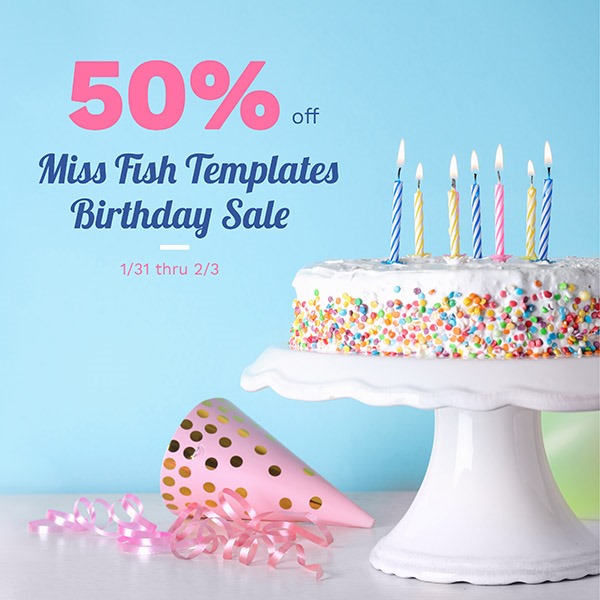 Remember, if you complete 10 challenges, just ten, you get a free kit as well!!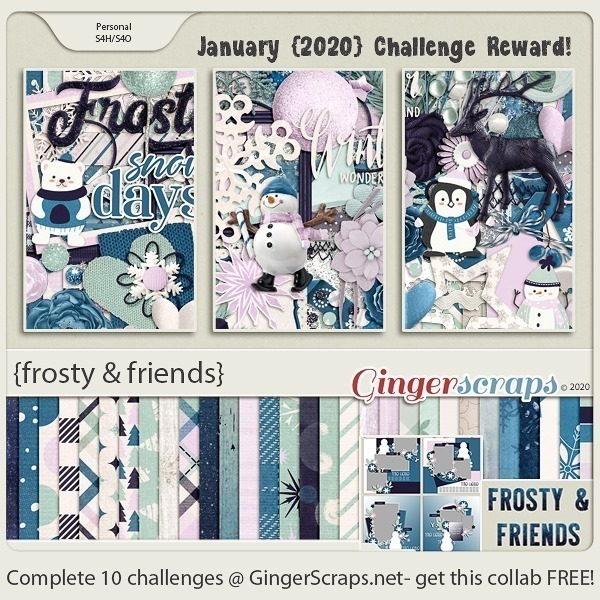 This kit makes me like snow. As long as I'm not driving in it…