Well, we made it through another week. This was my first week working totally from home and let me say – it's weird. Add that some of my family forget I'm supposed to be working and want to chat. It appears it will be this way for the next 3 weeks for sure.
You only have a few more days to get this great kit when you spend $10 or more in the GS Store. Read, Know, Learn, Go!
You can still grab this mega collab even if you aren't playing Survivor. So many fun baking elements in this.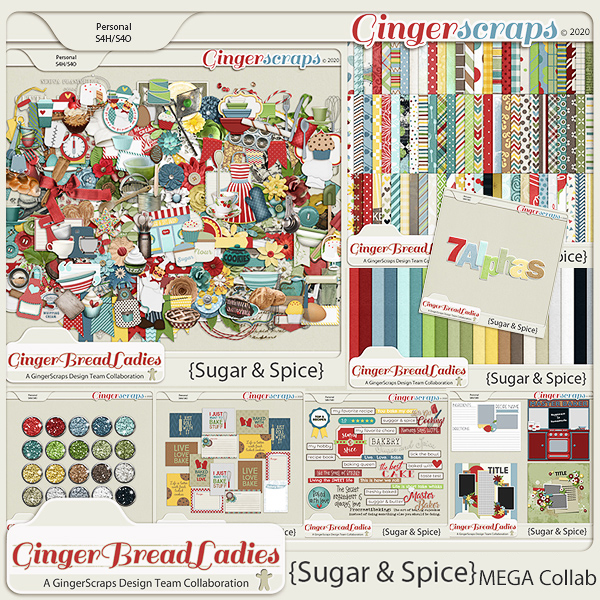 Now it's time for all the great new goodies from our Designers.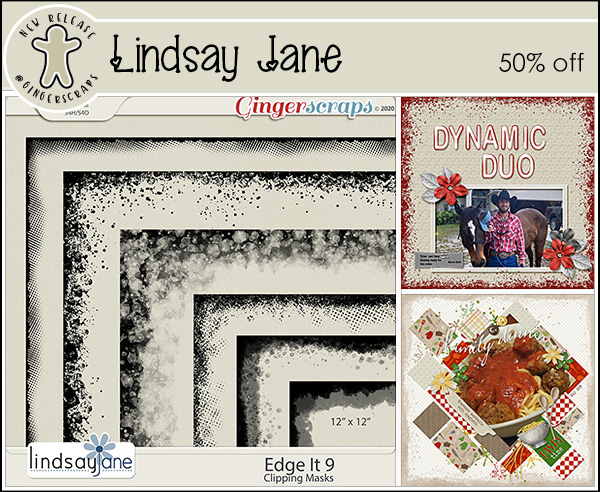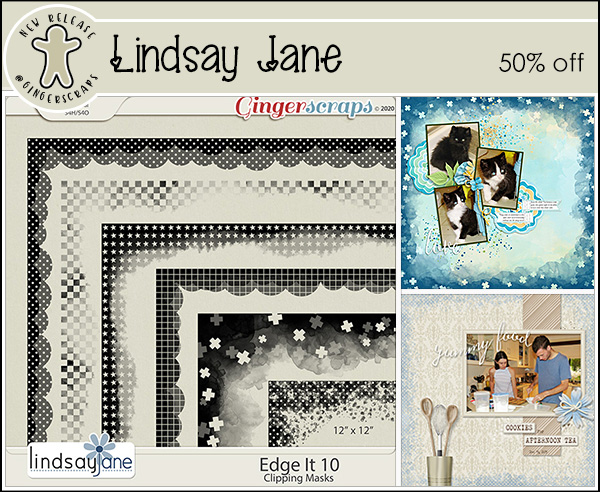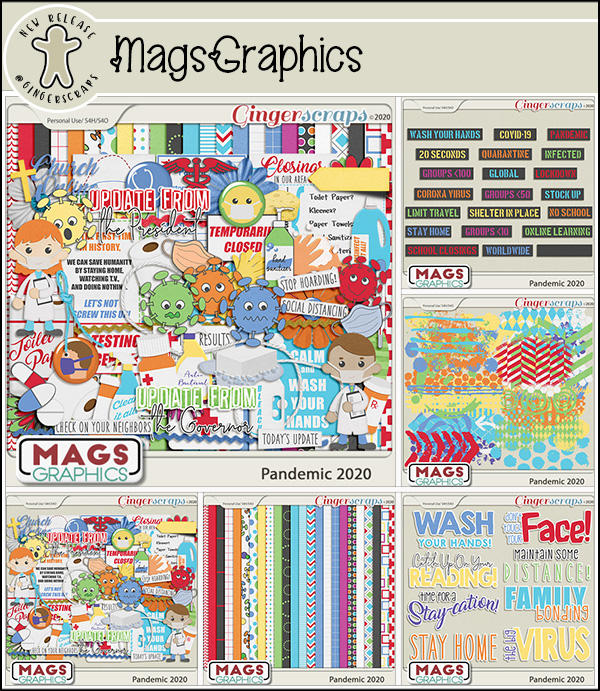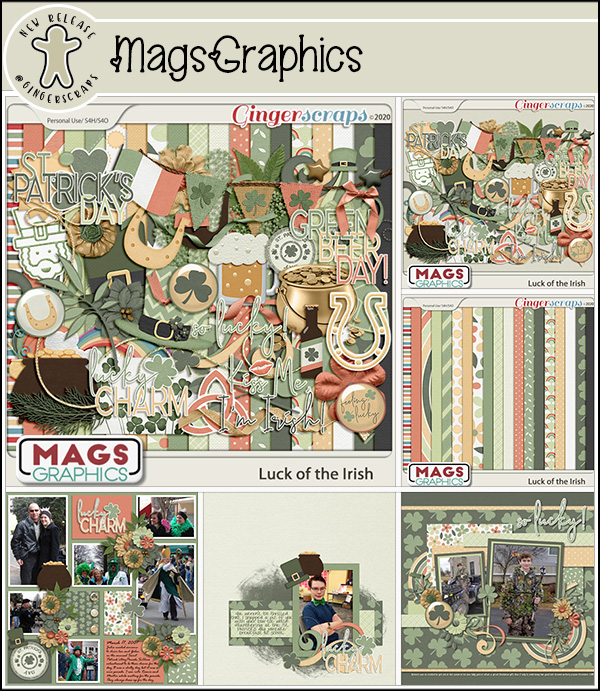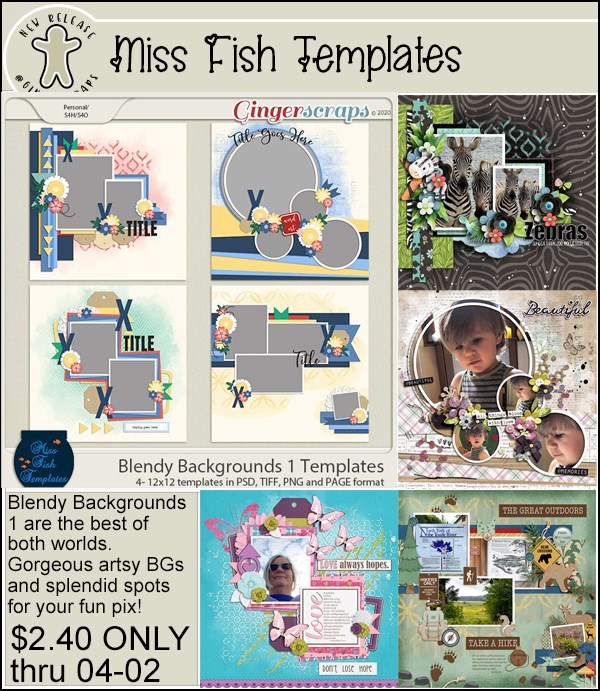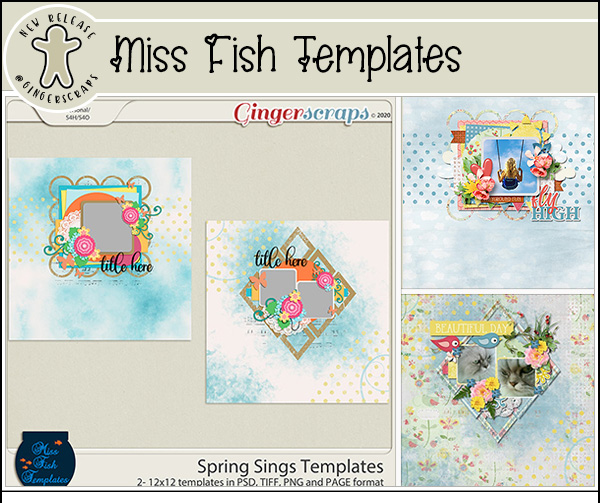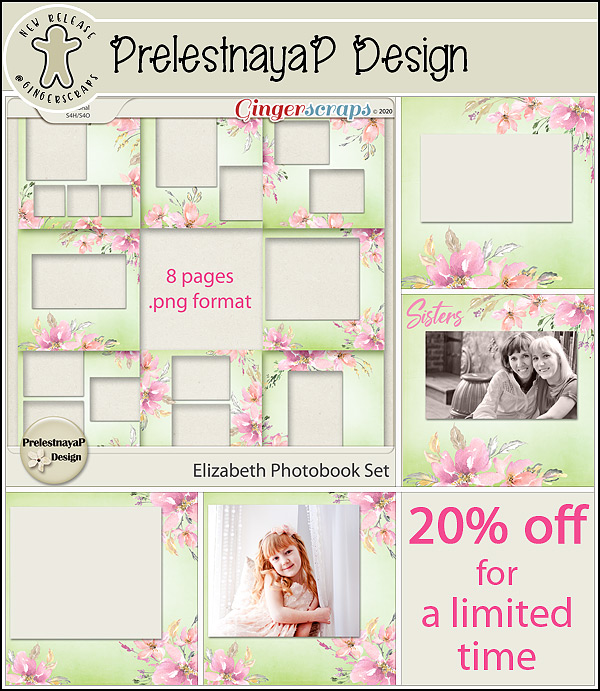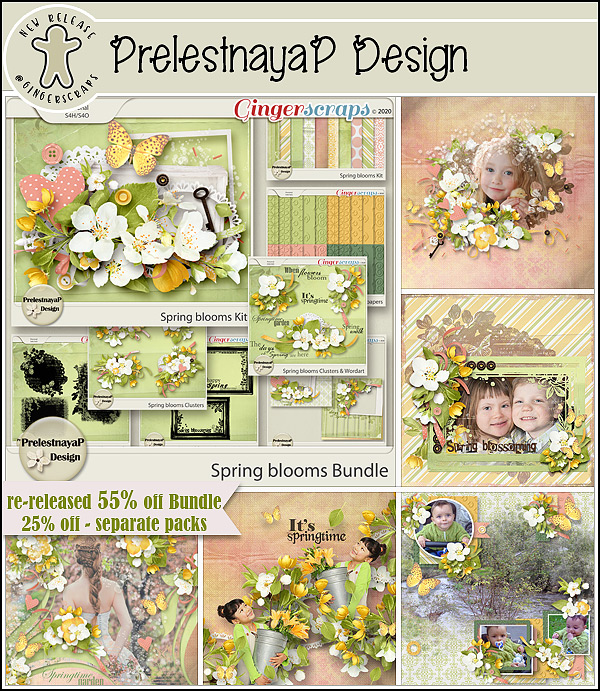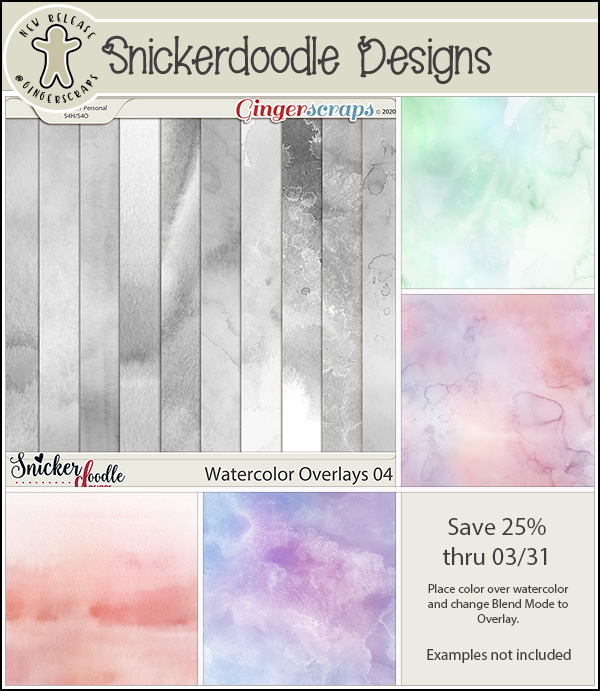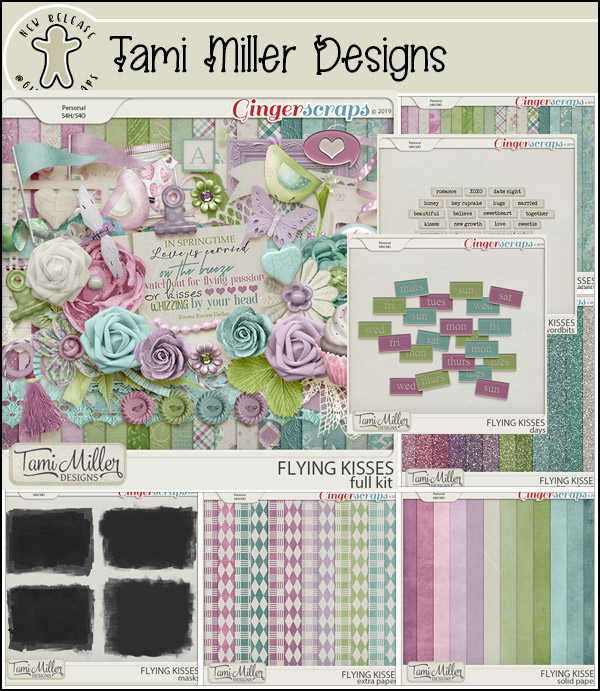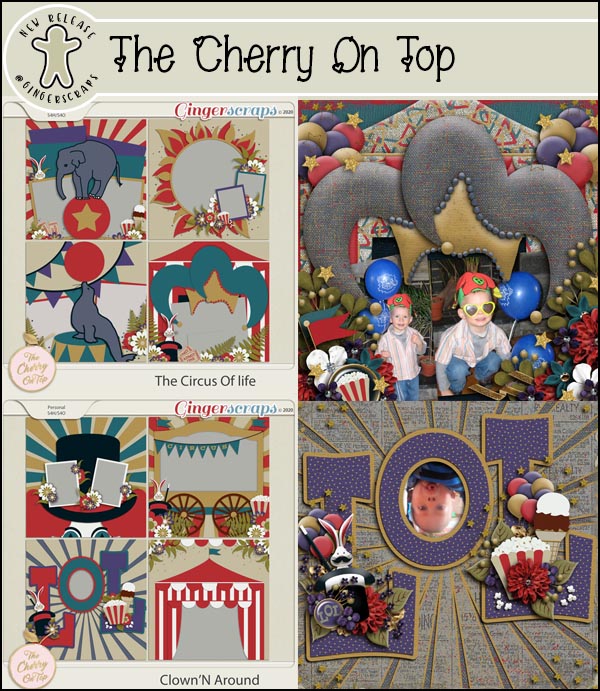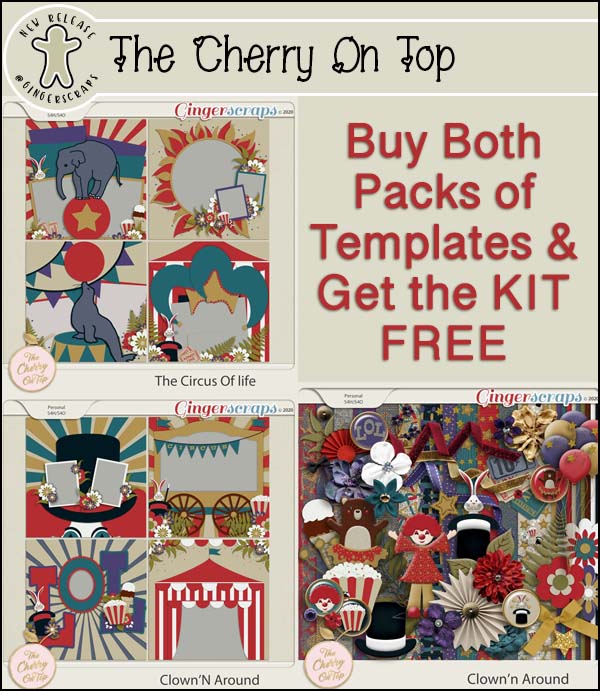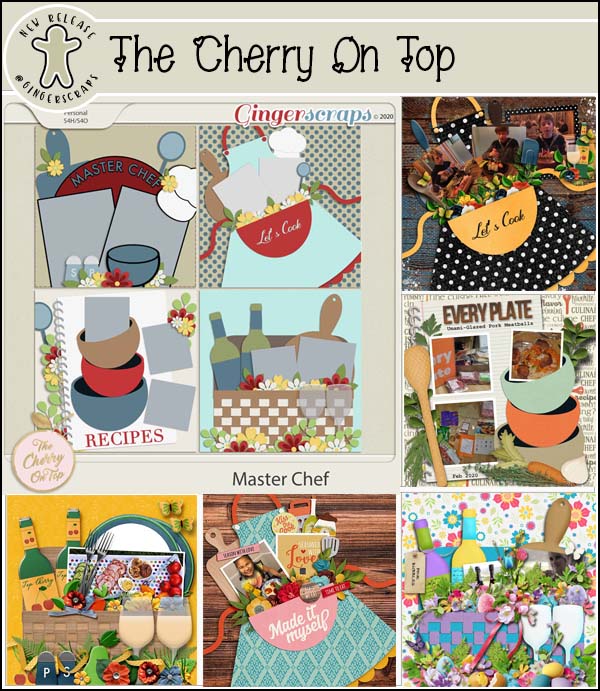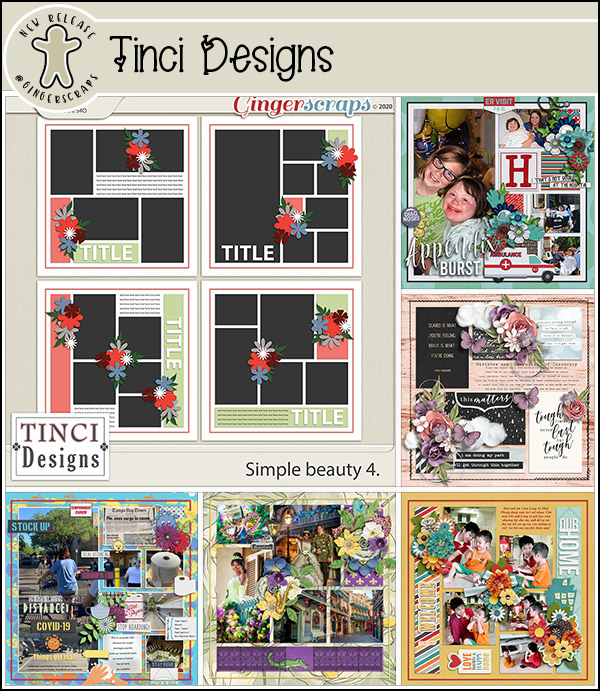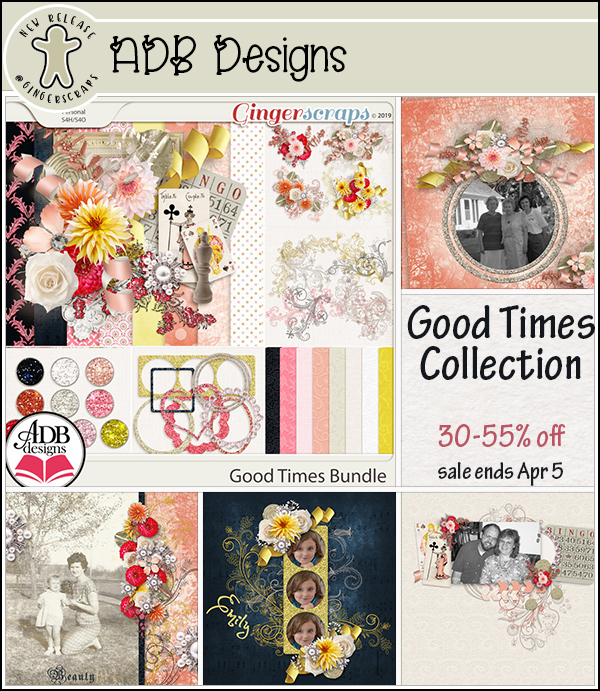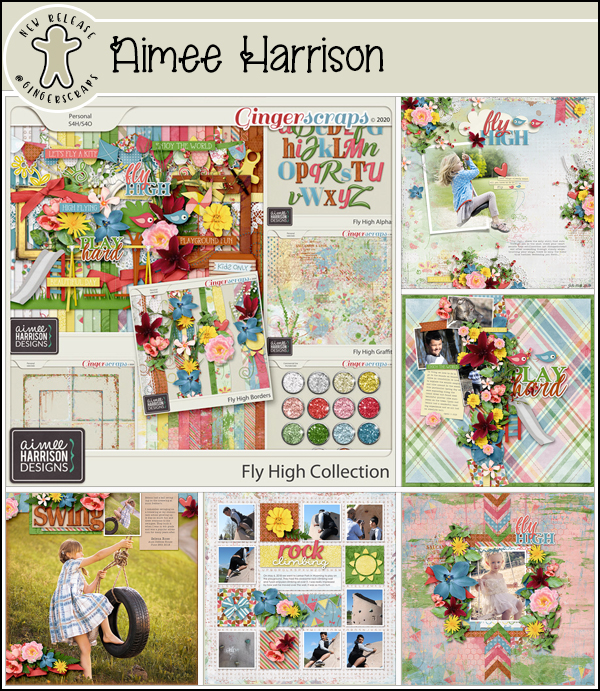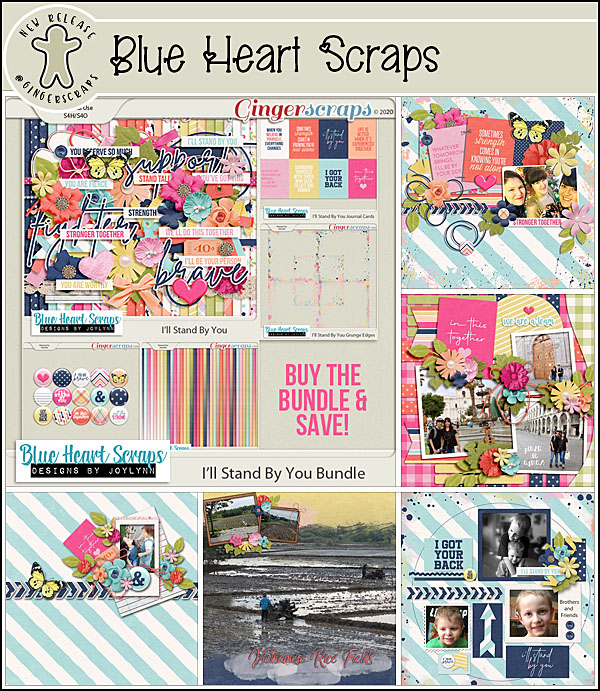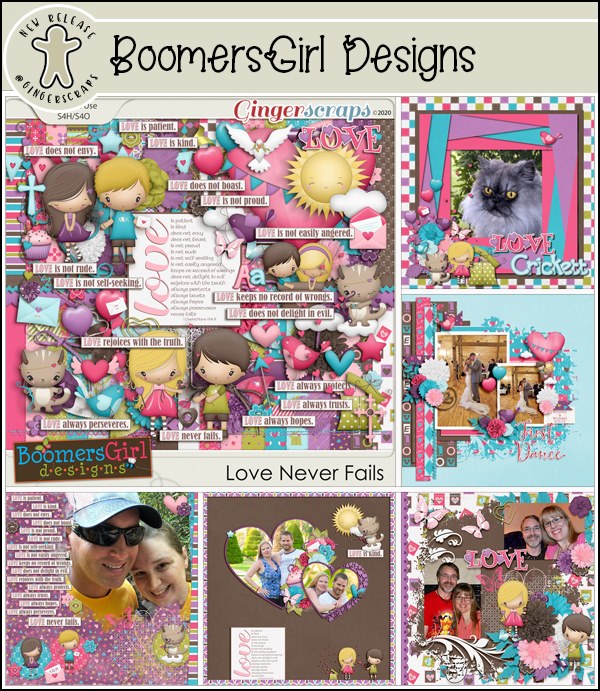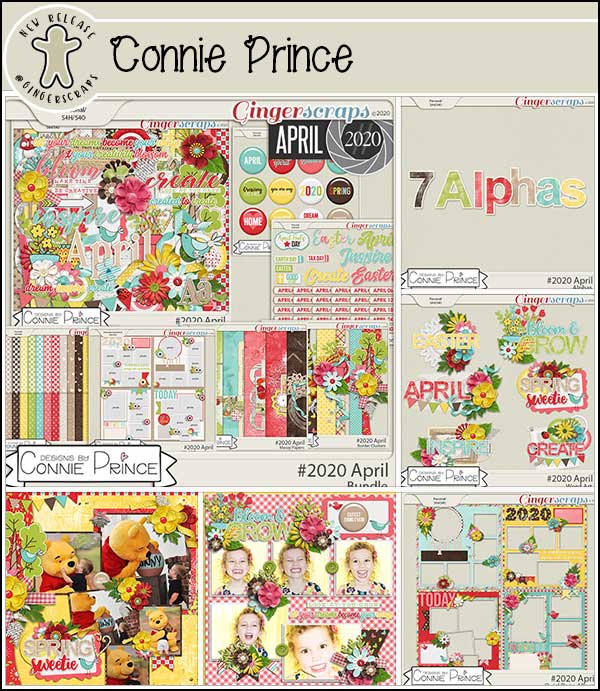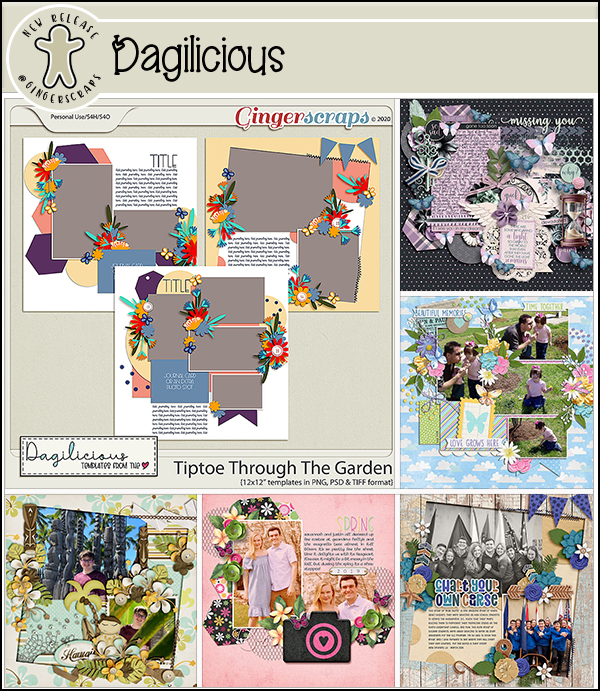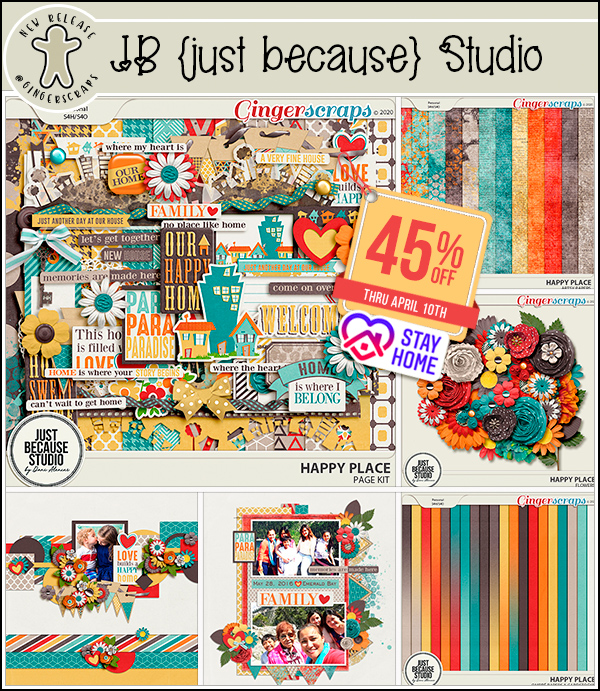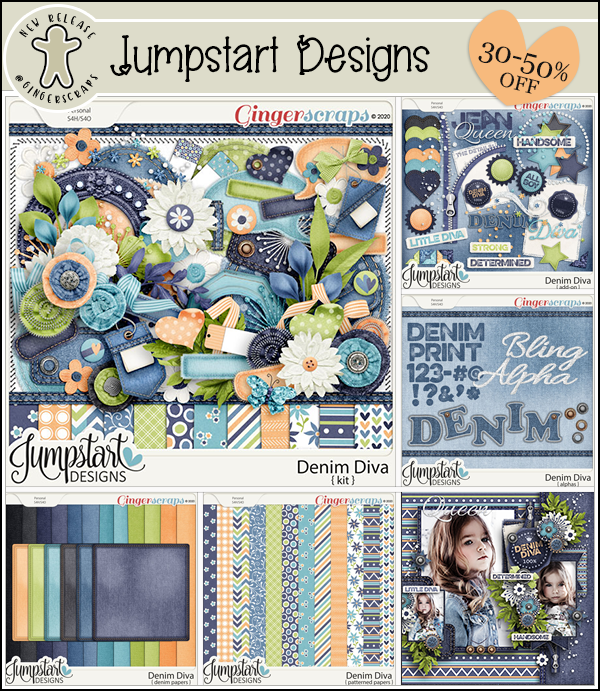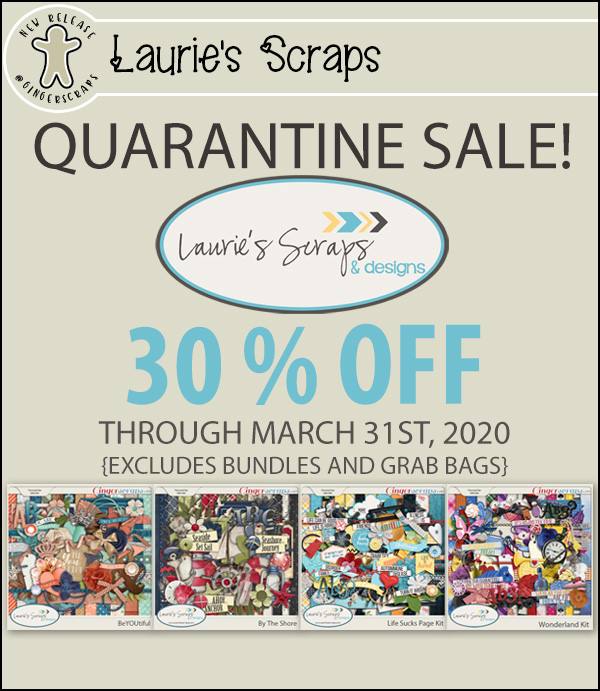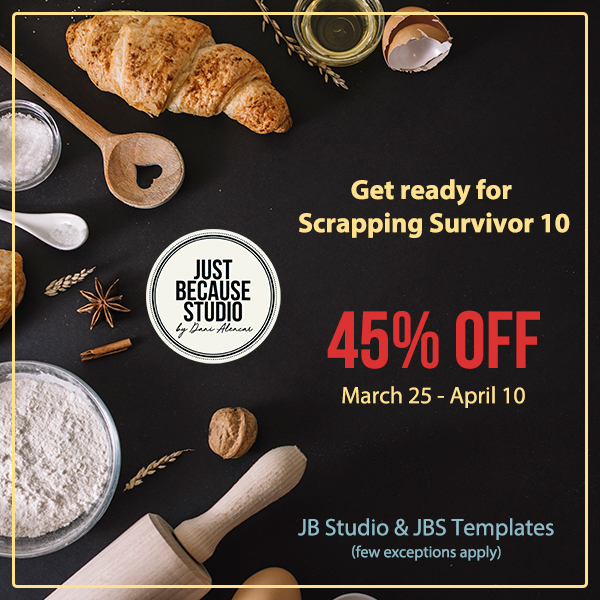 Remember if you complete 10 challenges, you get this amazing kit!
It's time to Bring On Spring!