So, schools are starting back up. So, we're just going to celebrate that, not focus on the other issues.
Scrappin' Serenity is definitely celebrating back to school!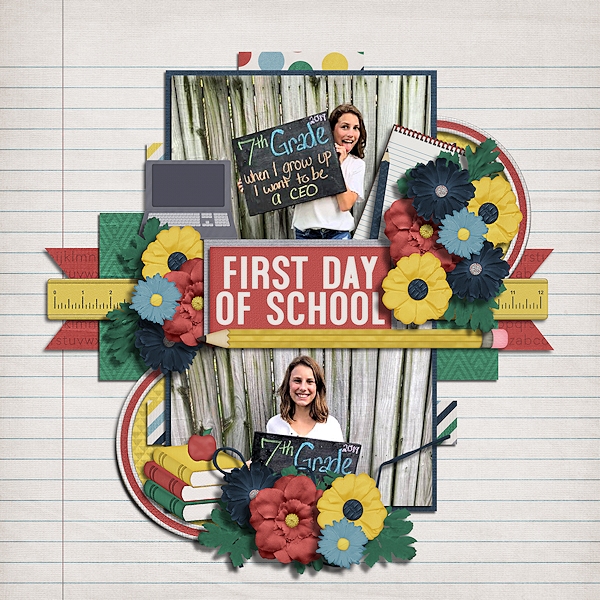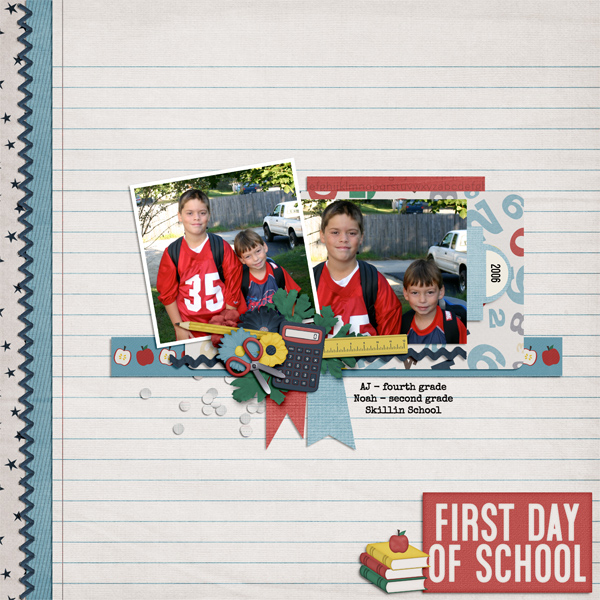 JB Studios has 4 template packs coming out, and they're wonderful!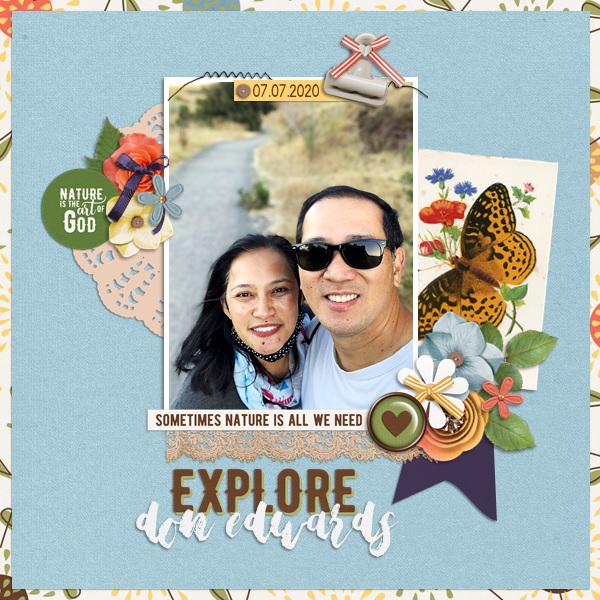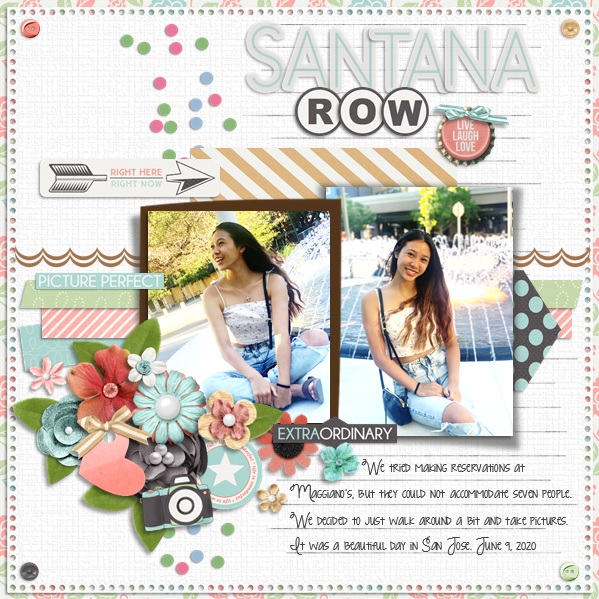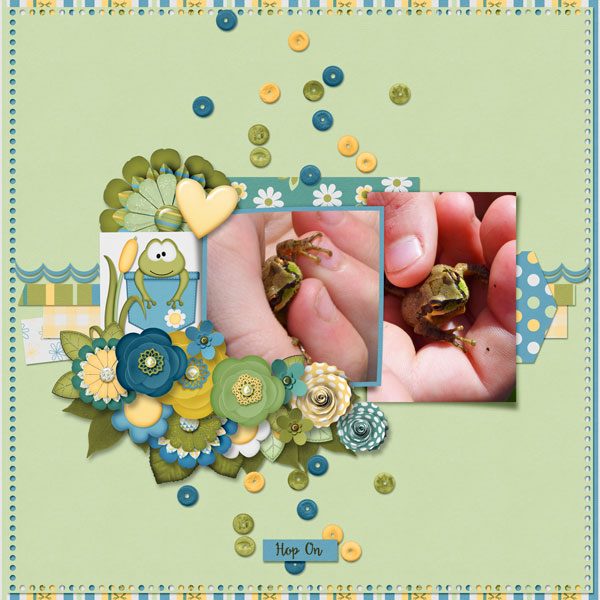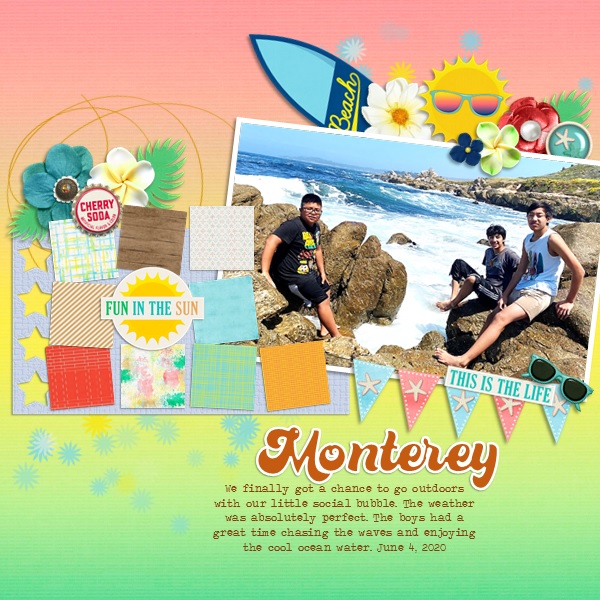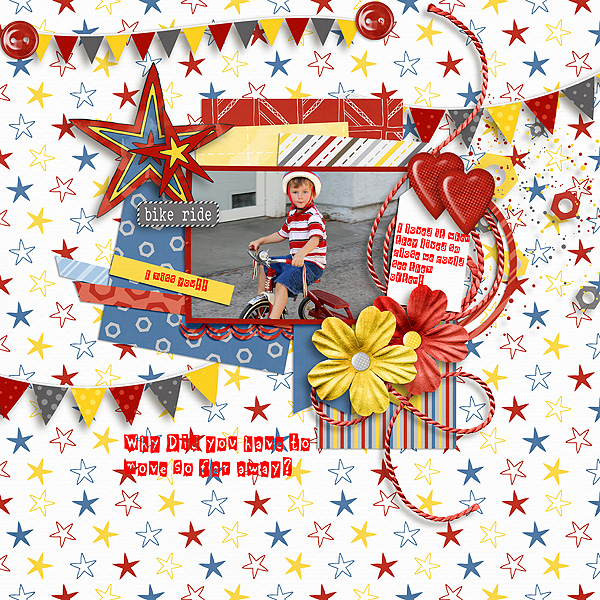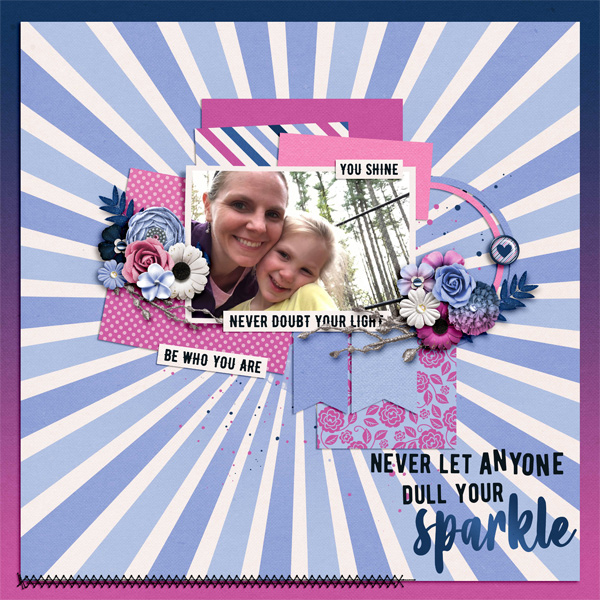 Tinci Designs is making scrapping easy with a template set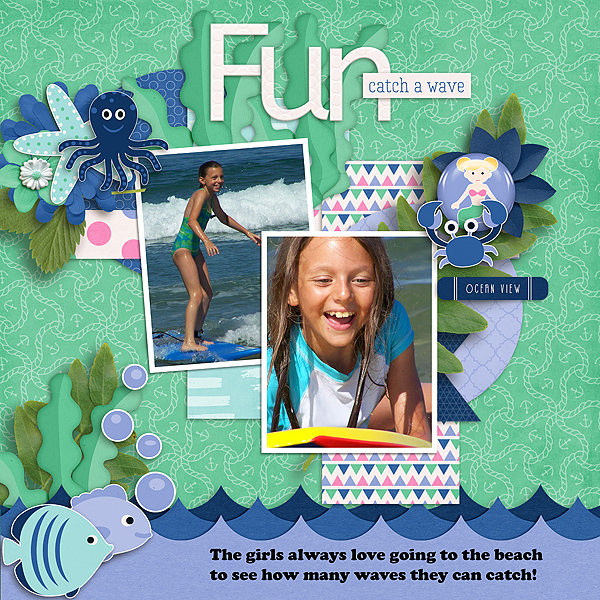 Aimee Harrison is all about getting all gussied up!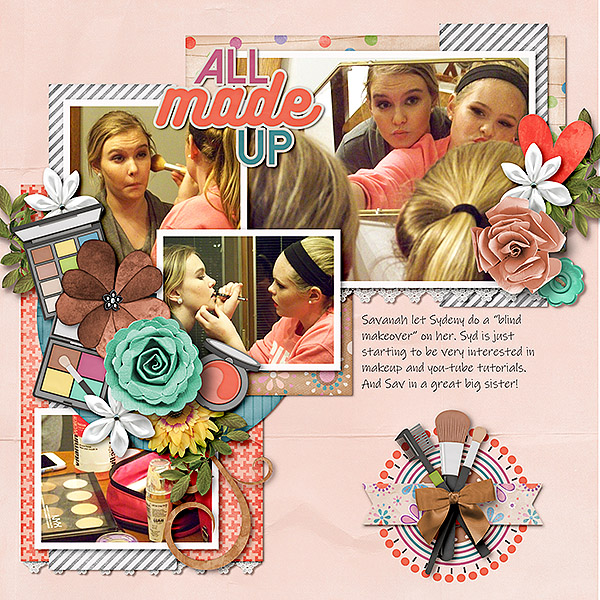 Lindsay Jane is all about going "wheely fast"