Goodness scrappers. There is so much goodness going on in the store this week. And we're going to just jump in with the big one!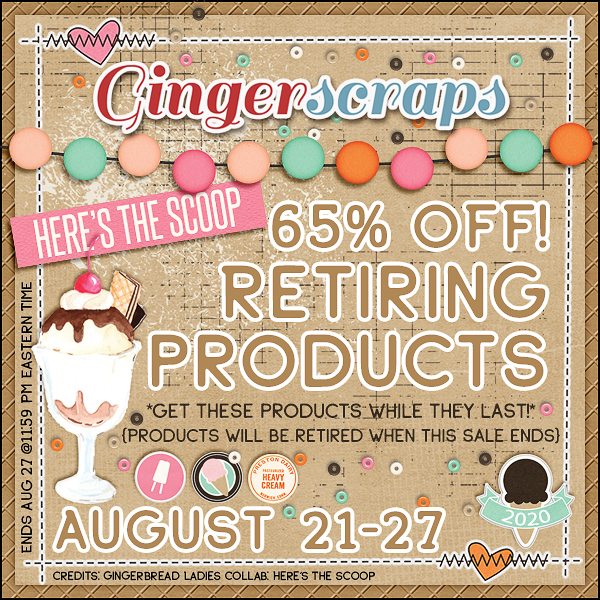 This sale will end promptly at 11:59pm (Eastern Time) on August 27, 2020.
Please remember to download these items asap!
These are retiring products, after 45 days they will be removed from the server and no longer available to download.
And – any $10 spend in the store gets you this fun Free With Purchase kit.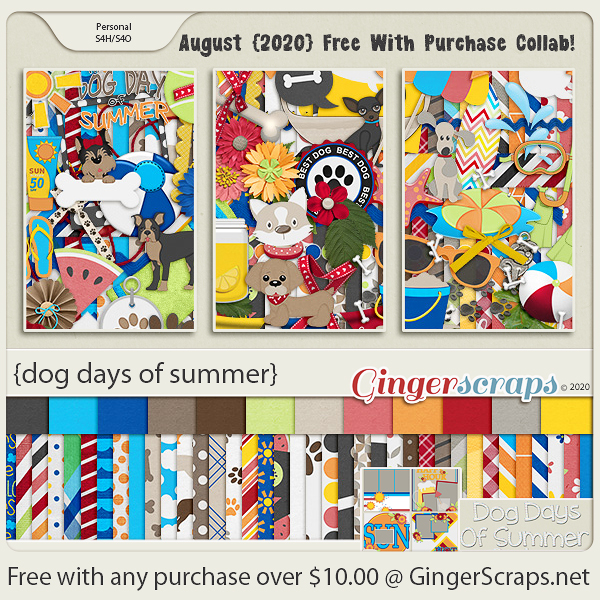 Let's see a sampling of this week's new goodies.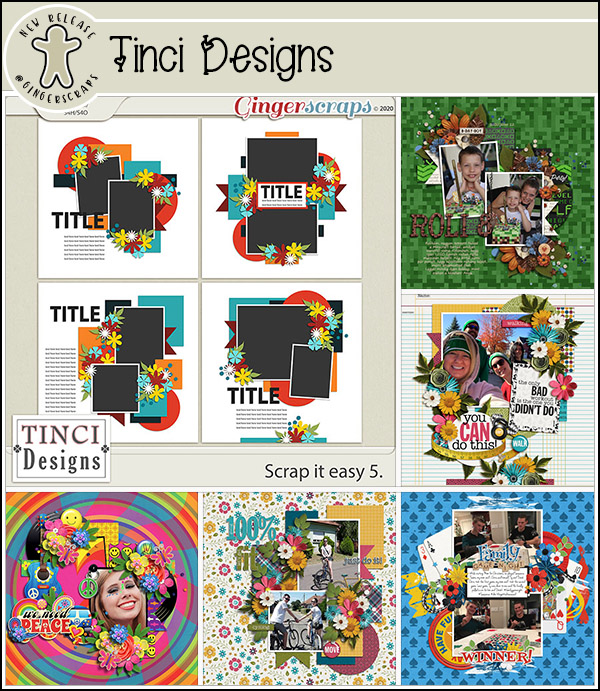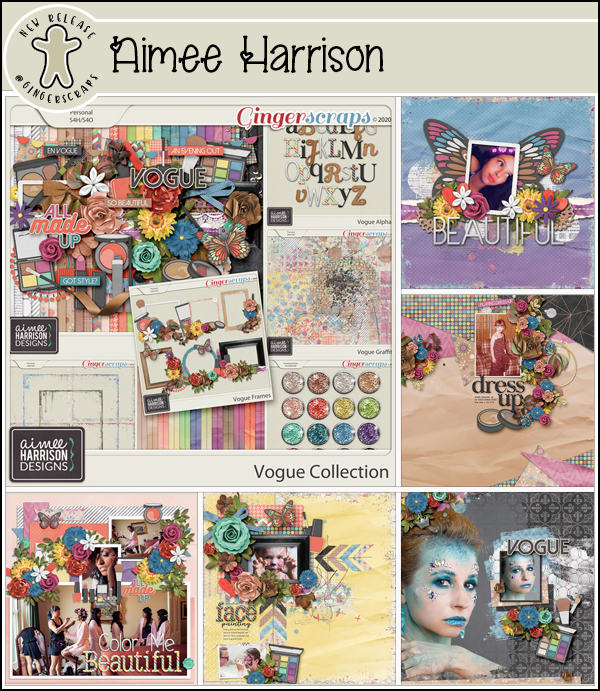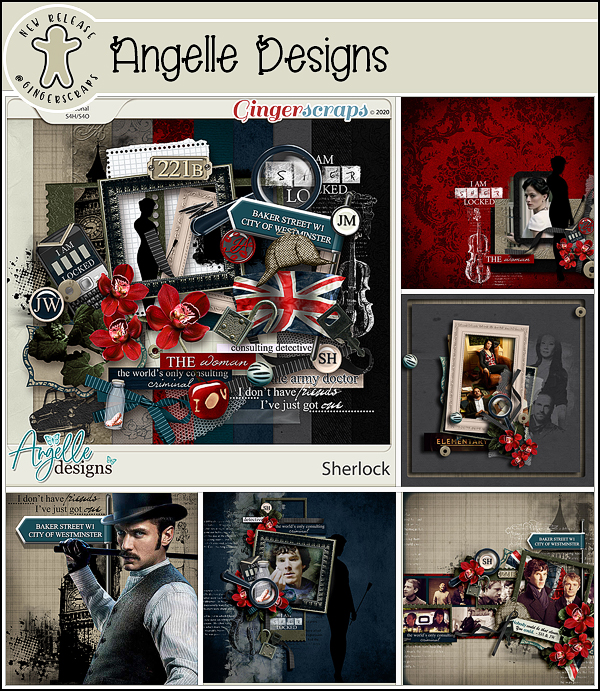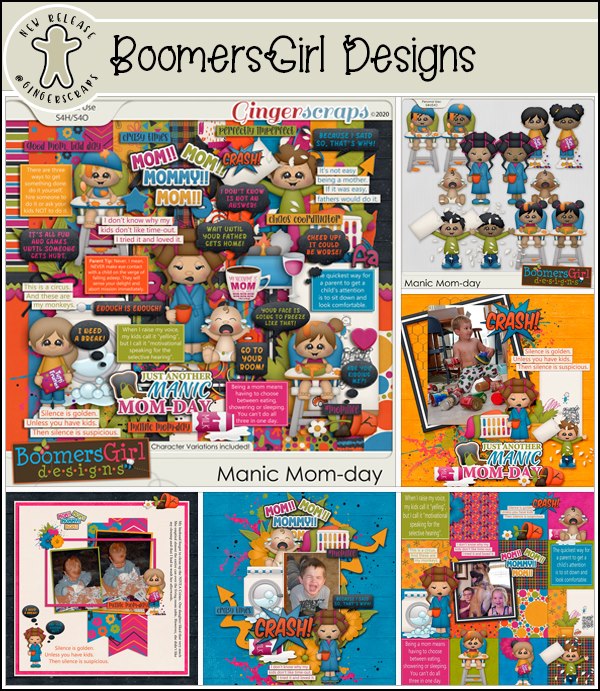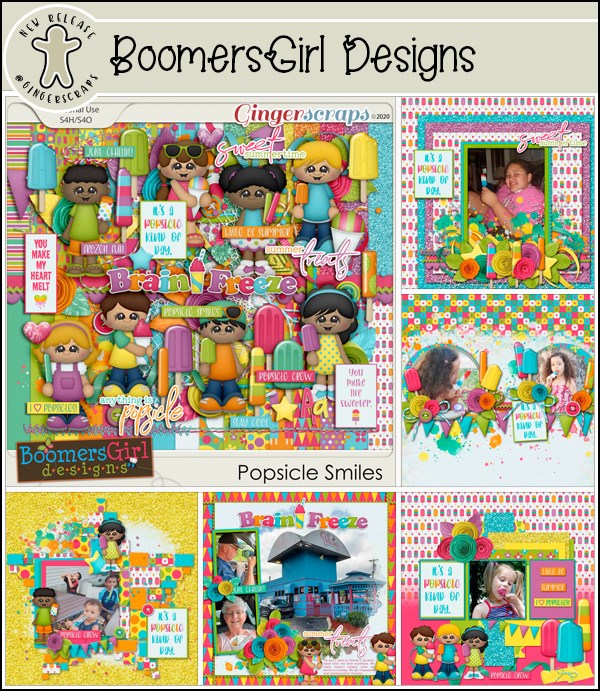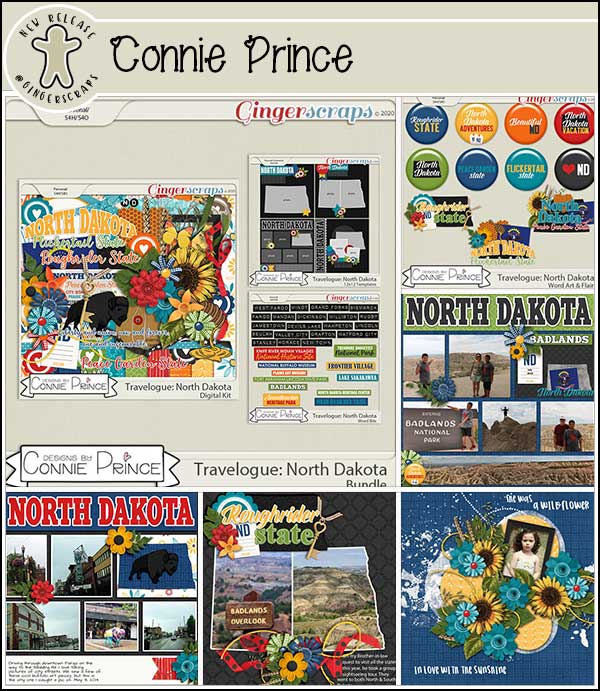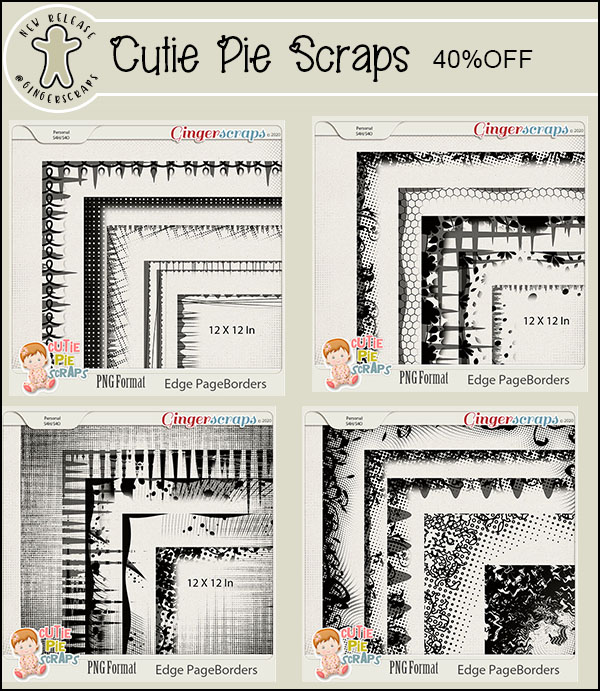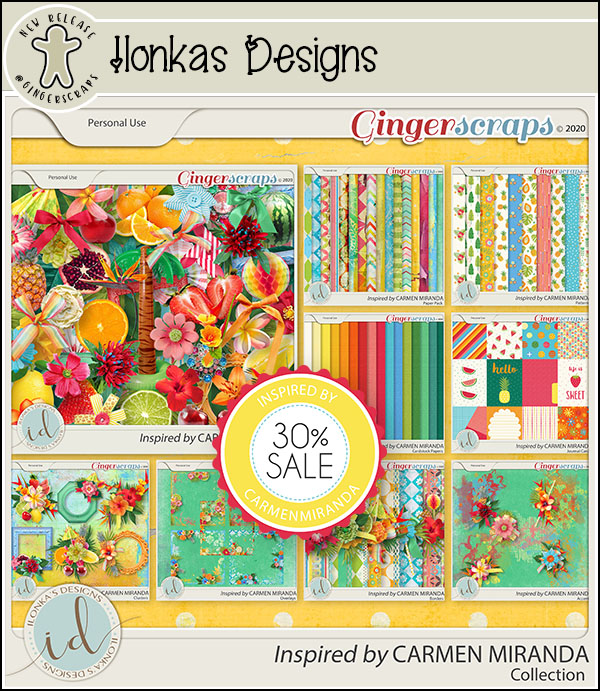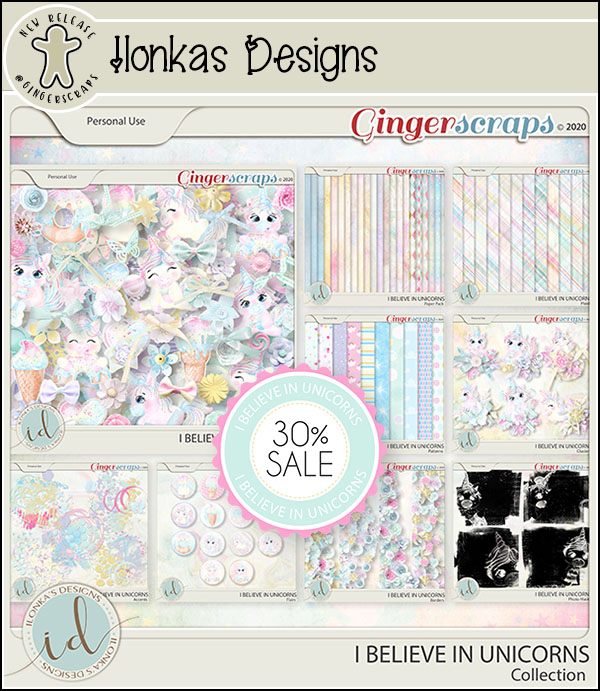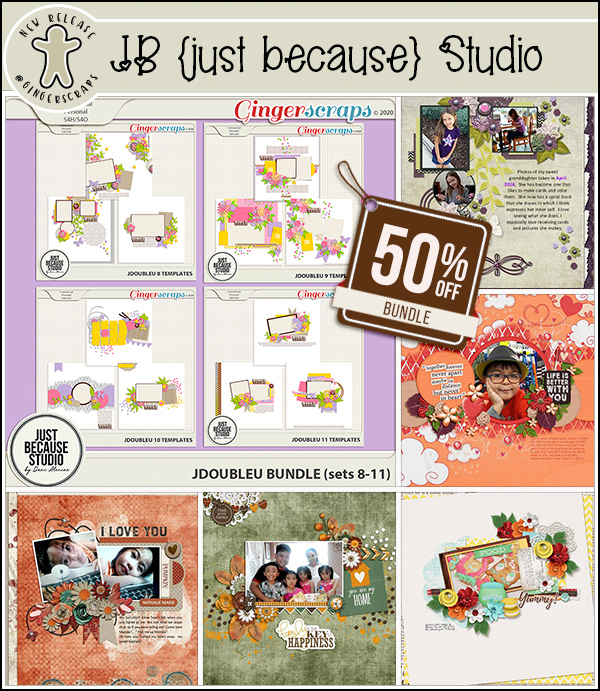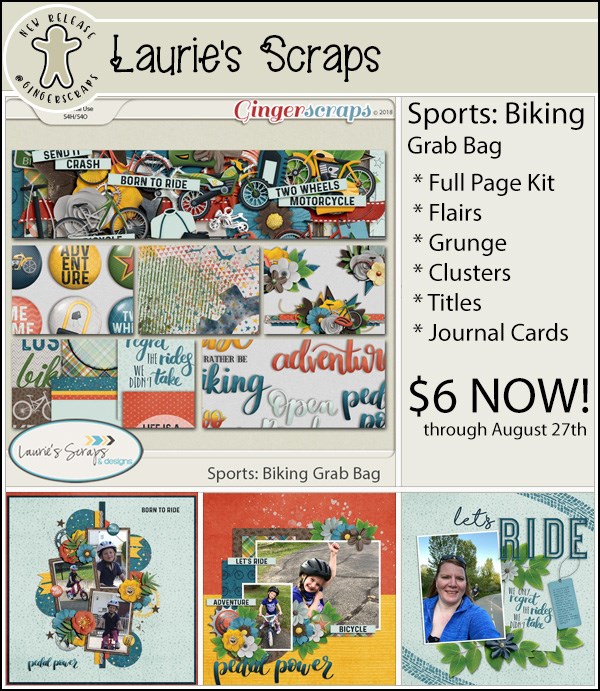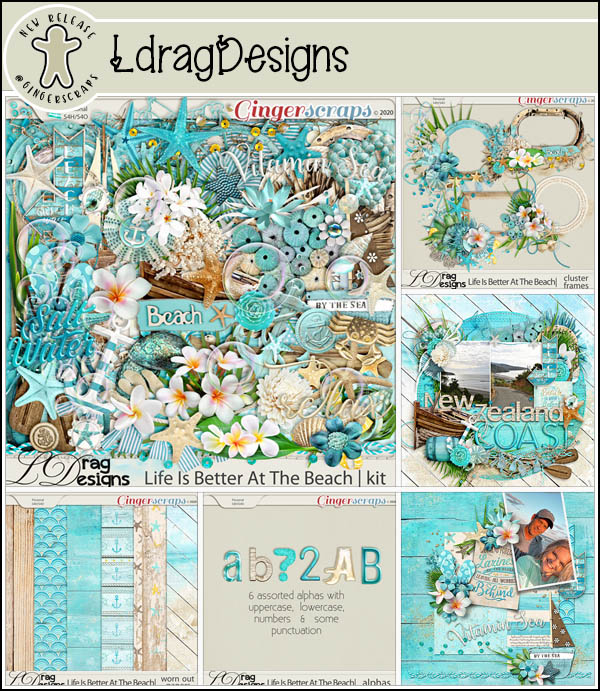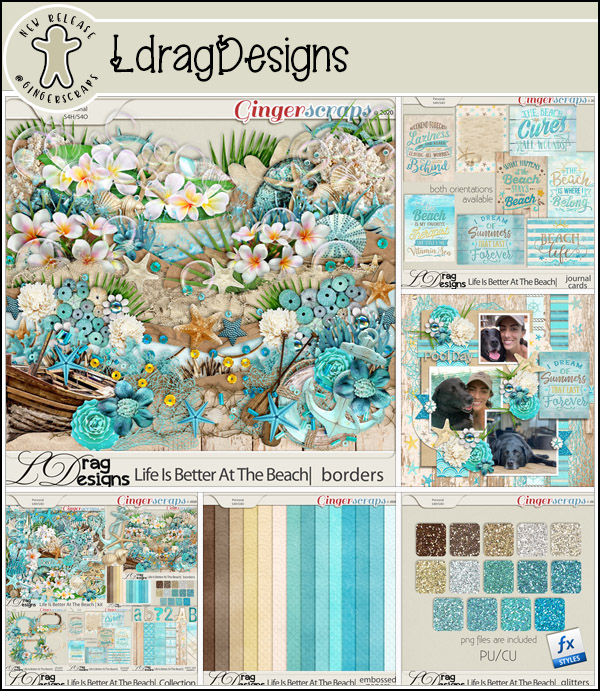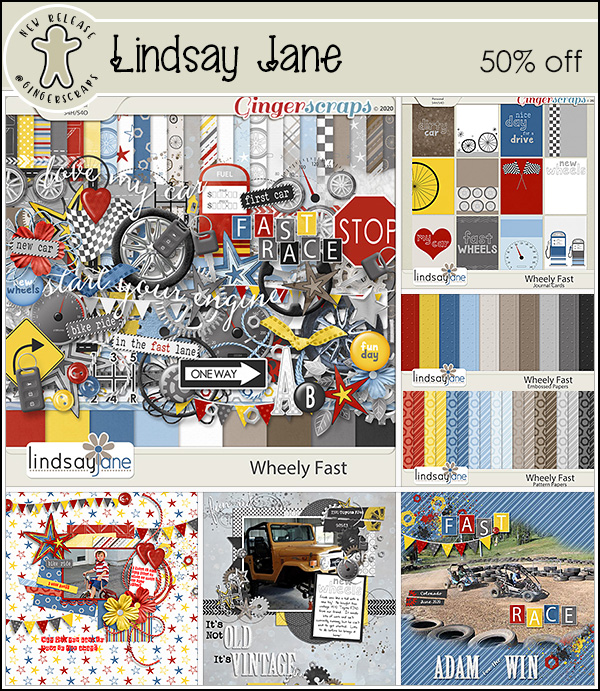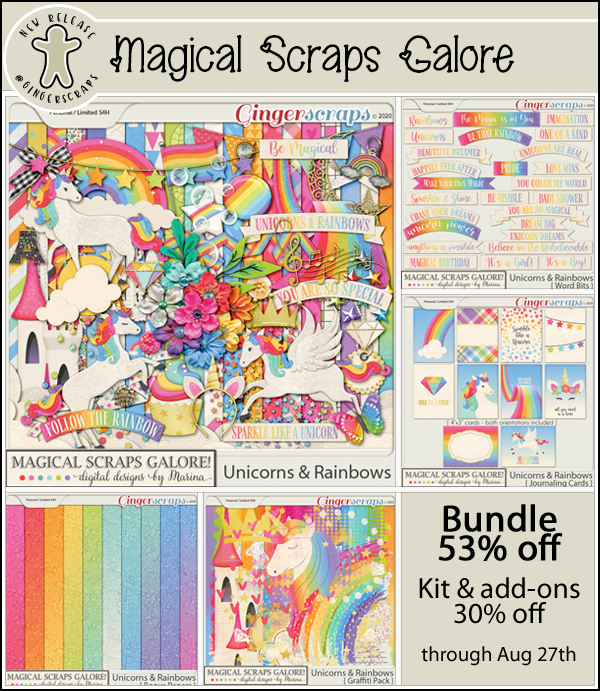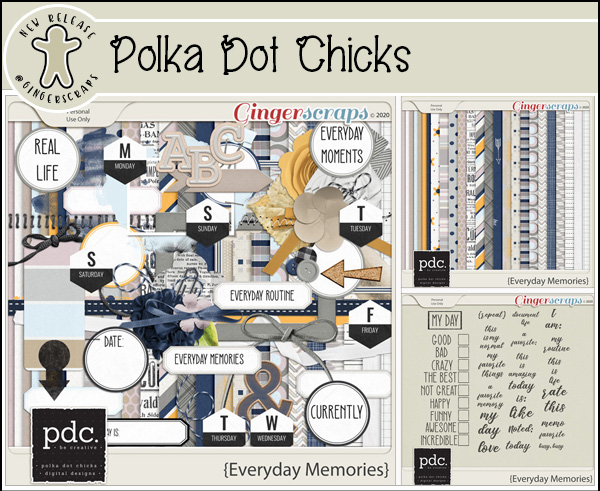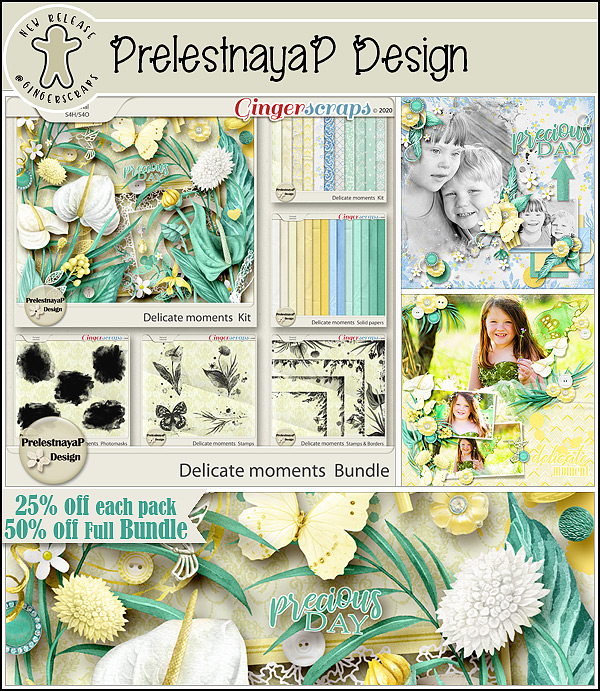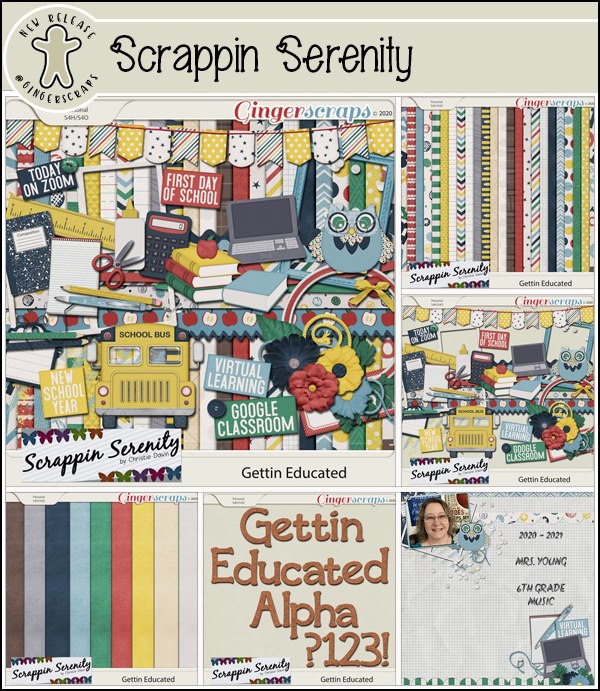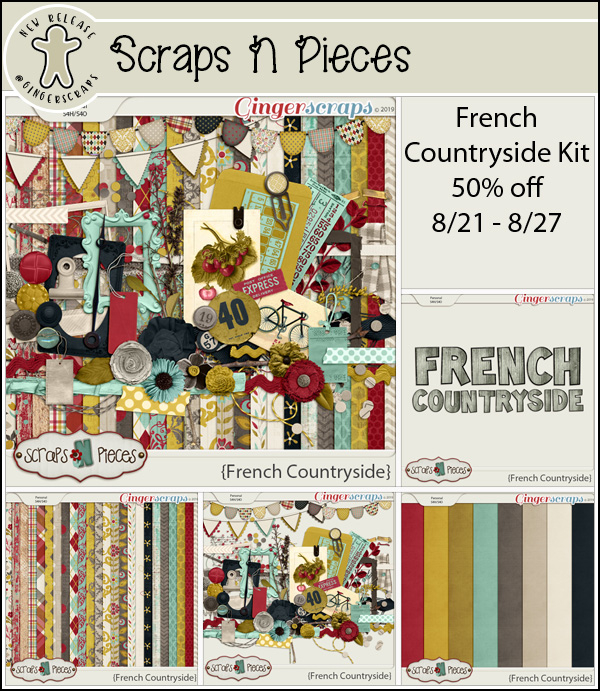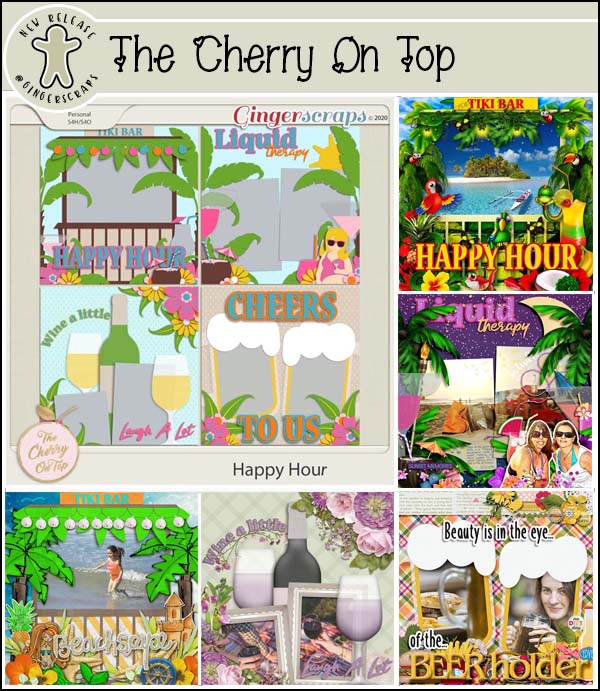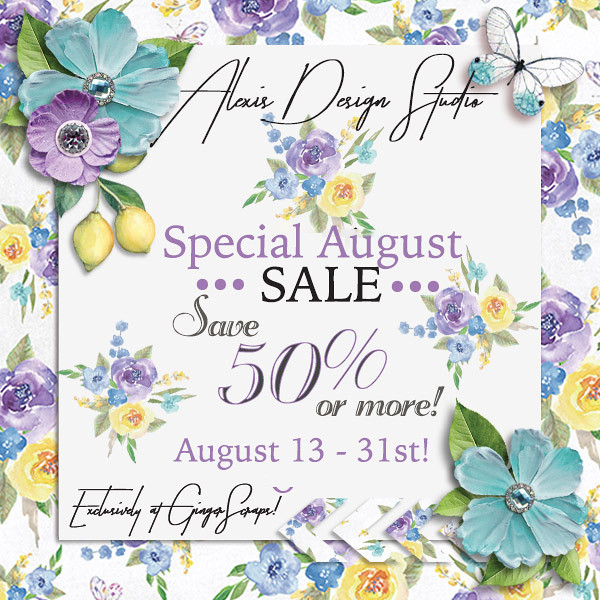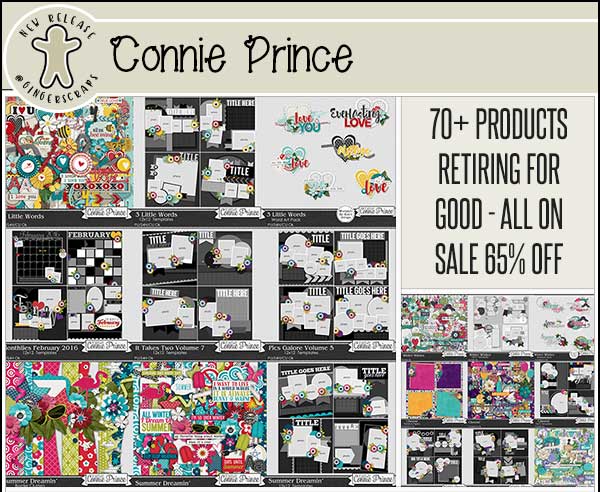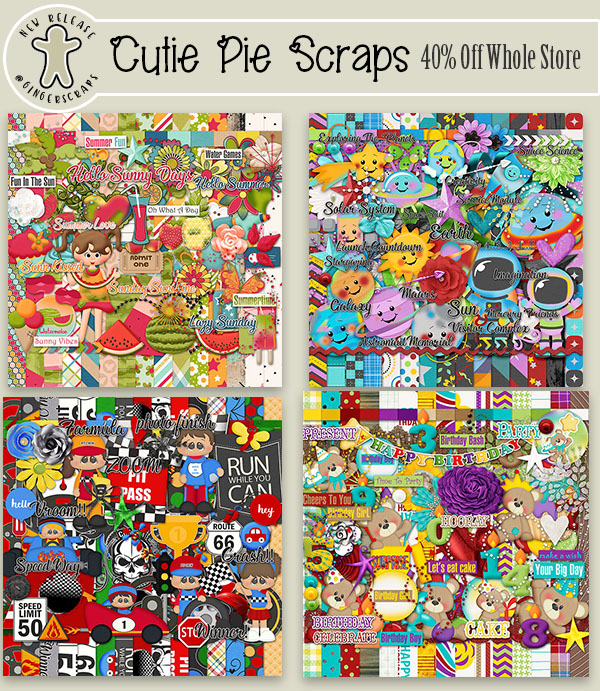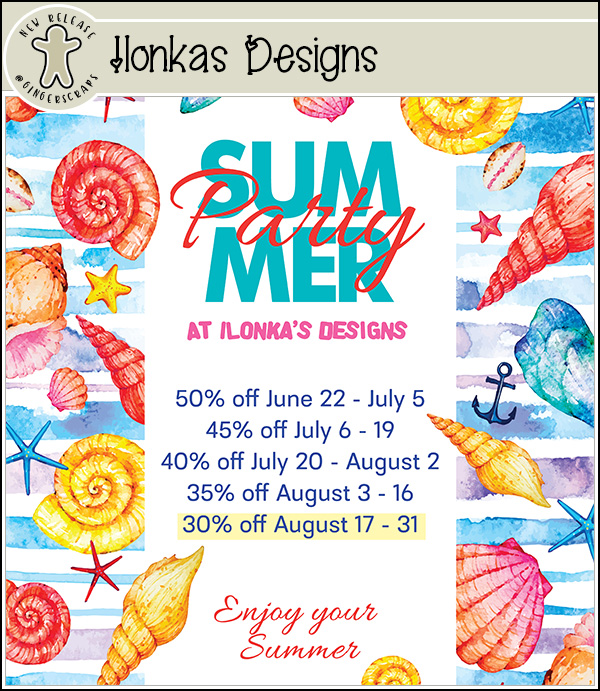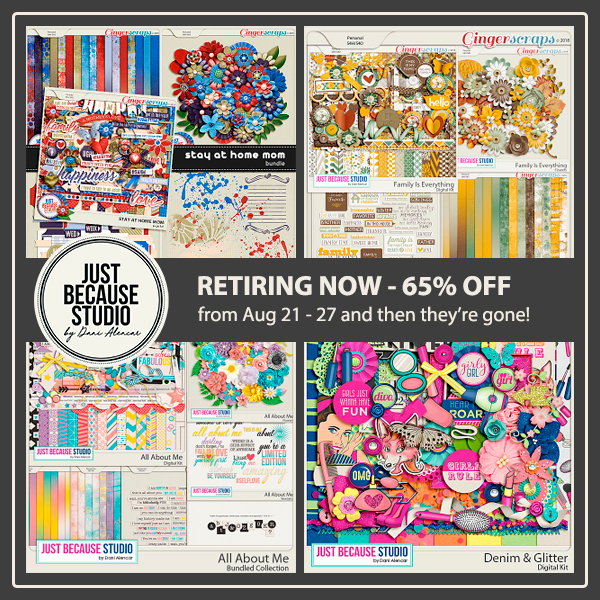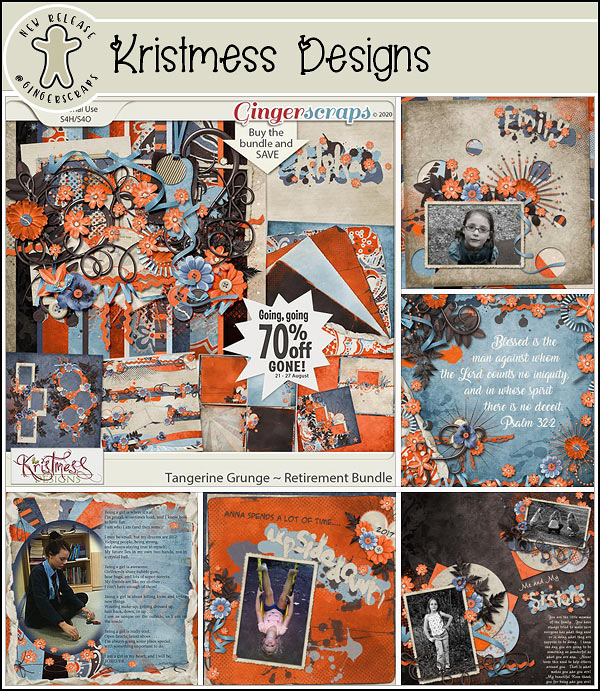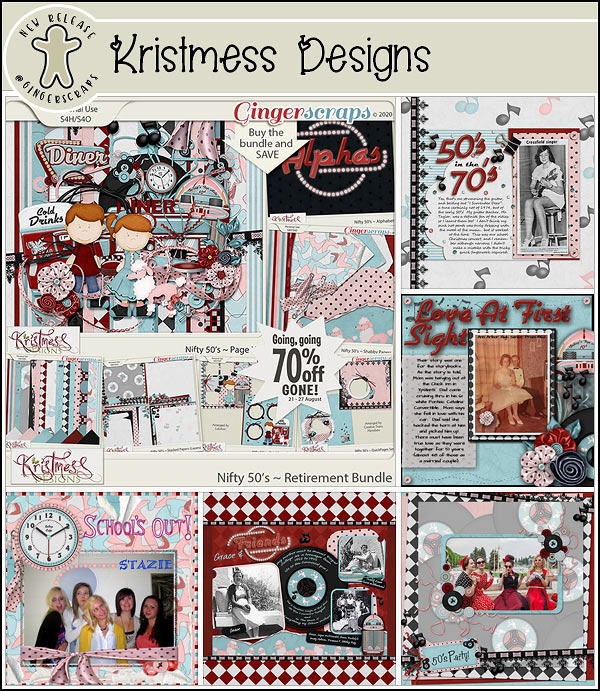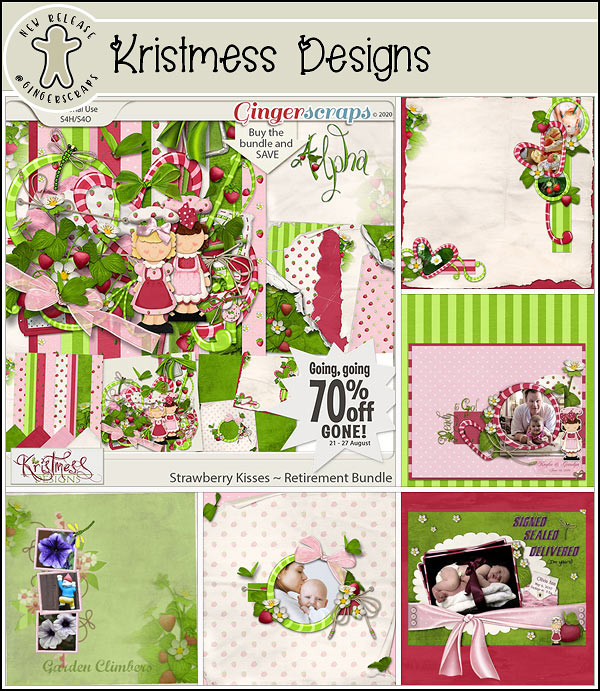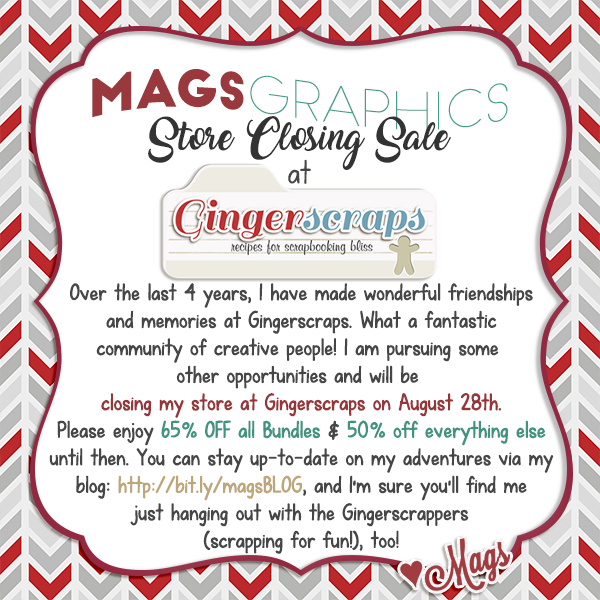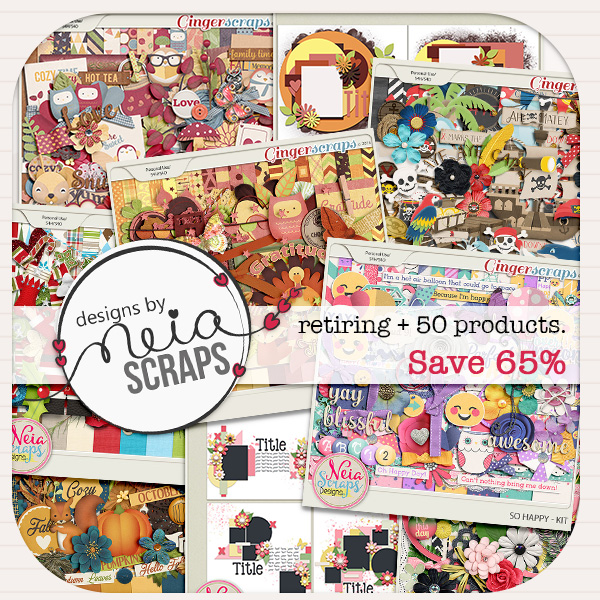 You have a little over a week to get your challenges done and logged for August. Remember, you get this awesome kit as a reward for completing 10 challenges.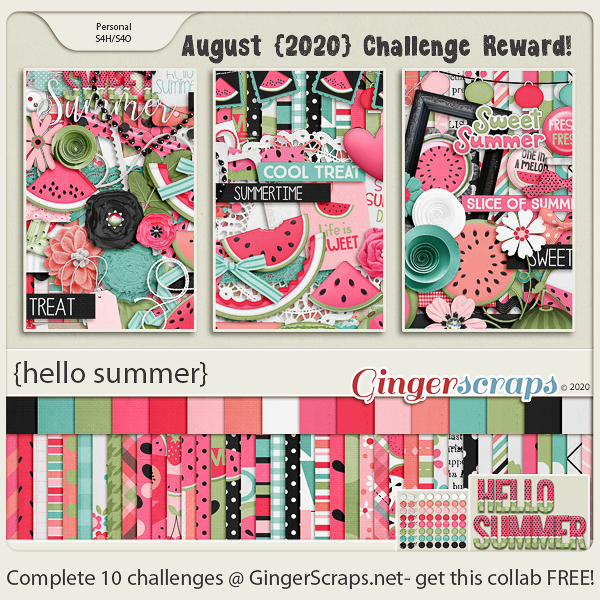 0