Happy Friday everyone. I don't know about you but I'm glad this week is just about over. Having had the week between Christmas and New Year's off, this week was rough to get back into the swing of things. I'm tired.
Remember, when you spend $10 in the GingerScraps store, you get this great full kit for free. Perfect for those snow pics.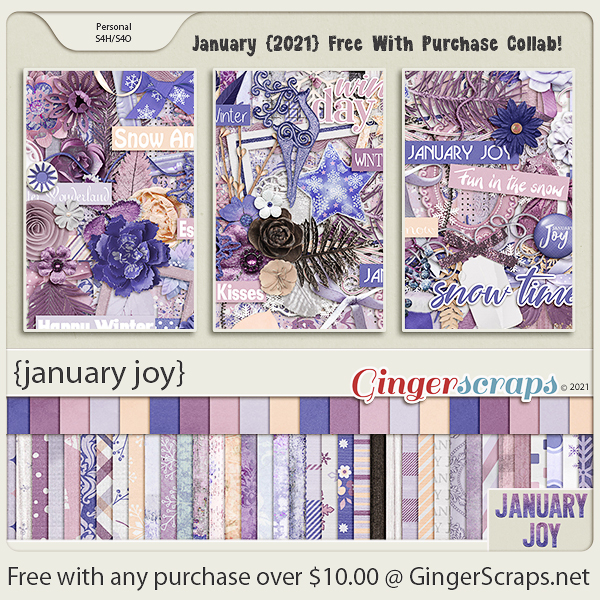 Let's see what our designers have in the store this week. I'm seeing a trend to what 2020 was and what 2021 can be.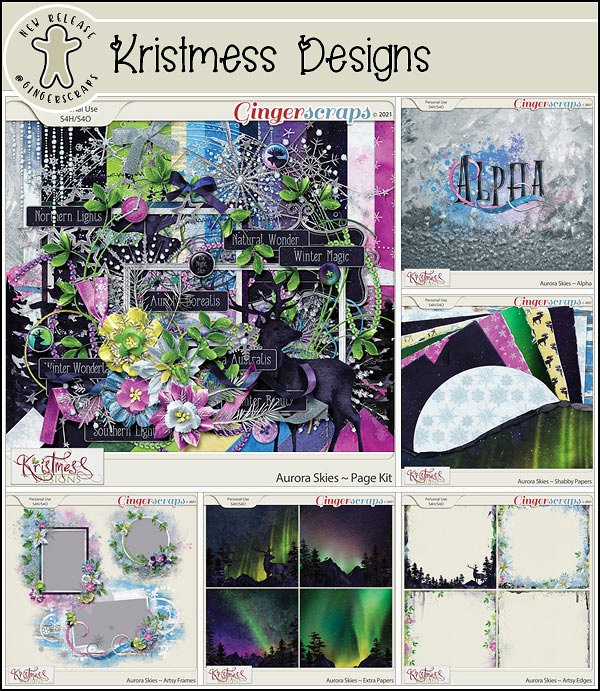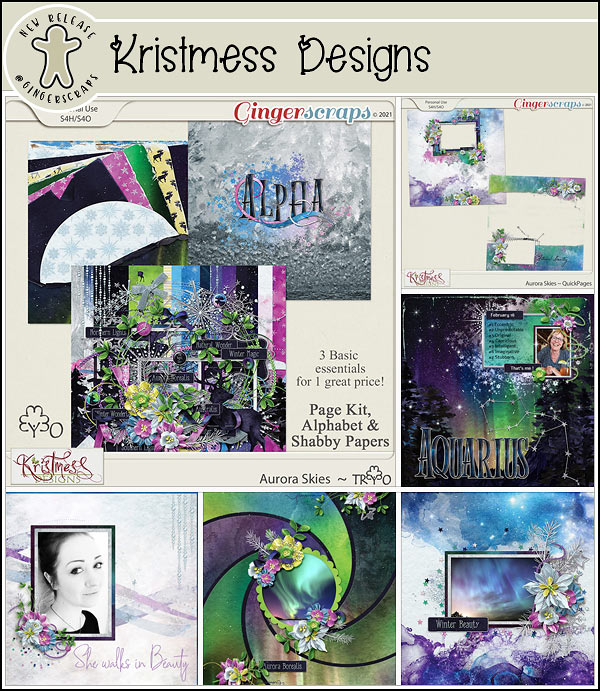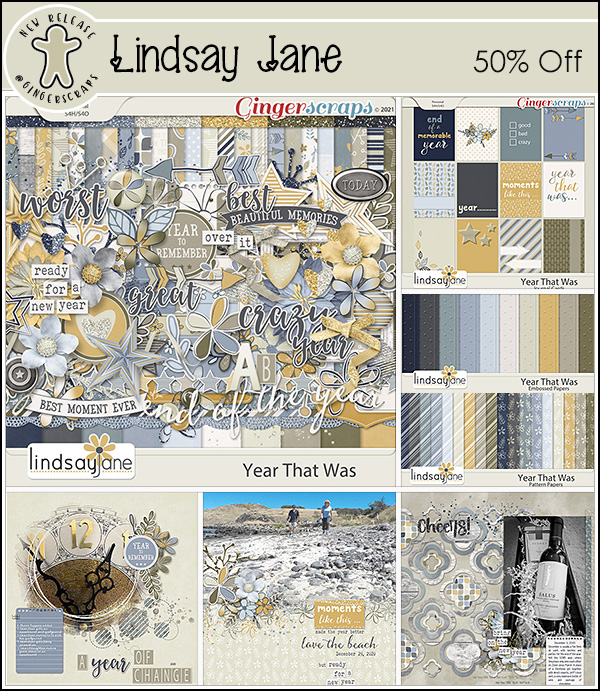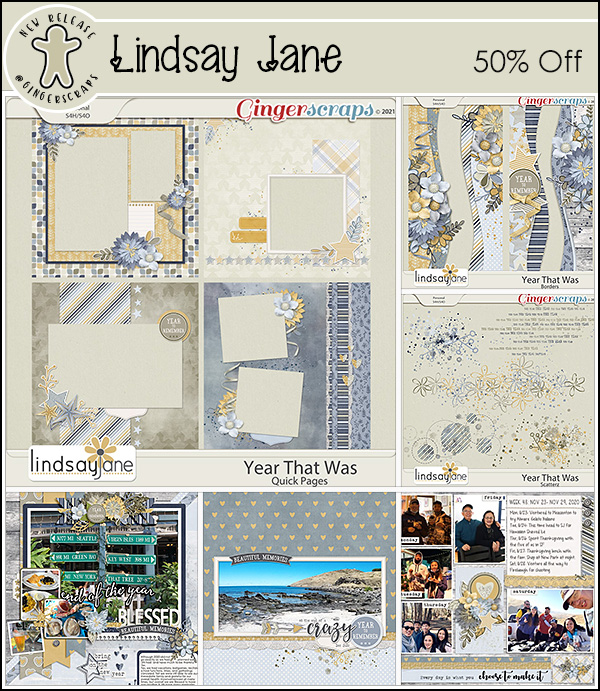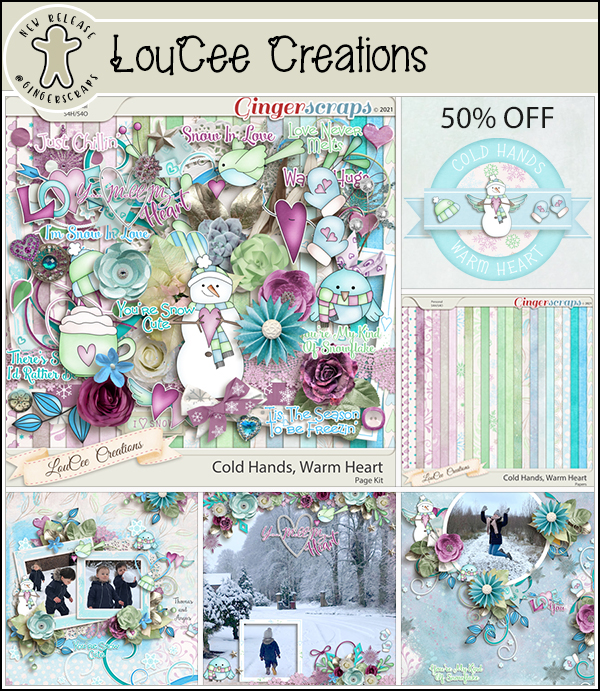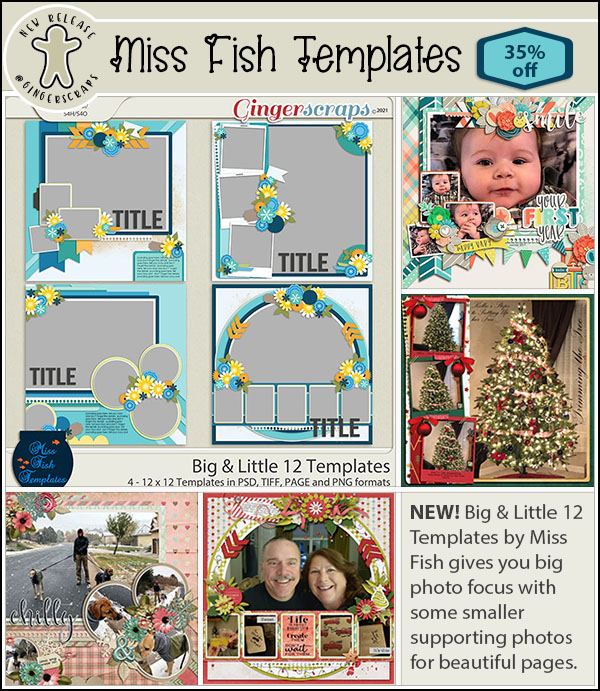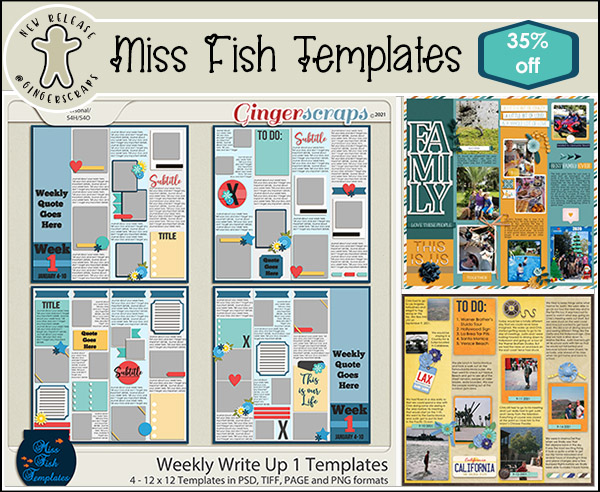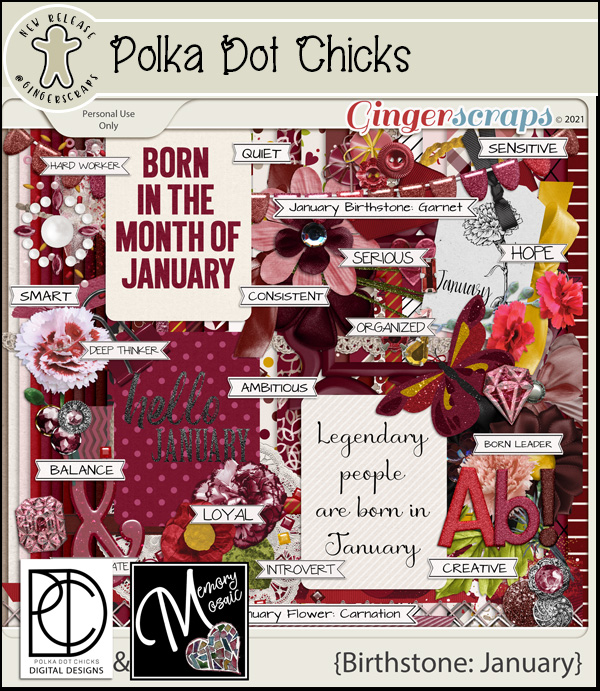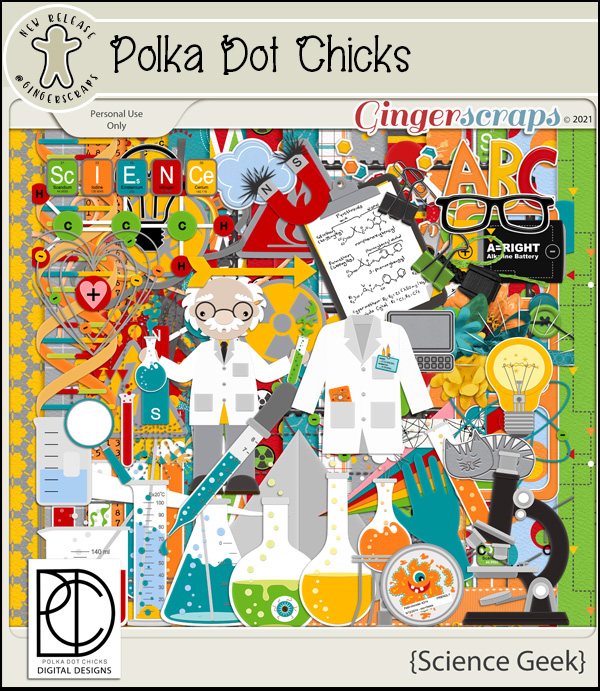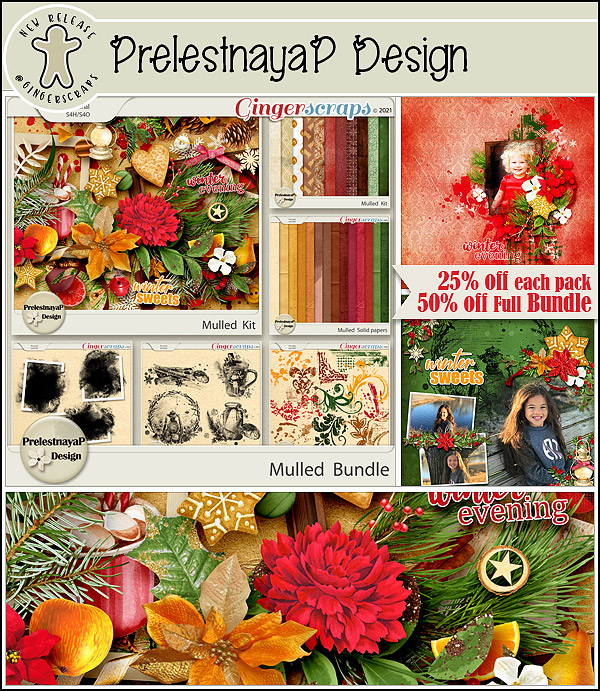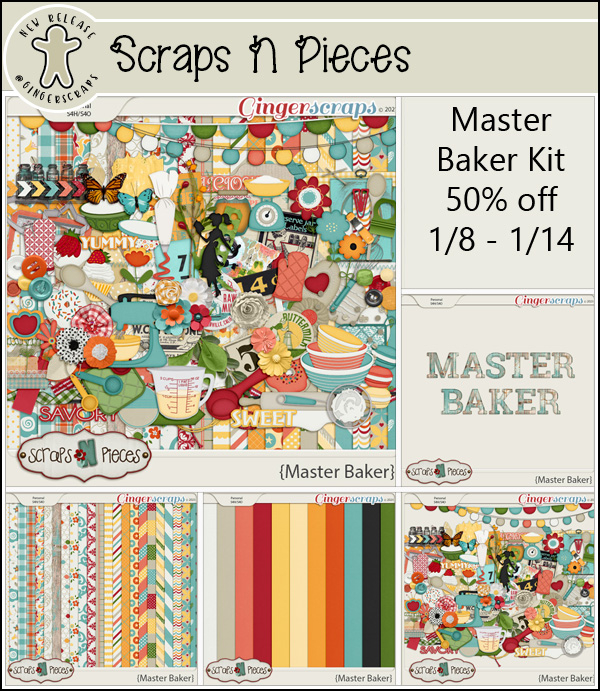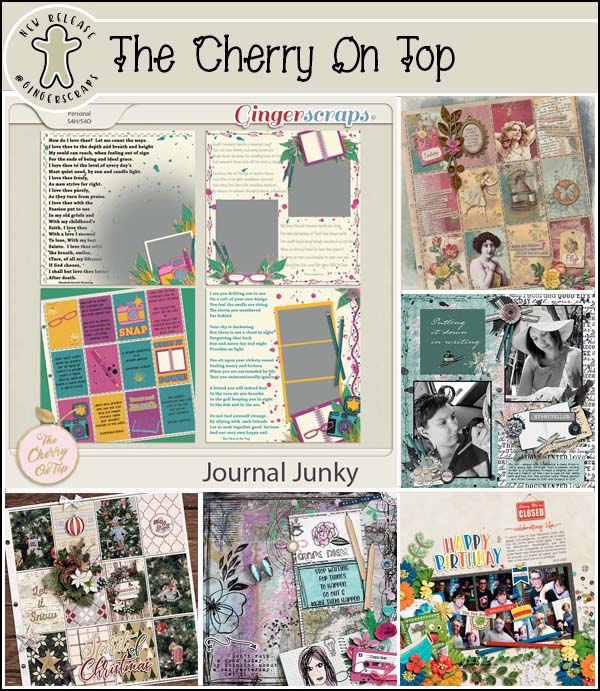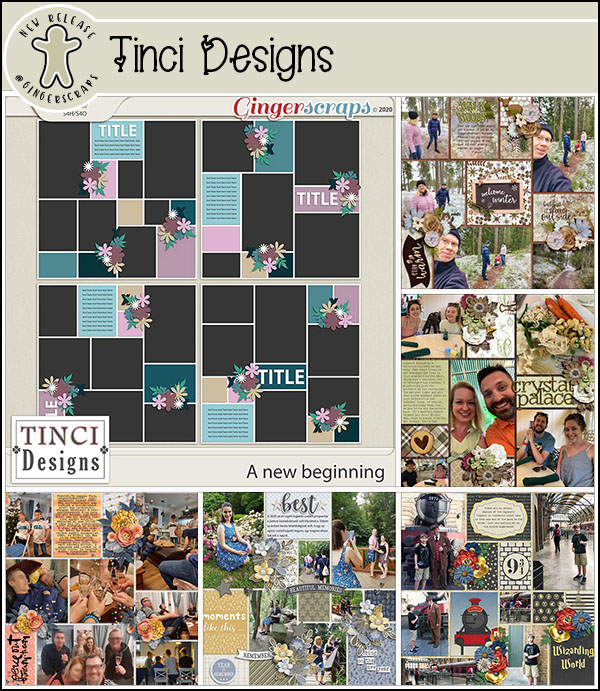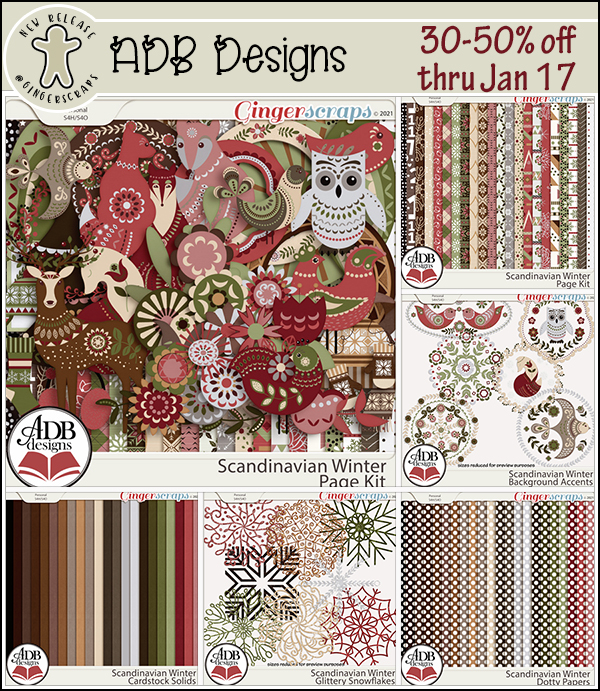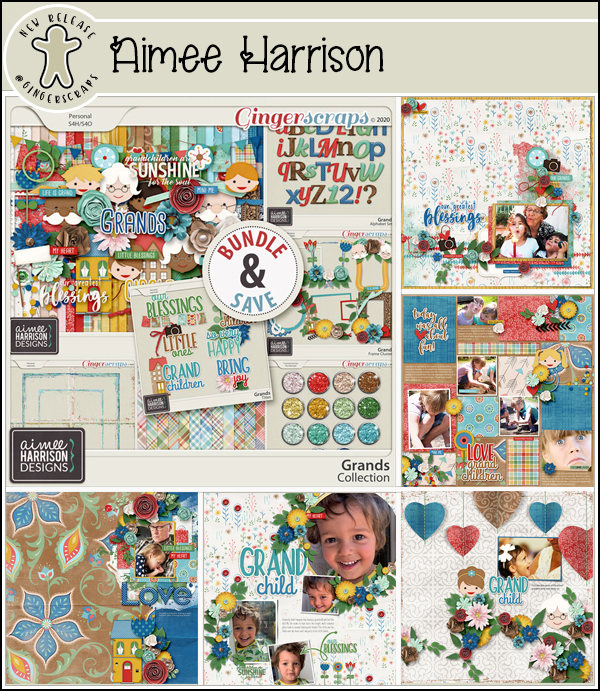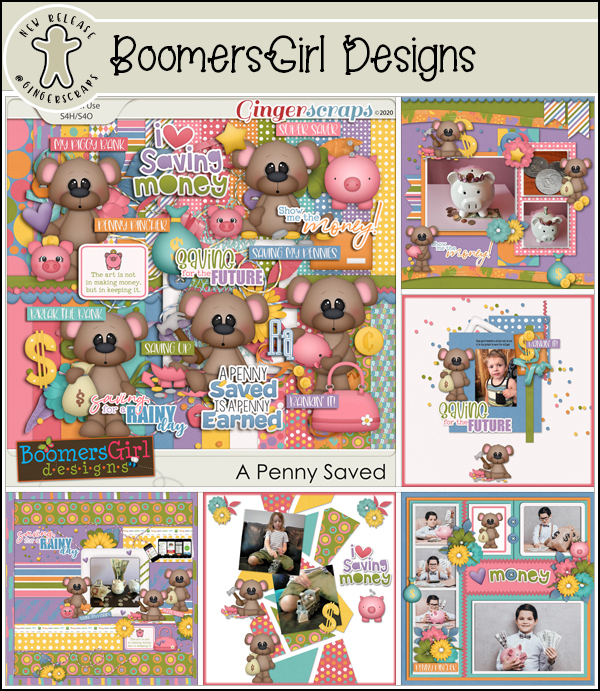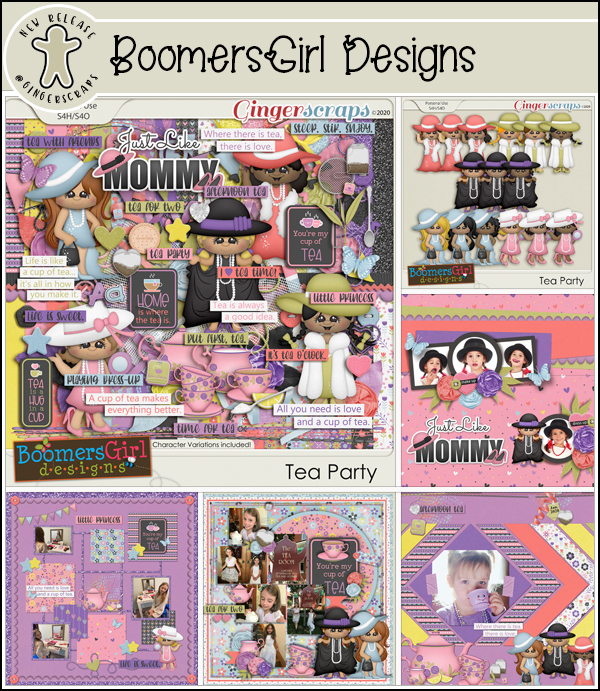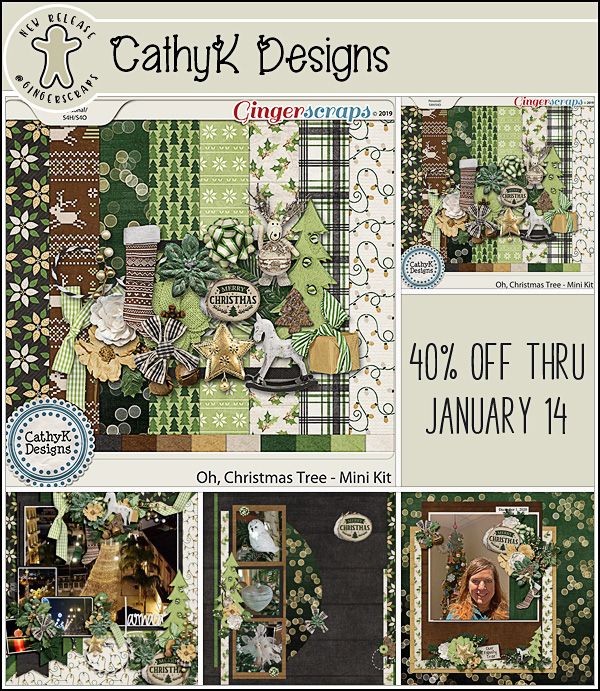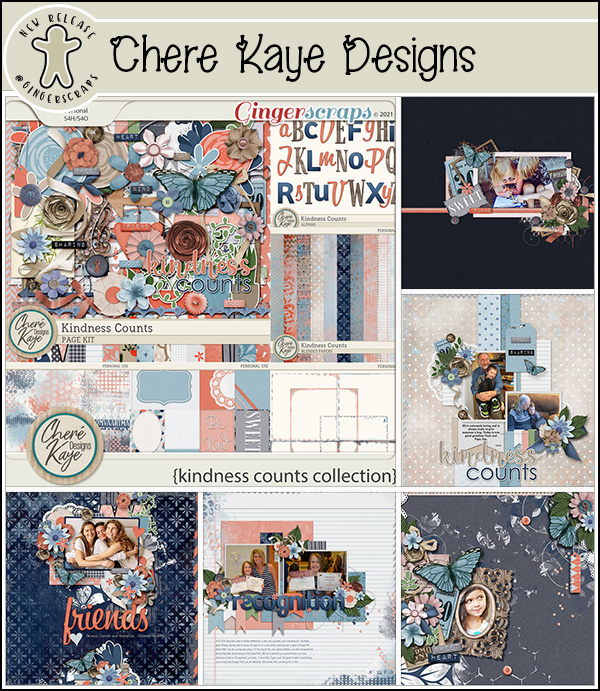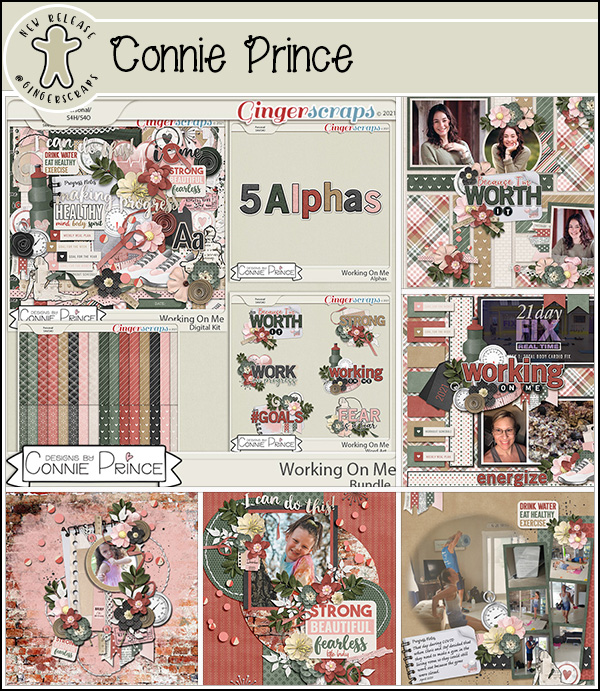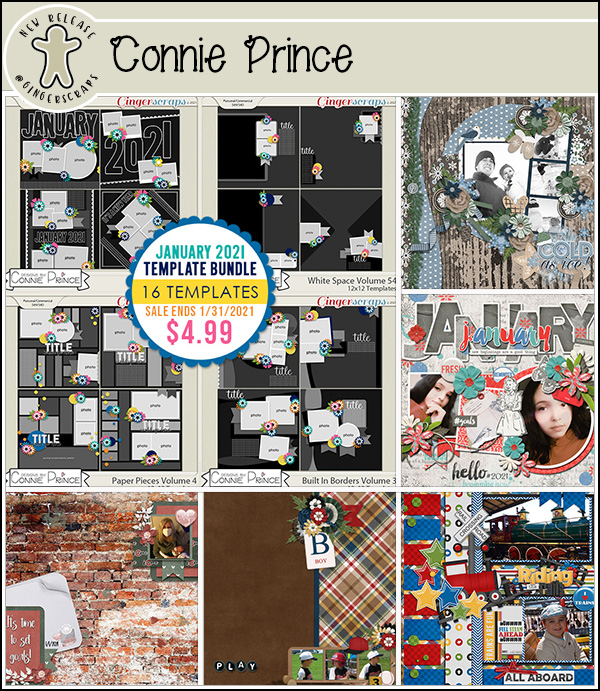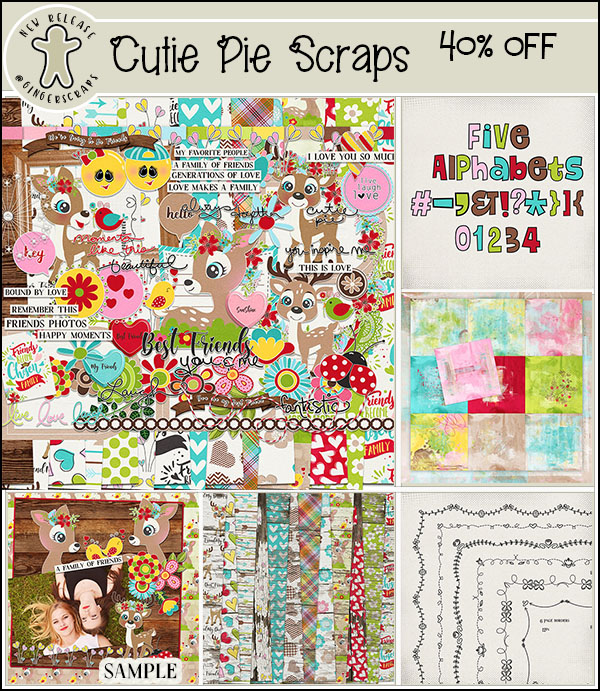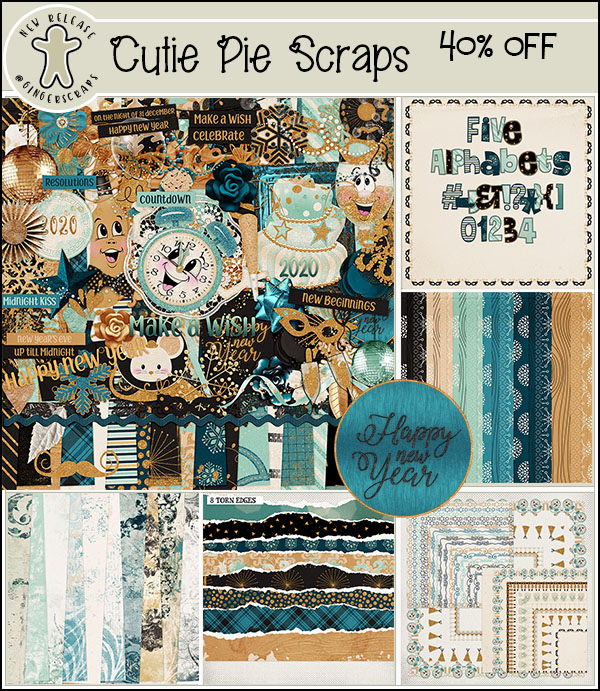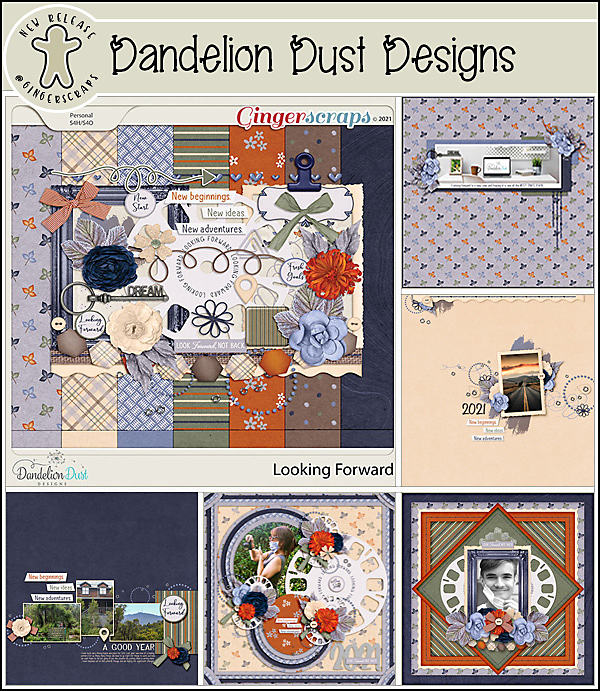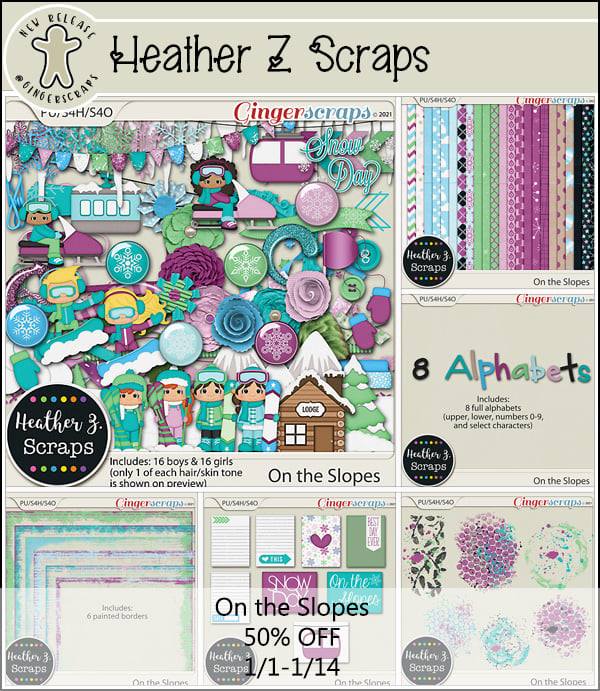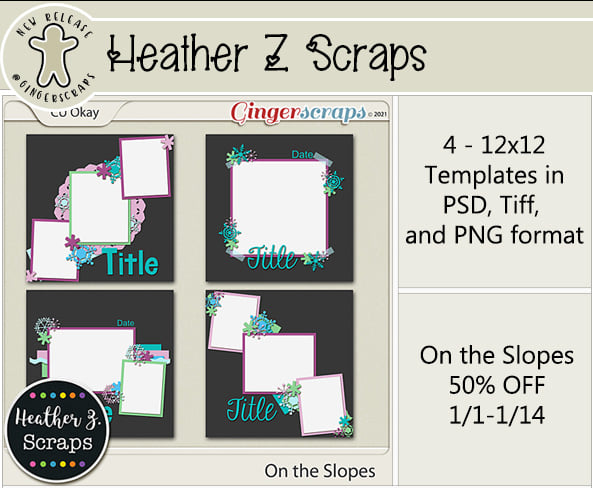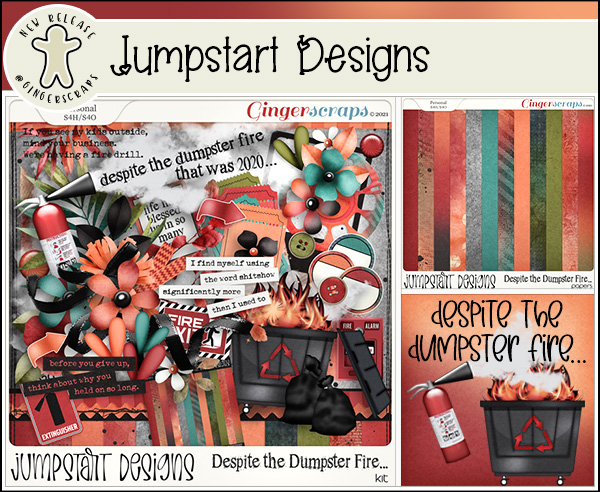 I love the sneak peek of the challenge reward kit. Any 10 challenges completed gets you the great collab as a reward.