Are you ready for another big sale in April? It's our Retiring Products Clearance Sale!!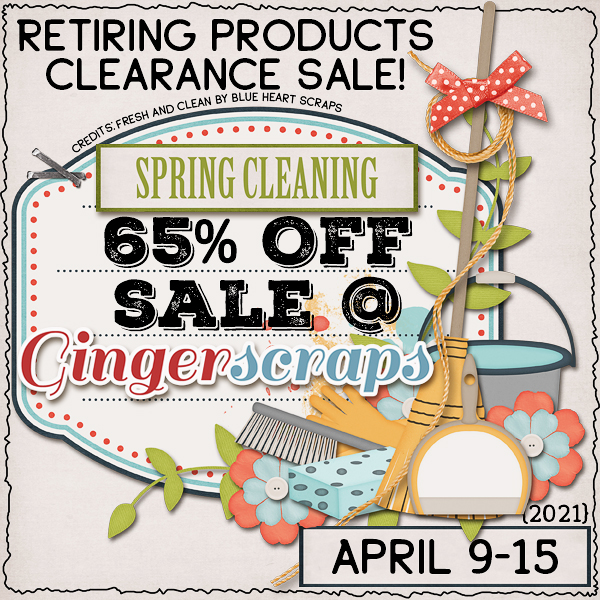 Make sure you grab what you want from this sale as once the sale is over, the products will be gone.
And remember, when you spend $10 in the store, you will get this great full collab for free.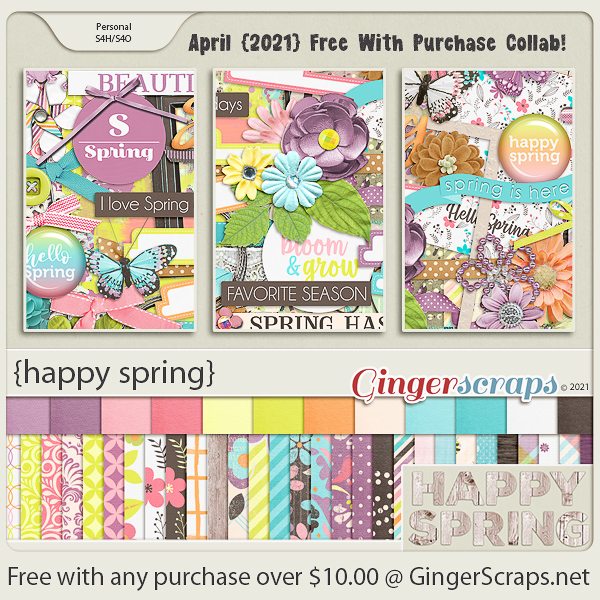 Let's see what our designers have this week.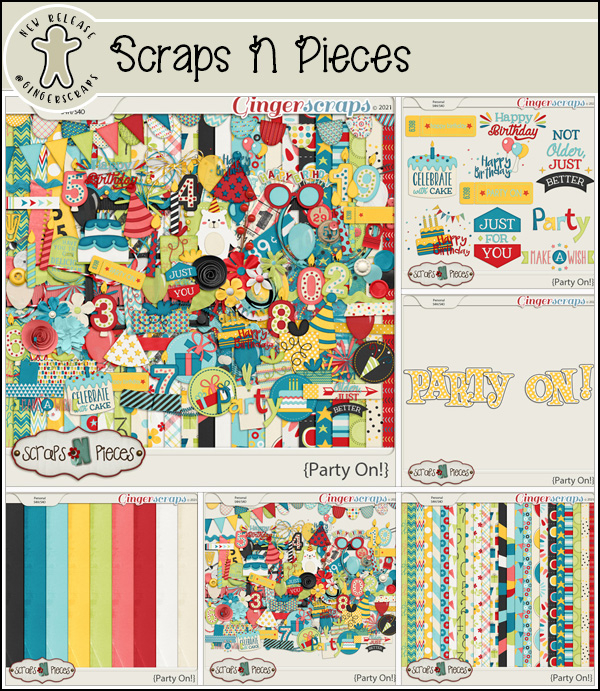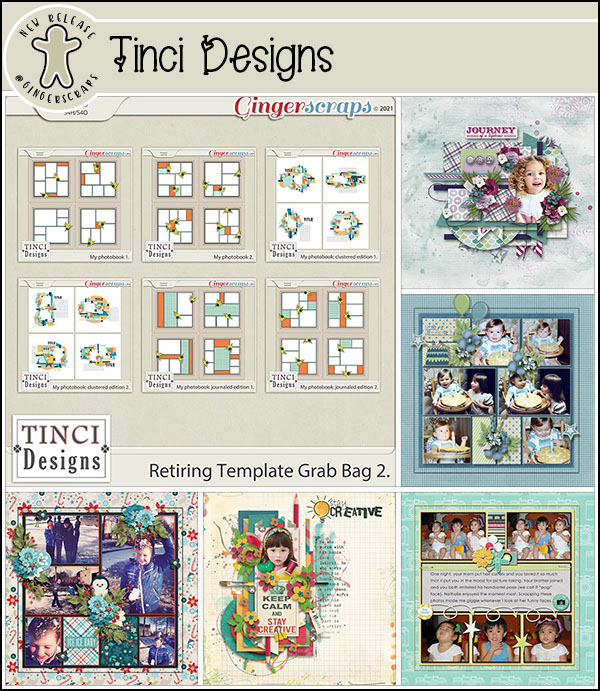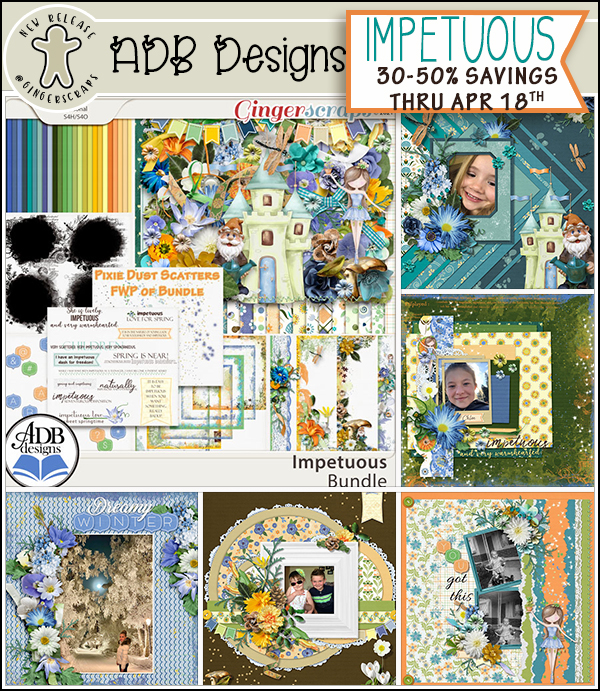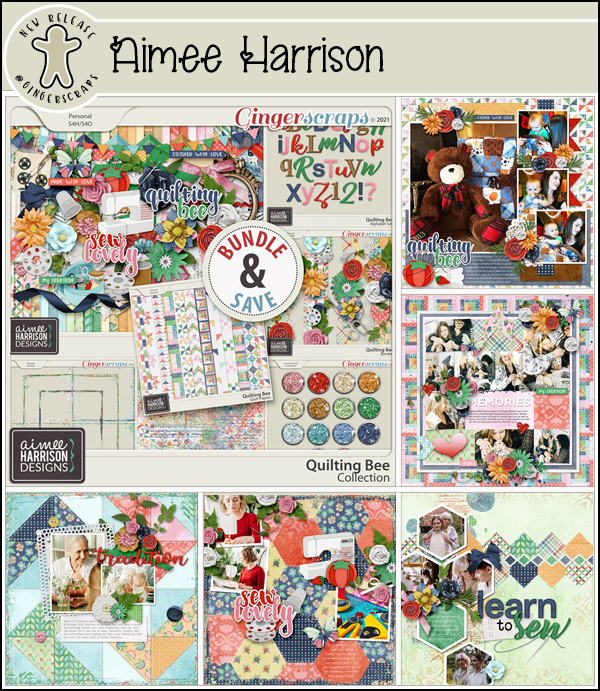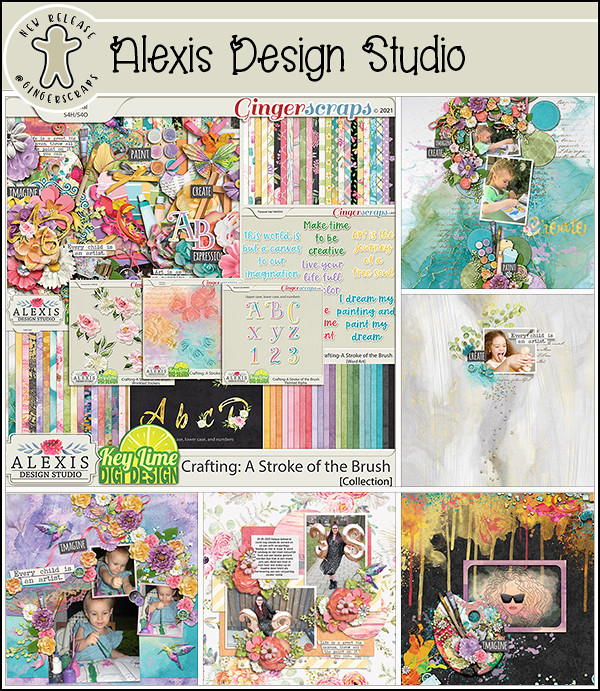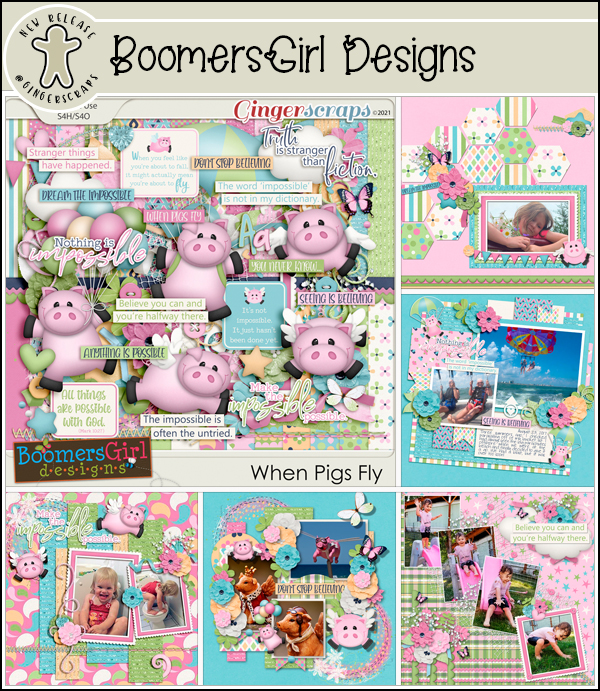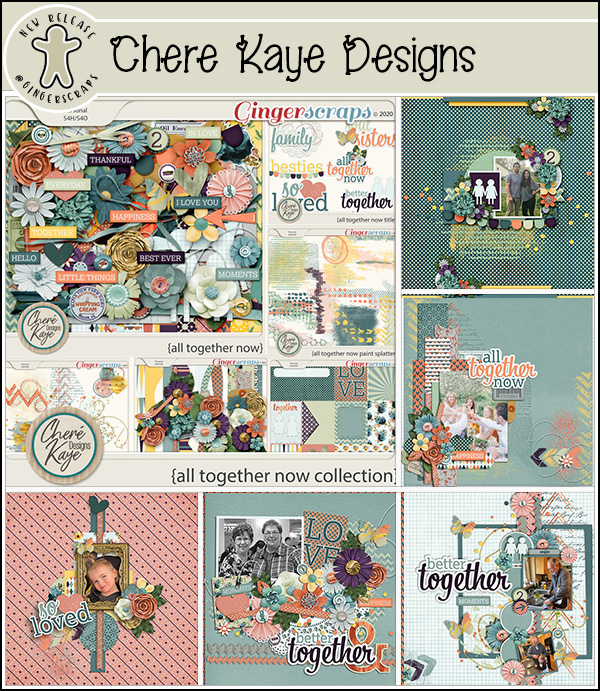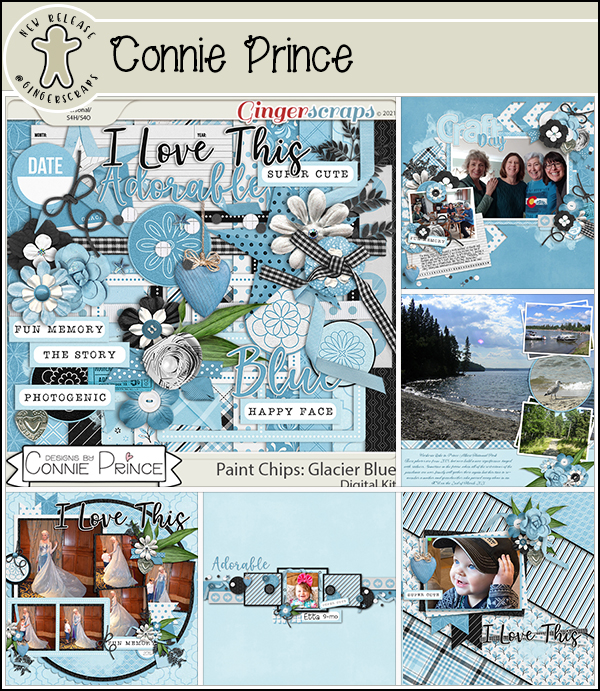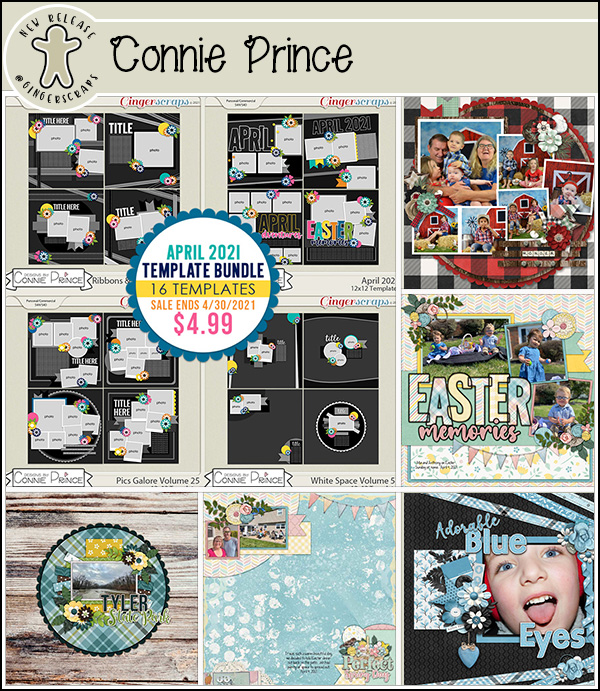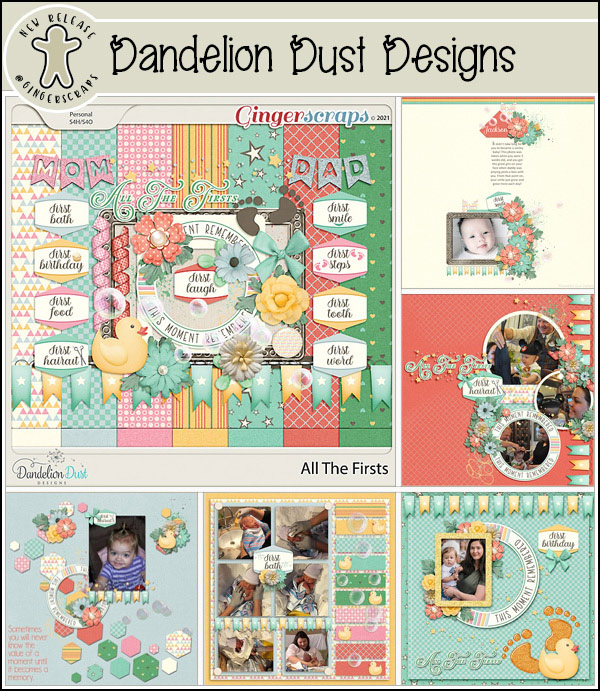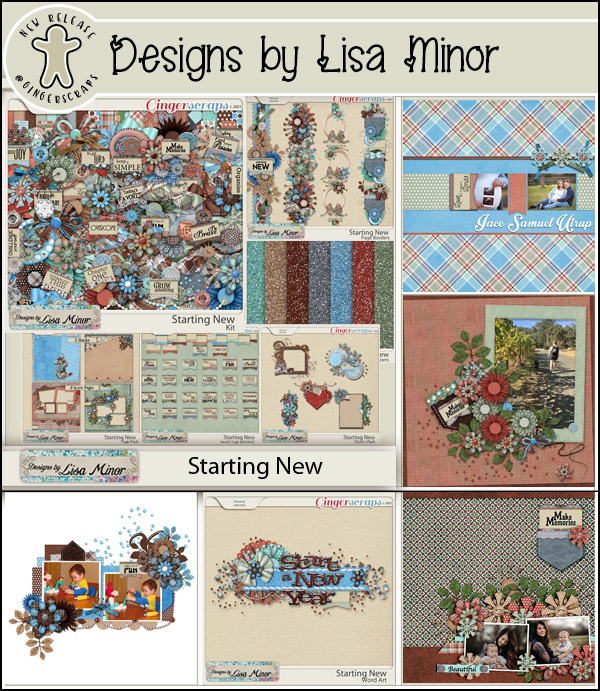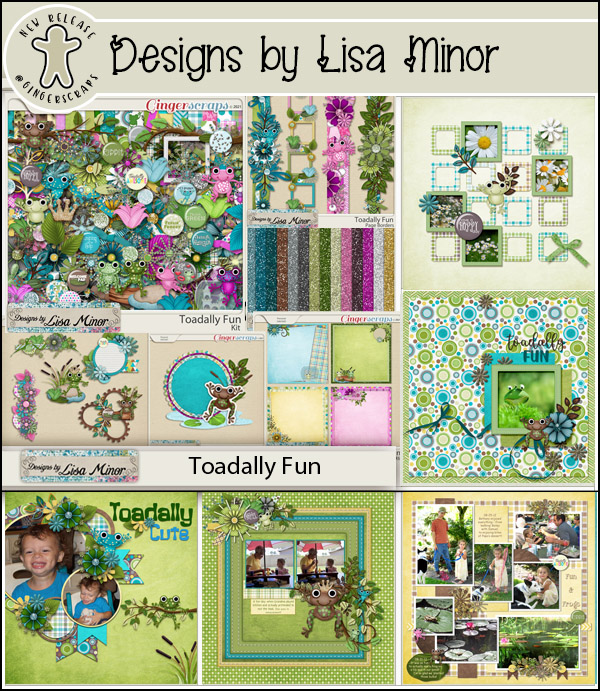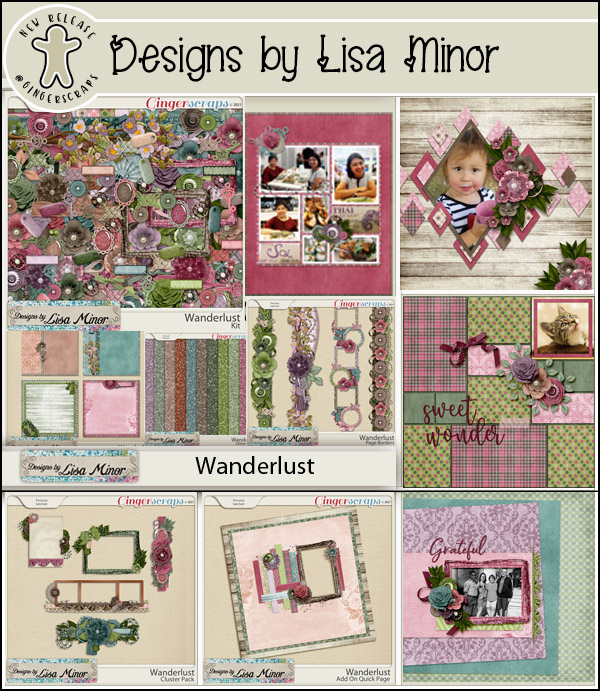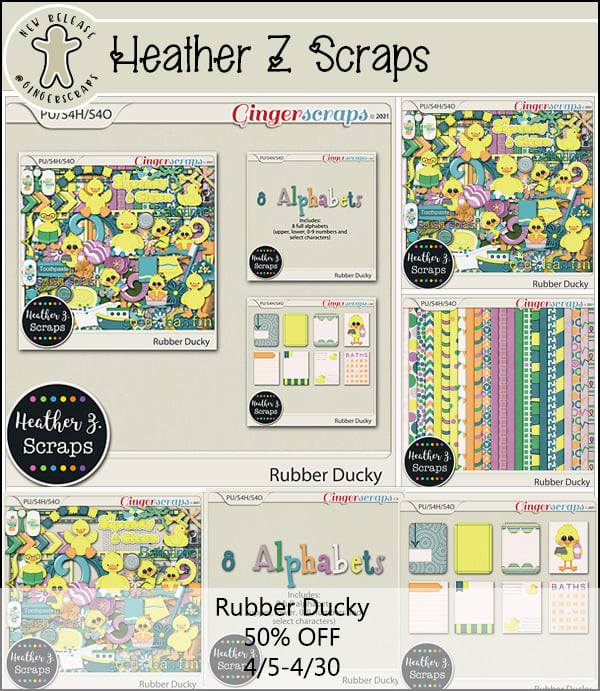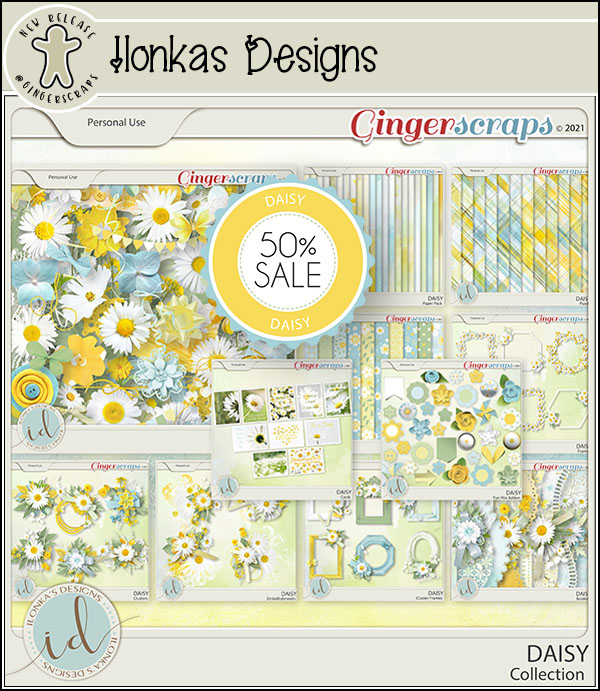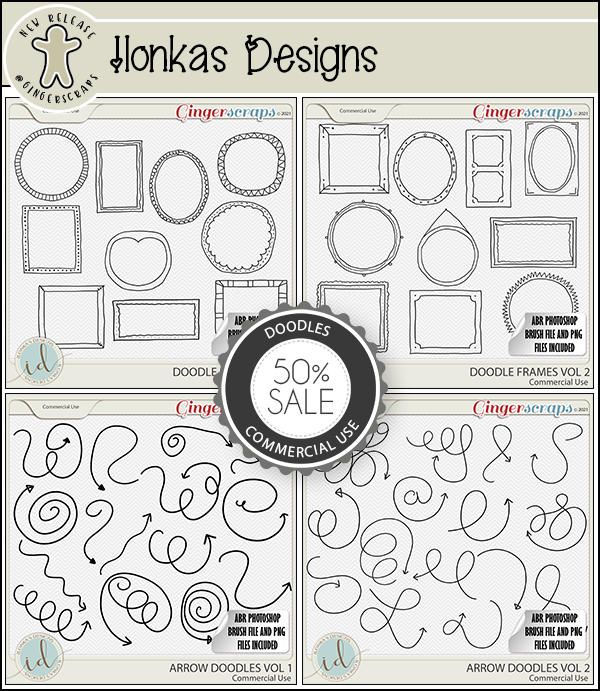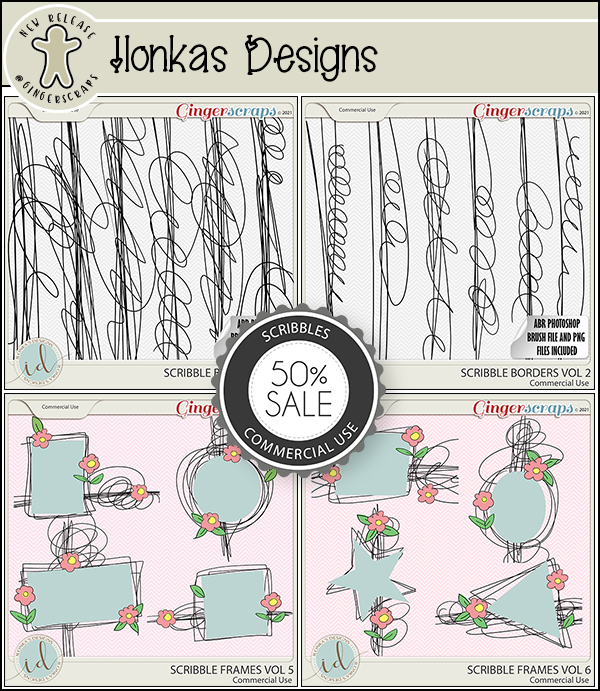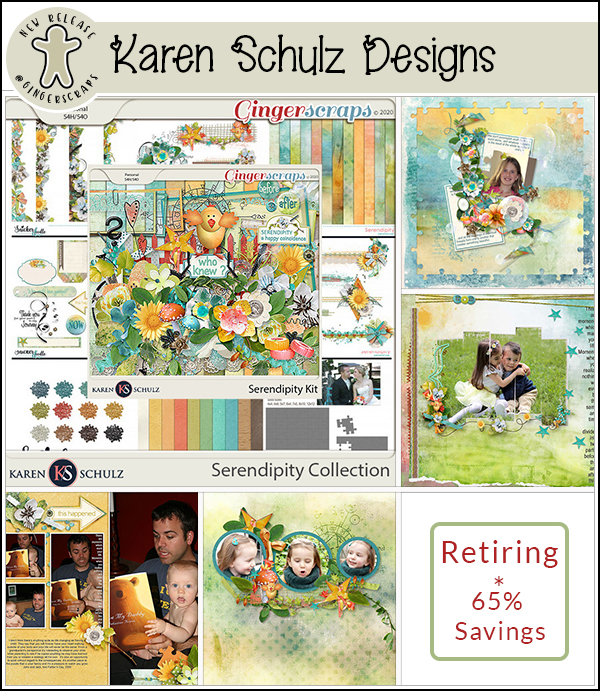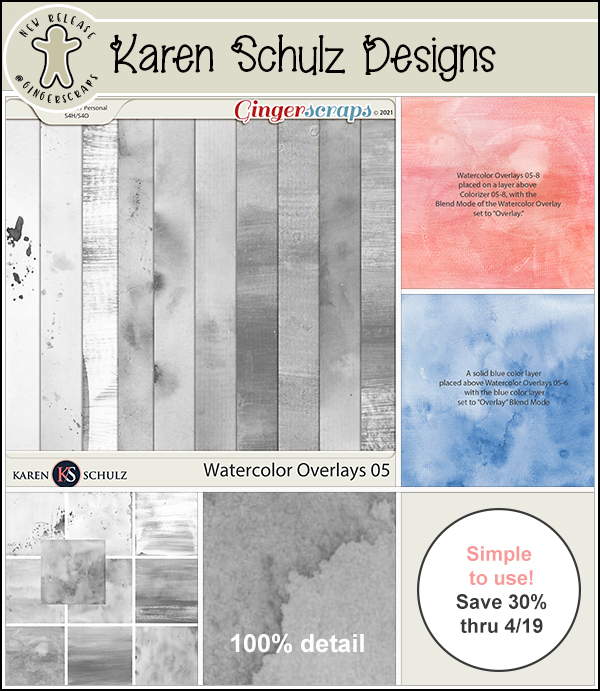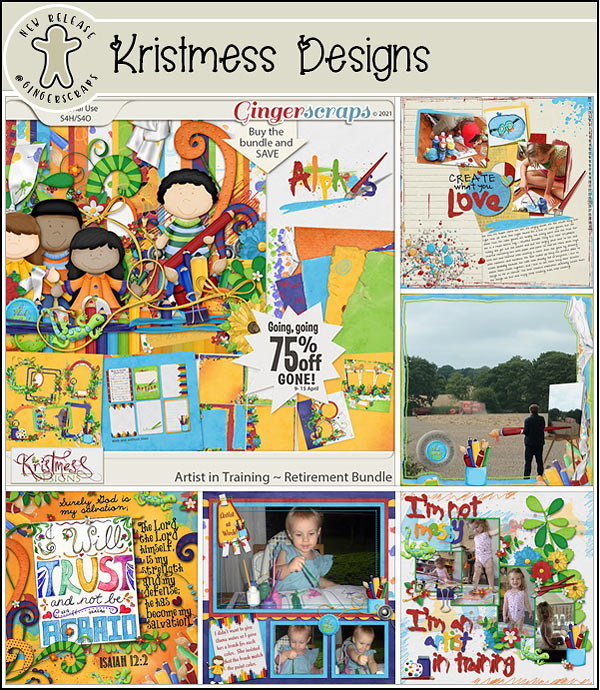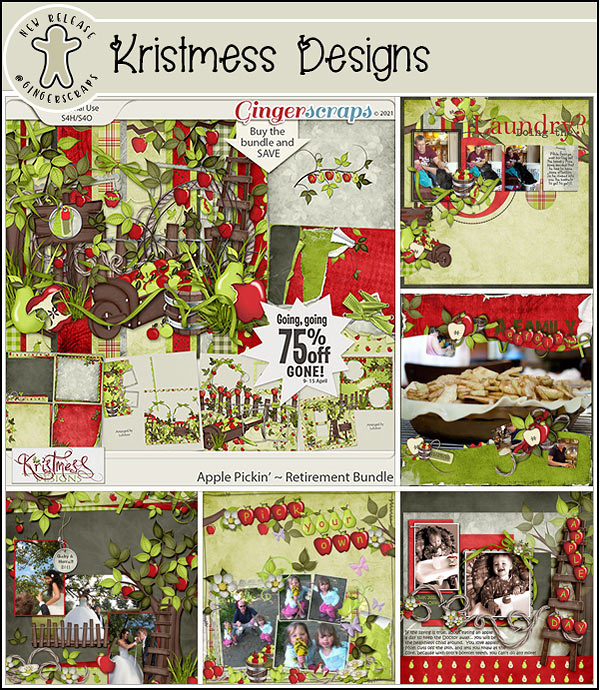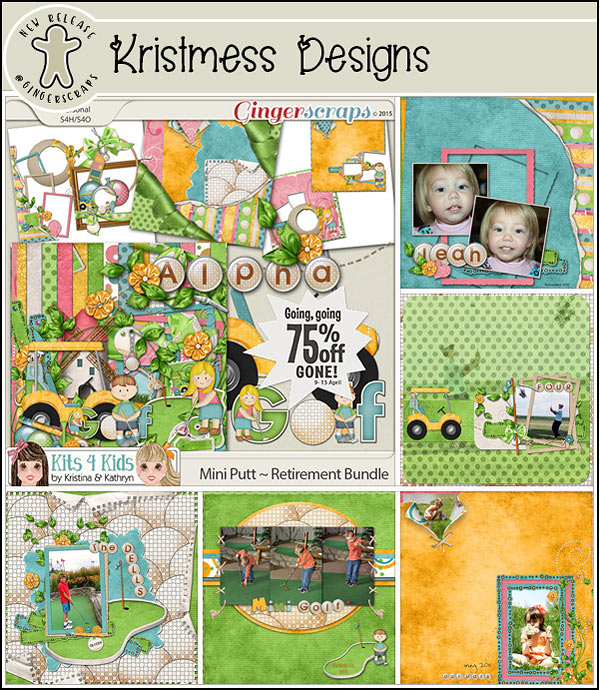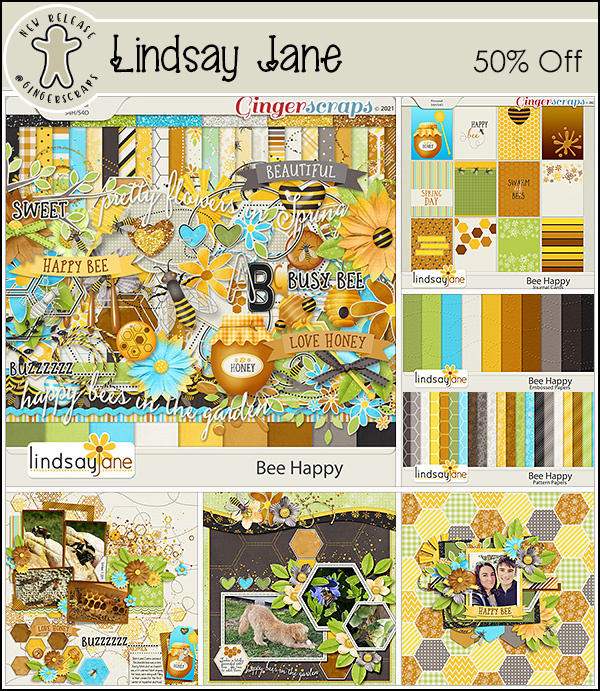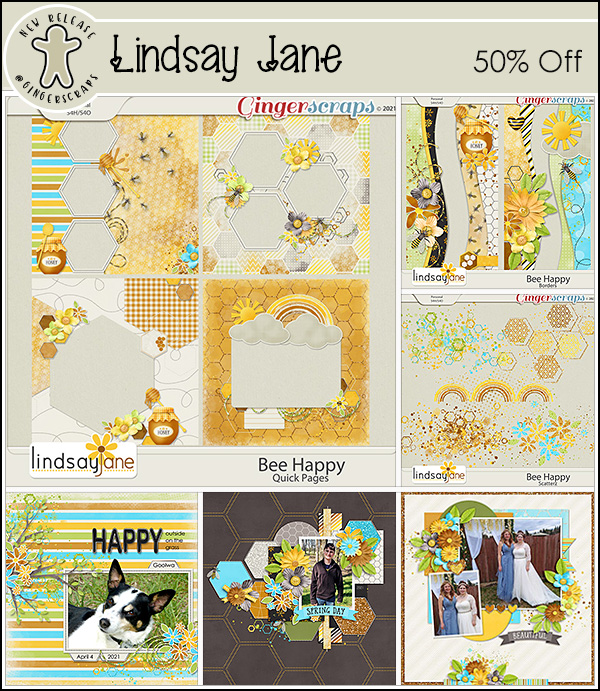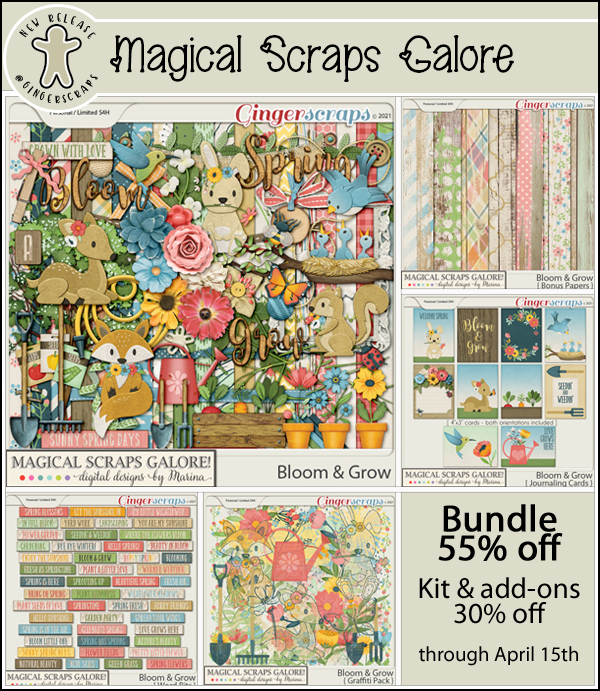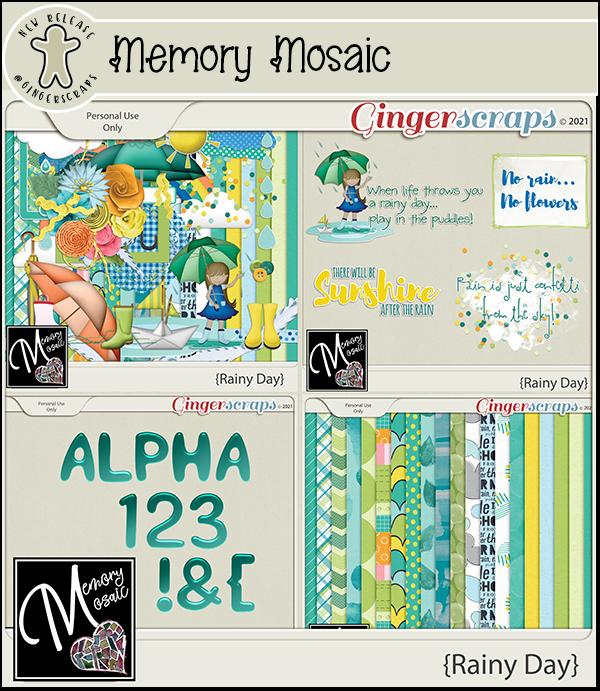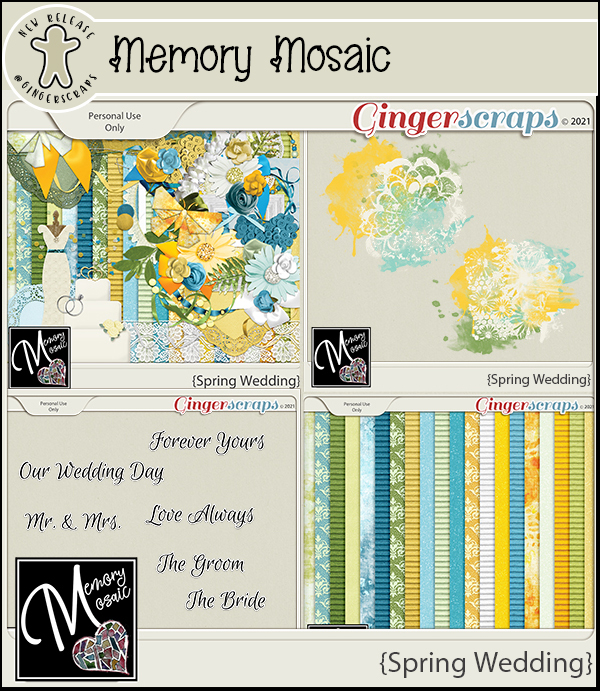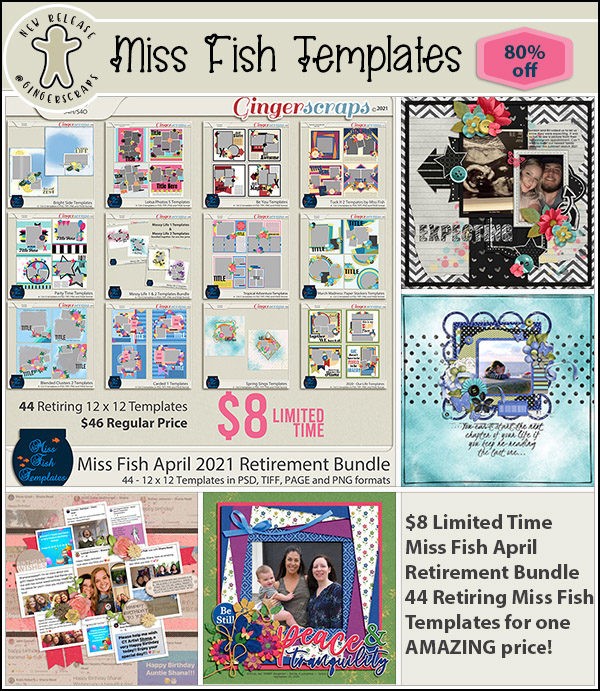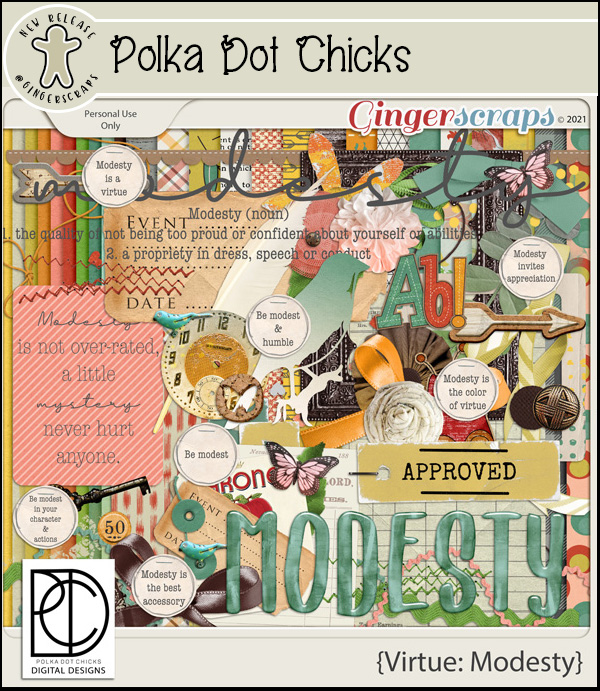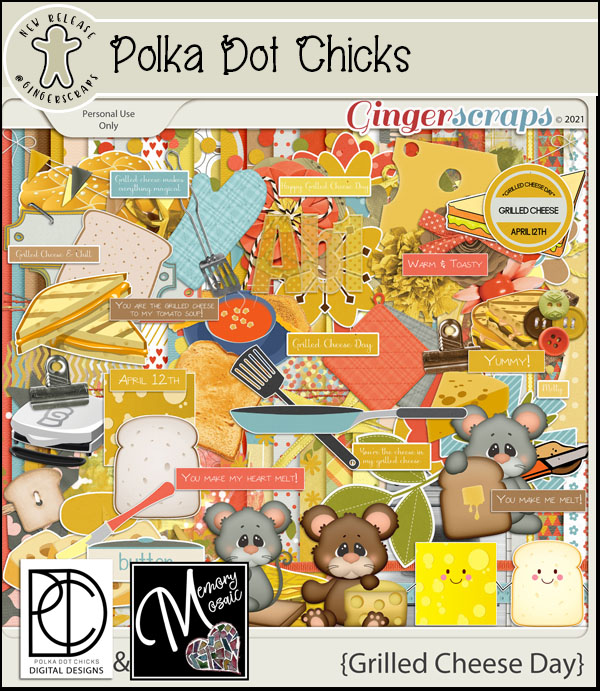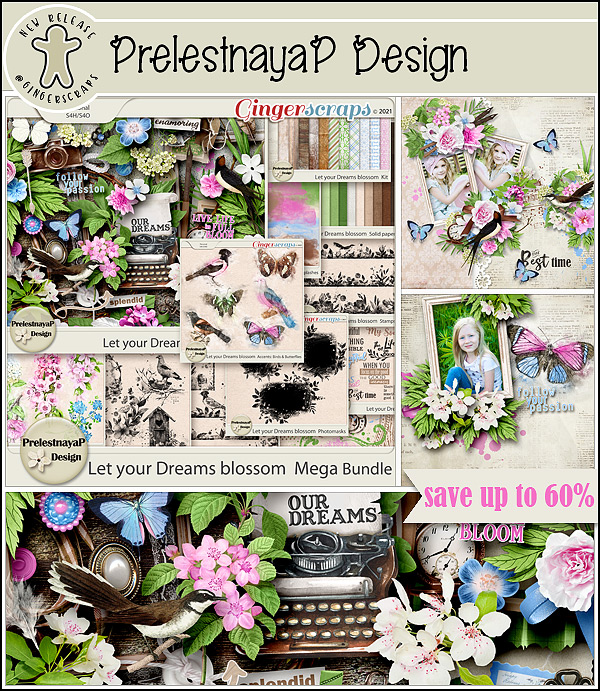 How are your challenges going? Any 10 completed challenges gets you this reward.