Happy Friday everyone. I know I've said it before, but I'm so glad Friday is here. Yesterday was a very long day. Multiple computer and social media issues. I'm just over this week. But we all know Friday at GingerScraps means new goodies in the store.
Remember, any $10 spent in the store gets you this gorgeous collab free.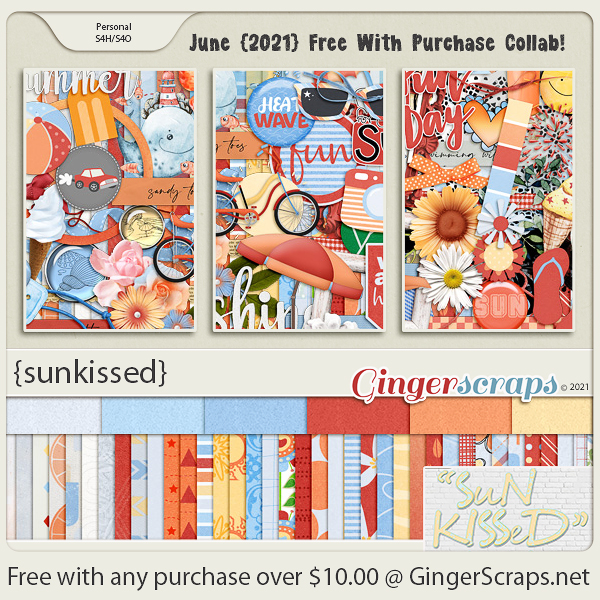 Let's see what new and fun kits are in the store this week.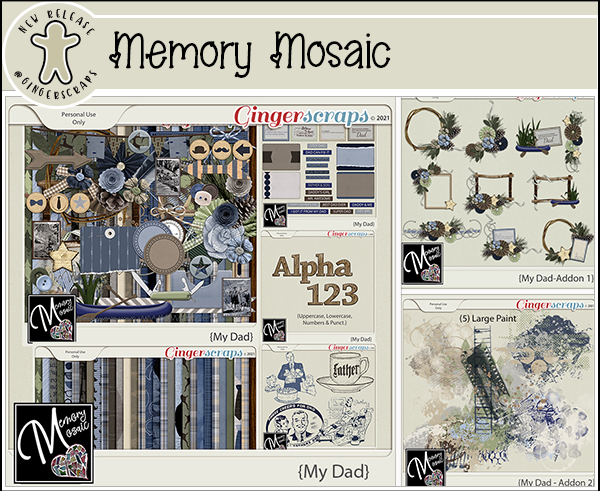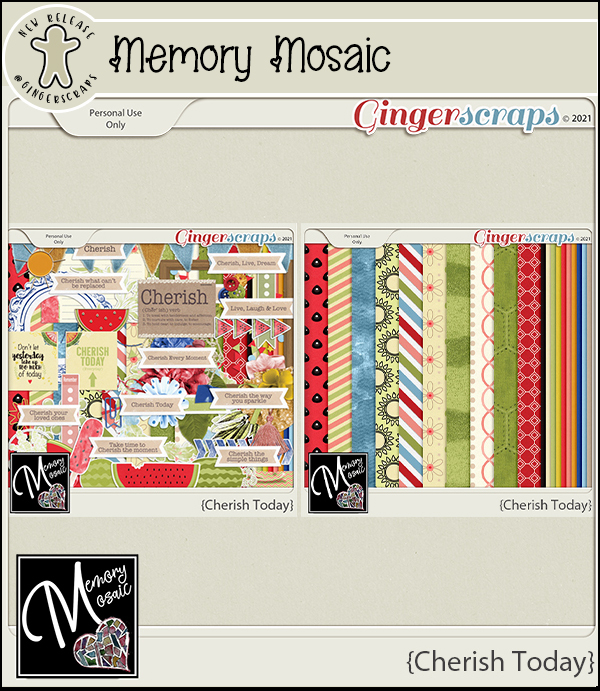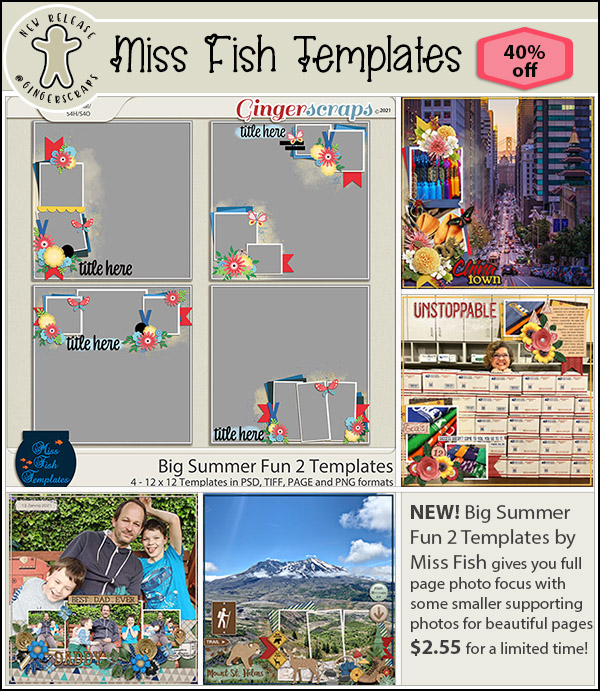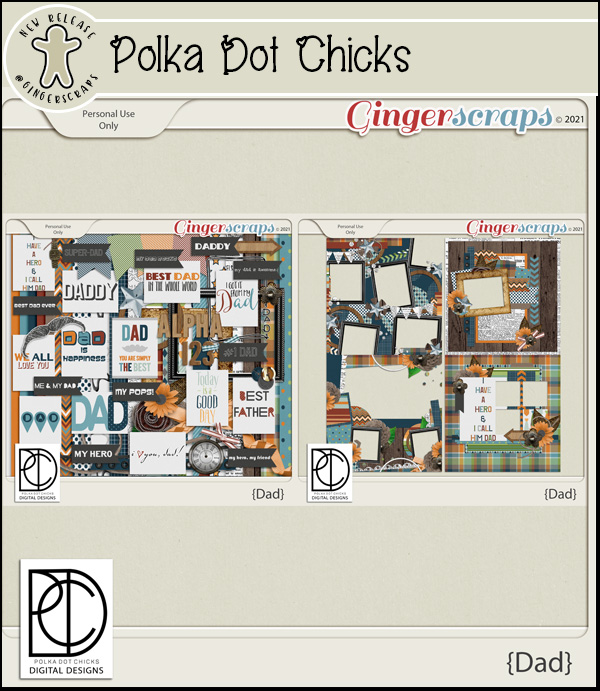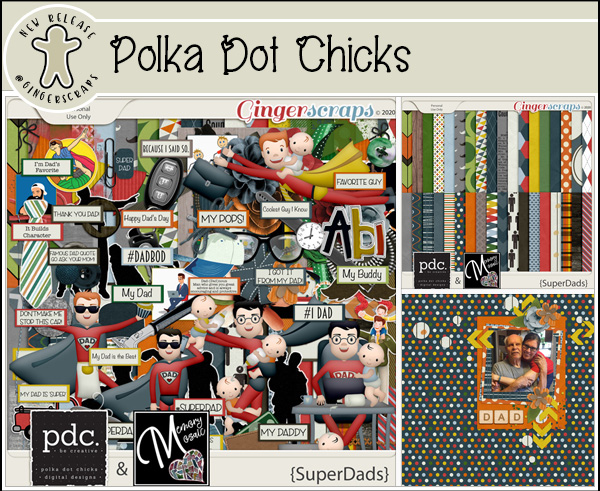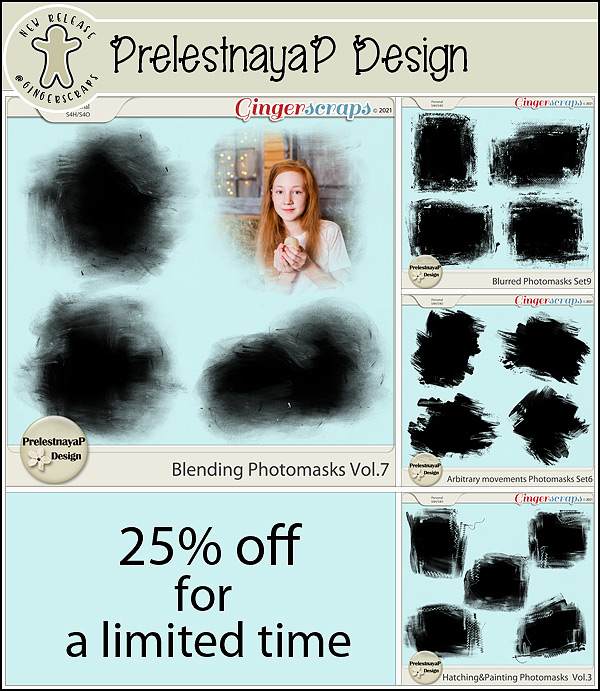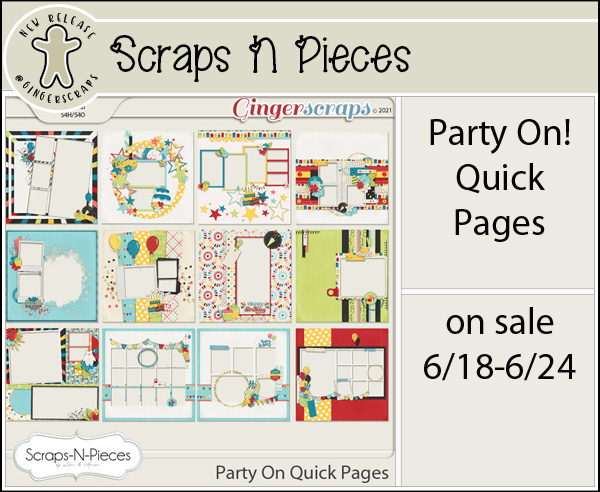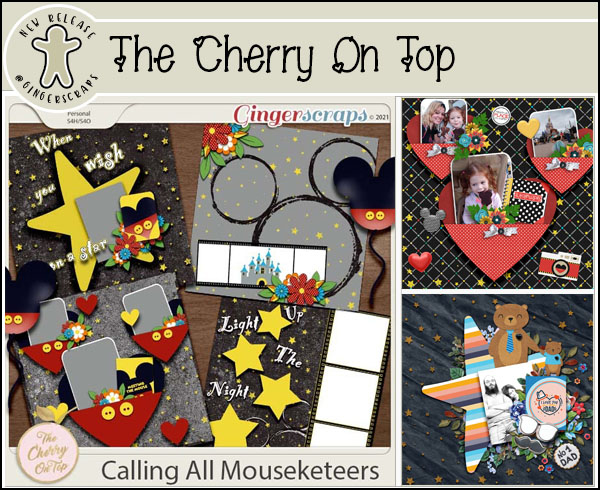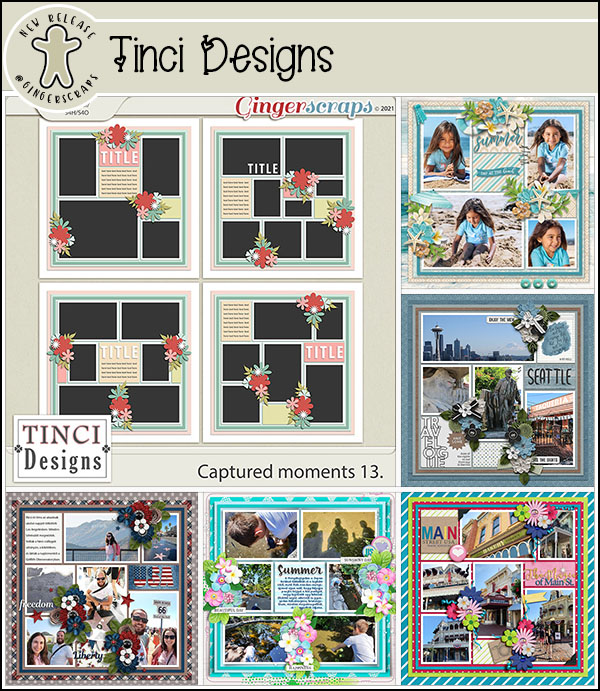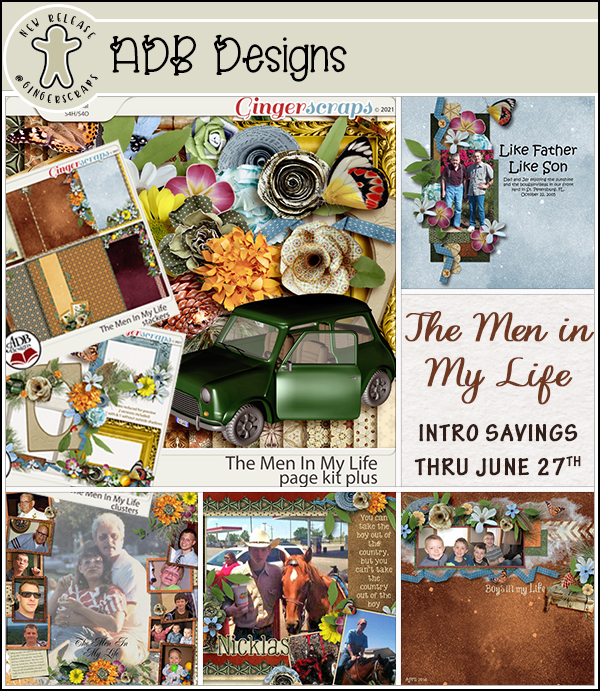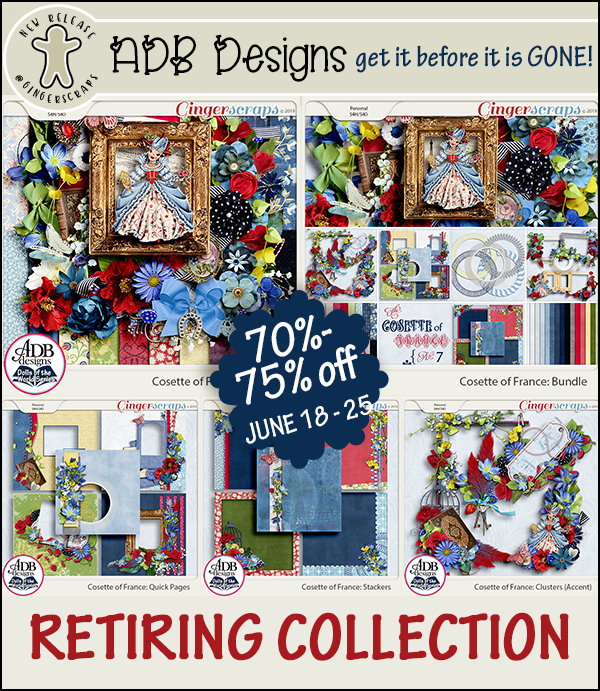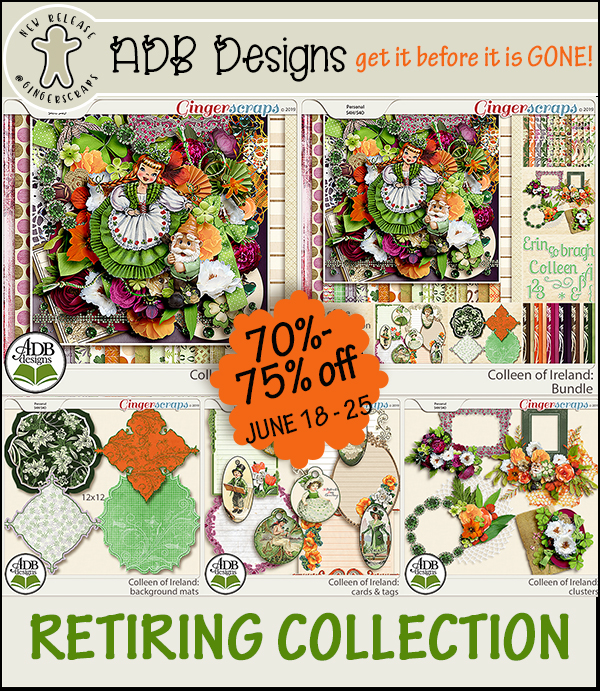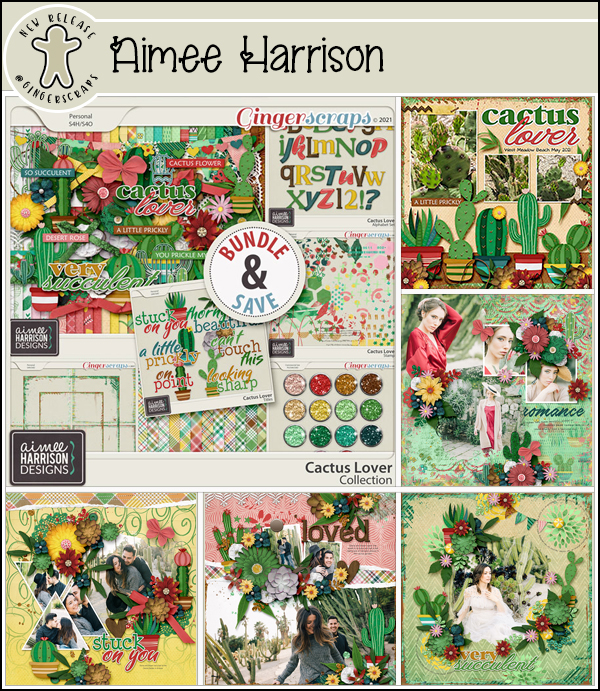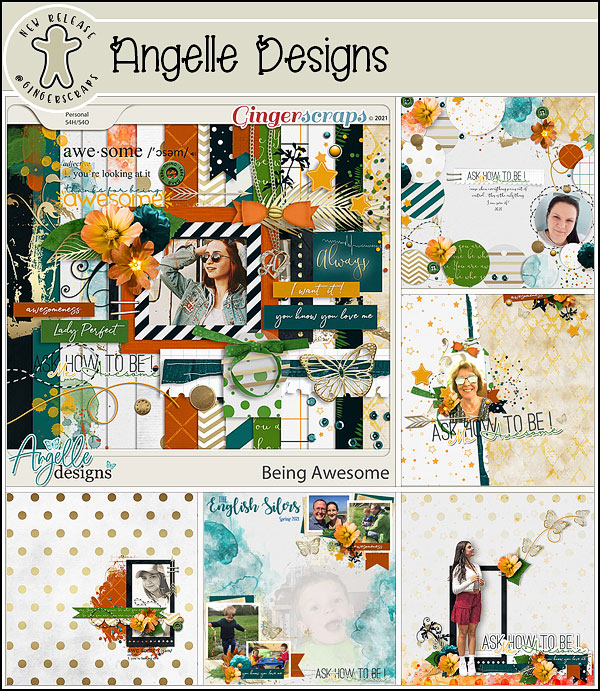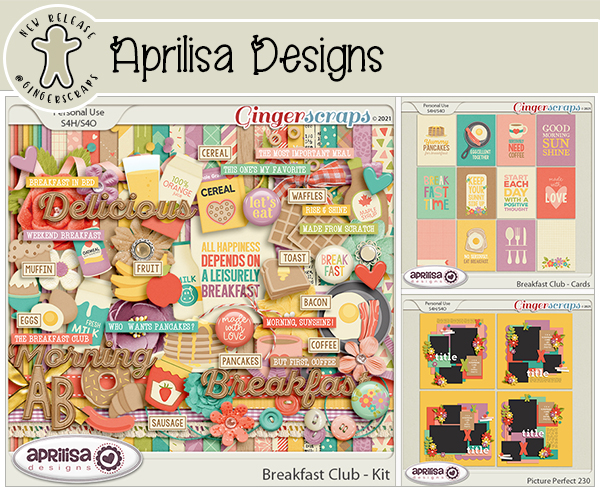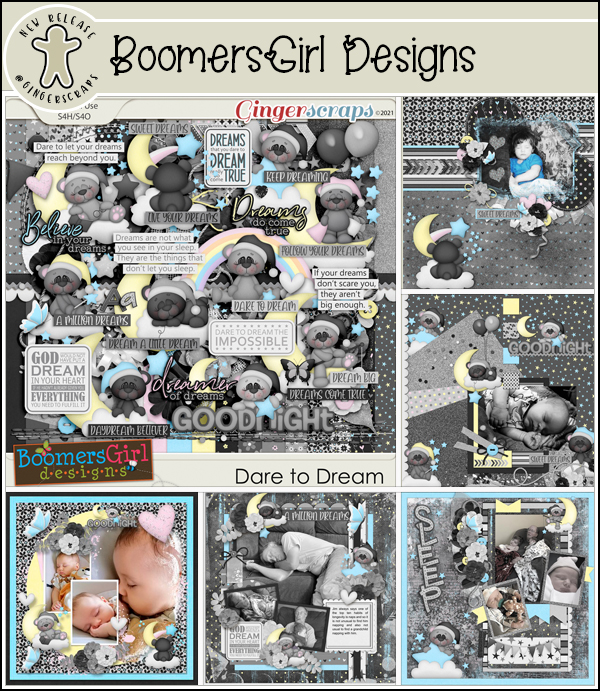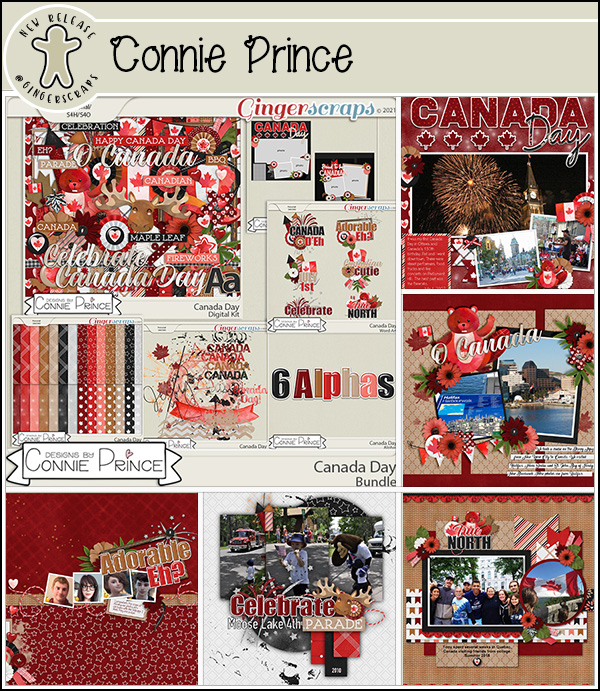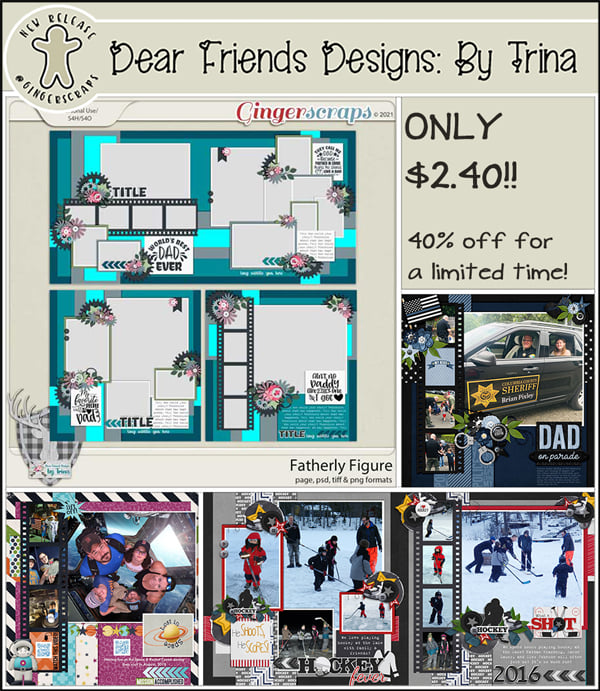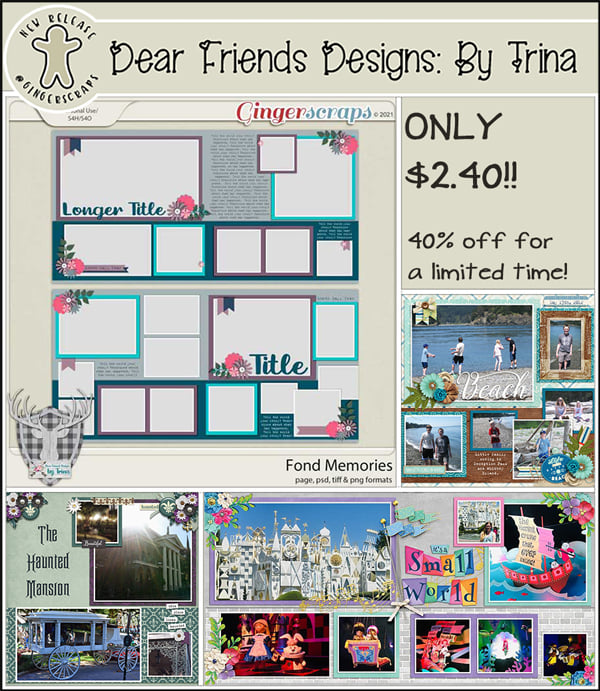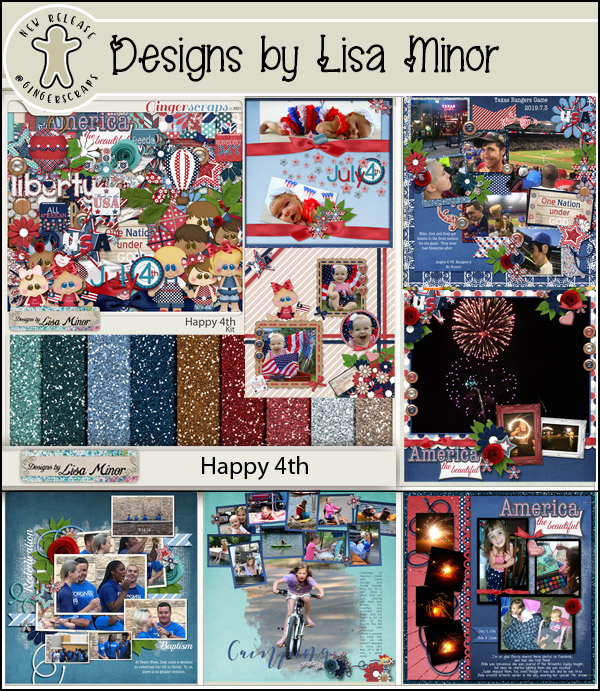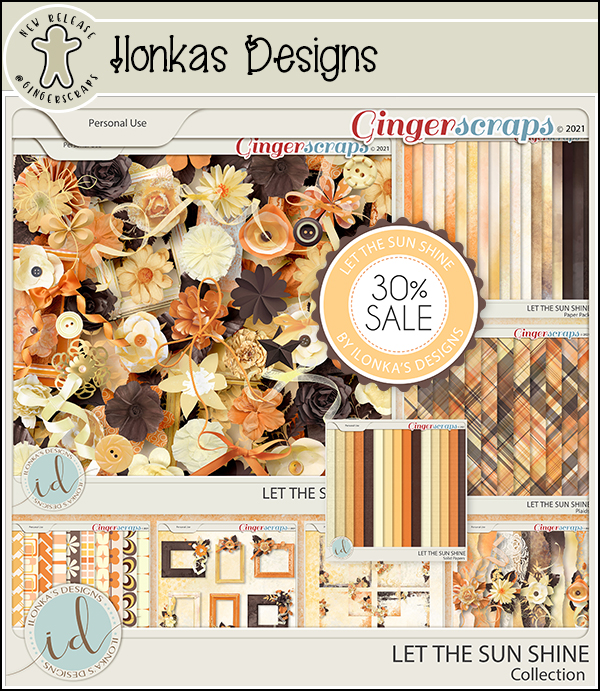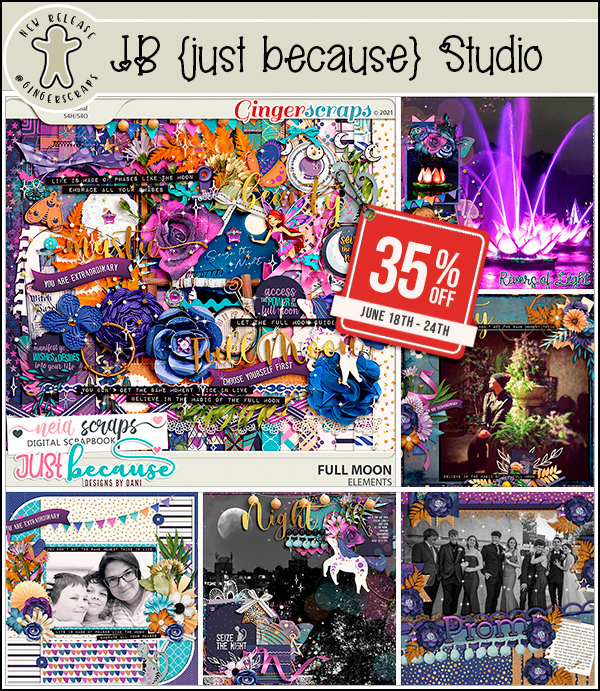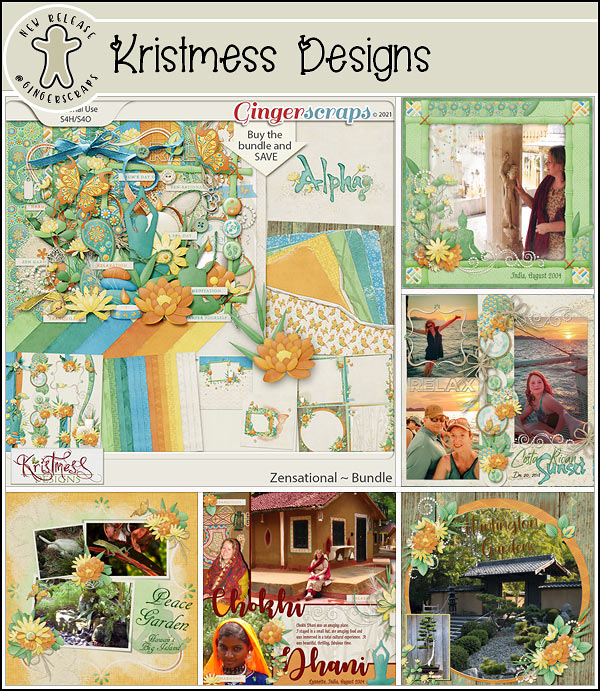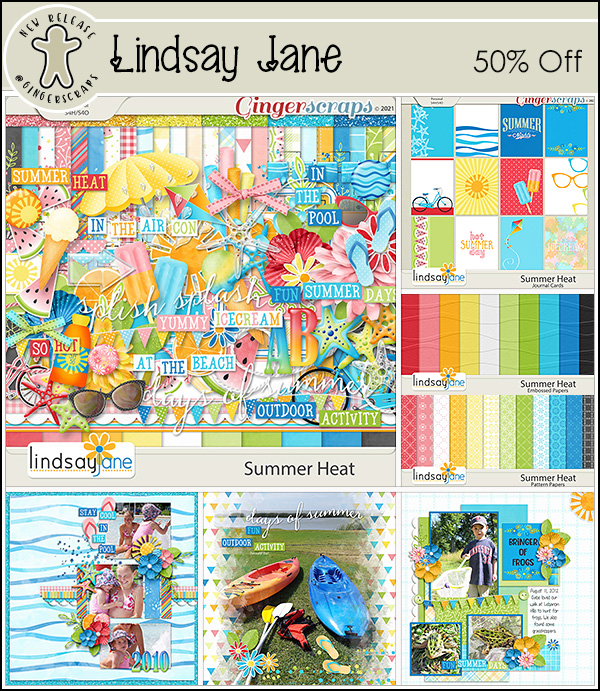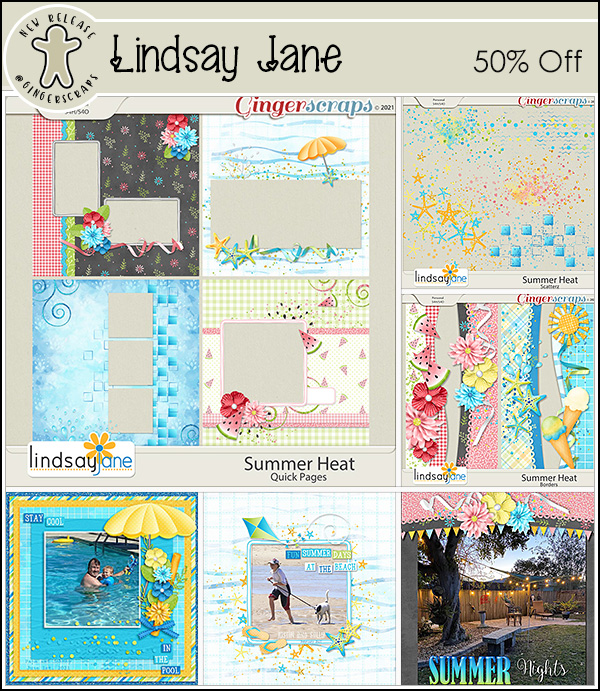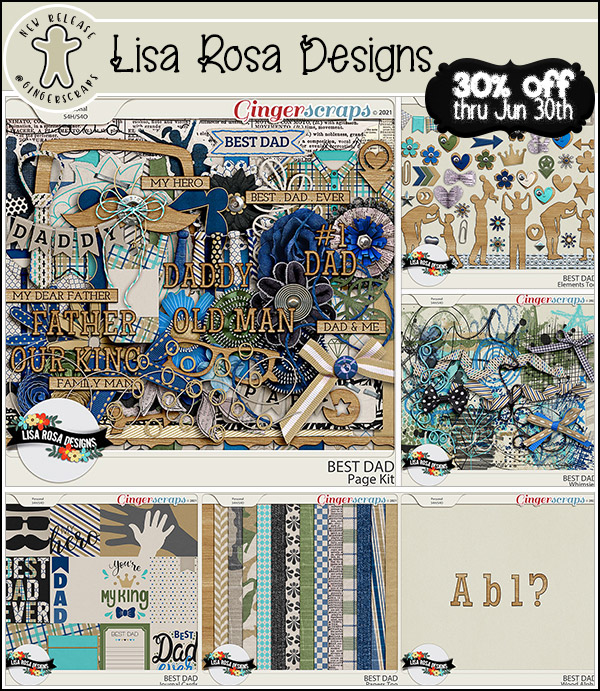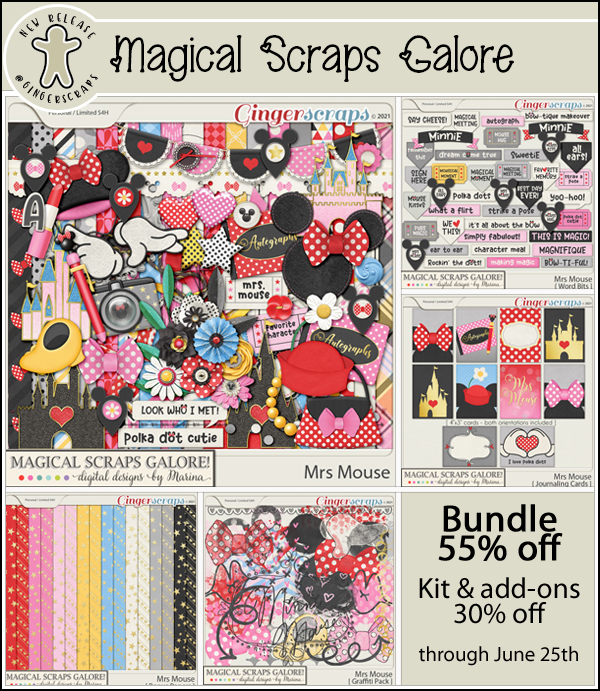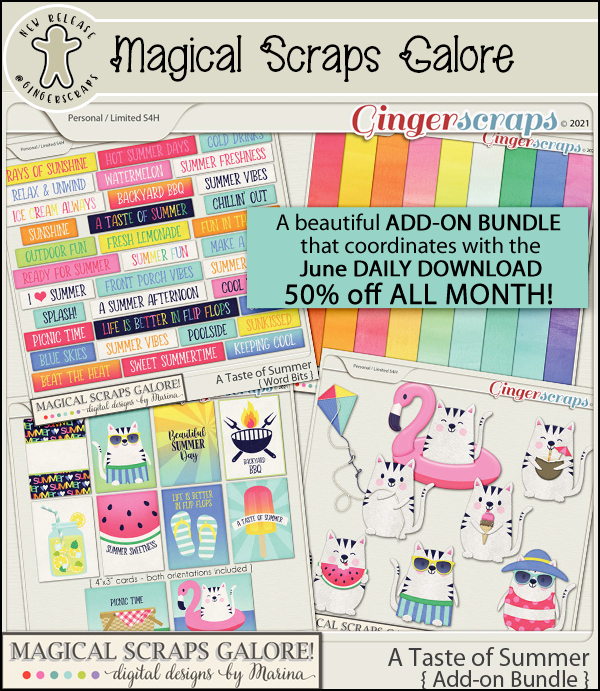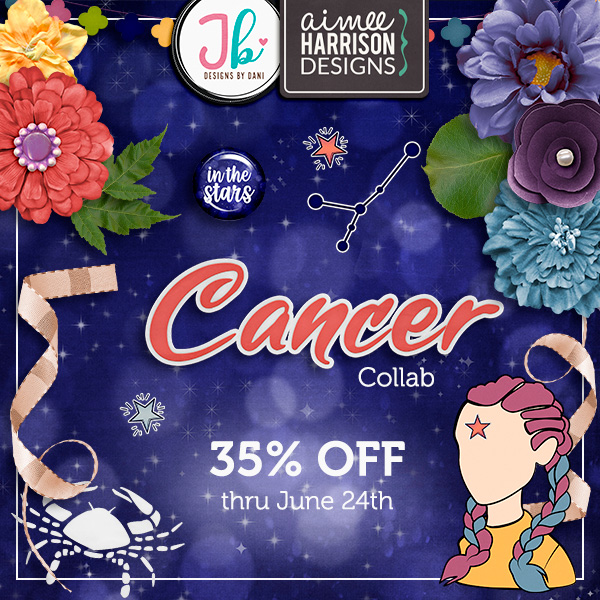 We're a little over halfway through the month, how are those challenges going? Any 10 completed challenges gets you this great collab as a reward.