Happy Friday! Here we are again at another last Friday of the month. How does this even happen to go by so fast. Not only the end of the month, but we're halfway through 2021. This is flying by crazy fast.
Have you been shopping this month and gotten this awesome Free with Purchase collab? It's yours for as a gift with any $10 spent in the store.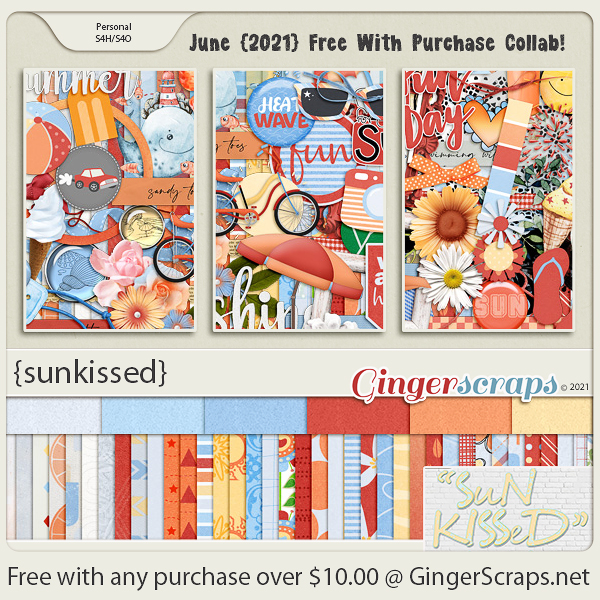 Let's see what the designers have new for this last week in June.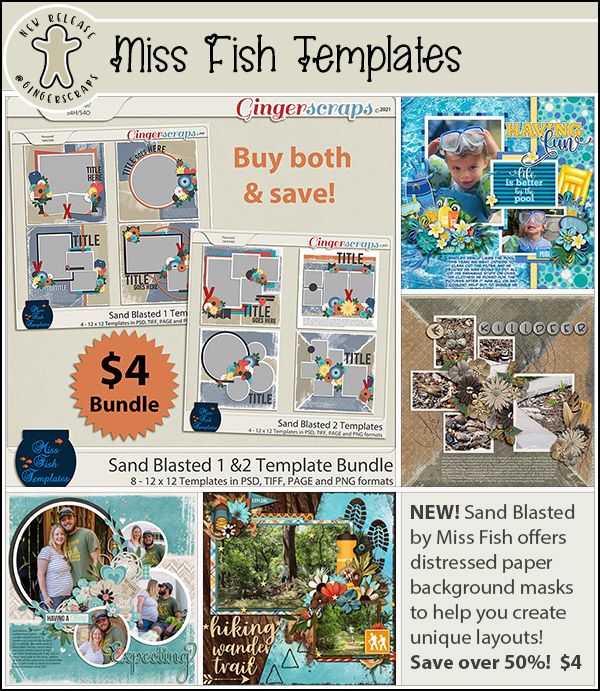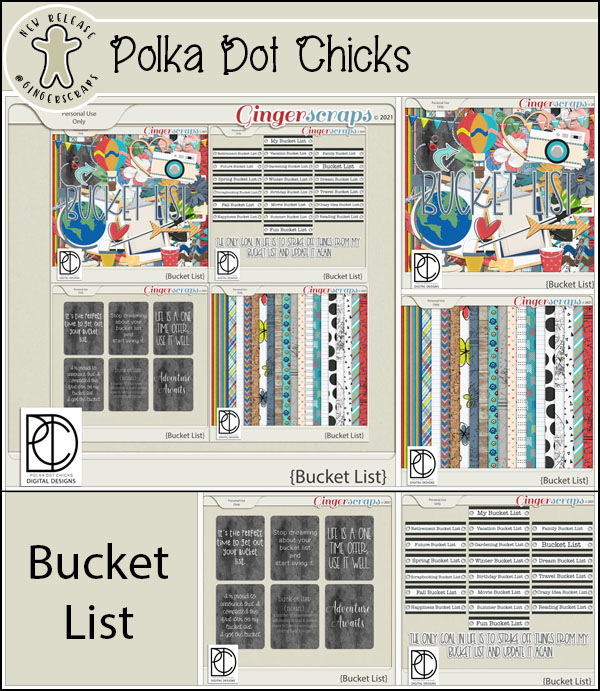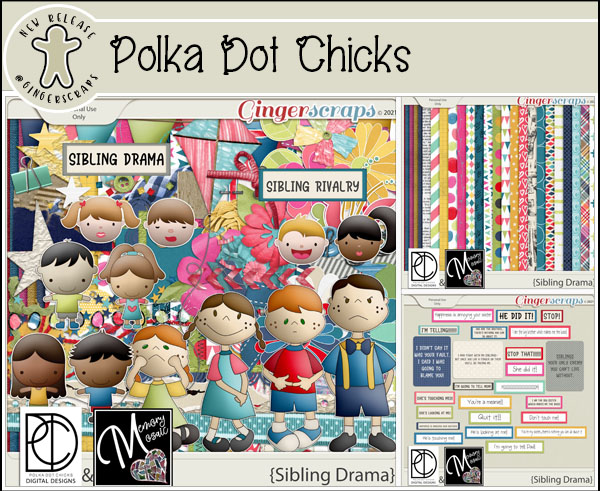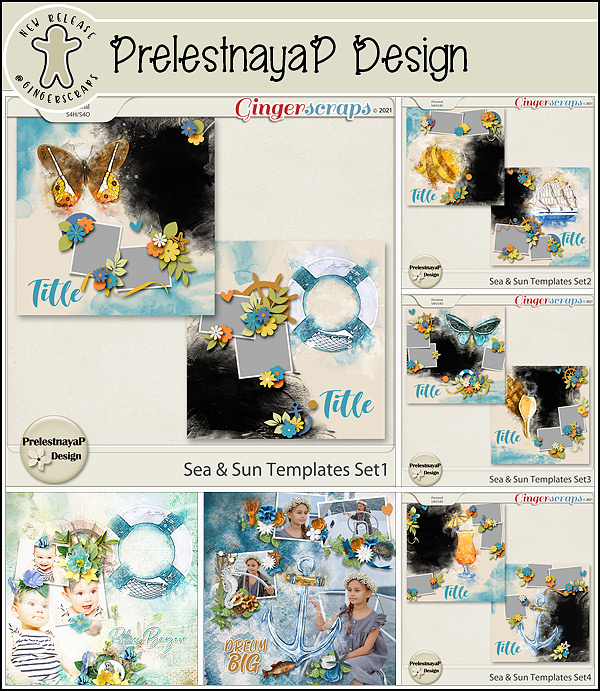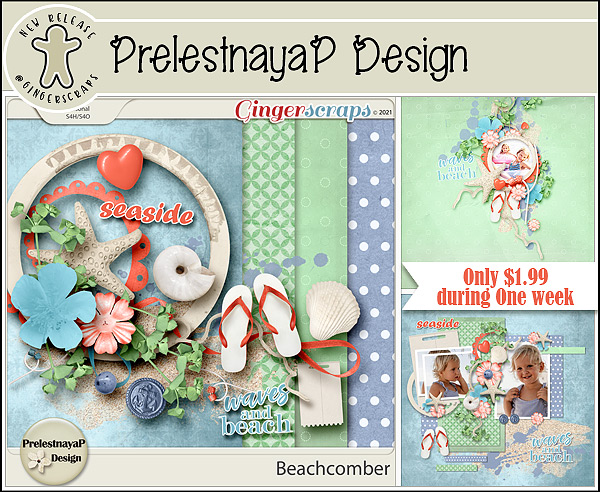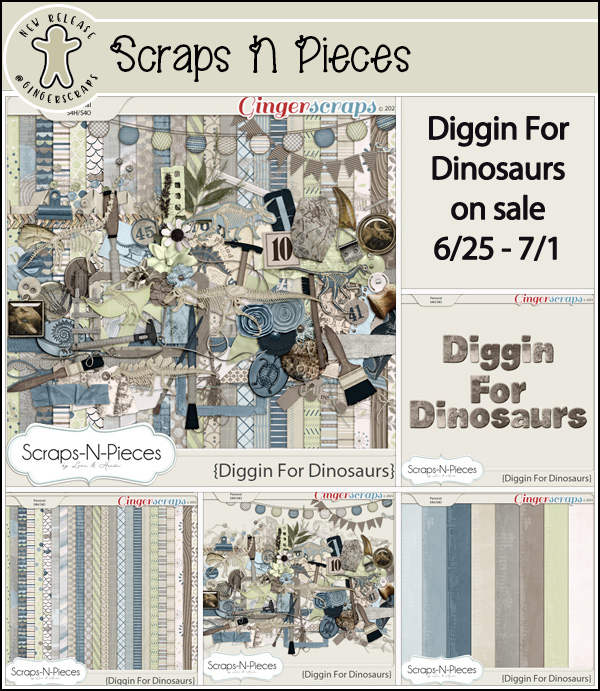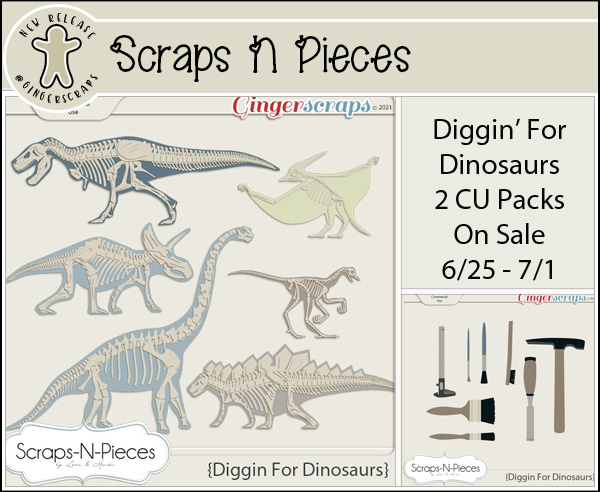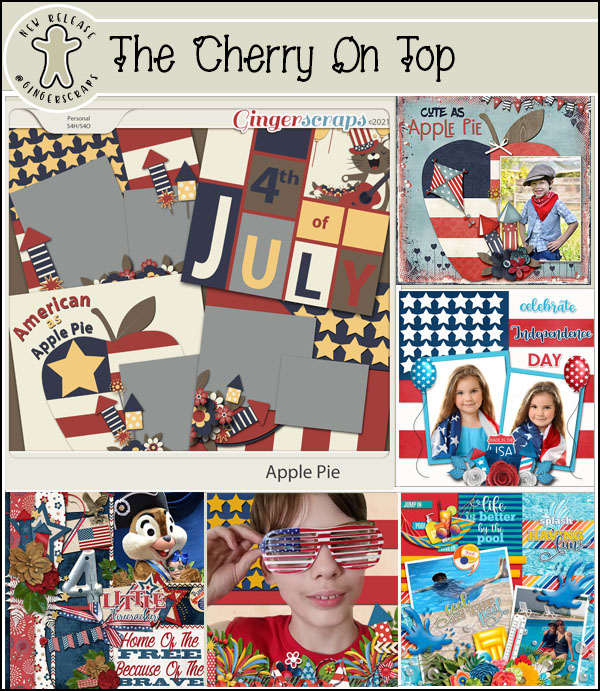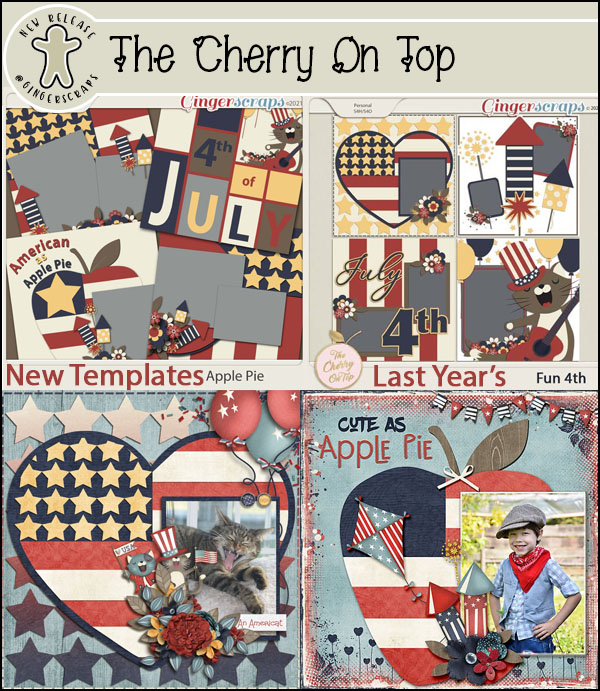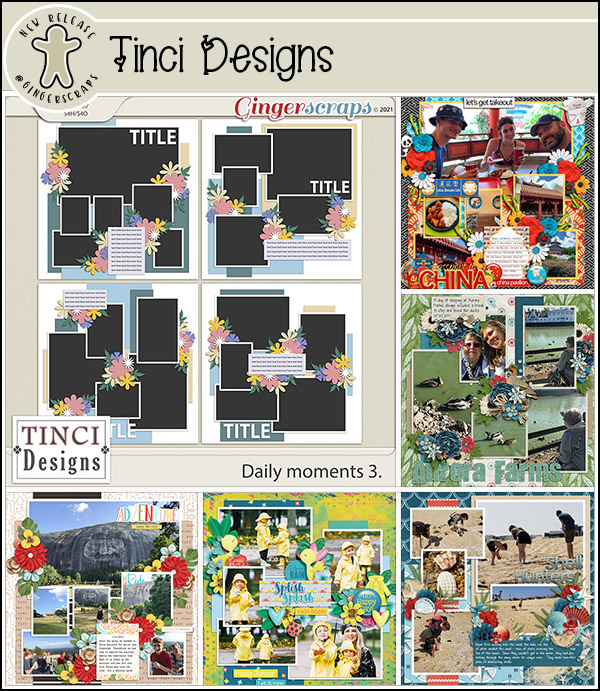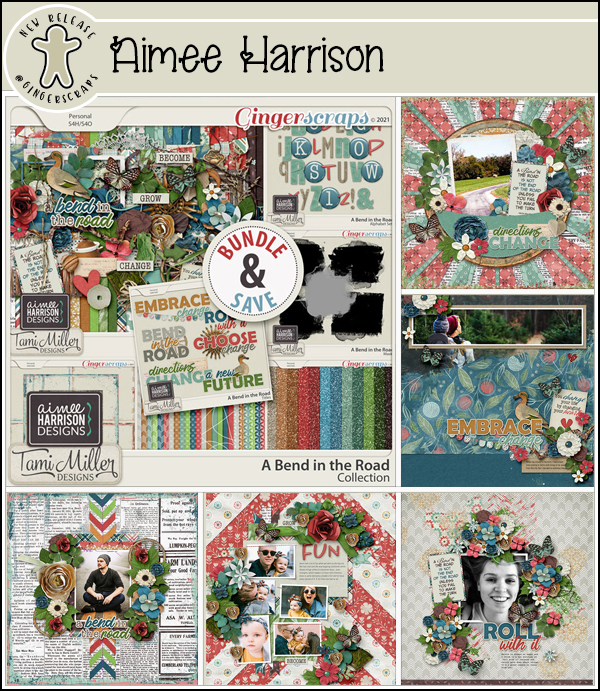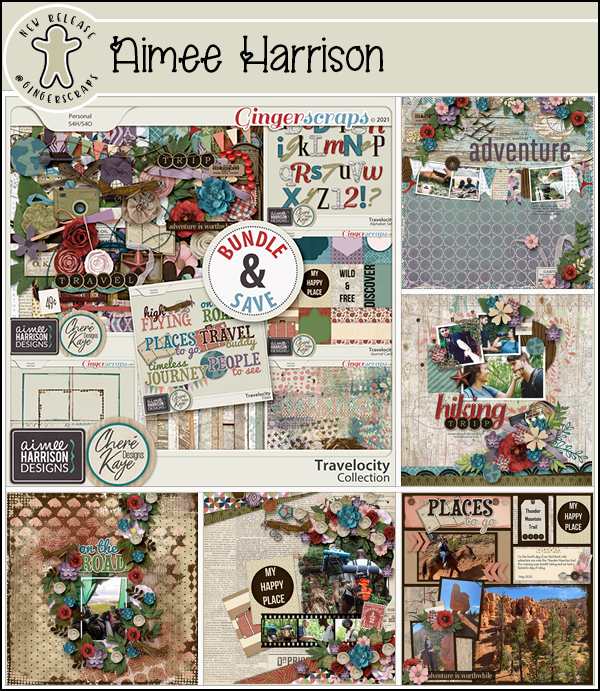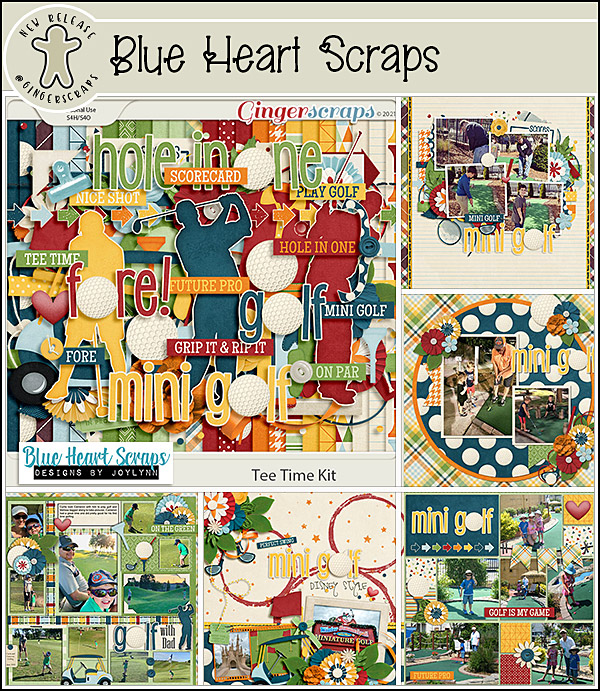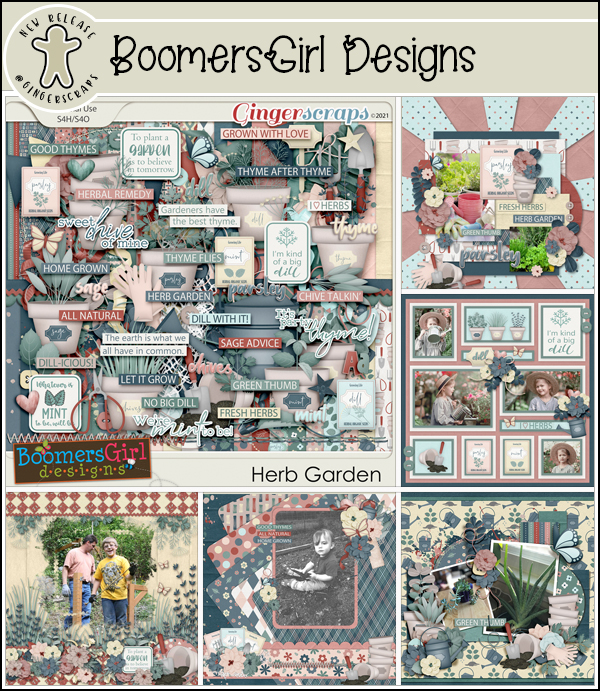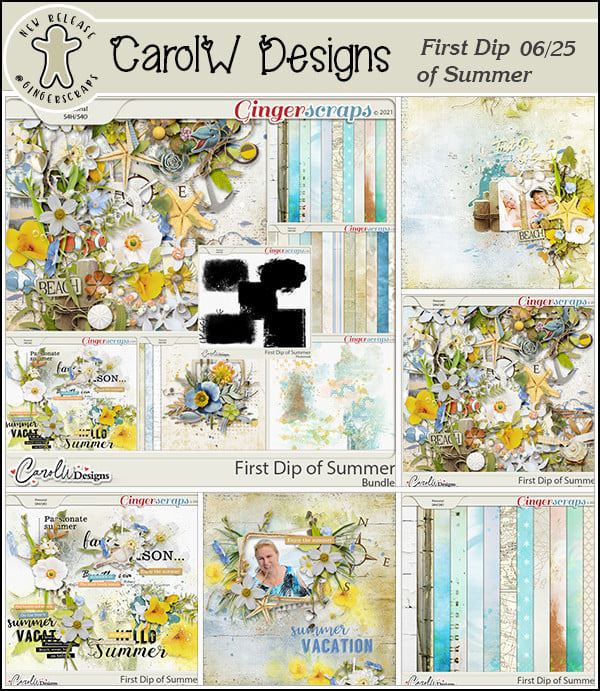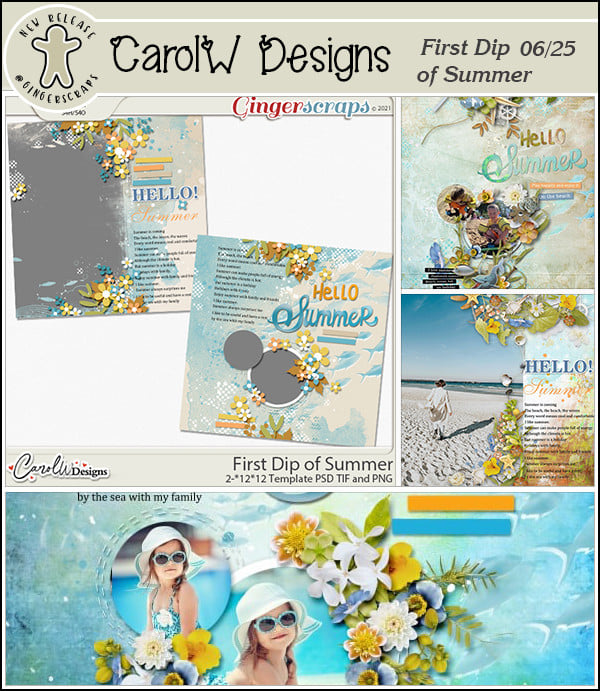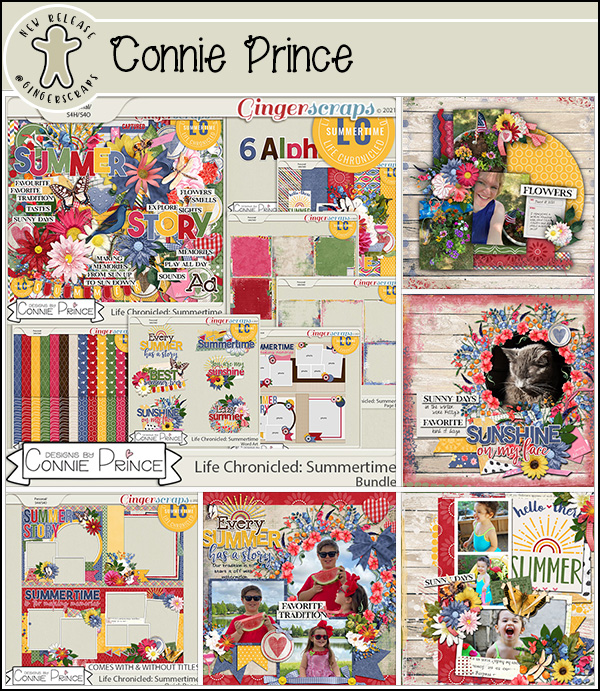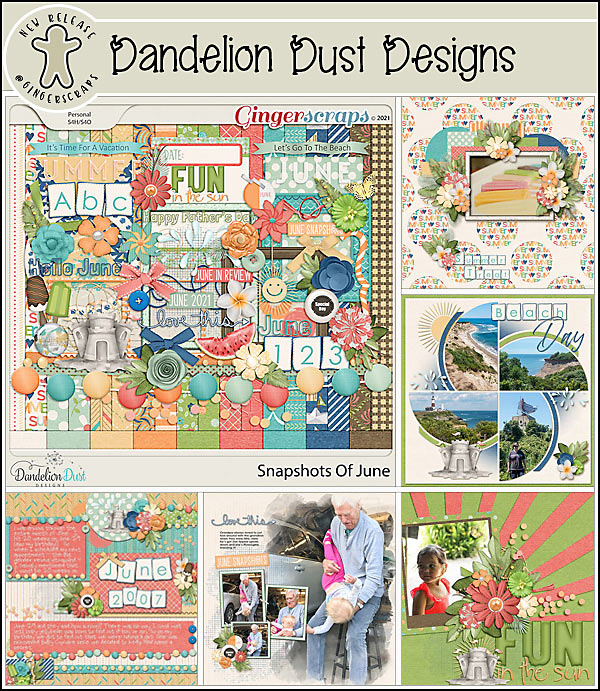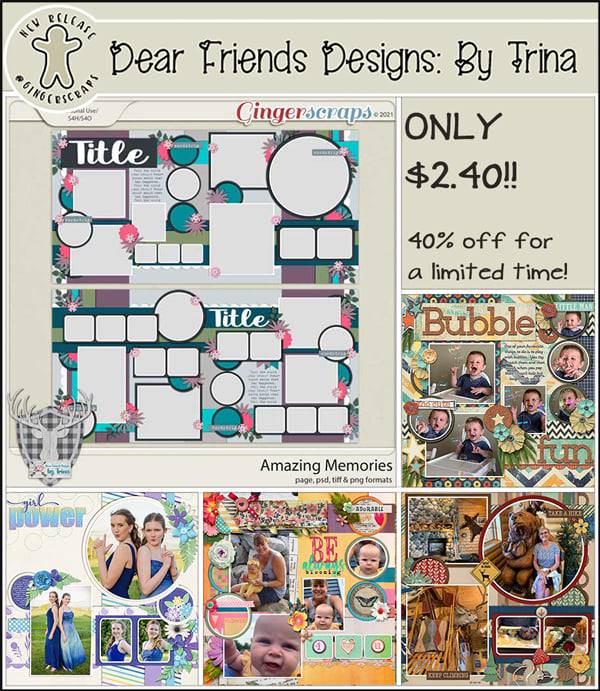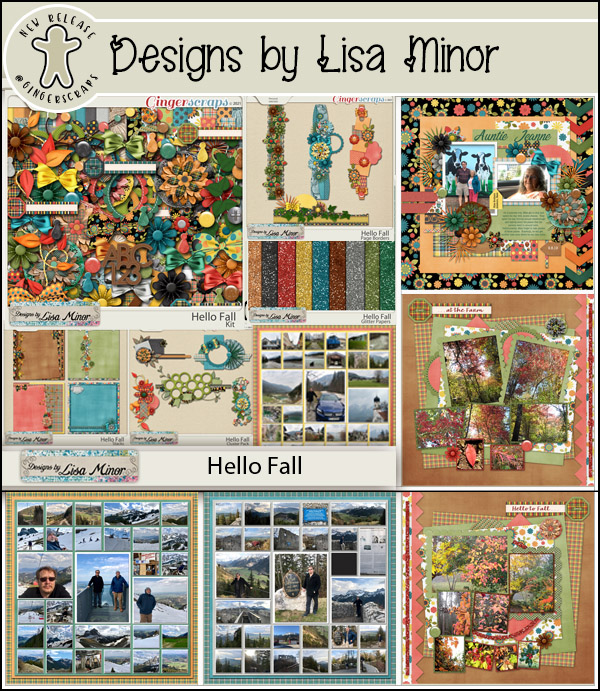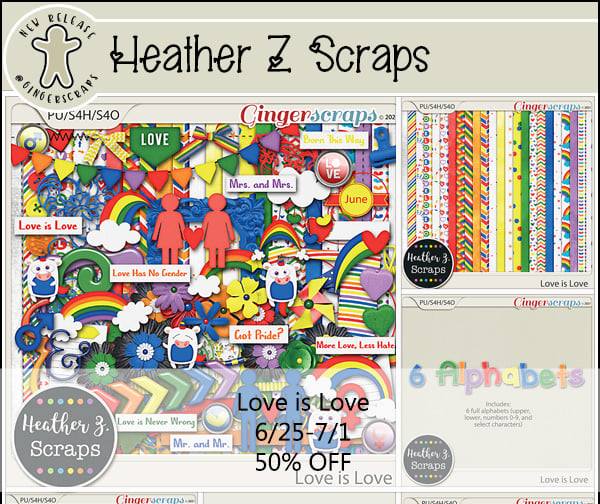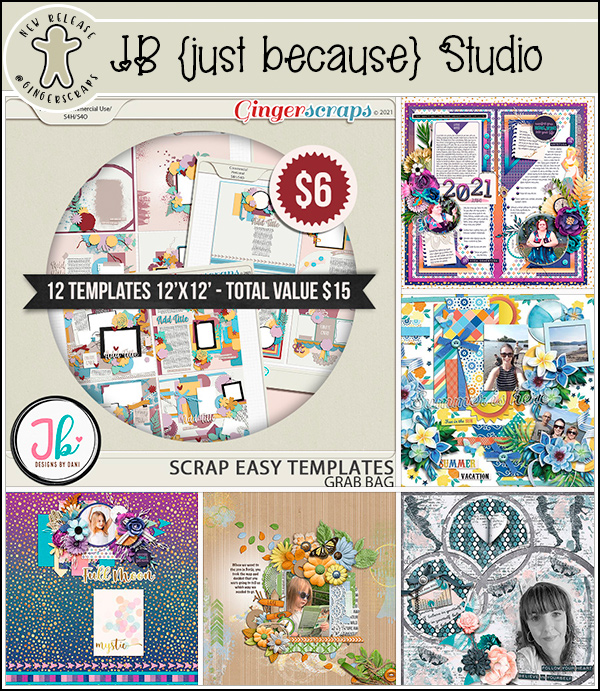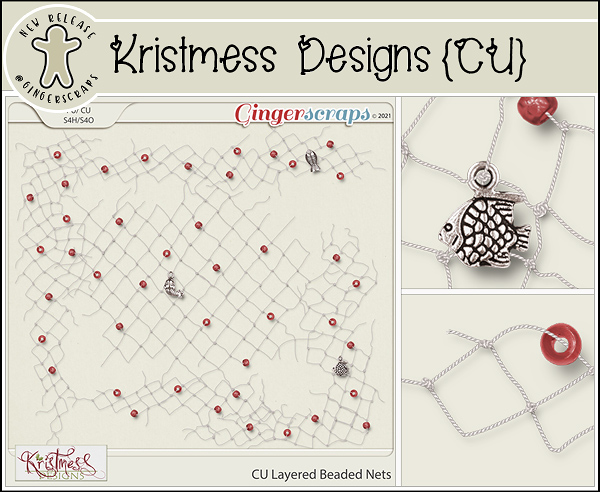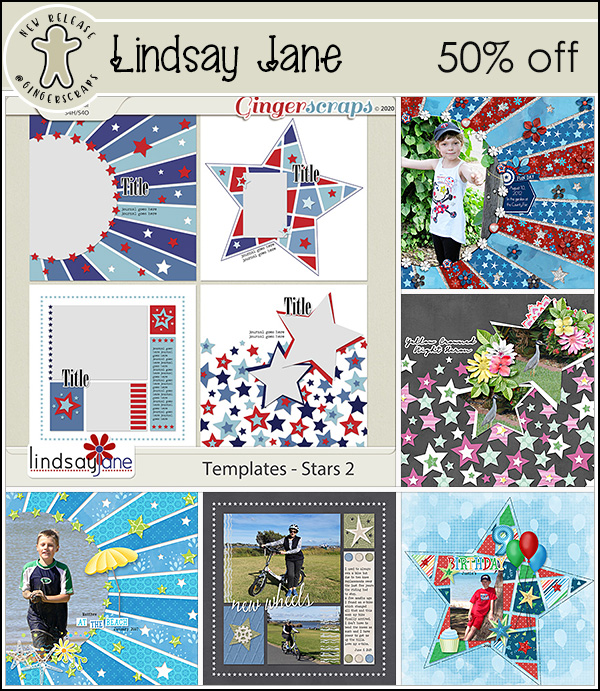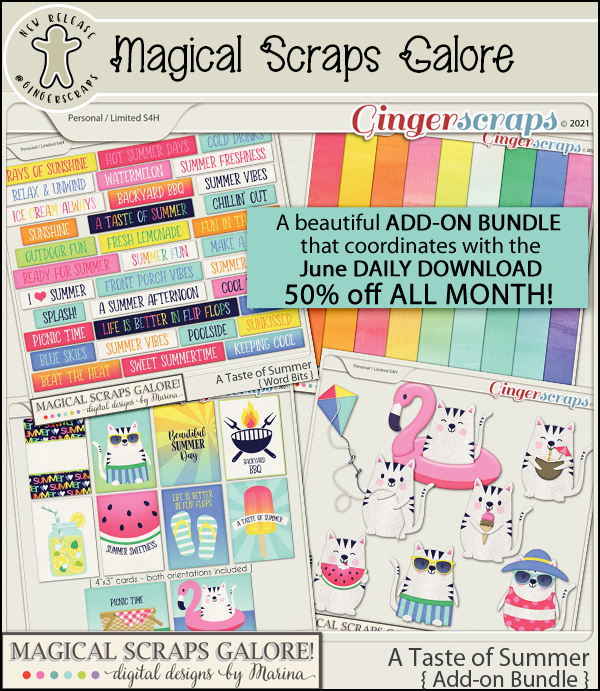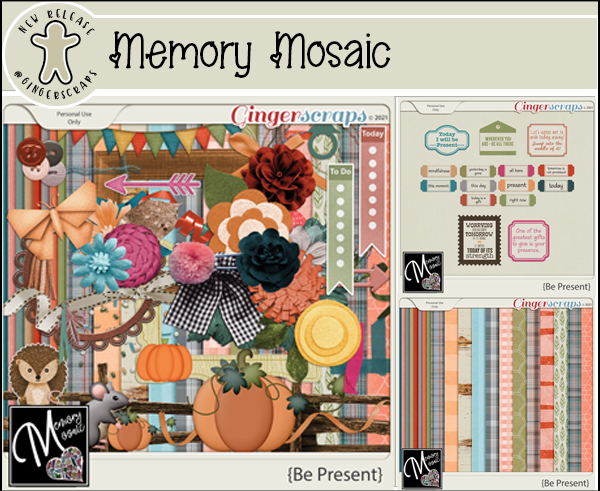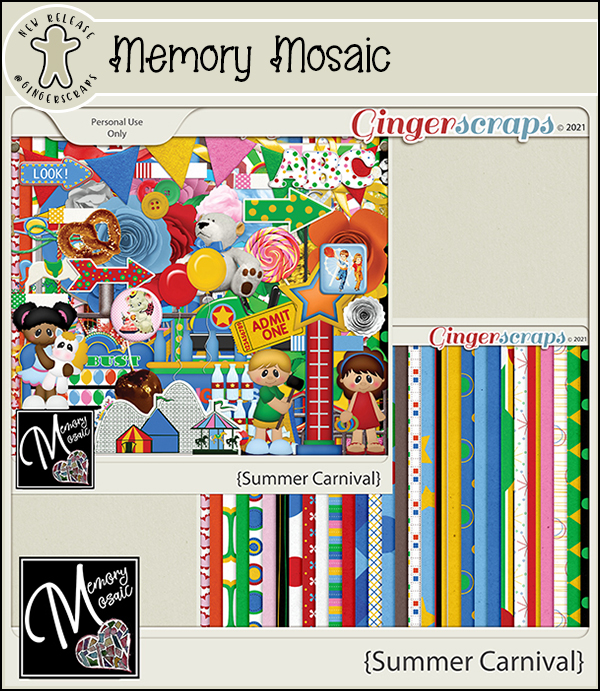 Have you picked up this month's Monthly Mix? Only a few more days to grab it at this special price.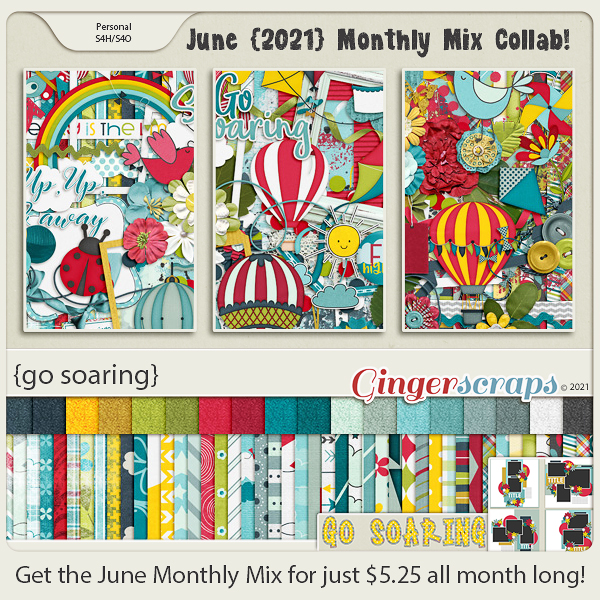 And just a few more days to get those challenges in. Any 10 completed challenges gets you this kit as a reward.