Welcome to the first Friday in June. Have you checked out the June buffet? It's still going on through June 5th.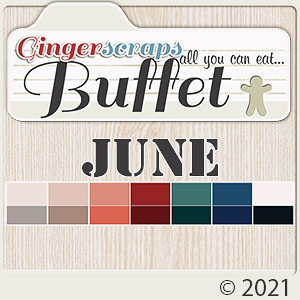 Remember, if you spend $10 in the store, you get this great collab for free.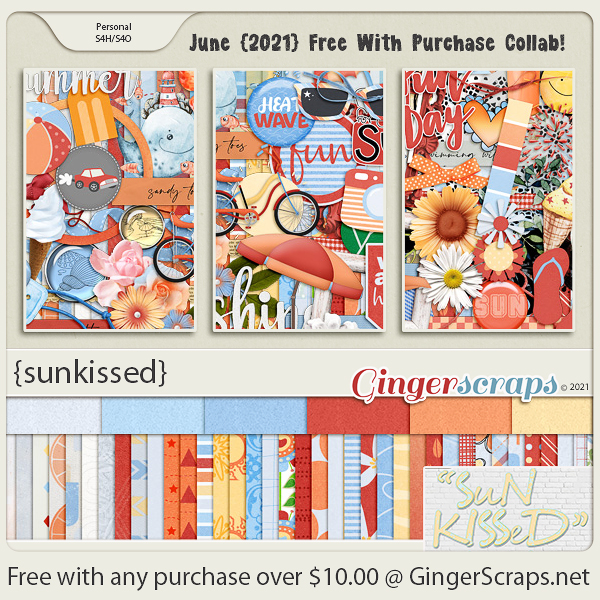 Let's see the goodies from our designers.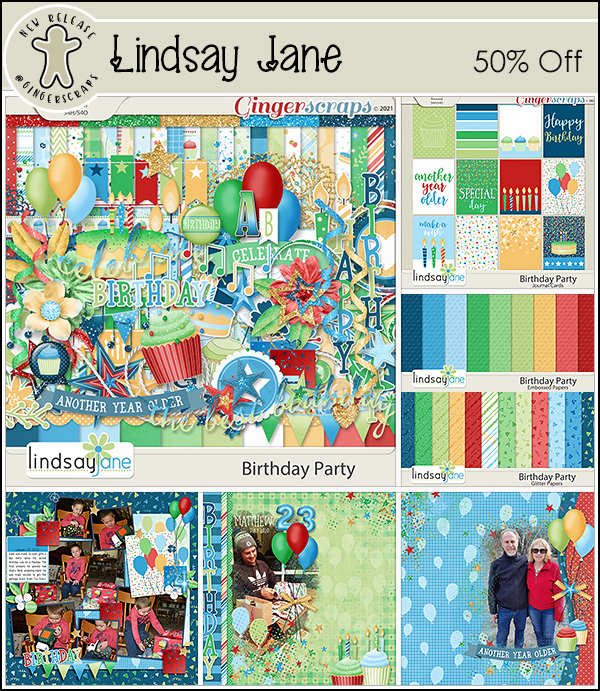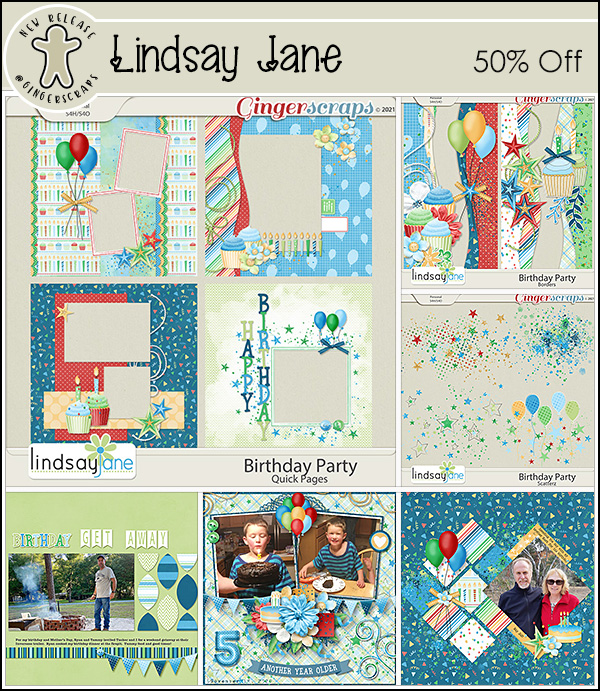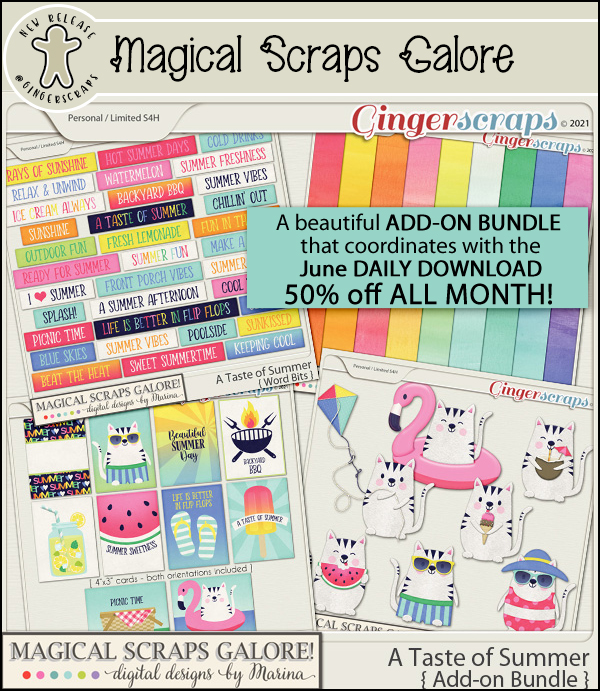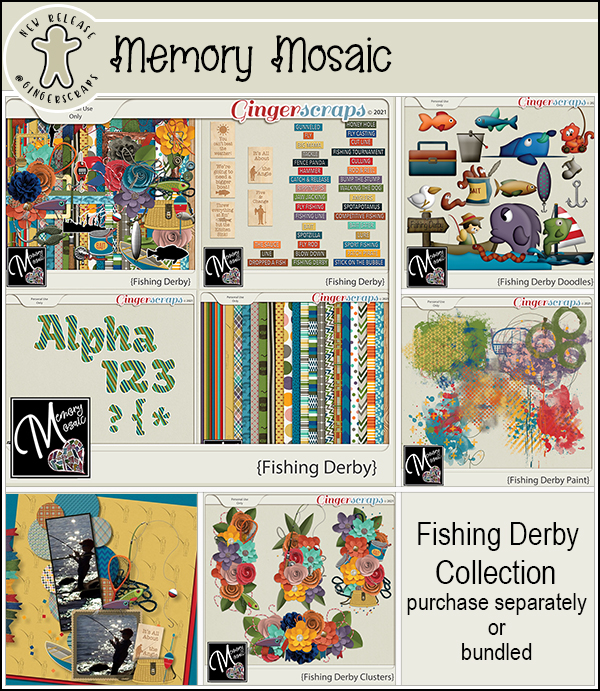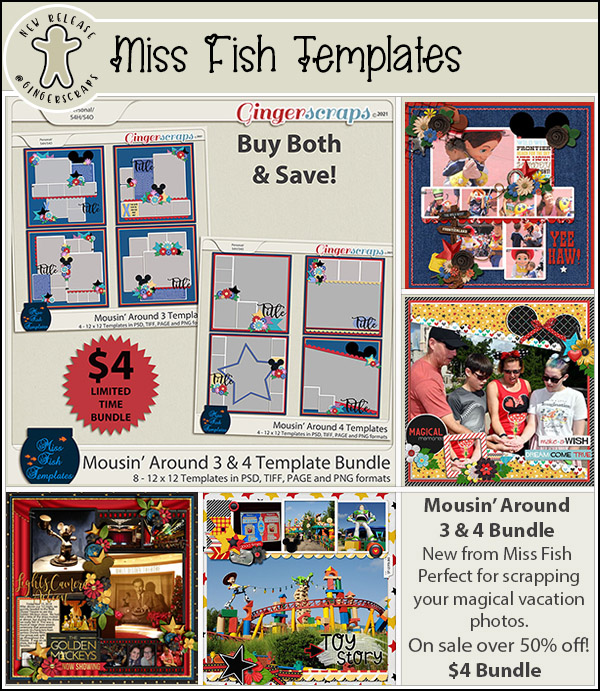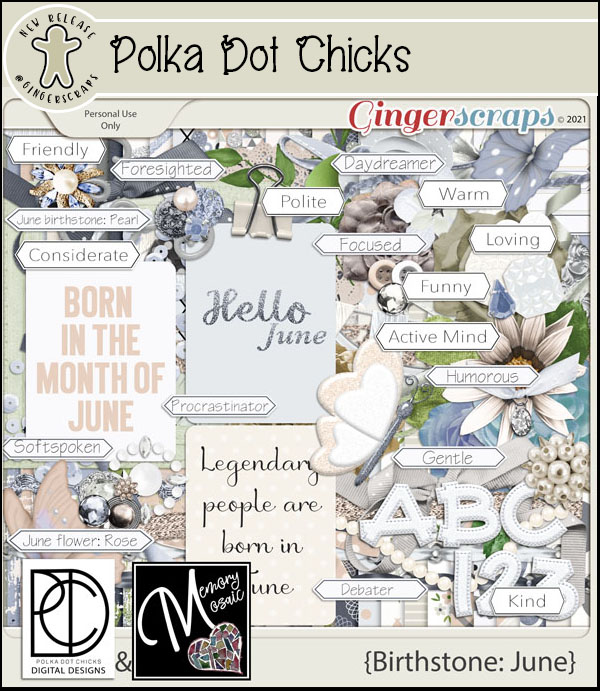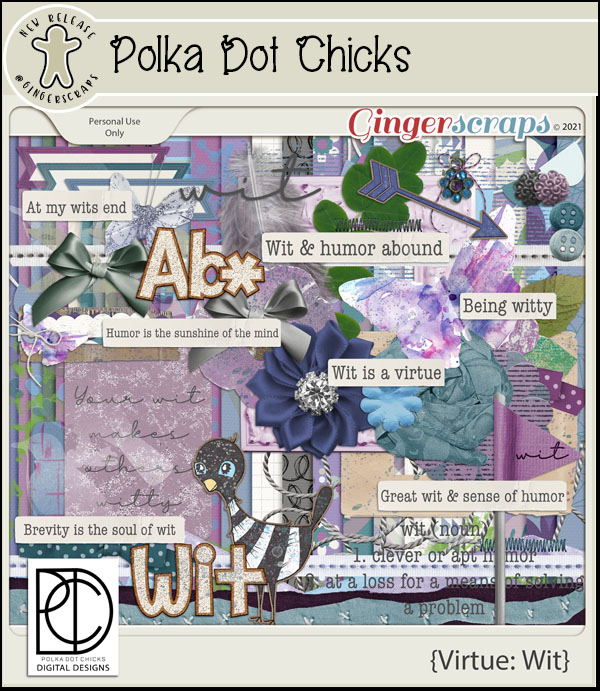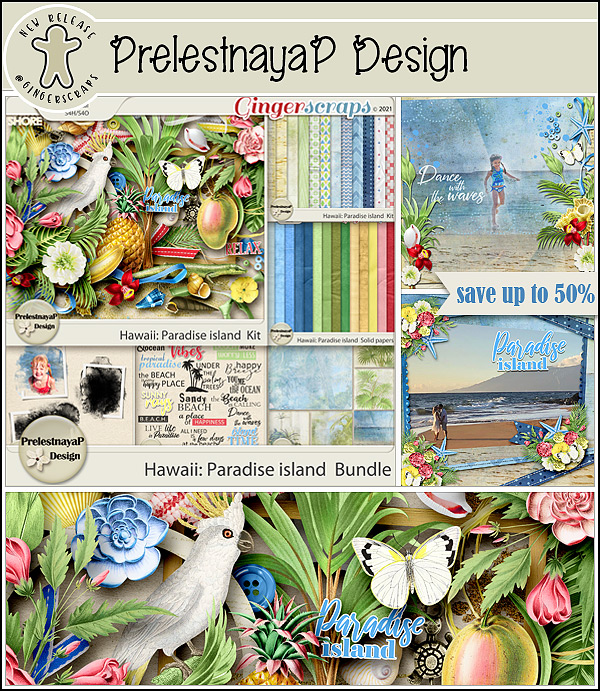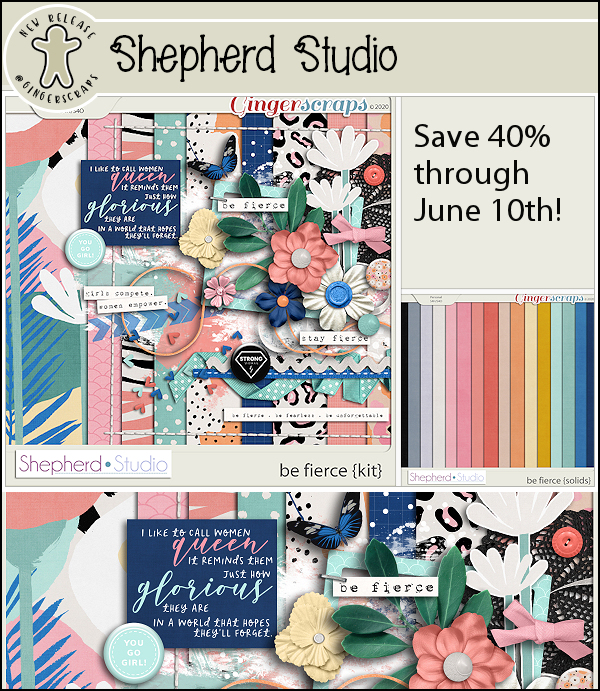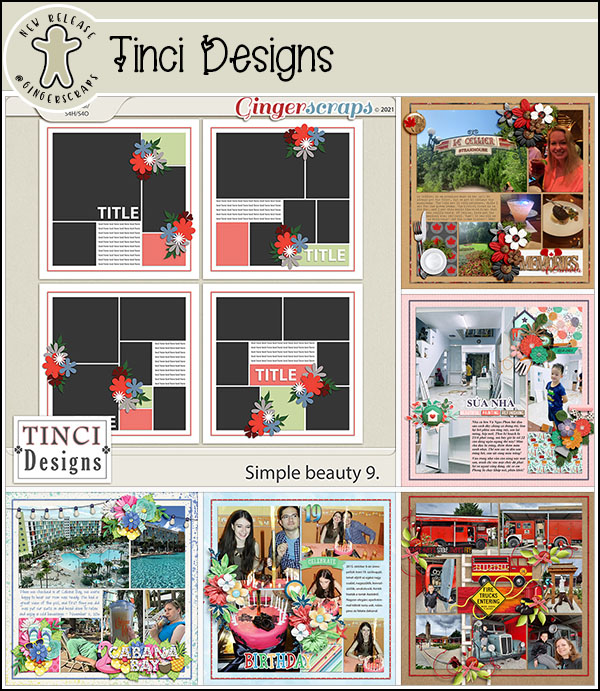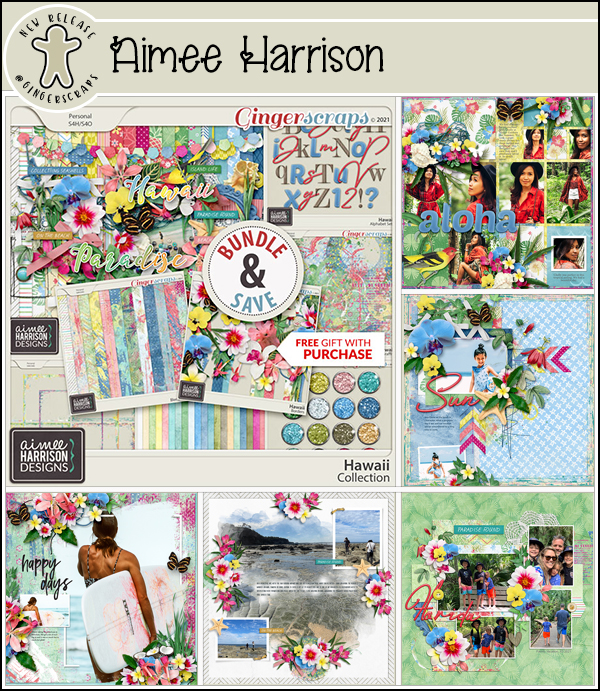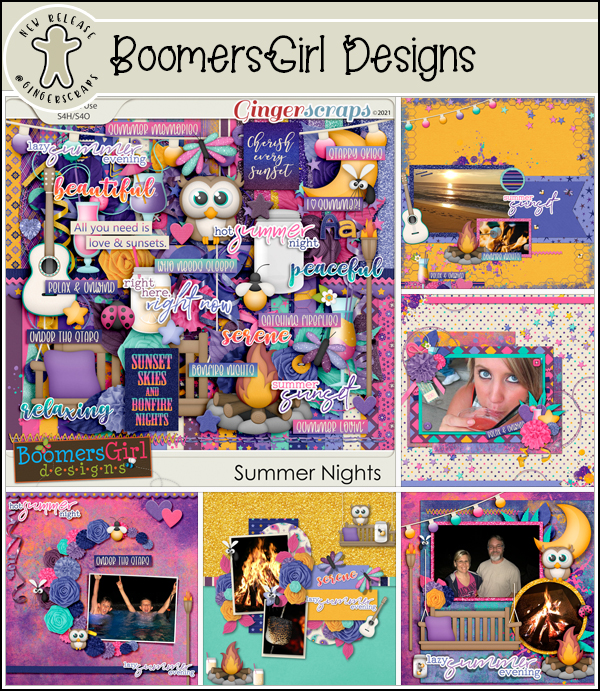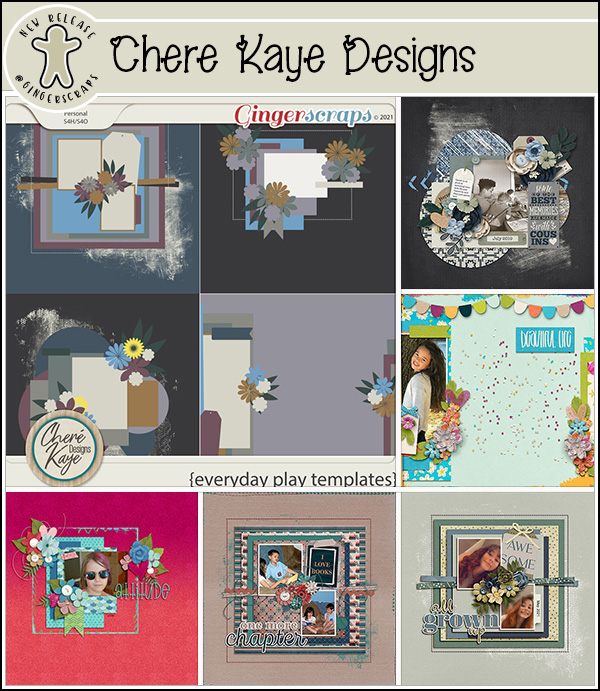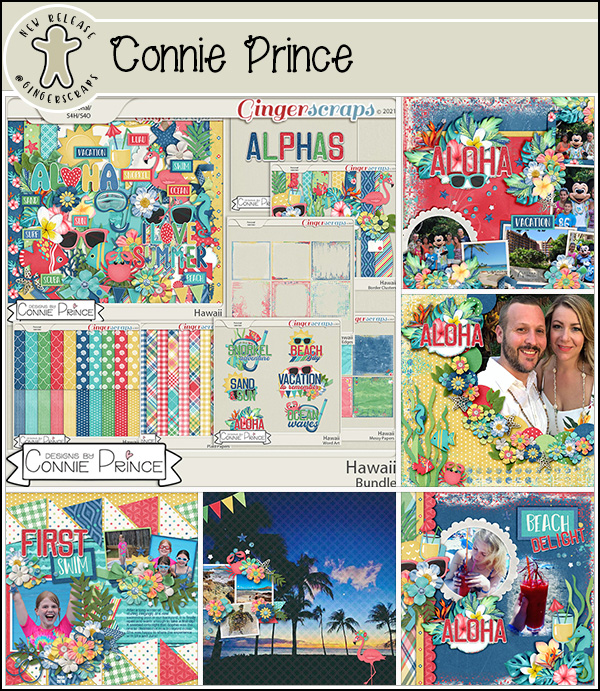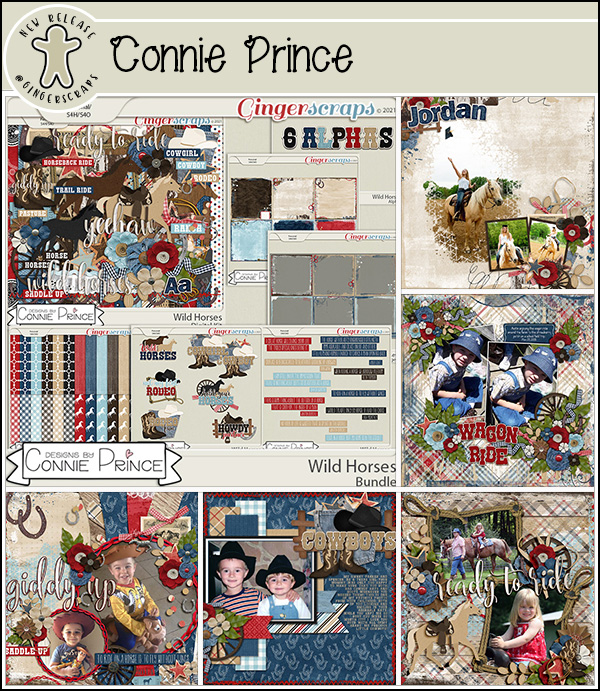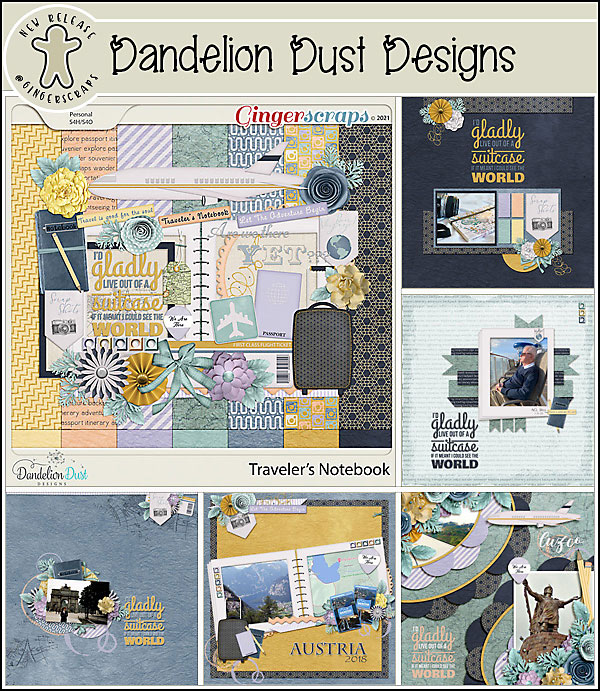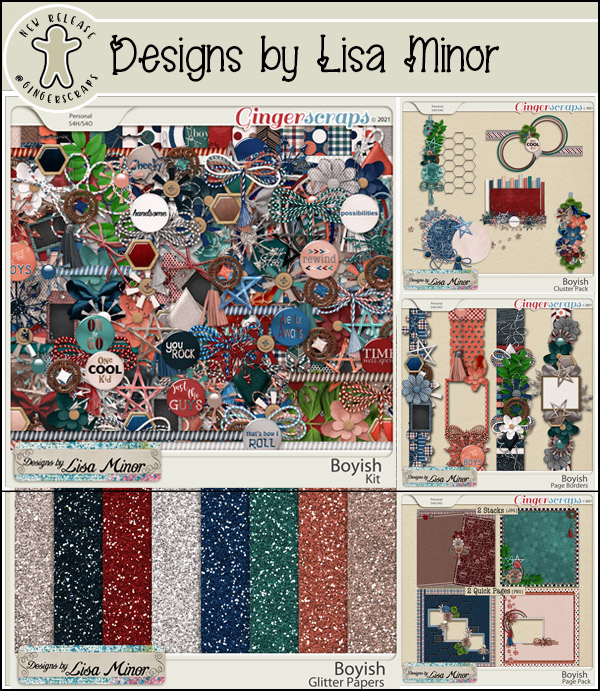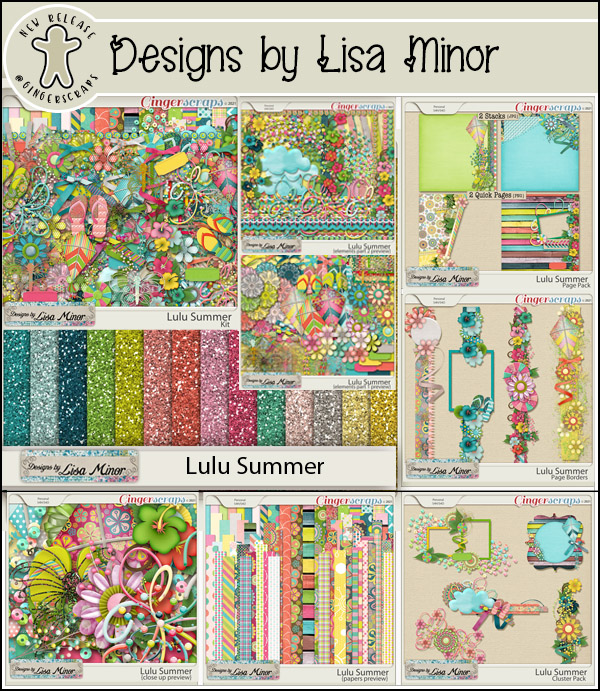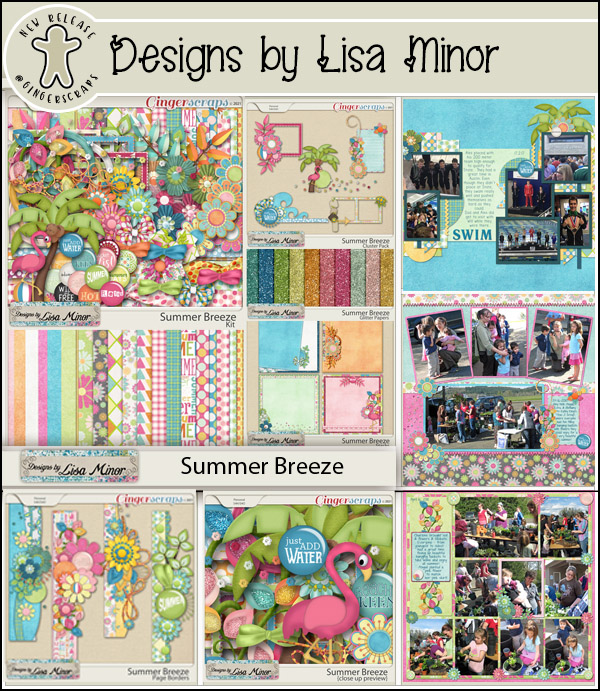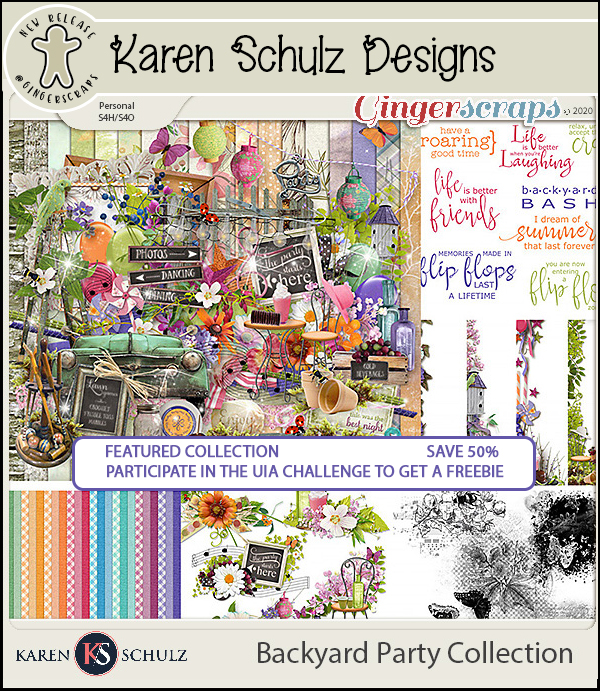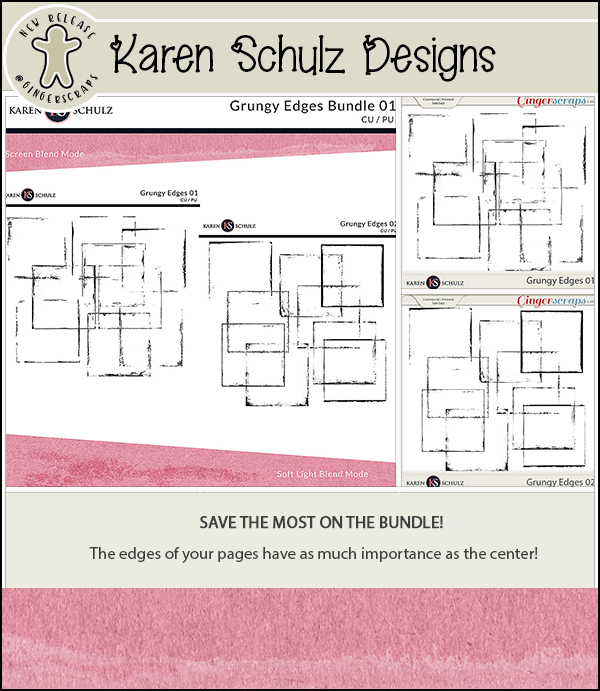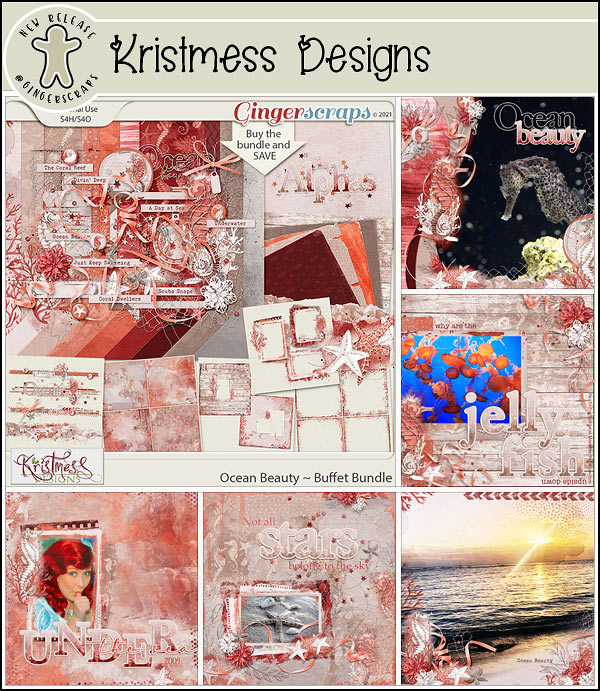 Have you started on your challenges yet? Complete 10 challenges and you will get this great reward!