Welcome to another Friday!! They just seem to come faster and faster don't they? We are almost at the end of October and the fall temperatures have become more prevalent and we're starting to see some of the leaves change colors.
Don't forget, any $10 spent in the store gets you this kit for free.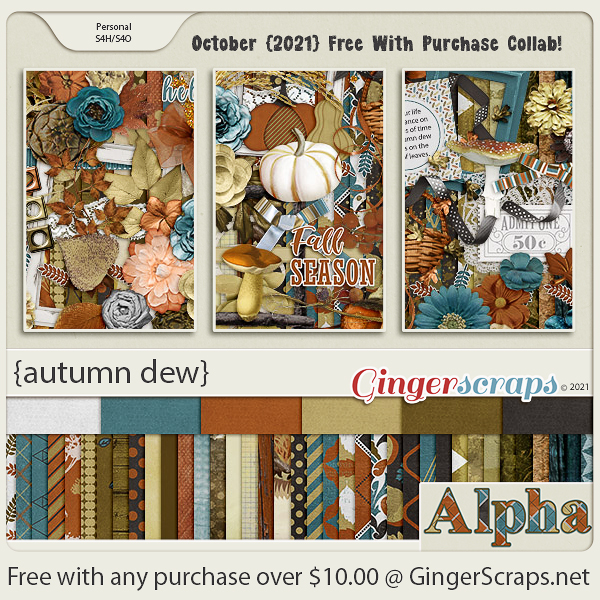 Let's see what new items our fabulous designers have for us this week.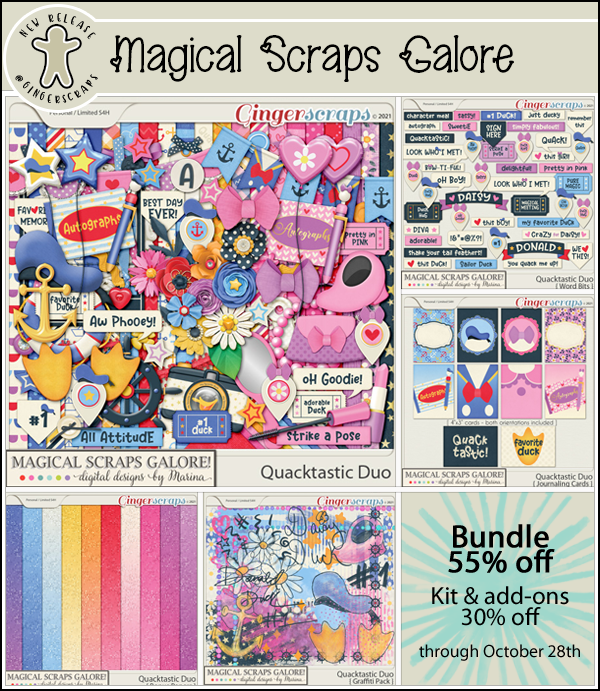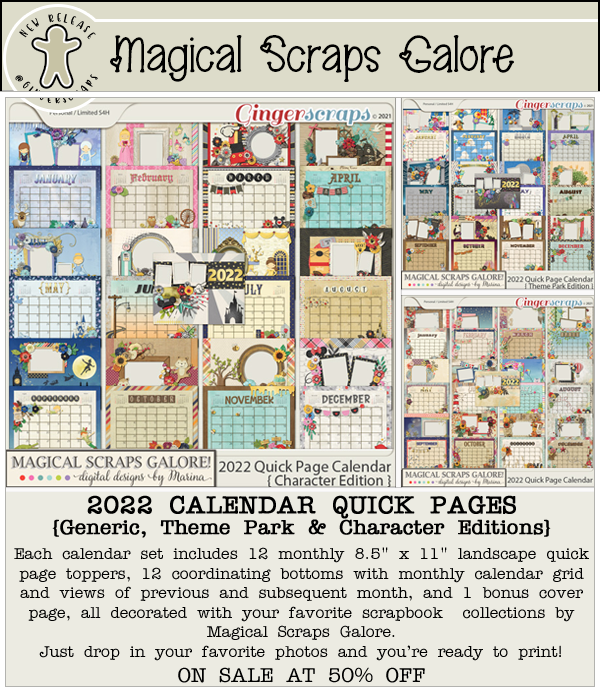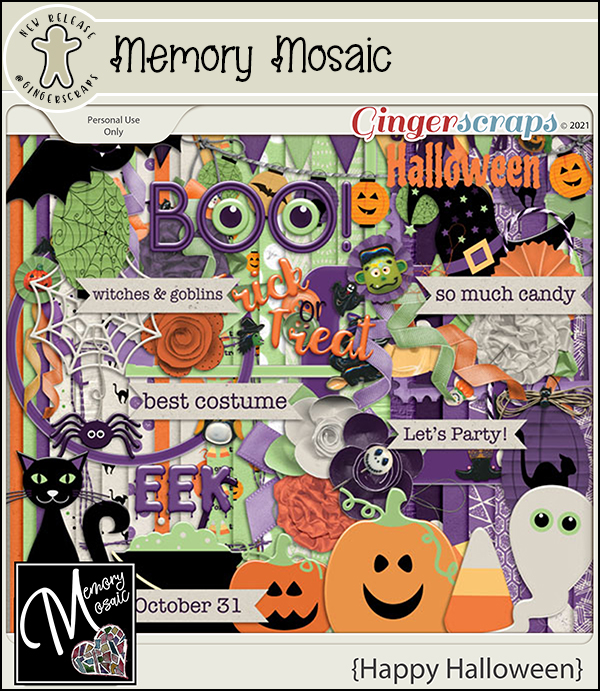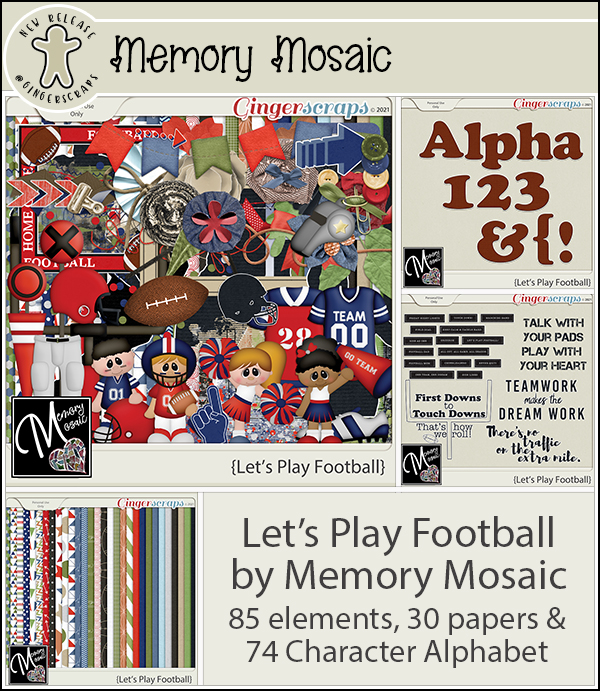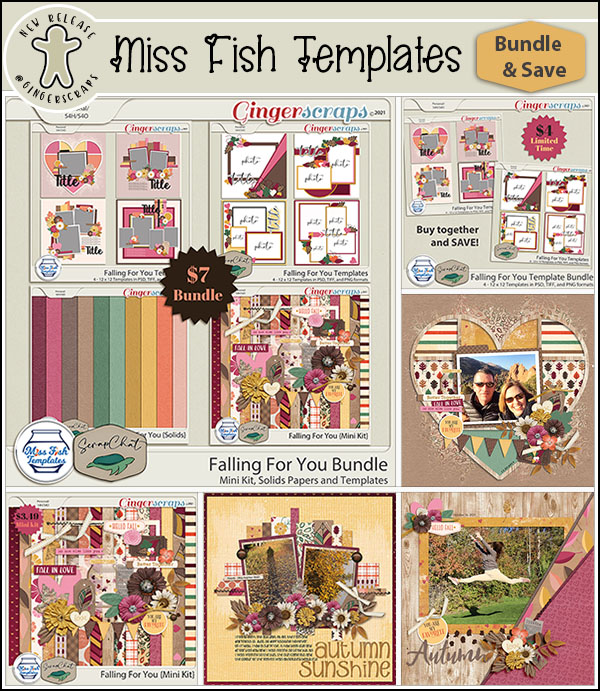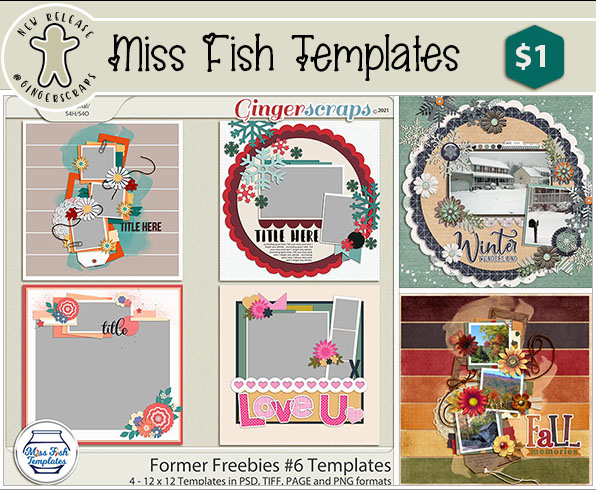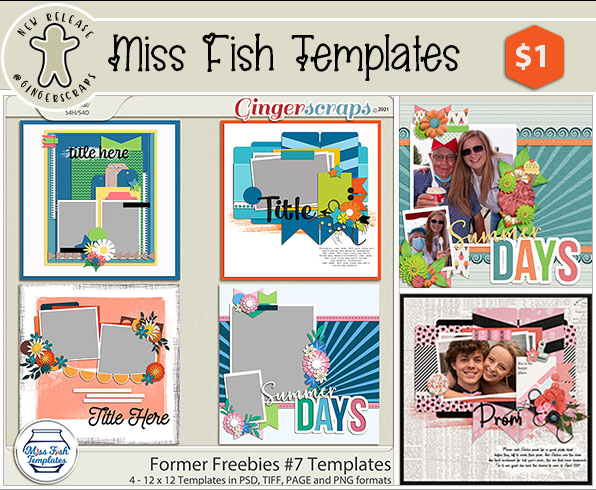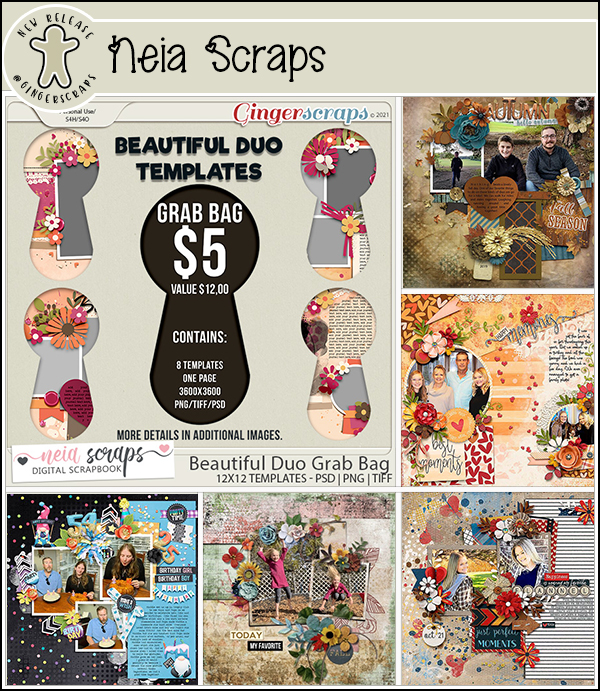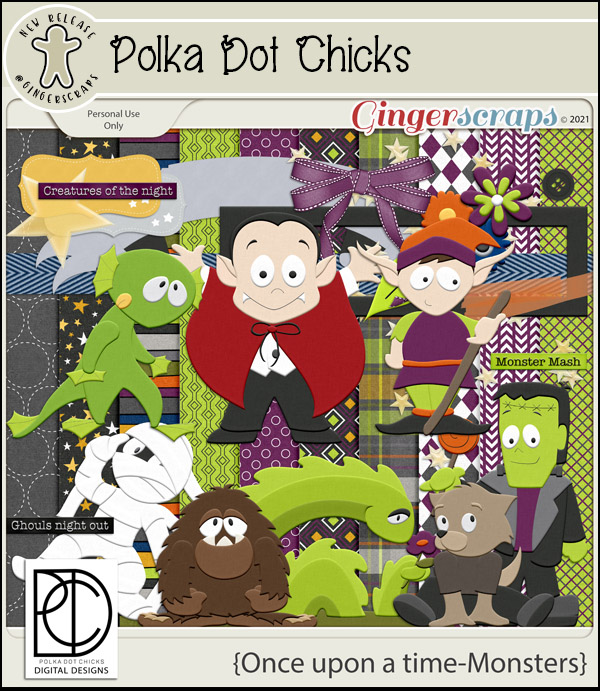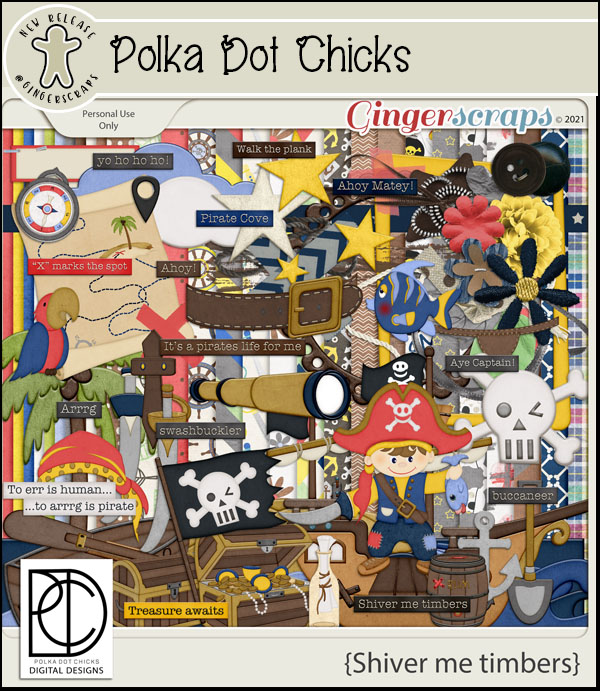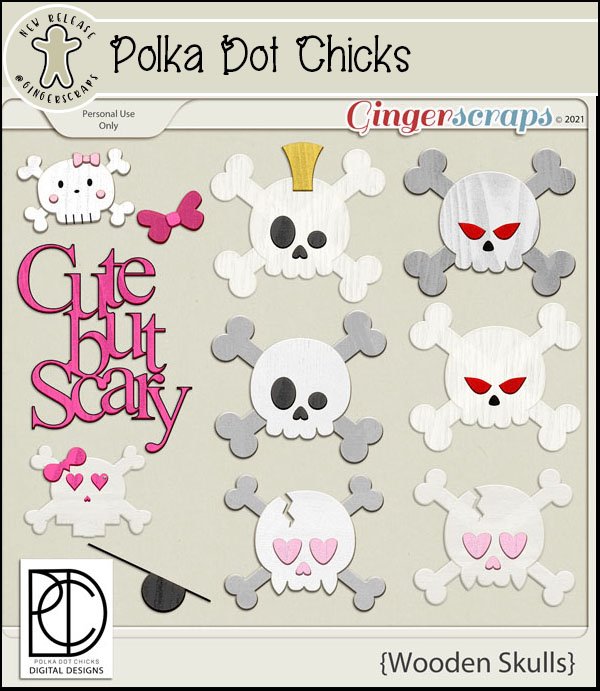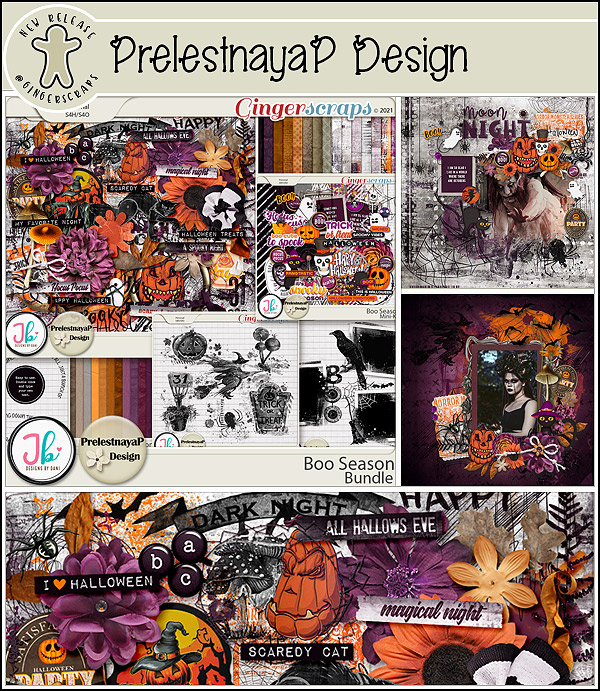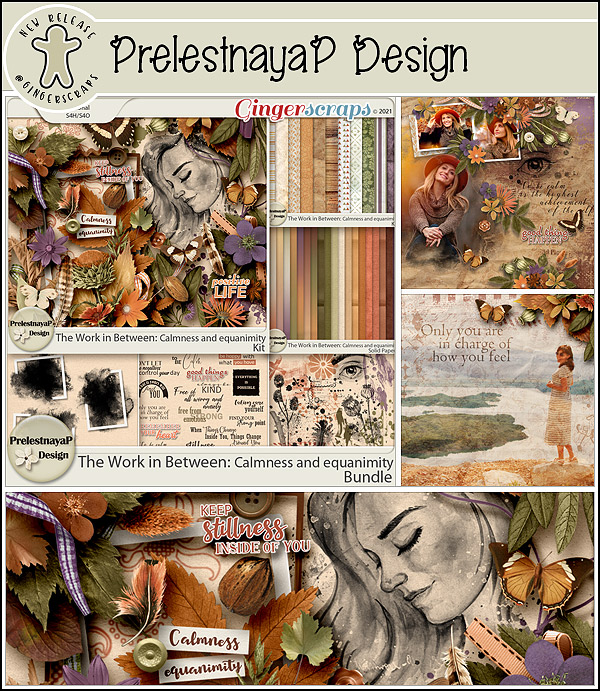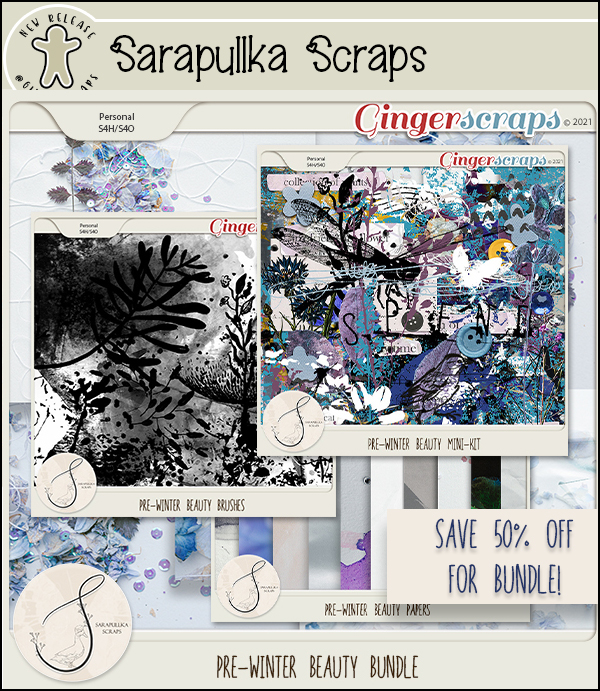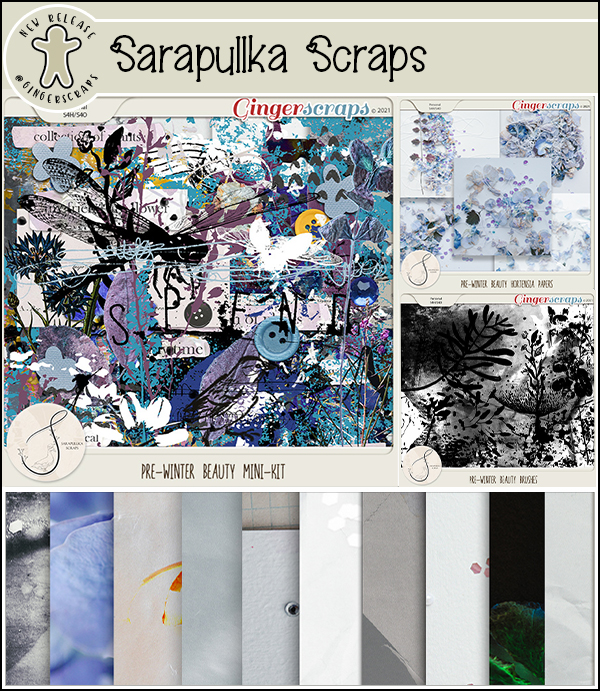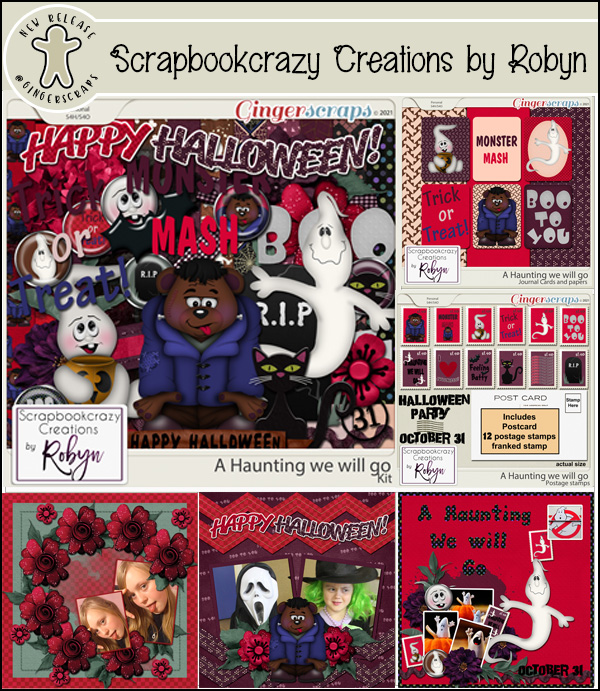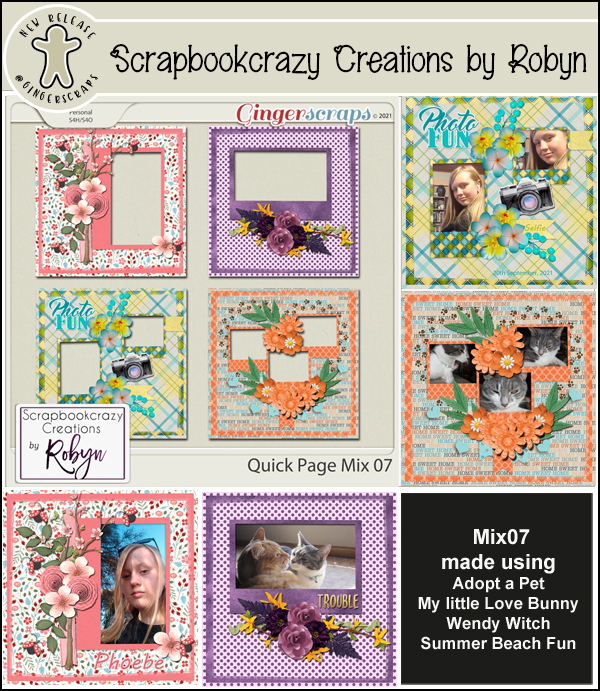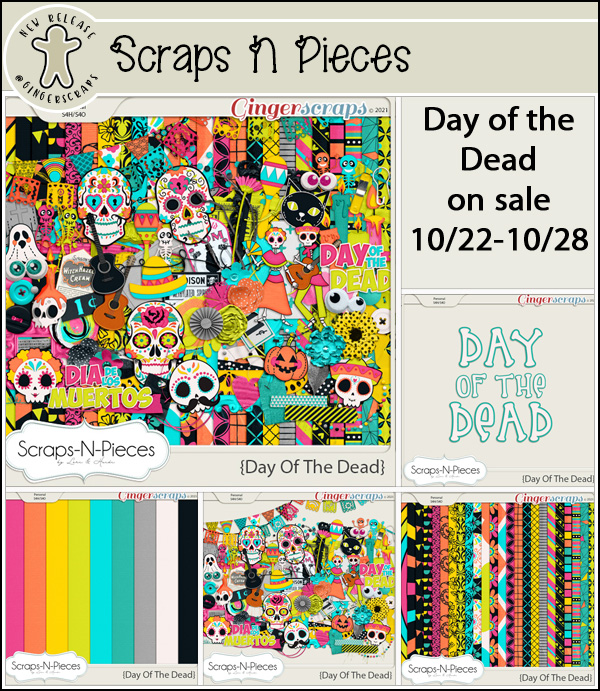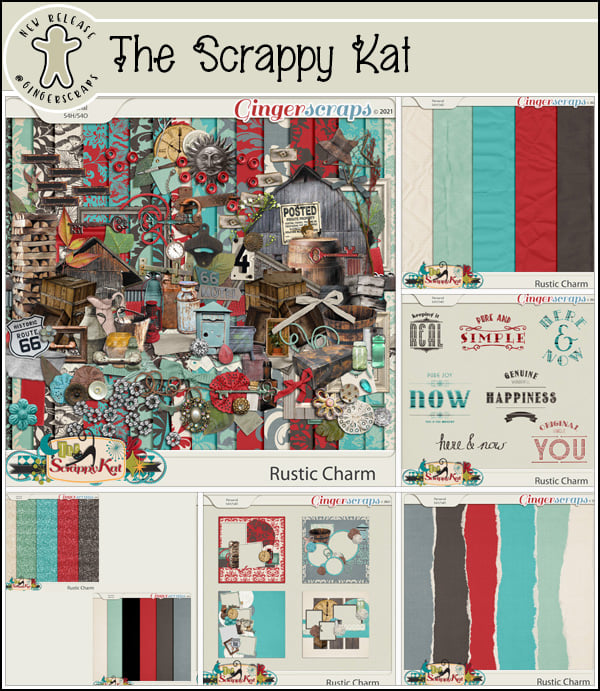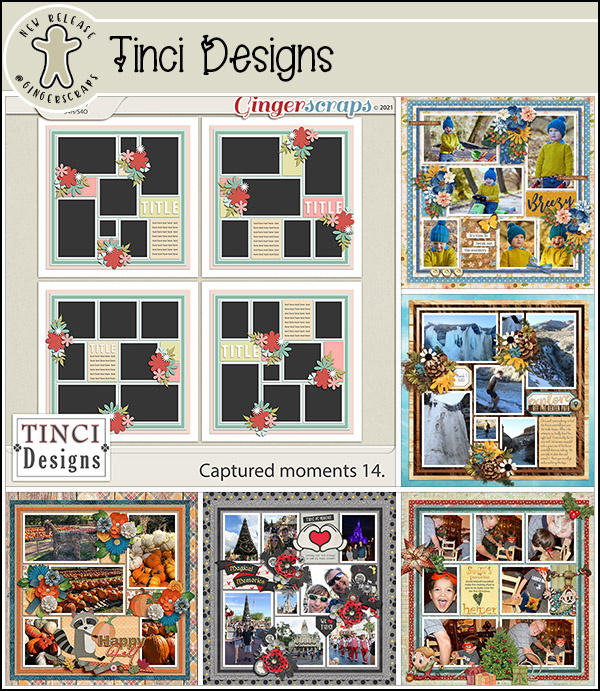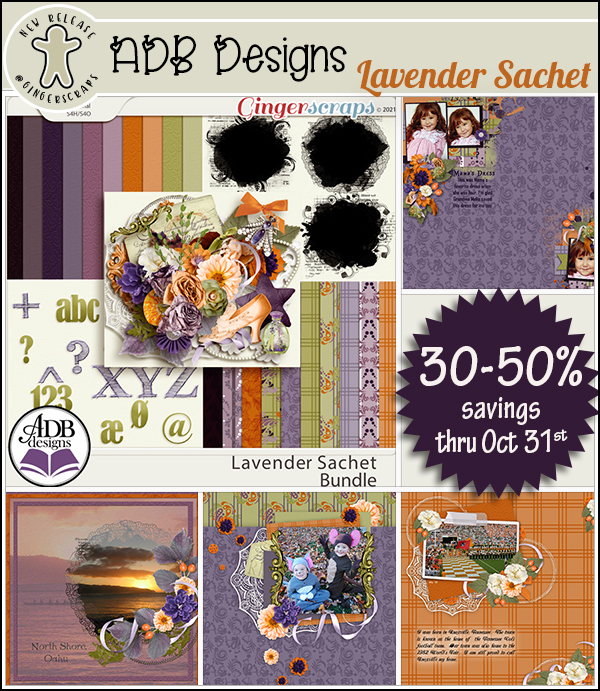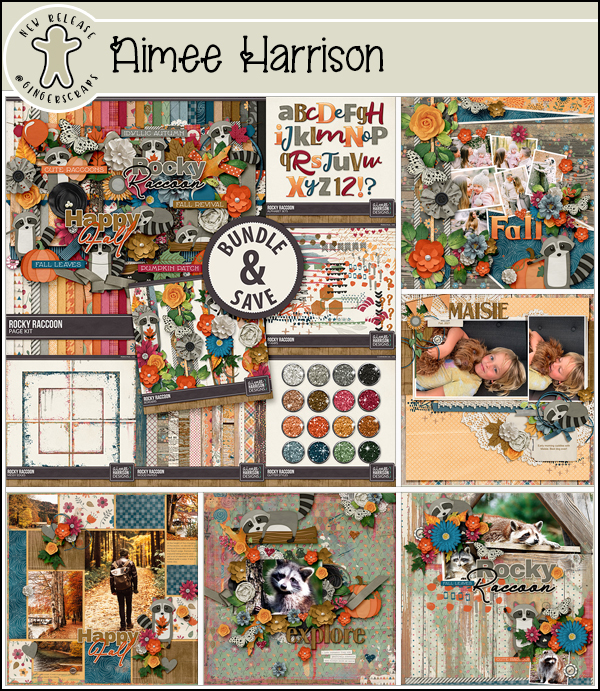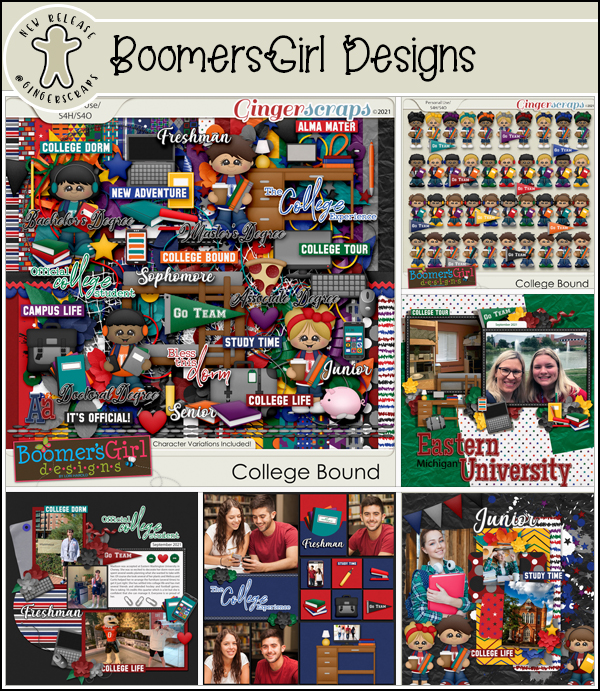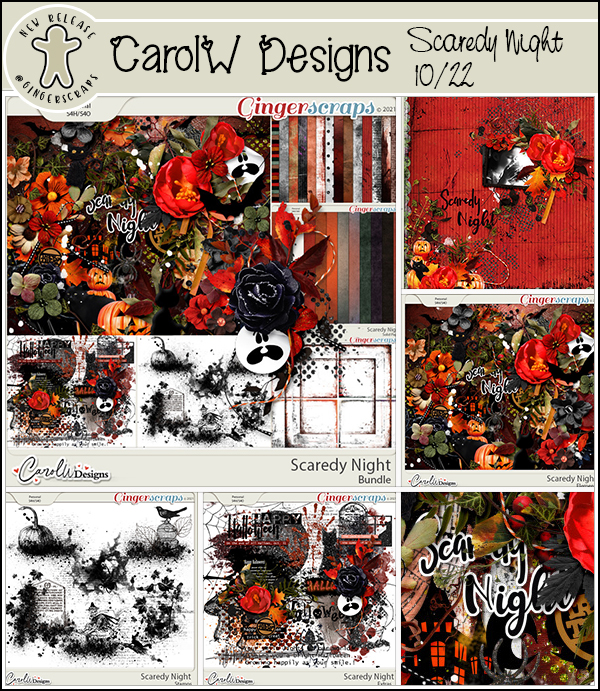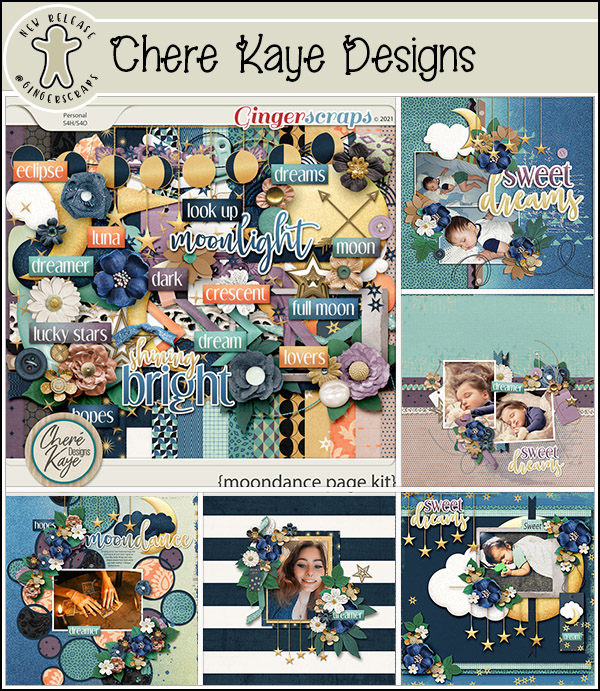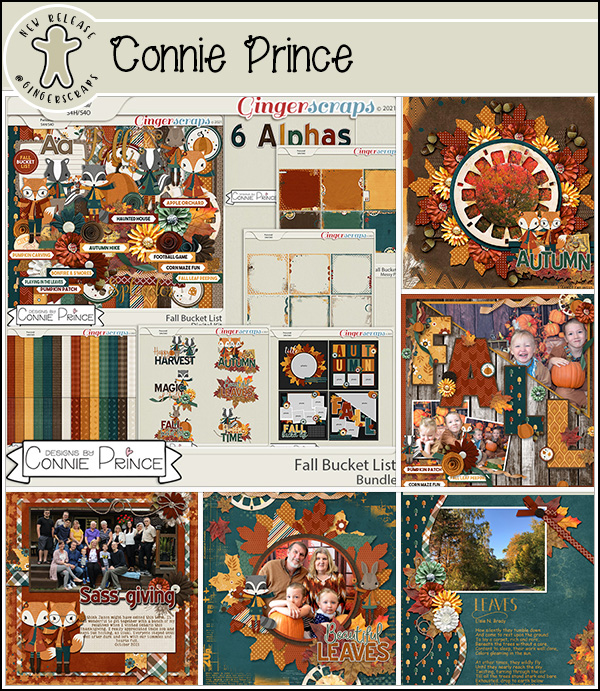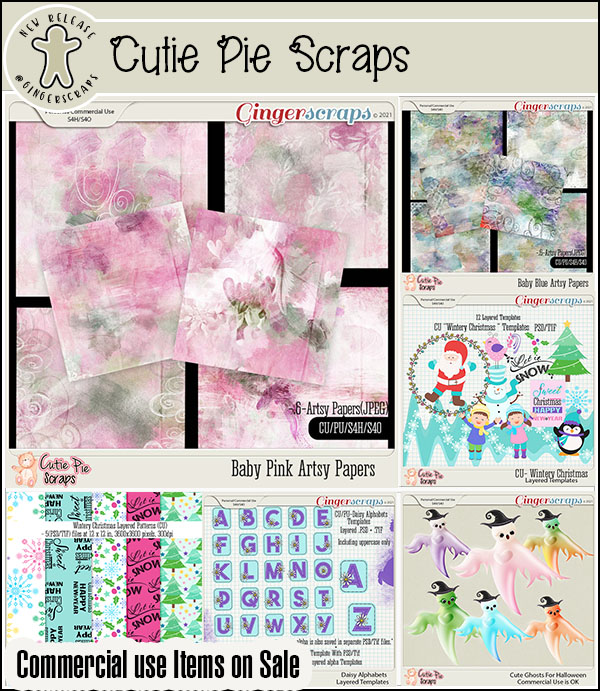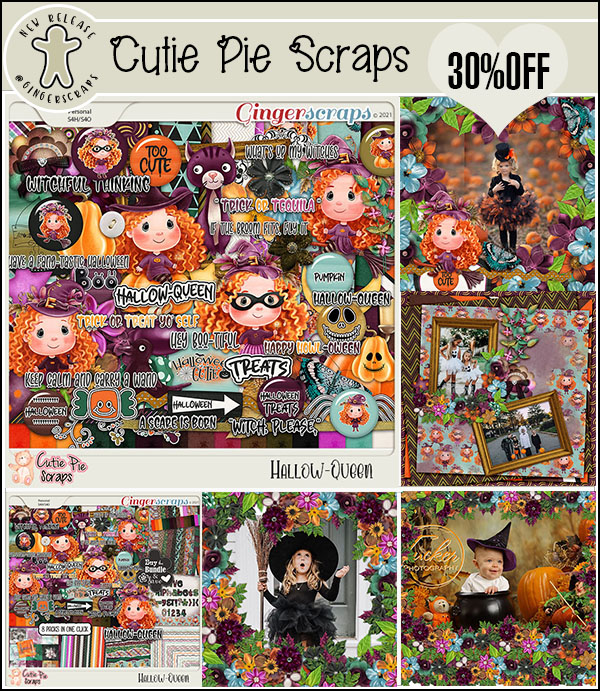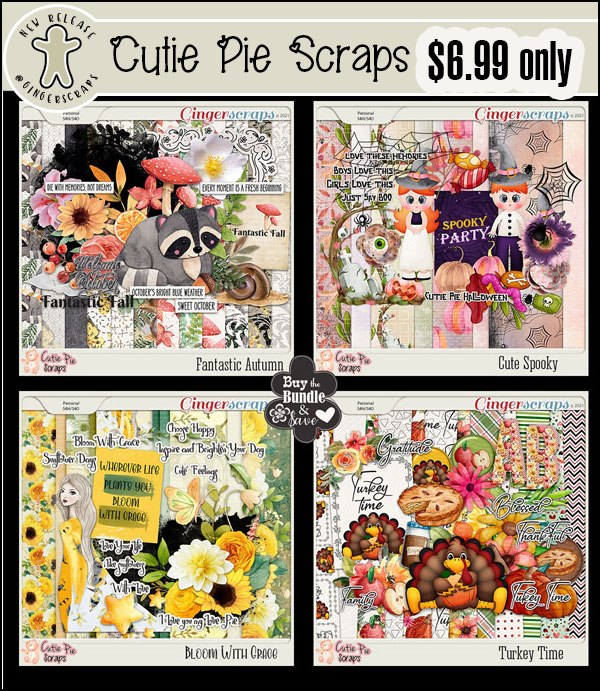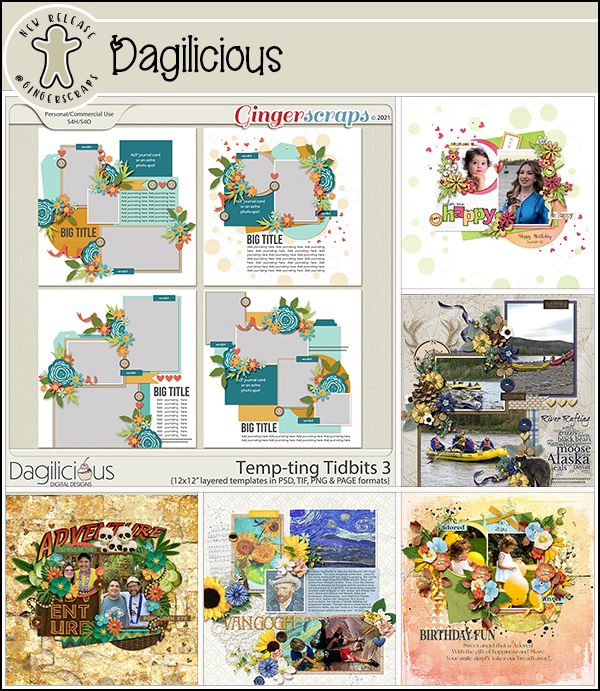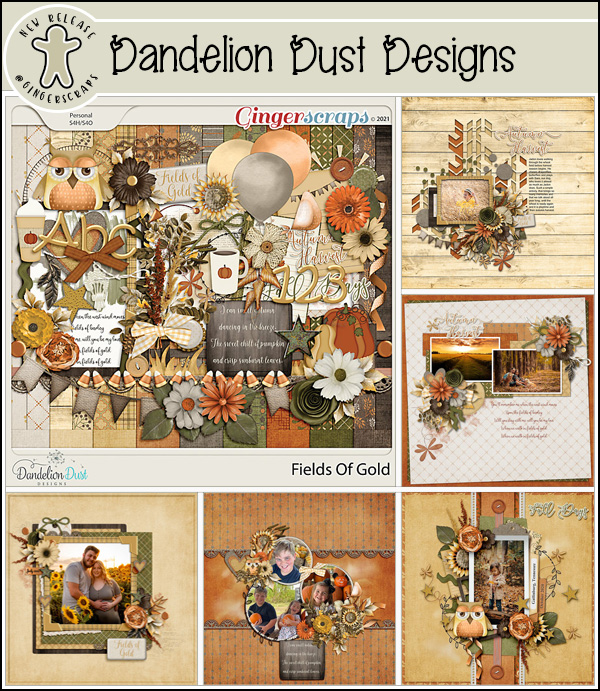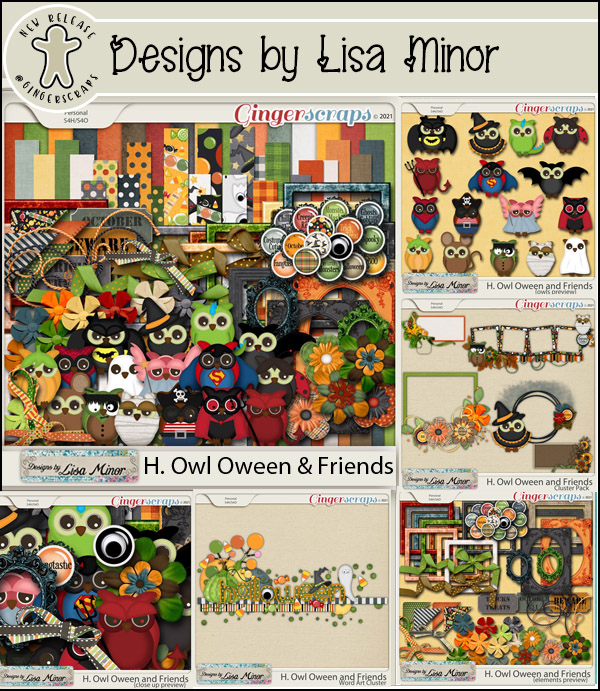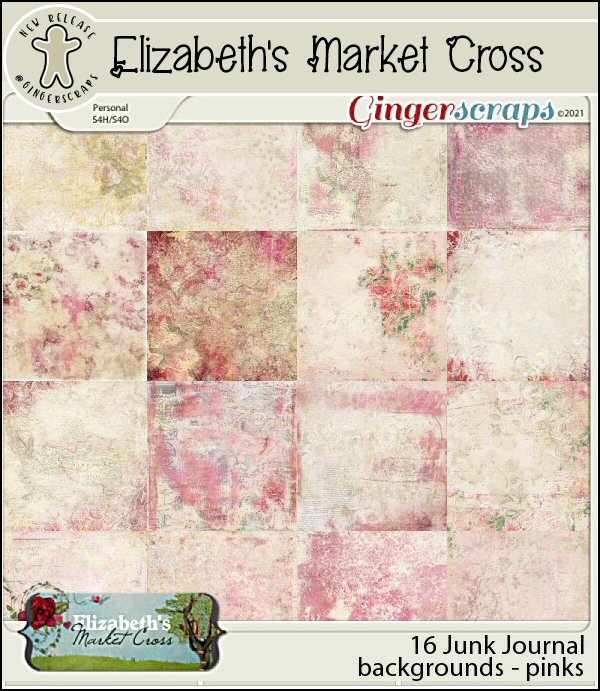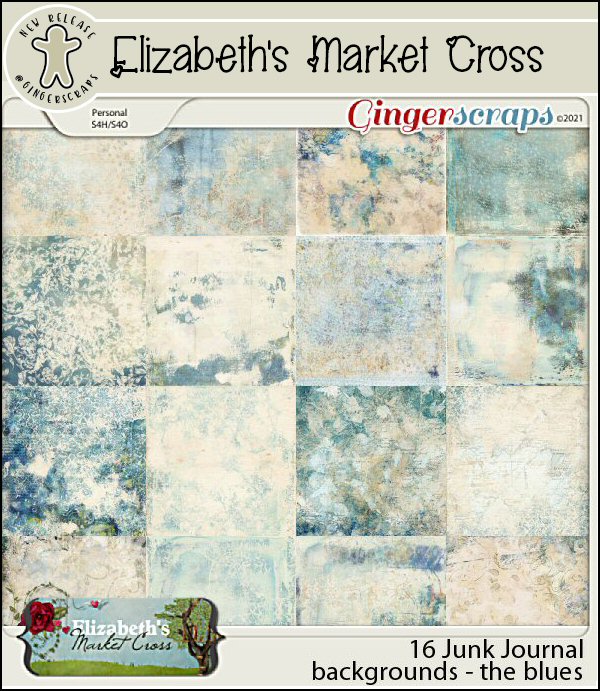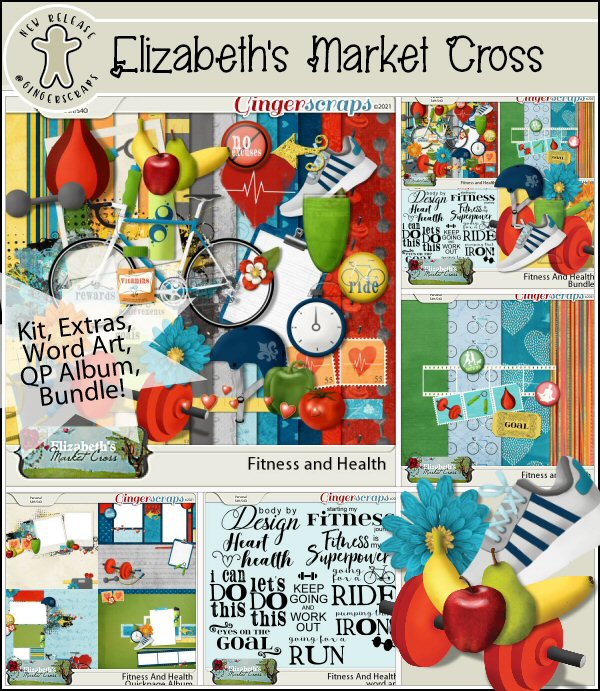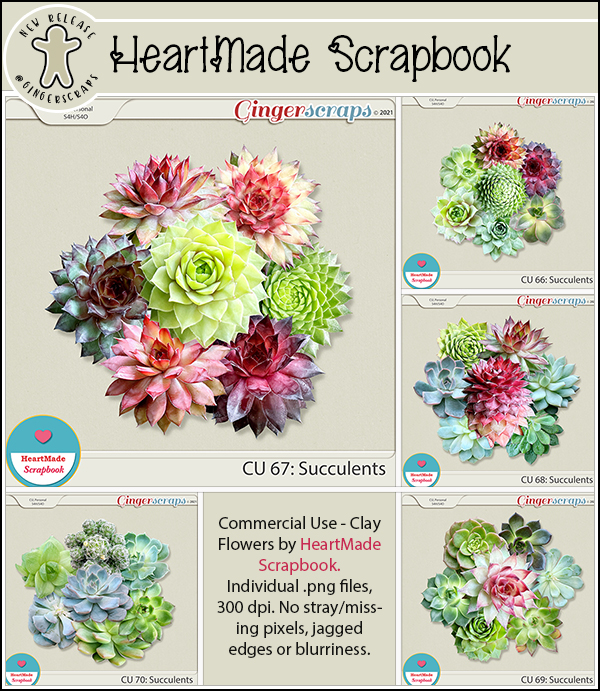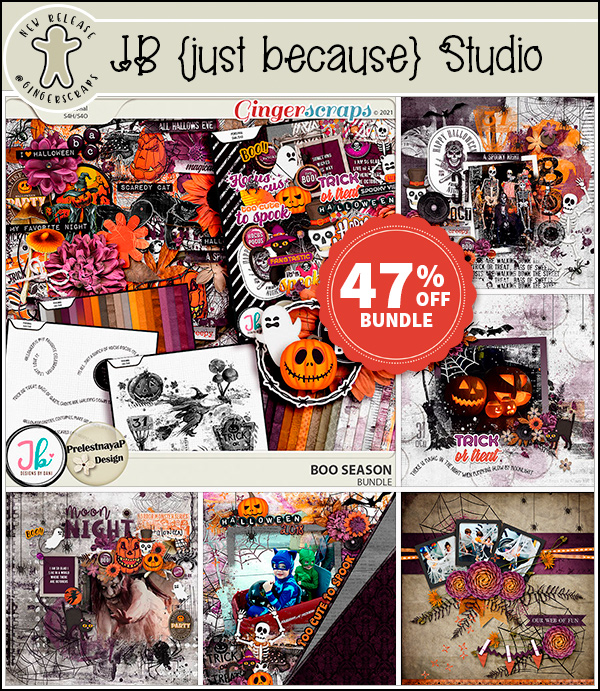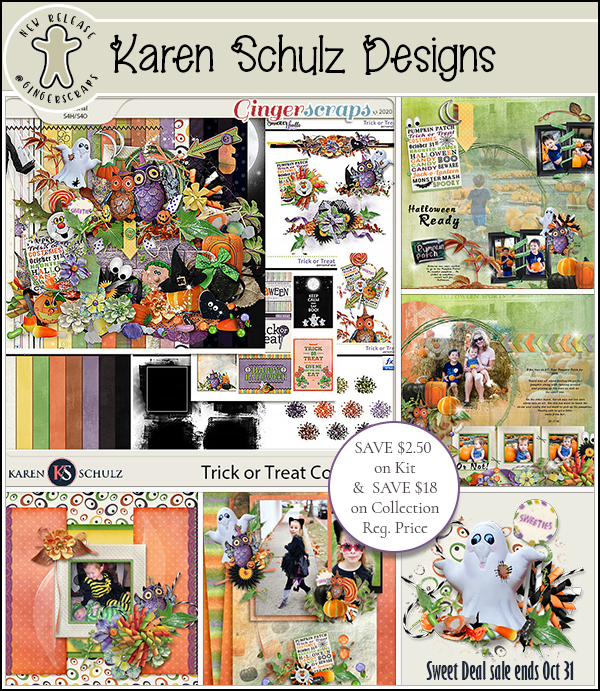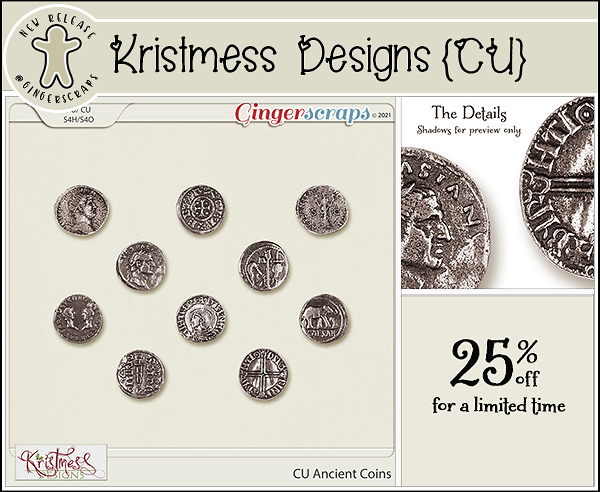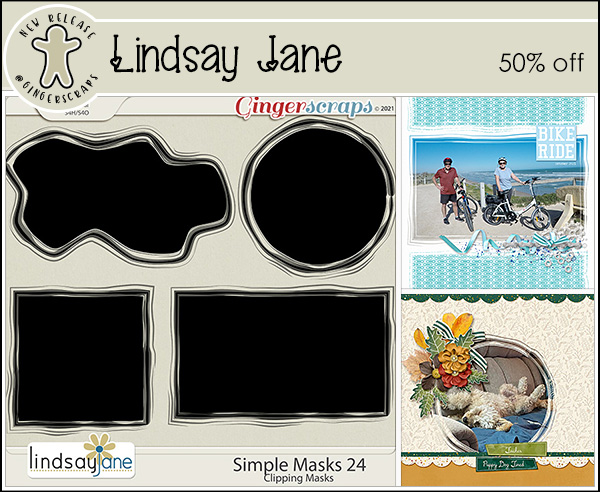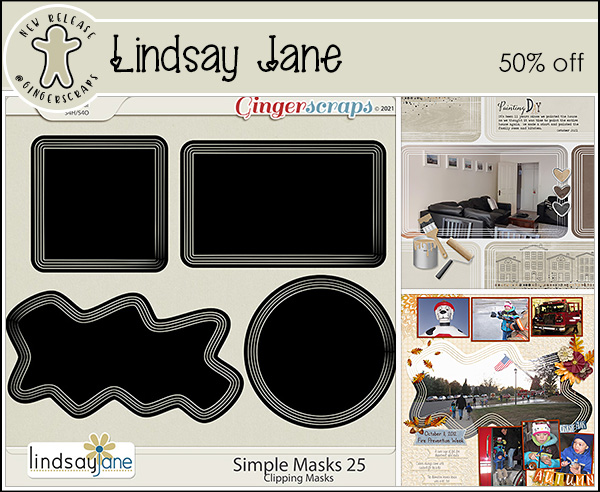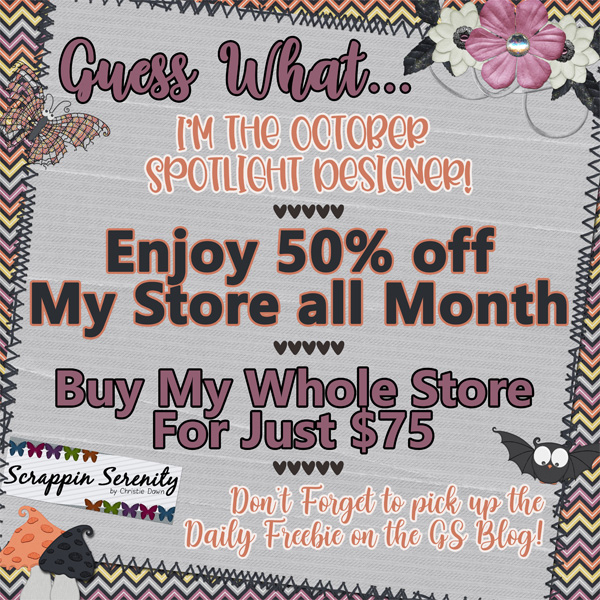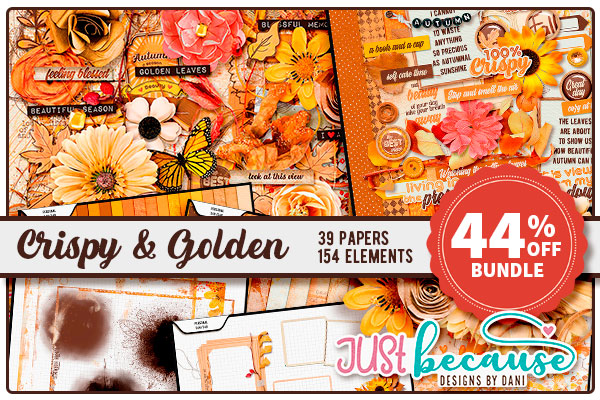 Have you picked up the October Monthly Mix? I love those little gnomes.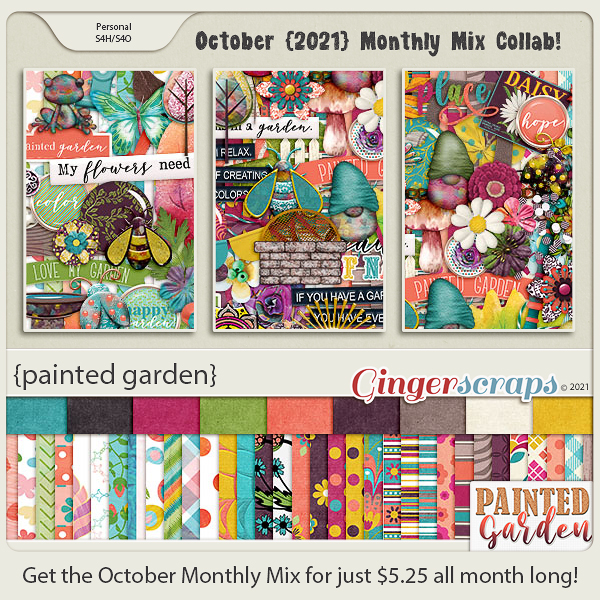 And remember. Any 10 completed challenges gets you this great kit as a reward!