Happy Friday. Boy do we have a great newsletter for you today.
First up is the Retiring Products Sale. Select items are 65% off.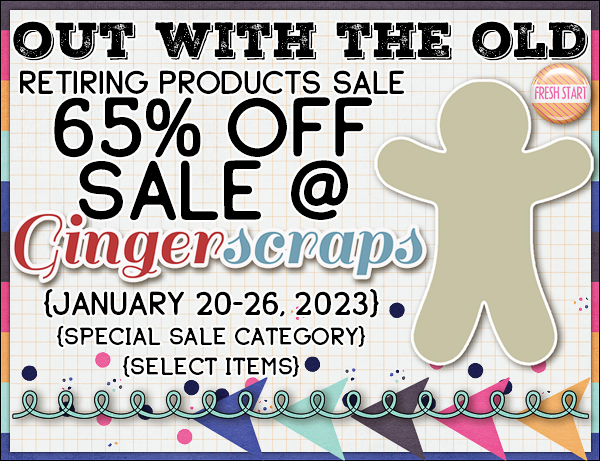 Remember, if you spend $10 in the store, you'll get this great kit for free!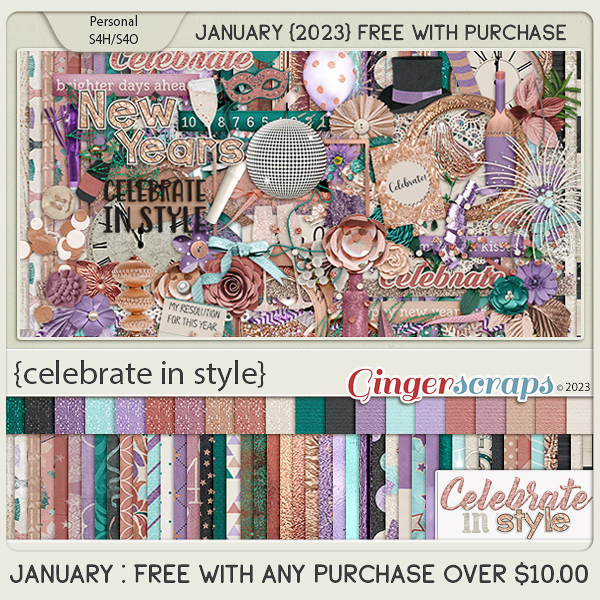 Let's see what the designers have for us this week.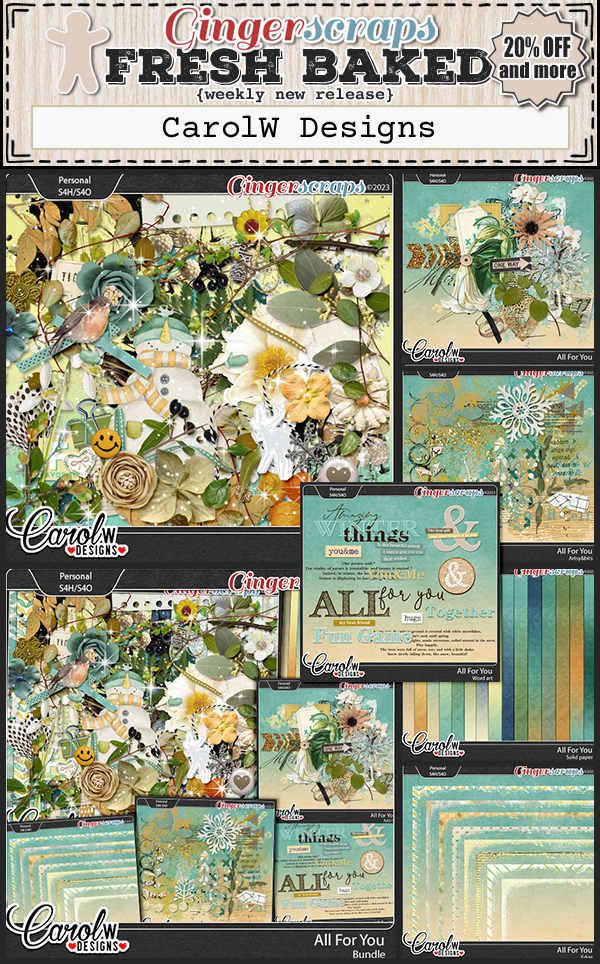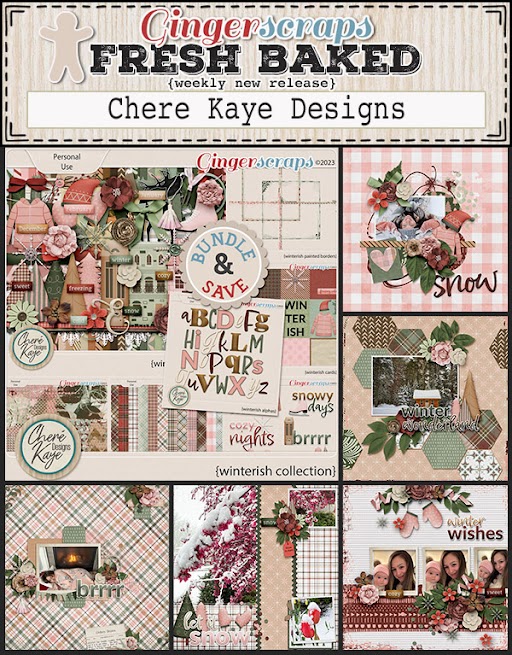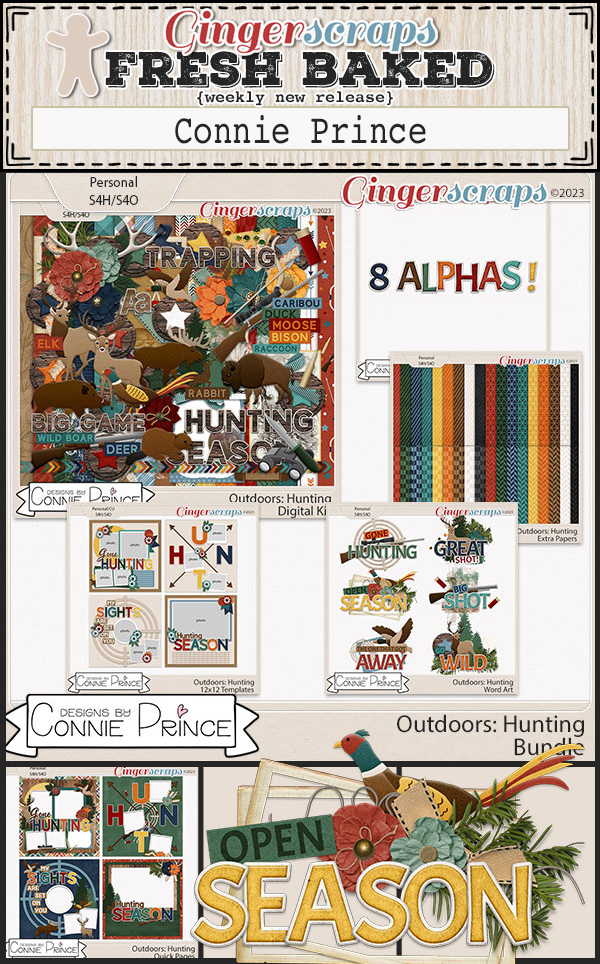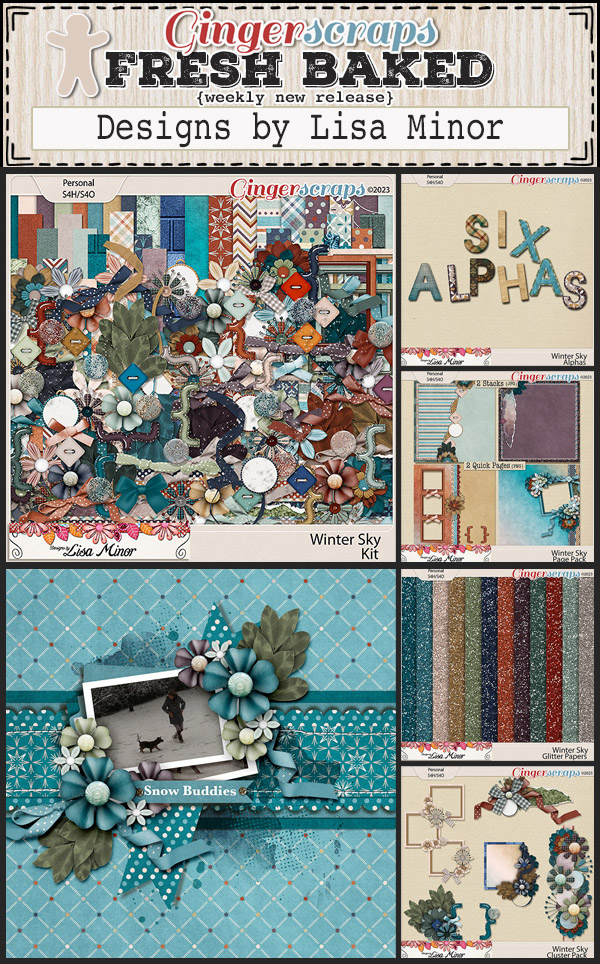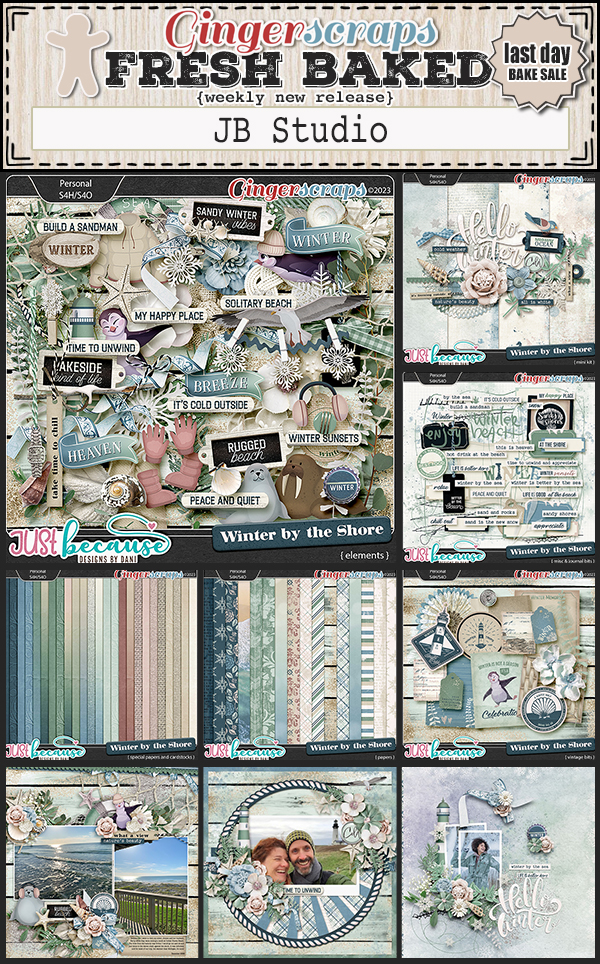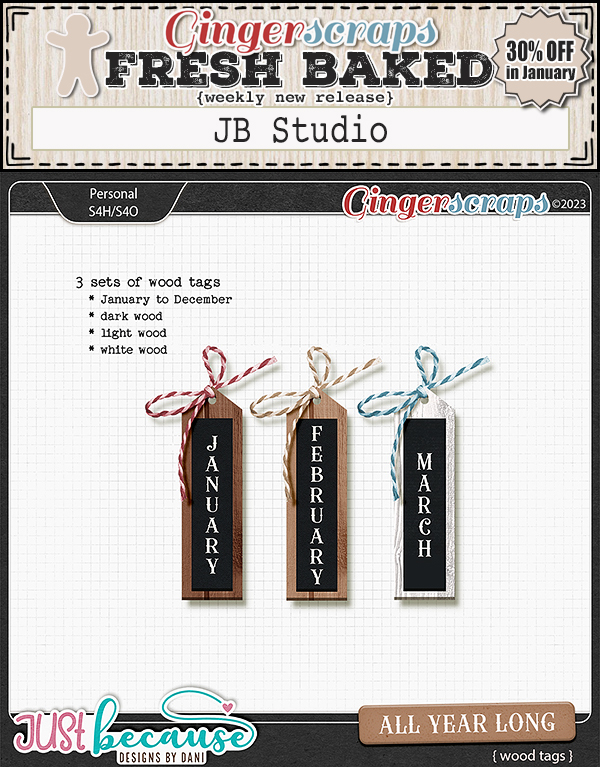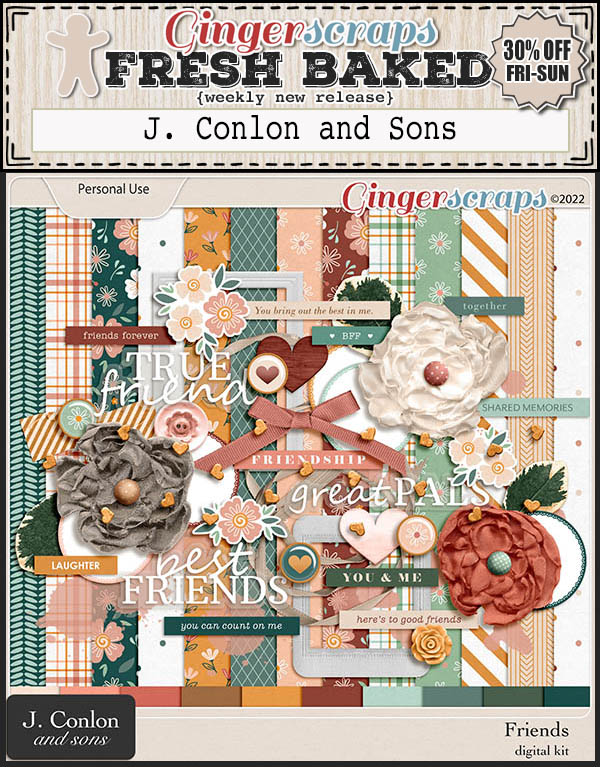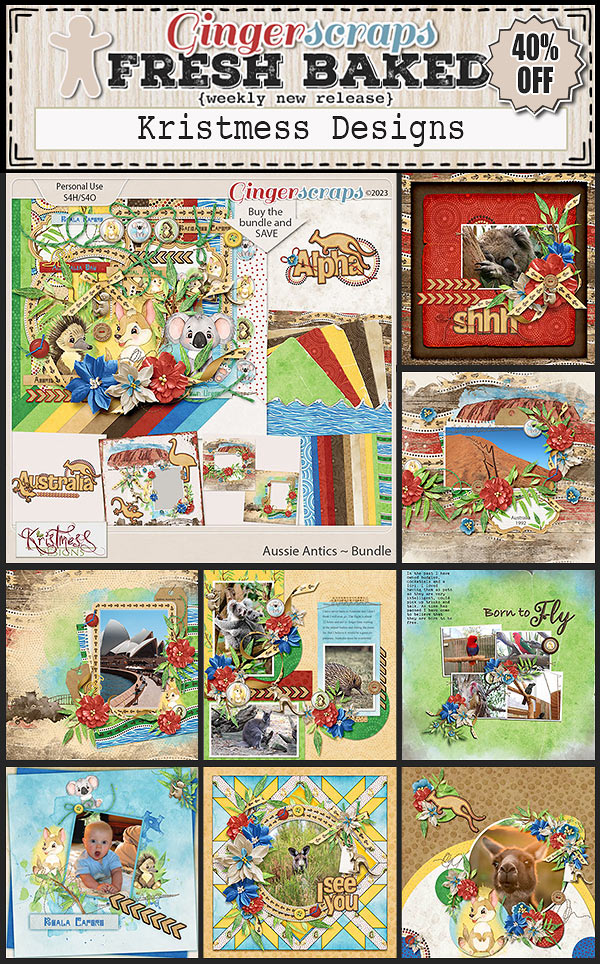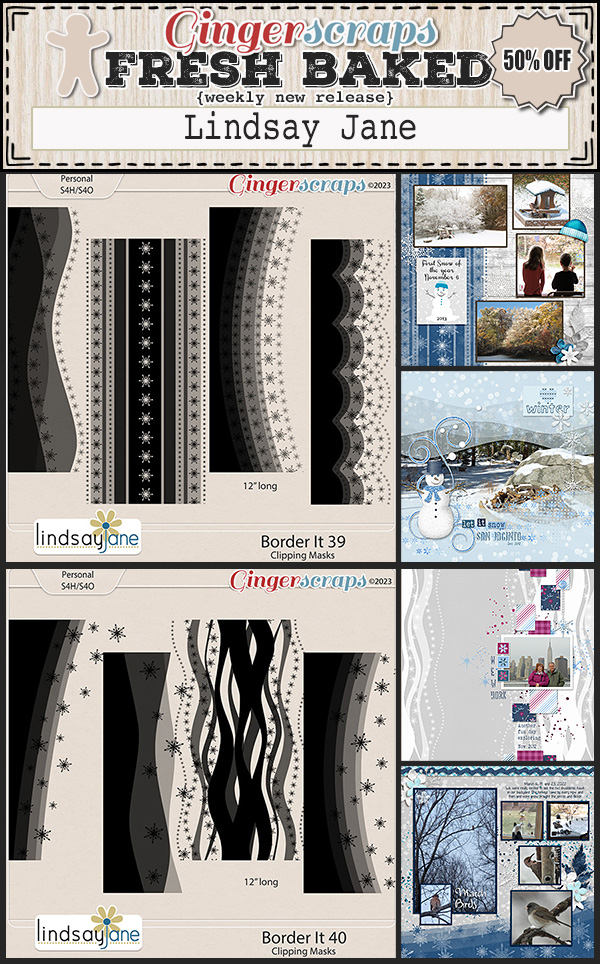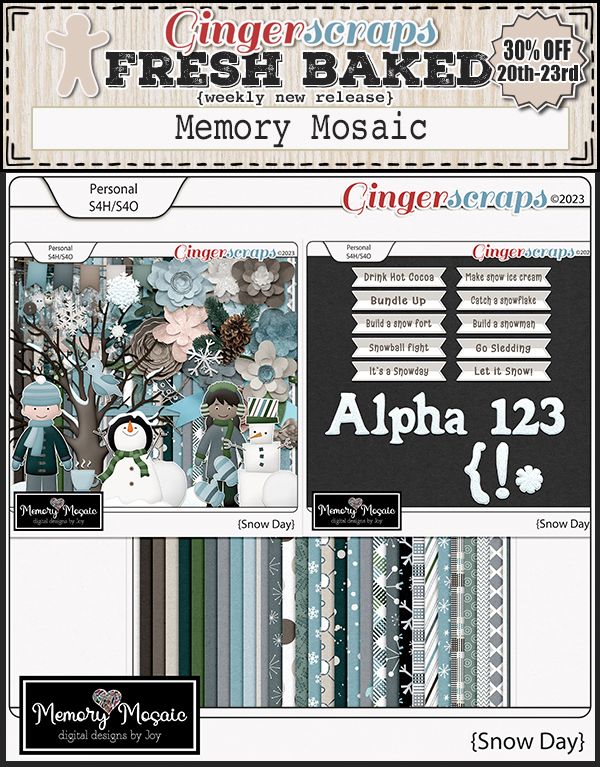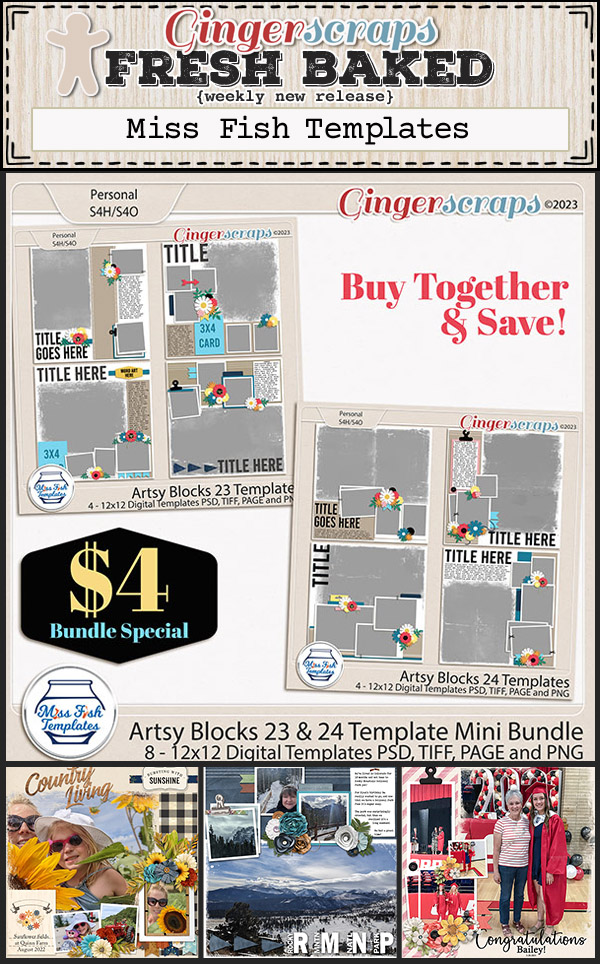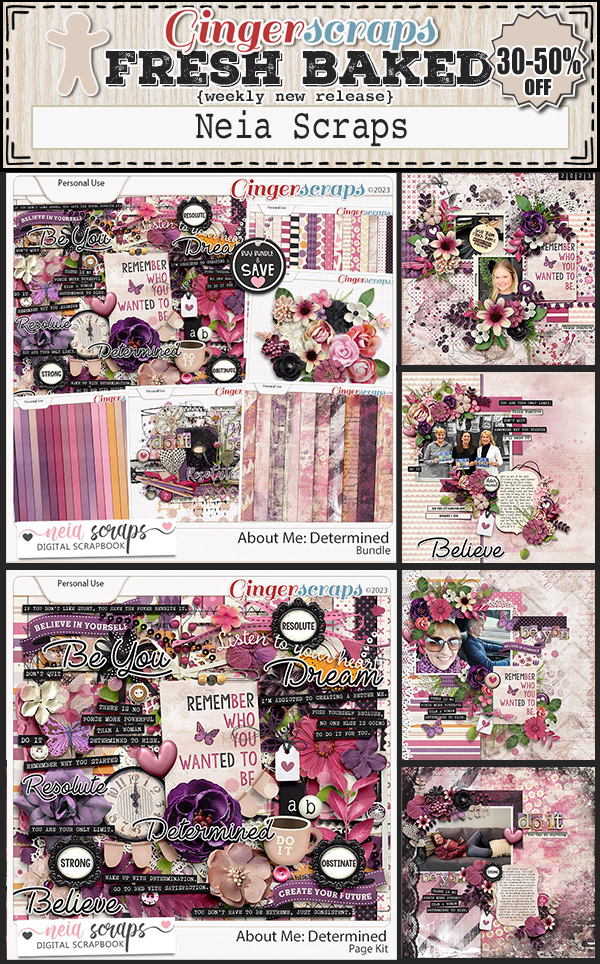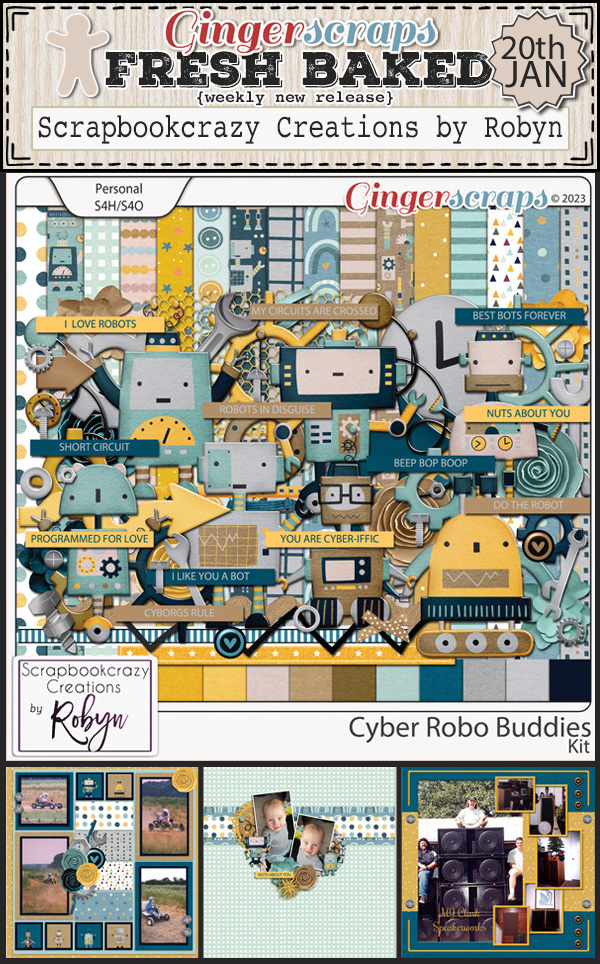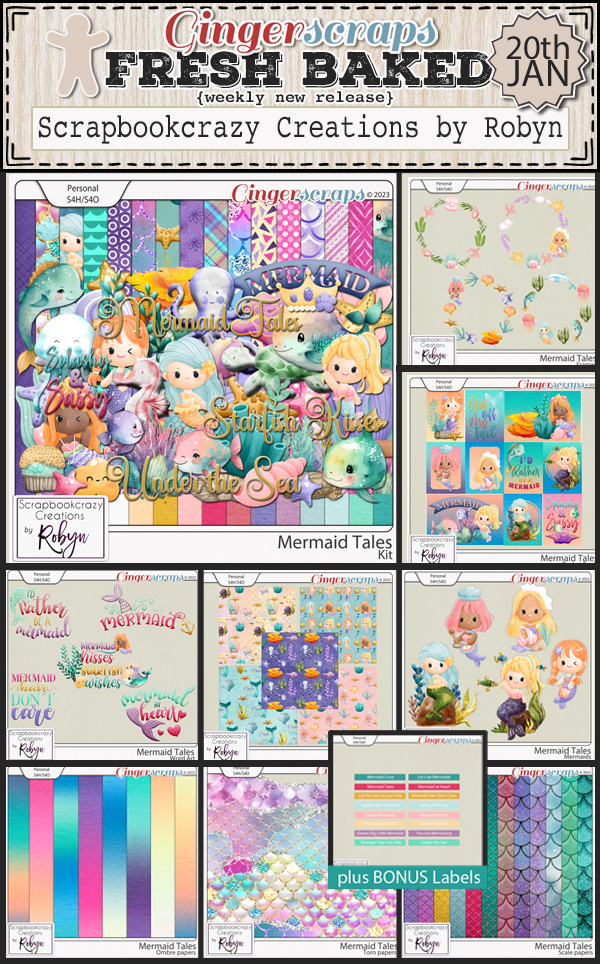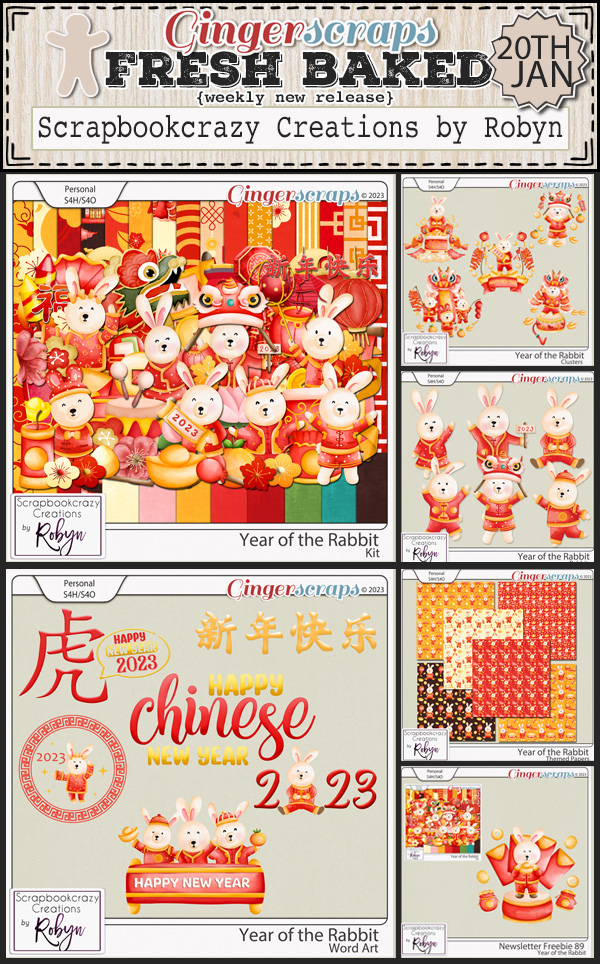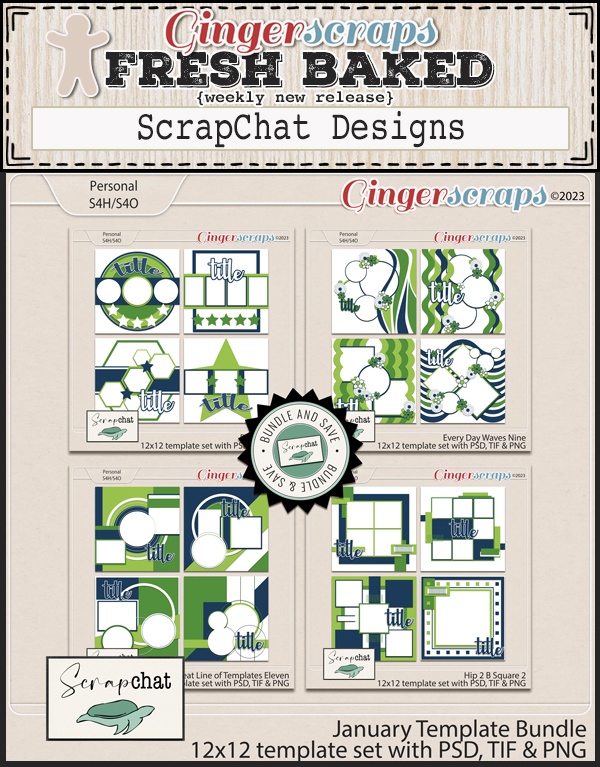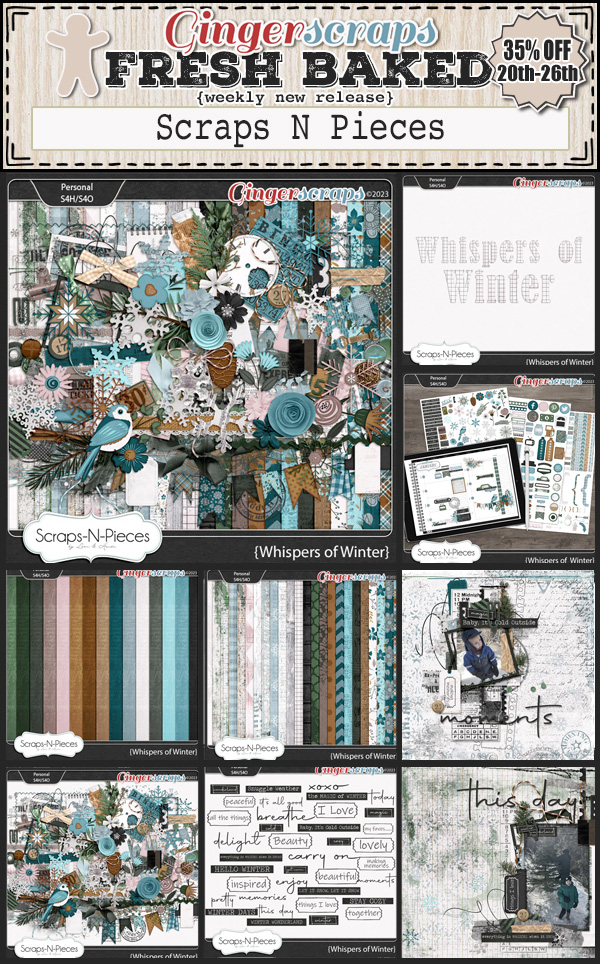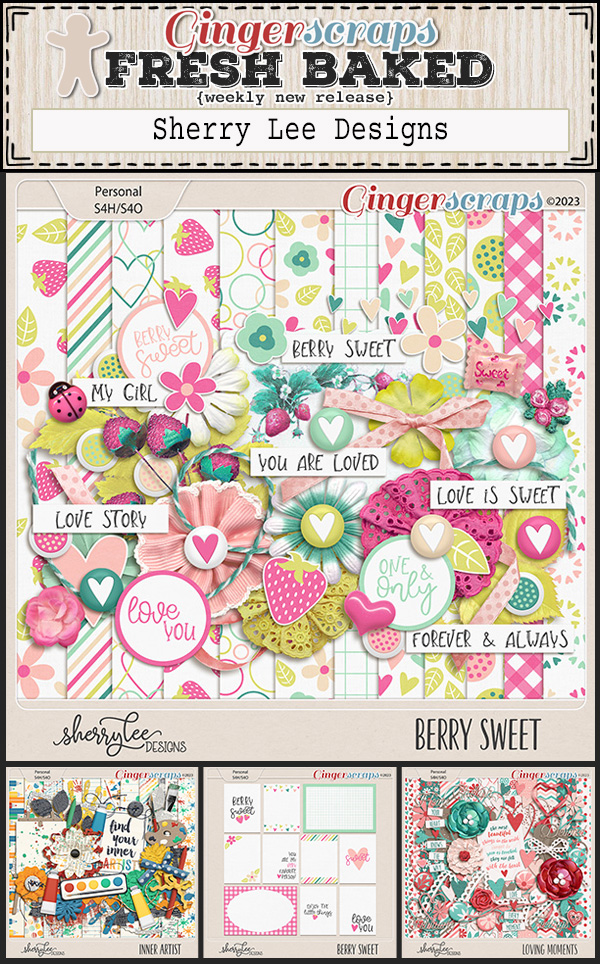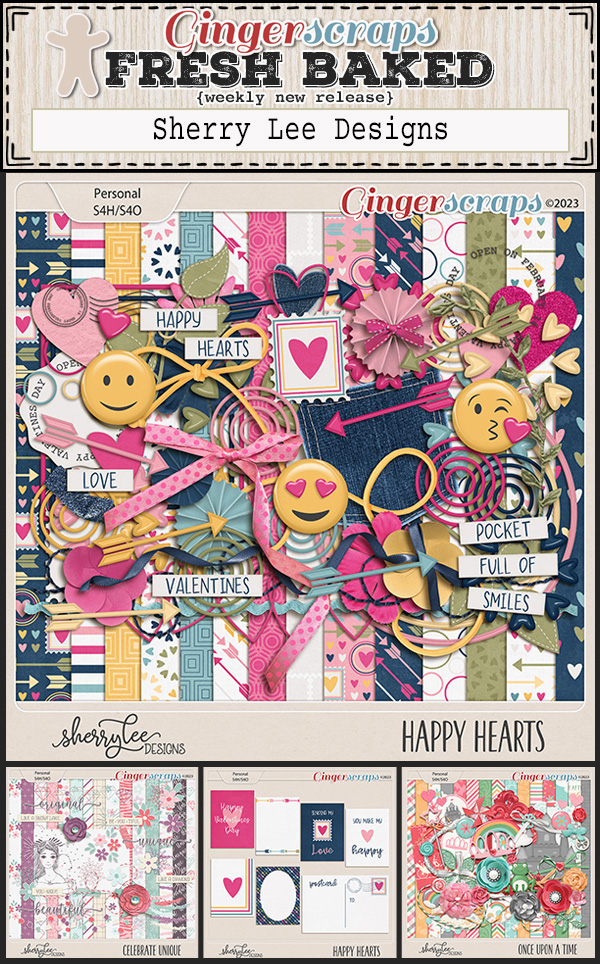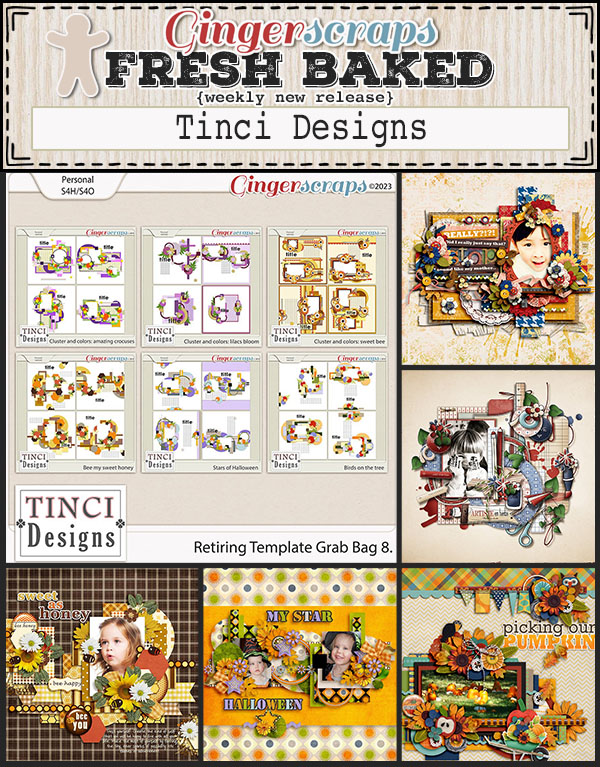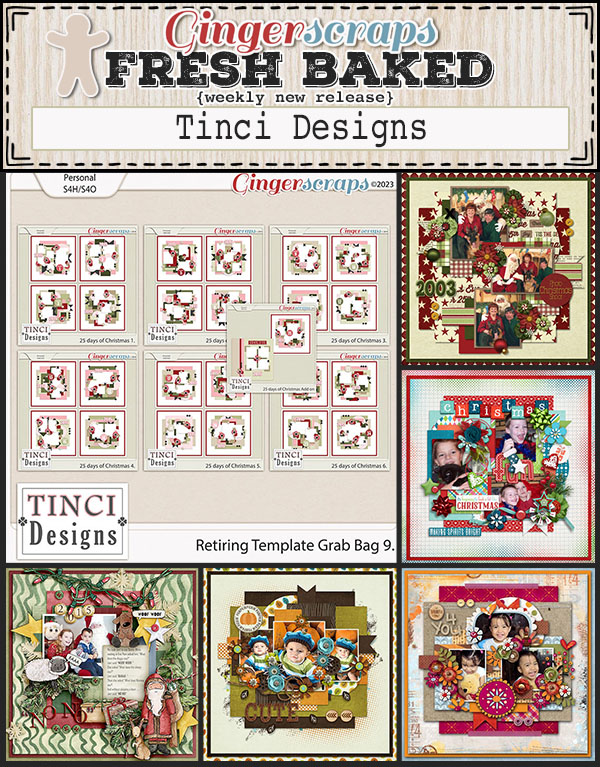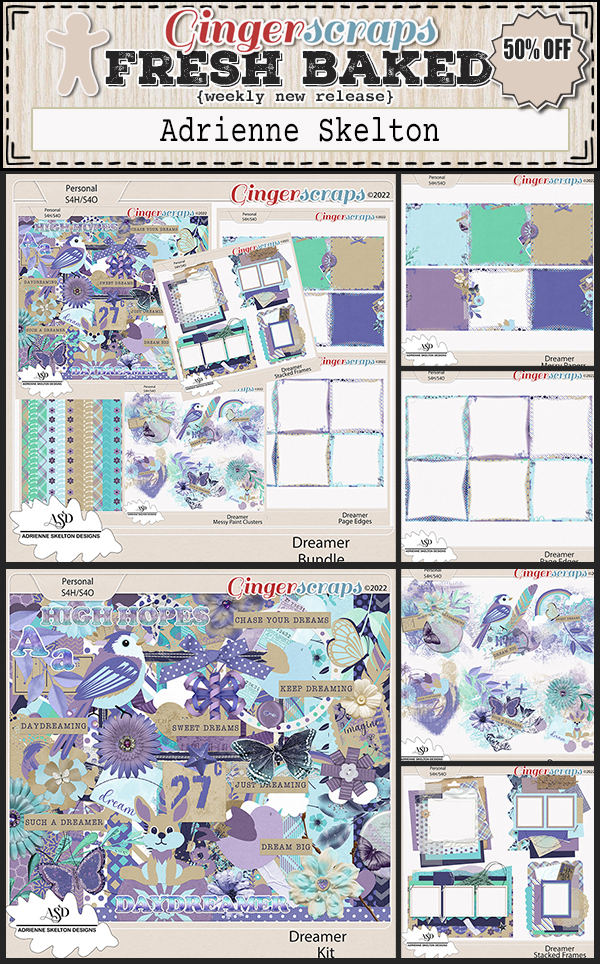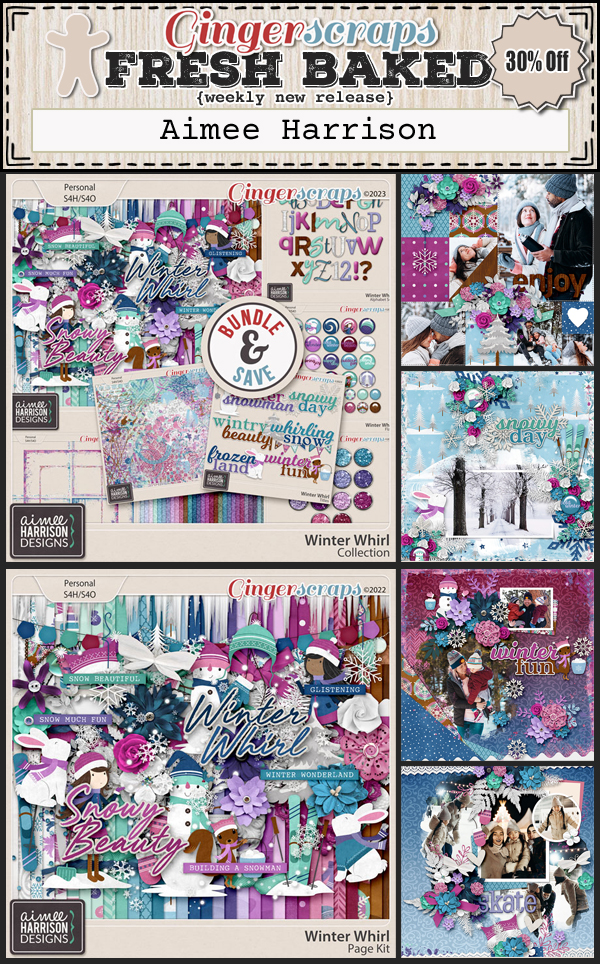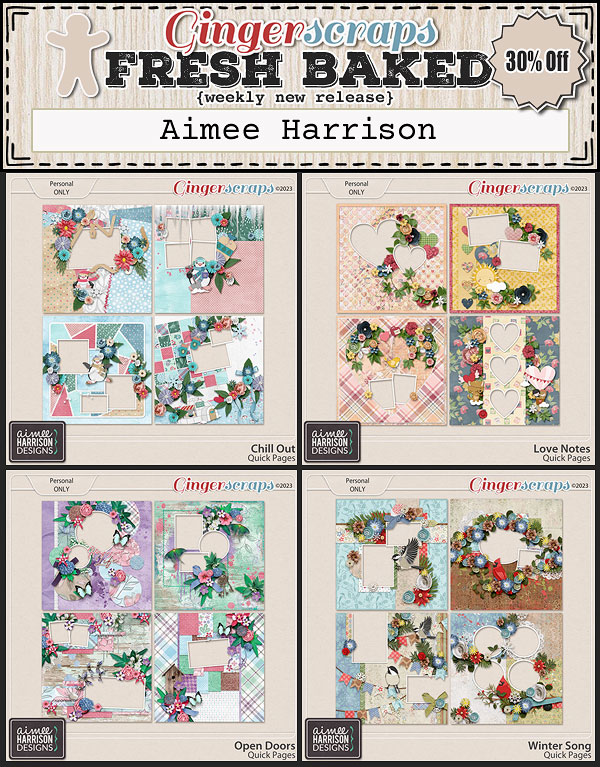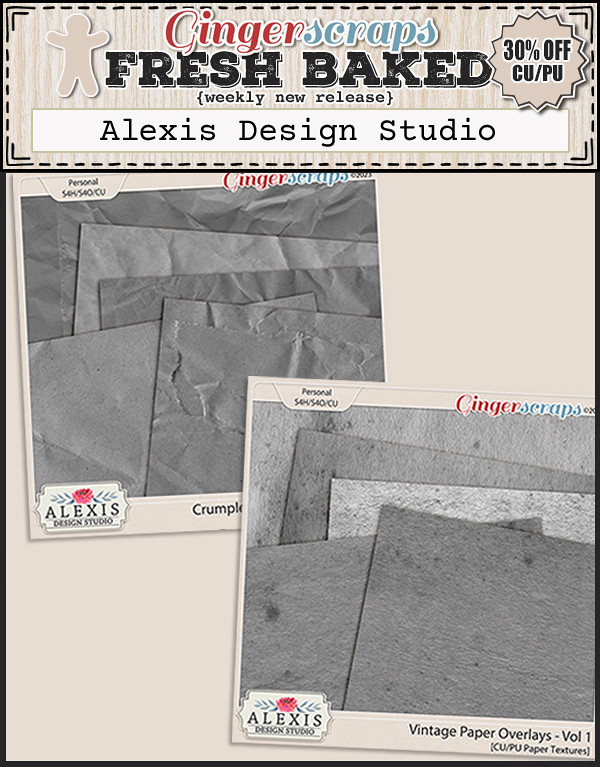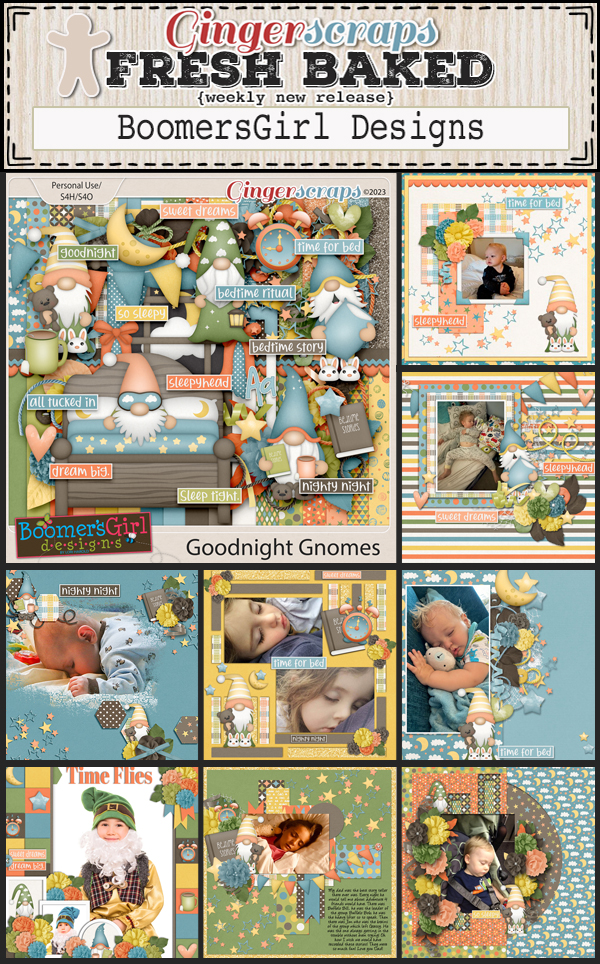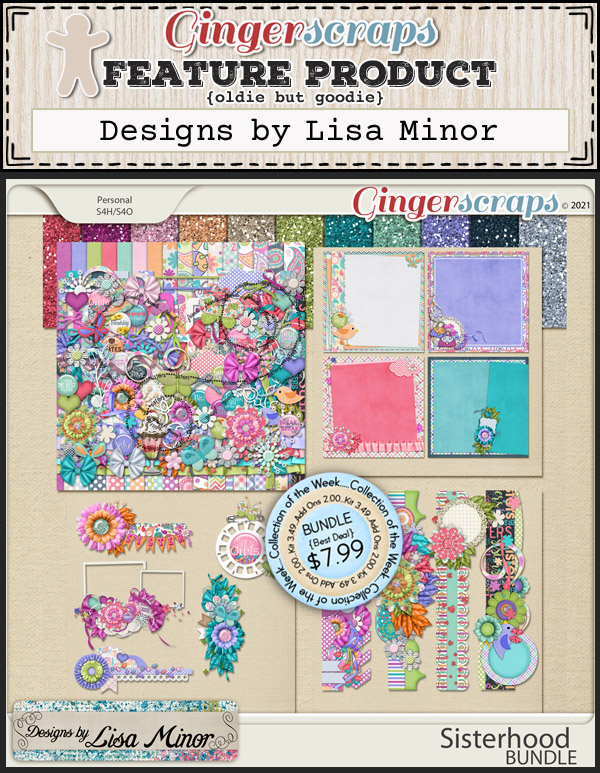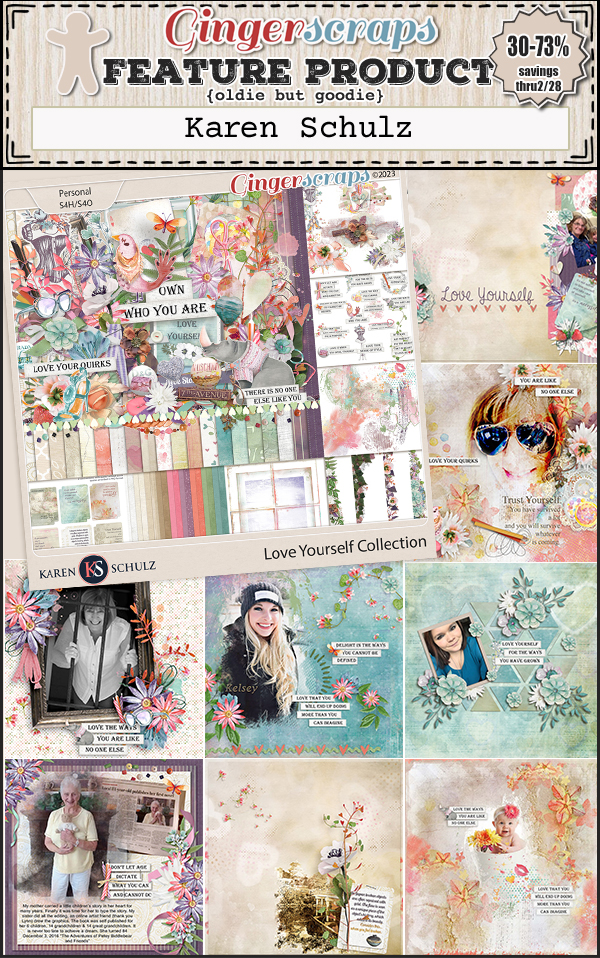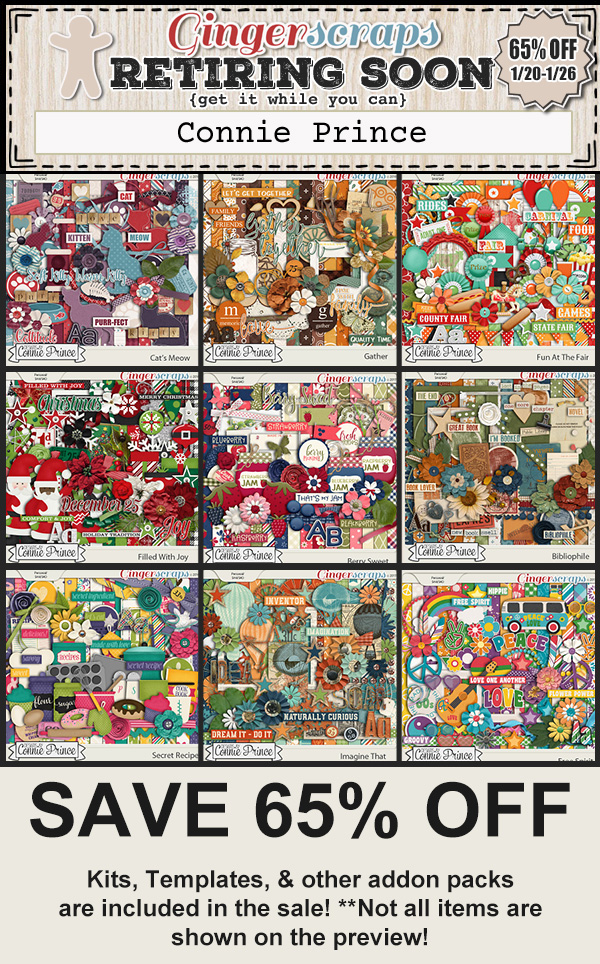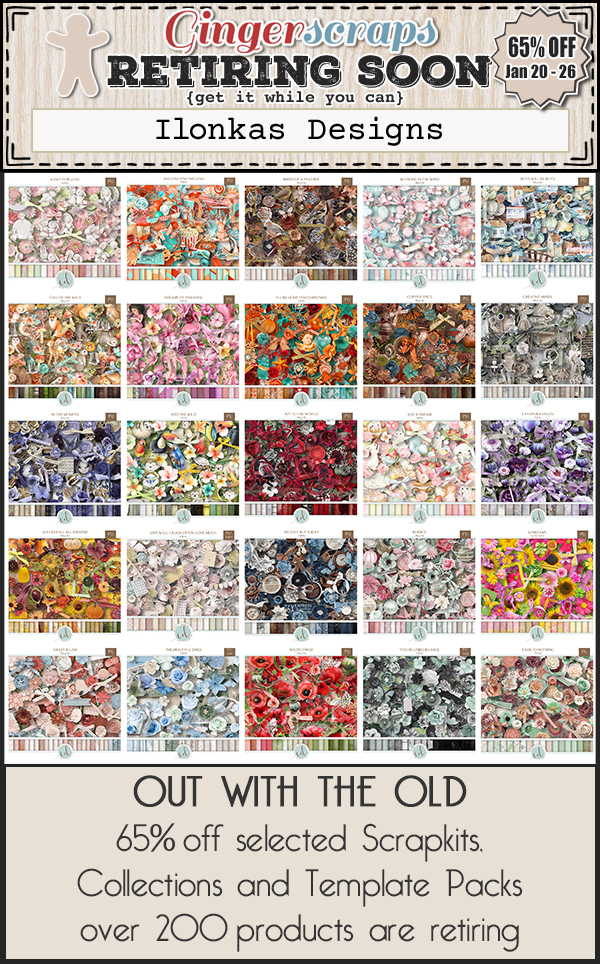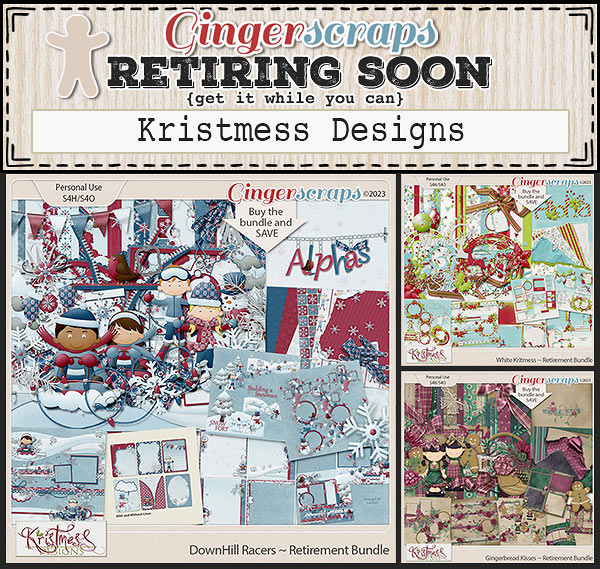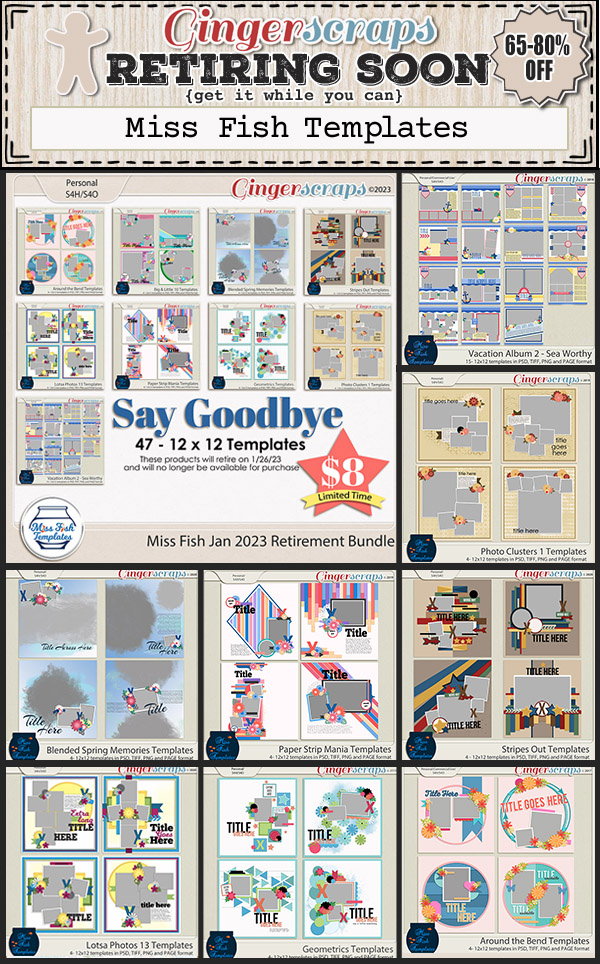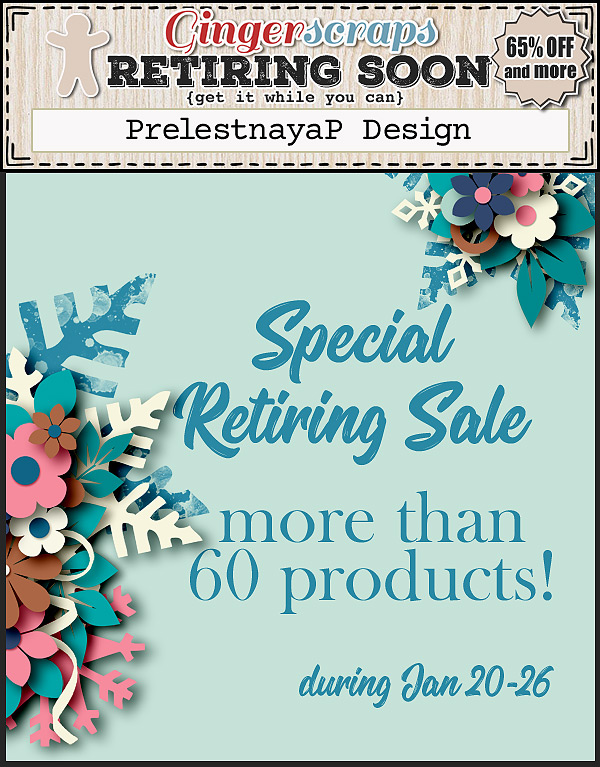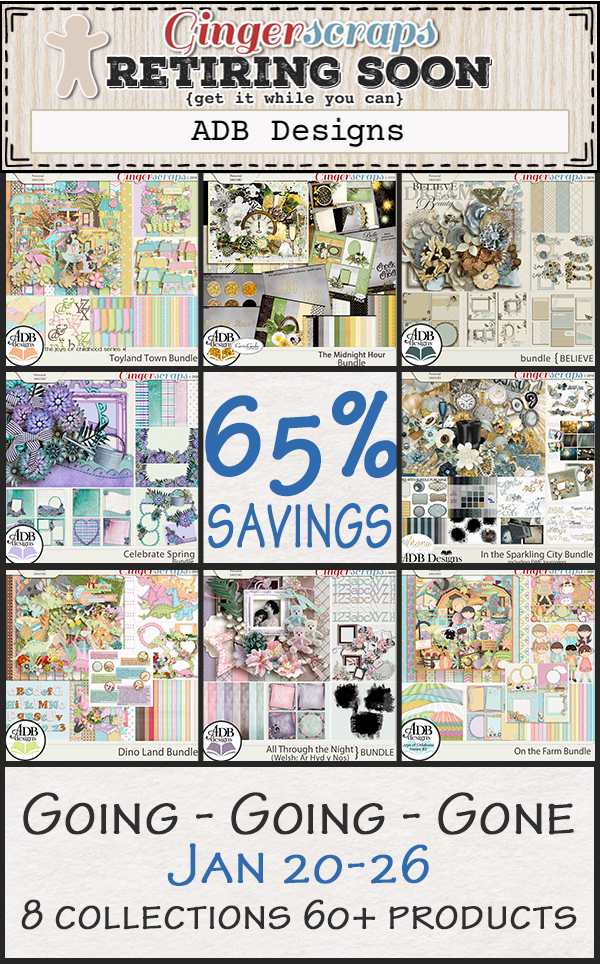 We are excited to announce that Adrienne Skelton Designs is permanently joining the GingerScraps family.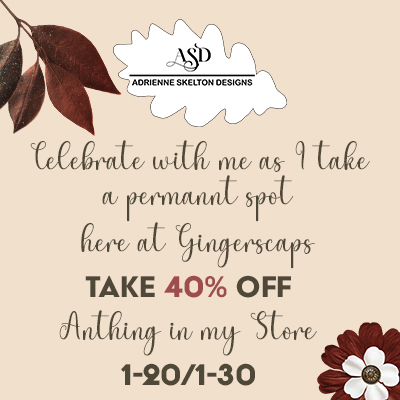 Remember, if you complete any 10 challenges, you'll get this collab as a reward.