Welcome to the first Friday in 2023. Have you recovered from all the New Year's celebrations? I was off of work for the holidays and it's been rough getting back into the swing of things this week.
Spend $10 in the store and get this great kit for free! It's perfect for all those photos from the New Year's parties.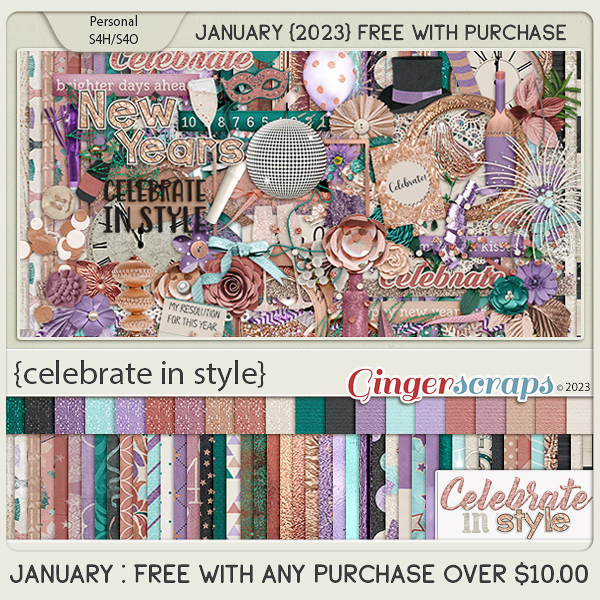 Now let's see what goodies our designers have for us this week.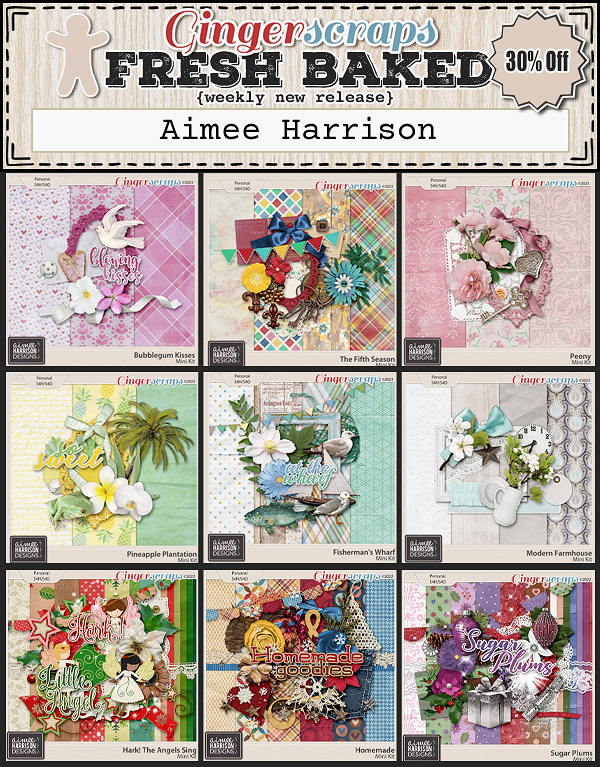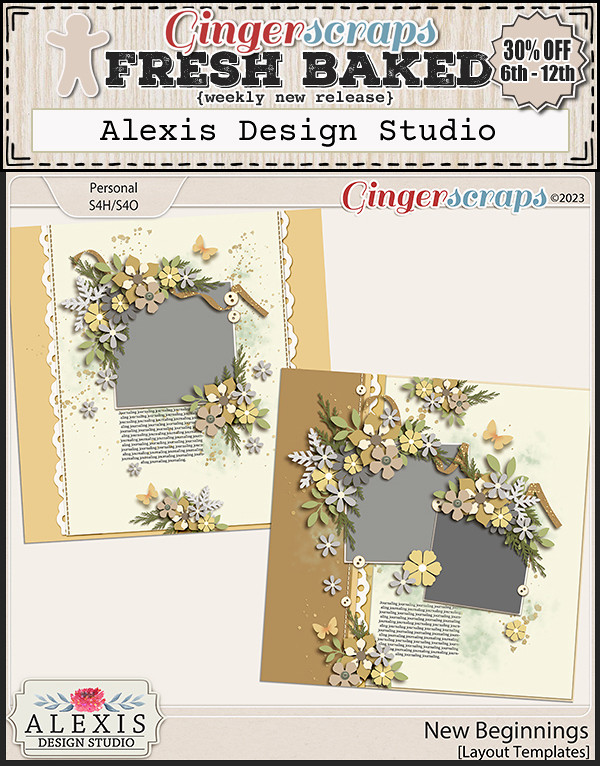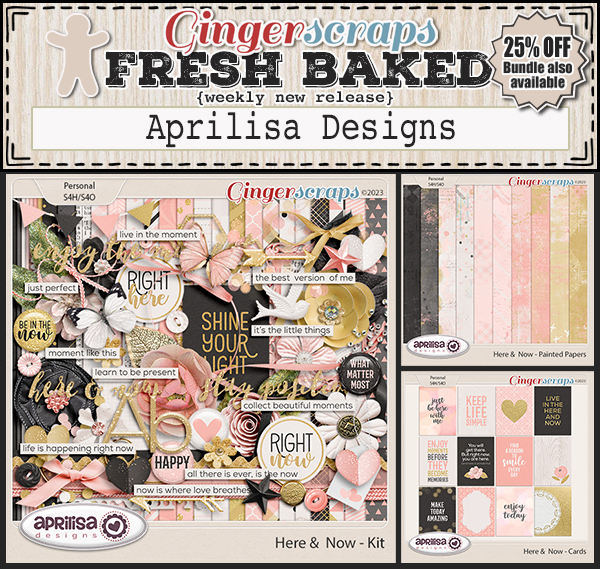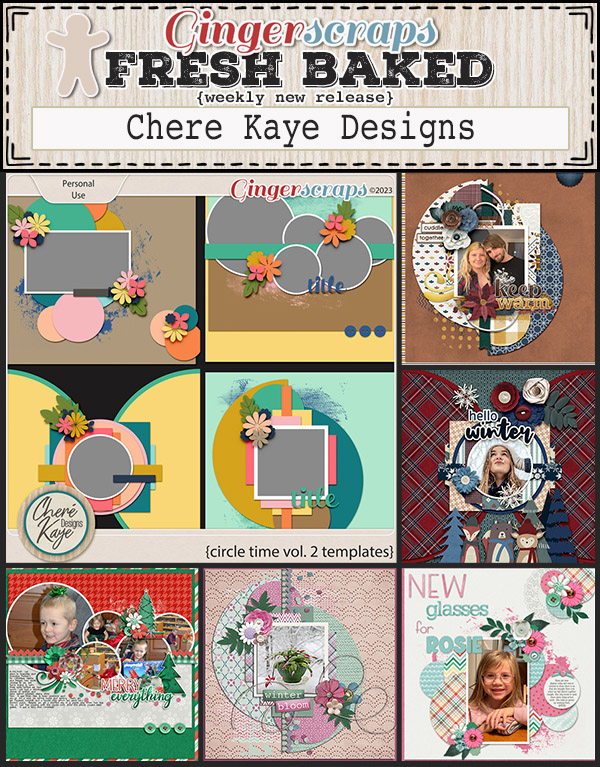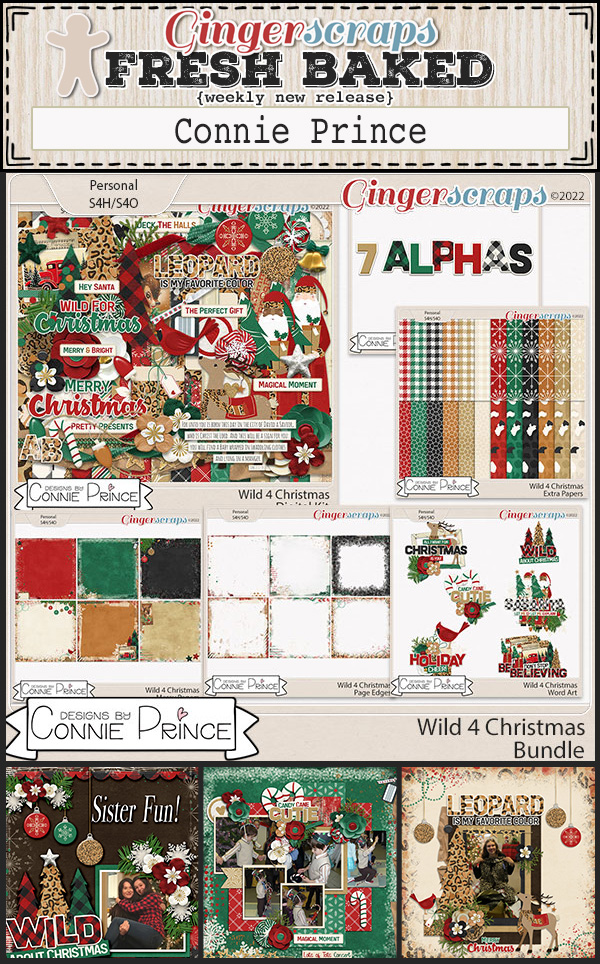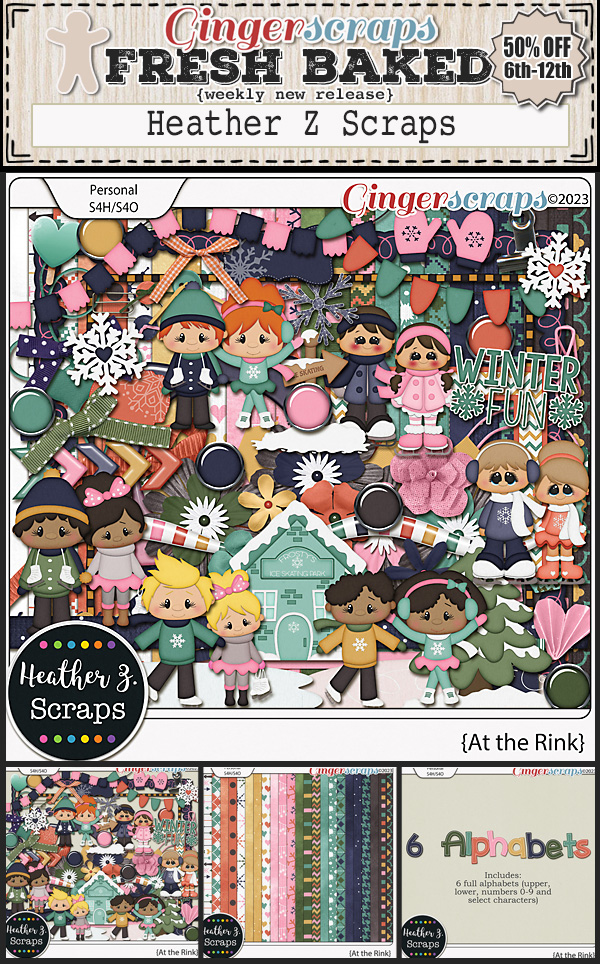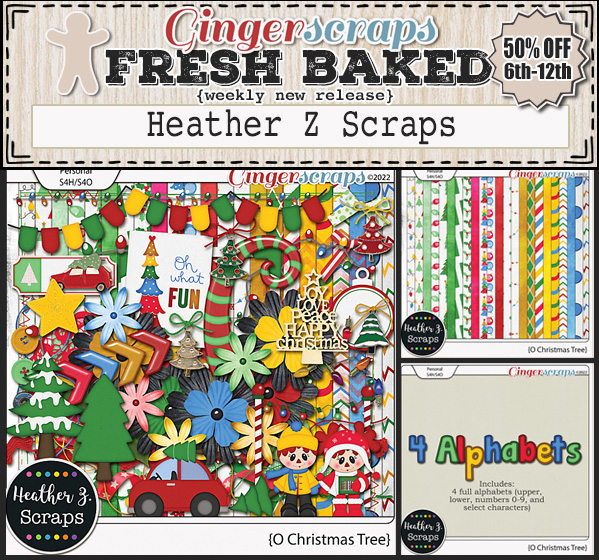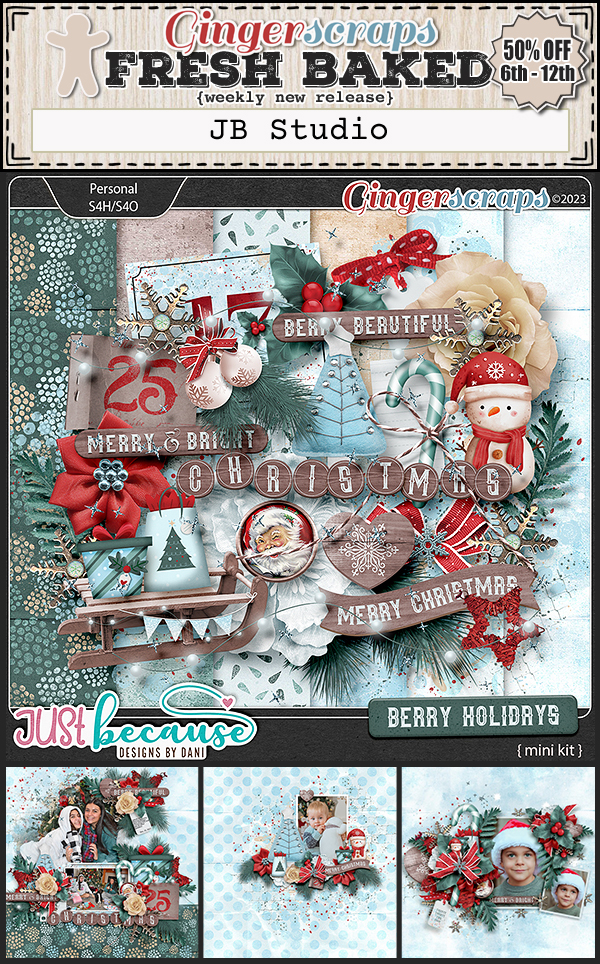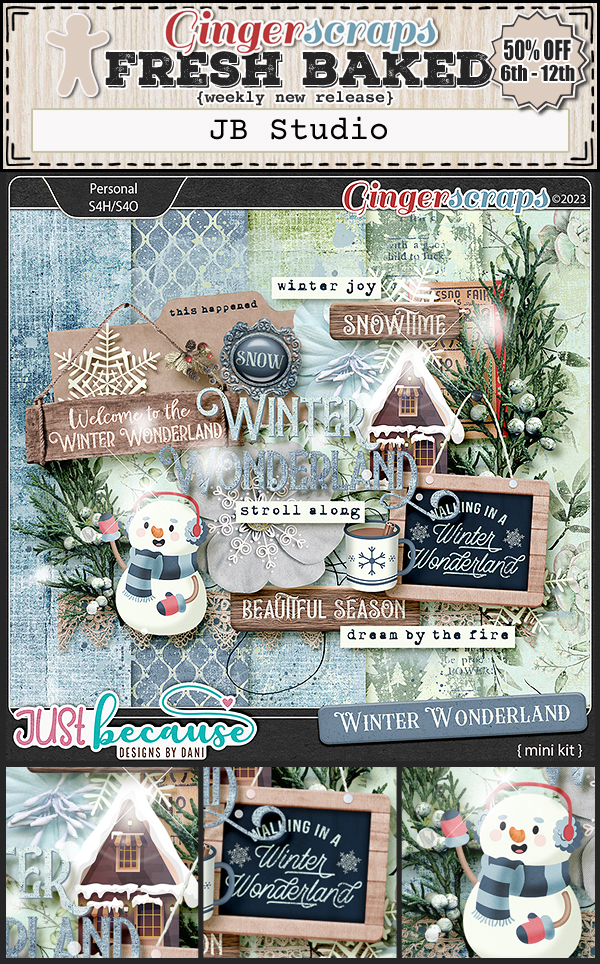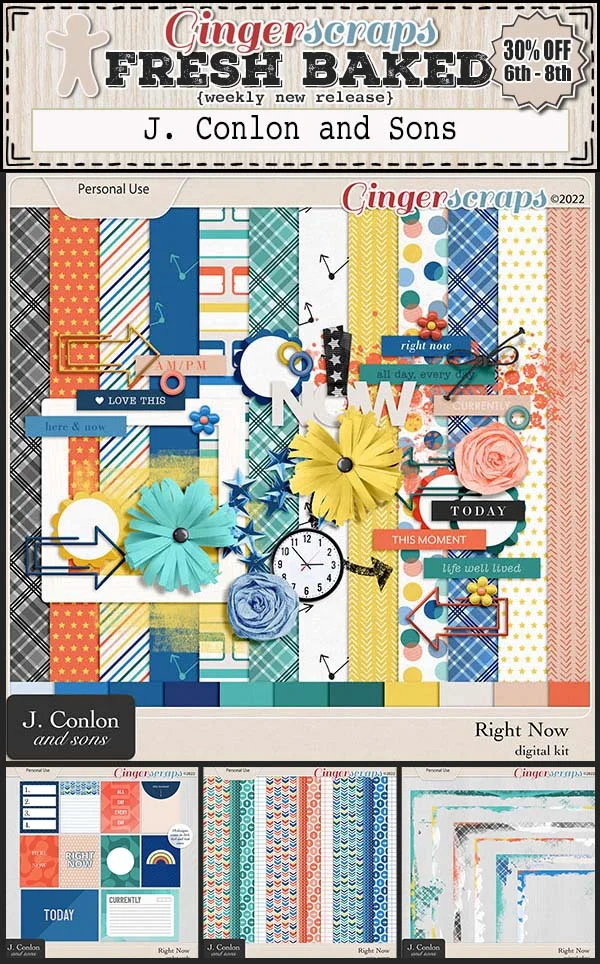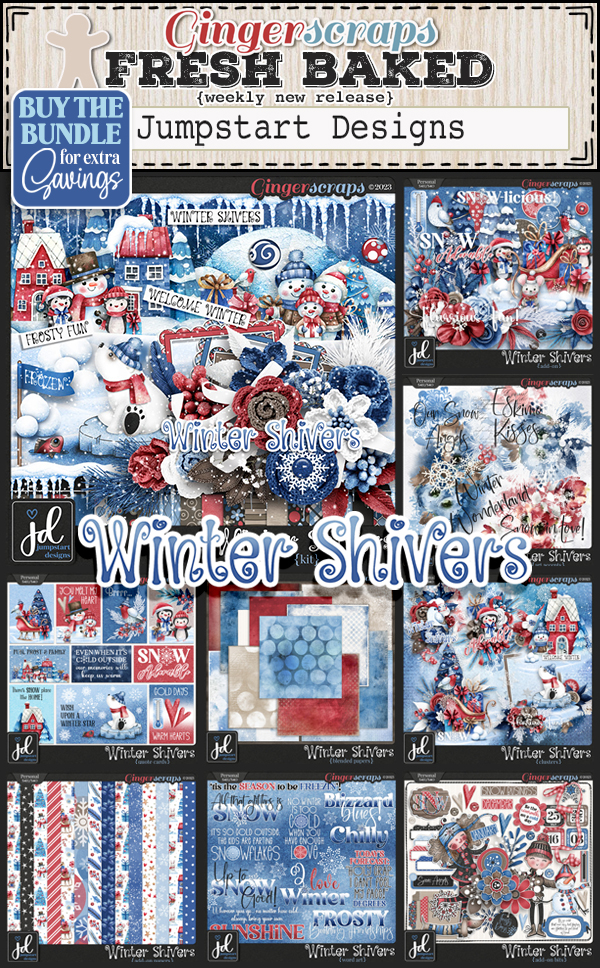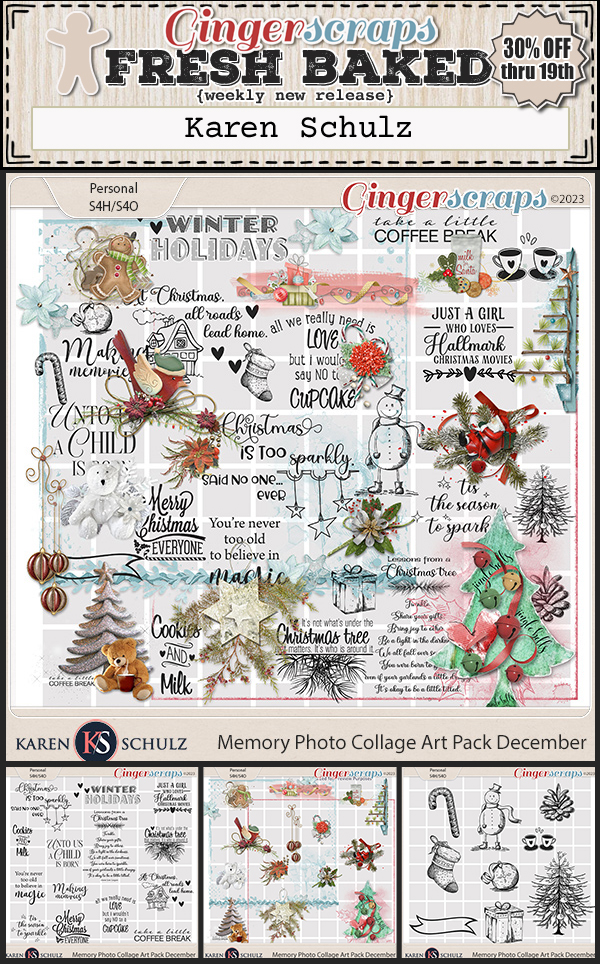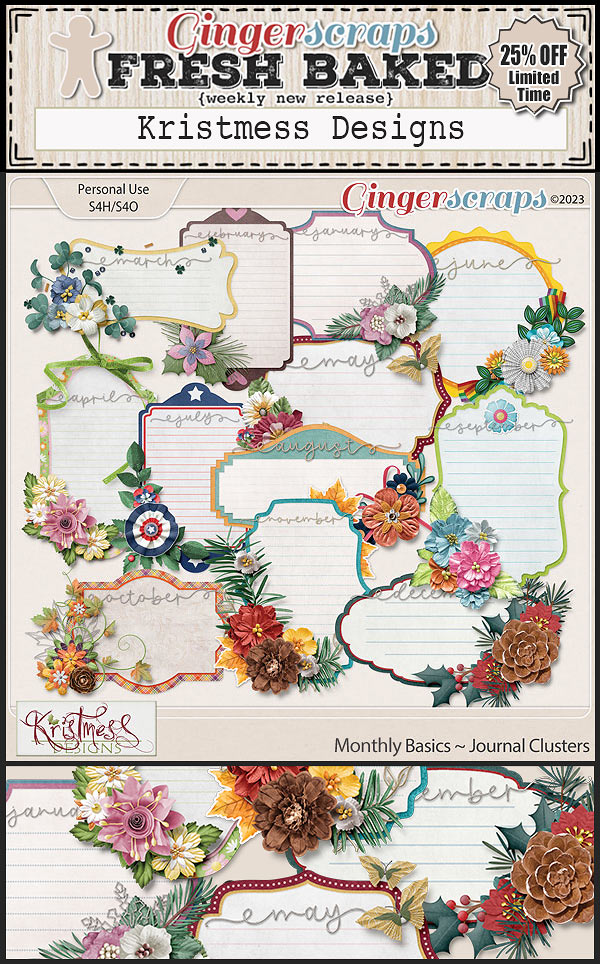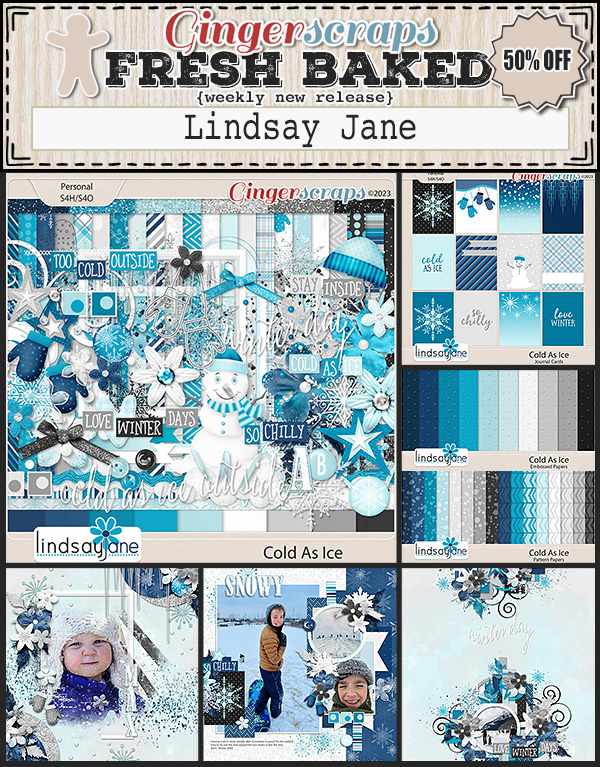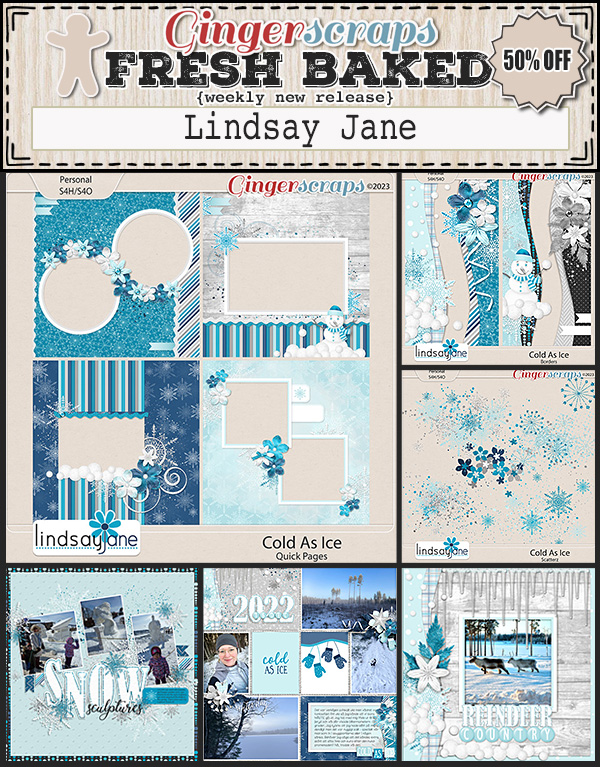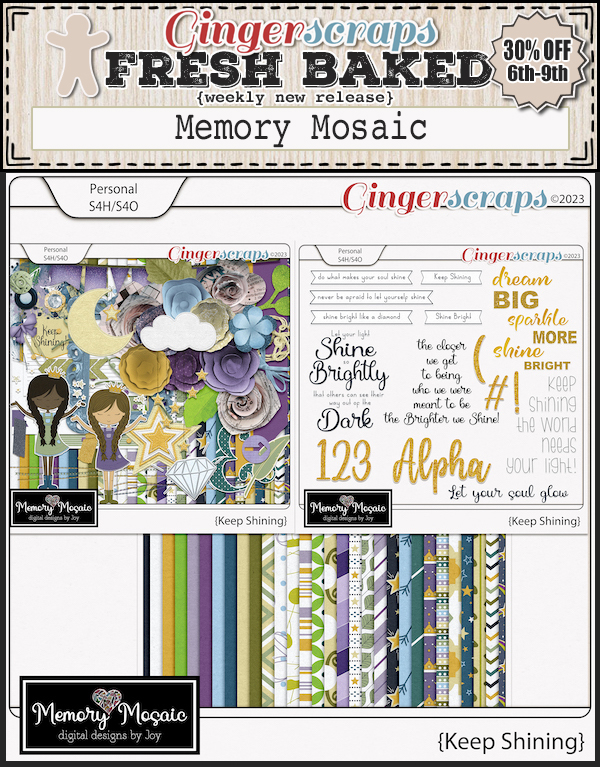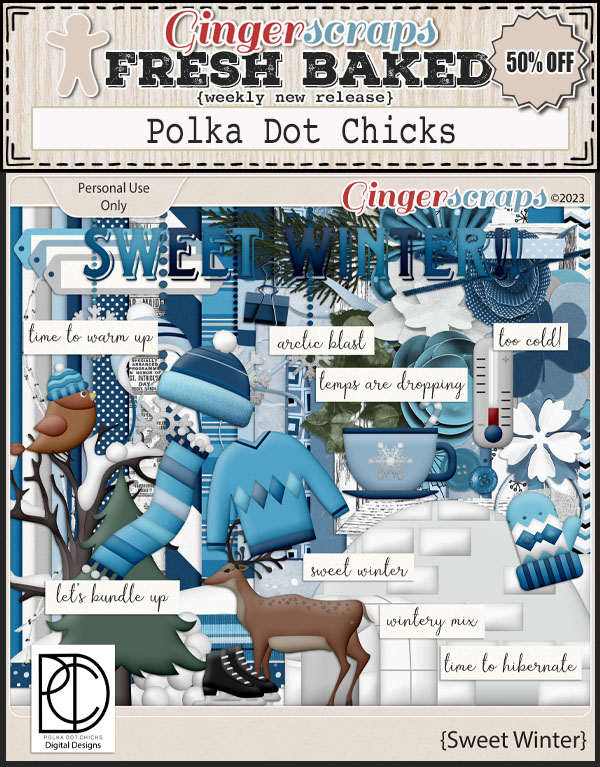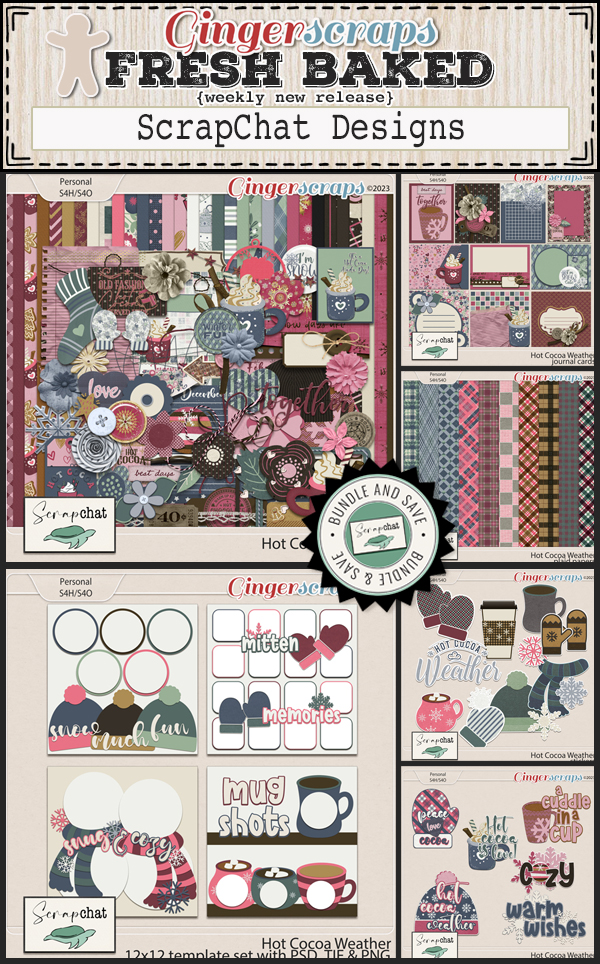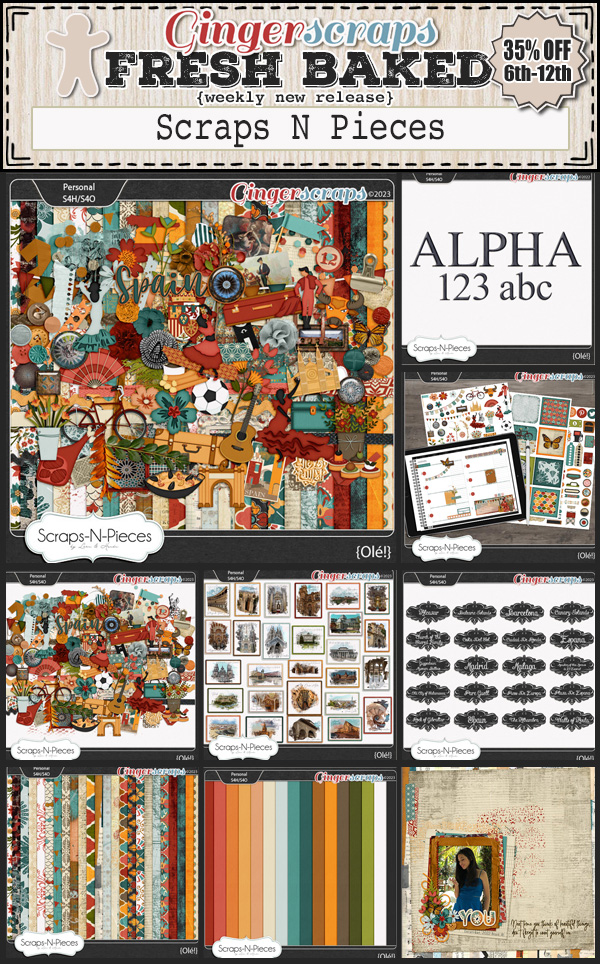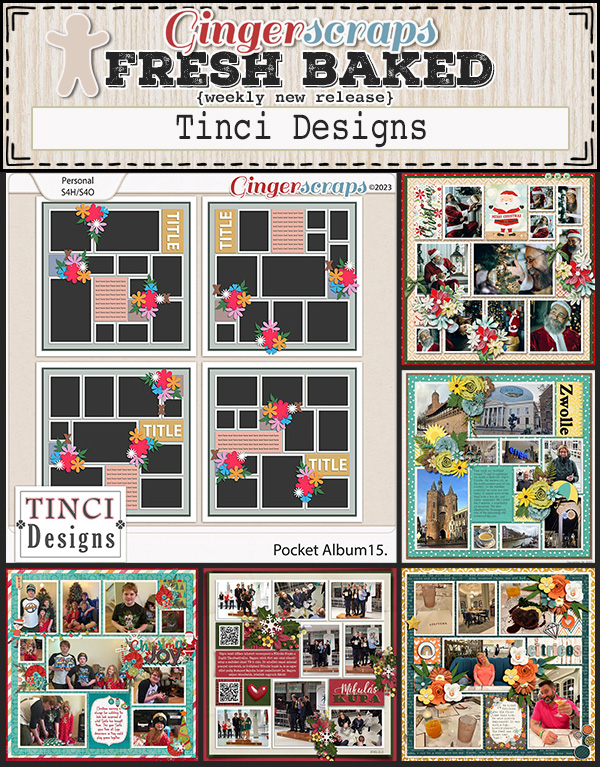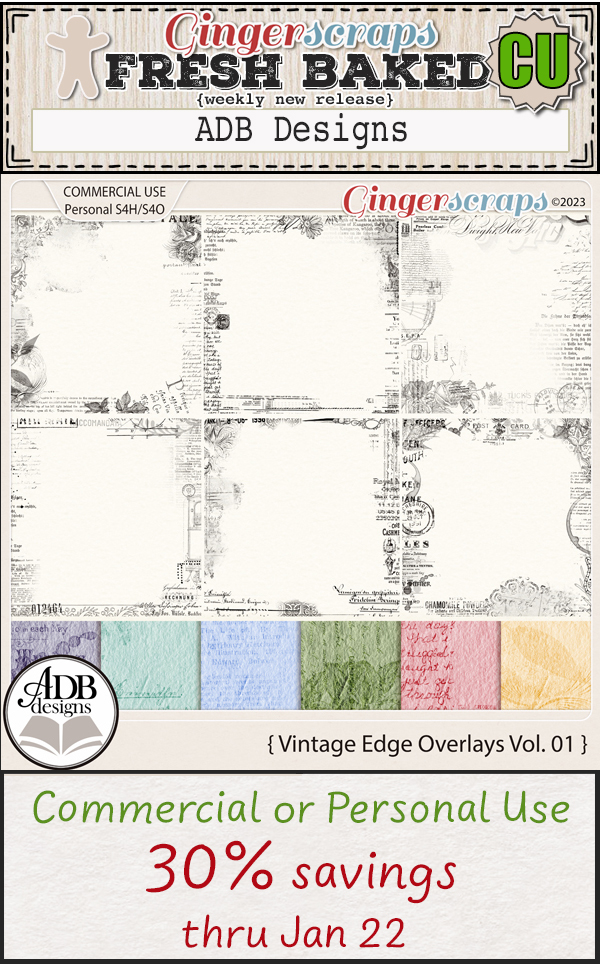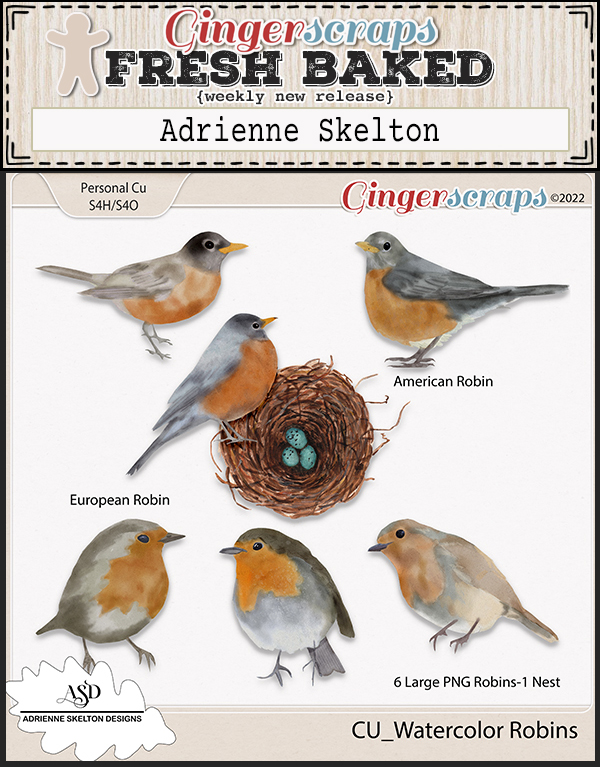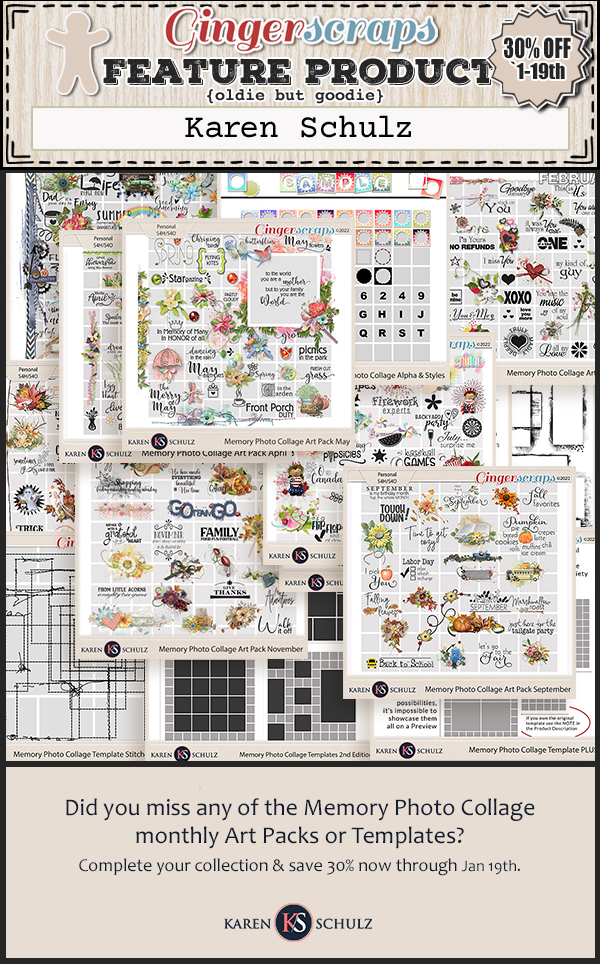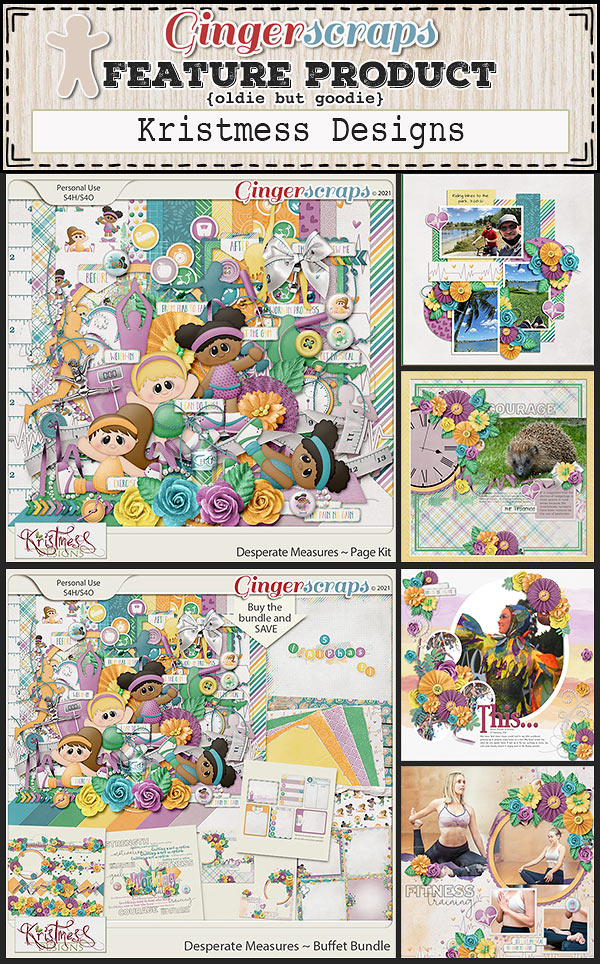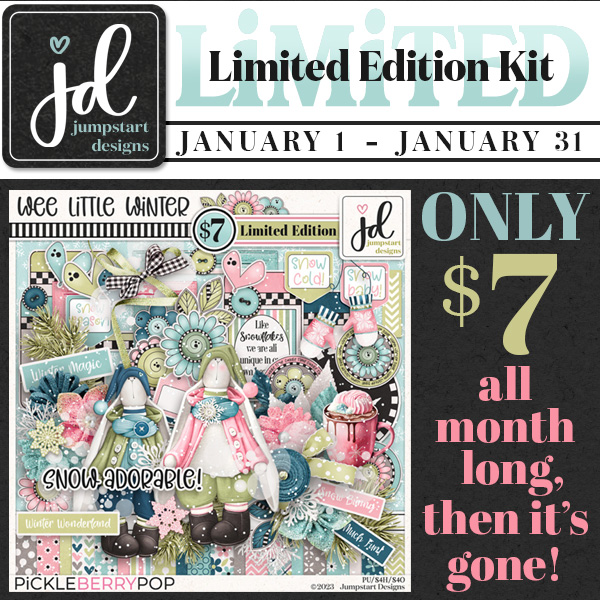 Have you started on your challenges? Complete 10 challenges and get this great kit as a reward.