It's ONE WEEK until Christmas. Are you done with your preparations? Sadly, I haven't even started. My Christmas tree is up though. That definitely counts as something.
Before we jump into other goodies, remember the Bake Sale is on-going though Sunday. Some great full kits or template sets for just $1 each.

And also remember, when you spend $10 in the store you get this awesome kit for free.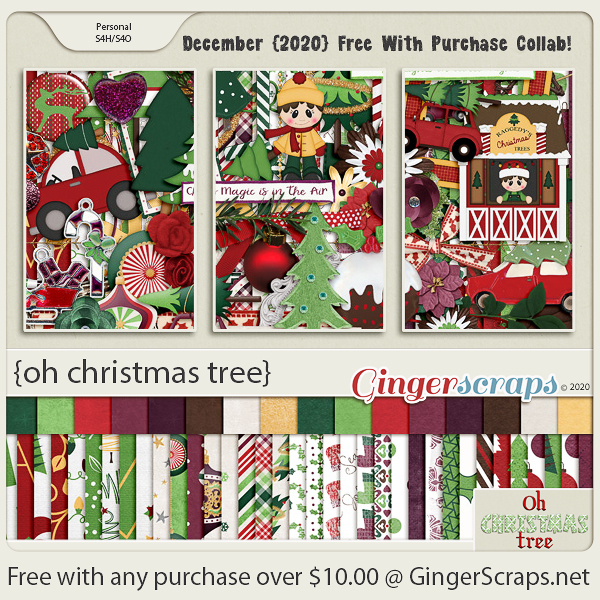 Now let's see what is new in the store for this week.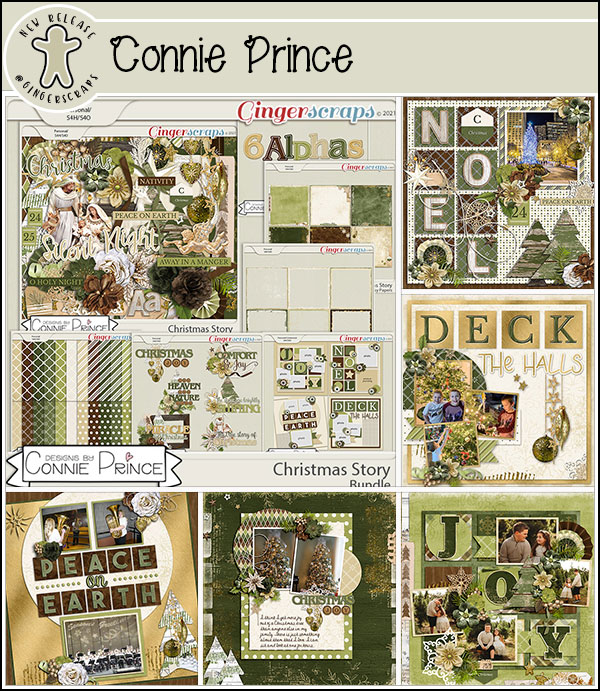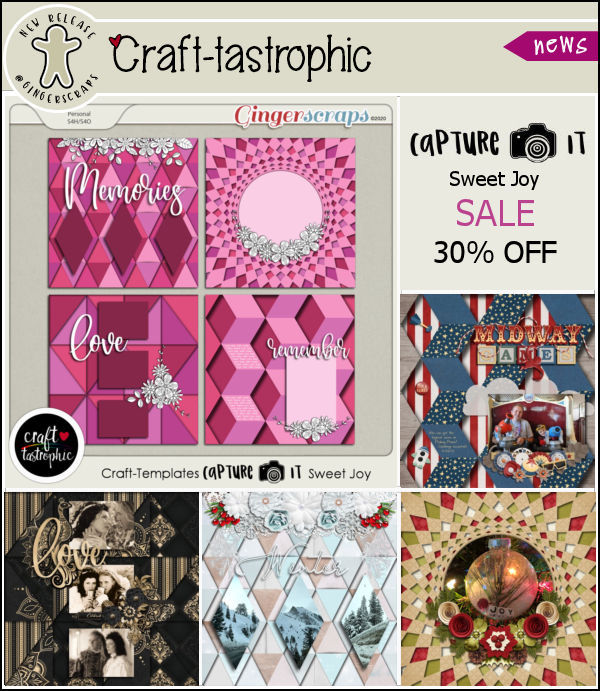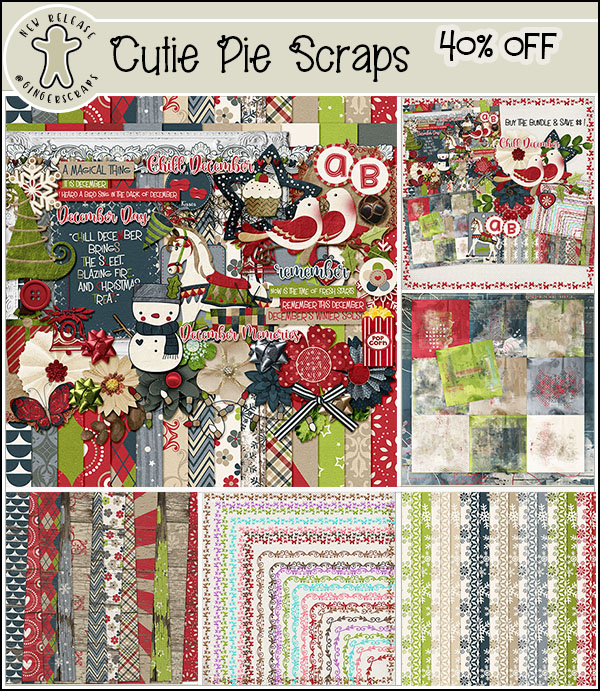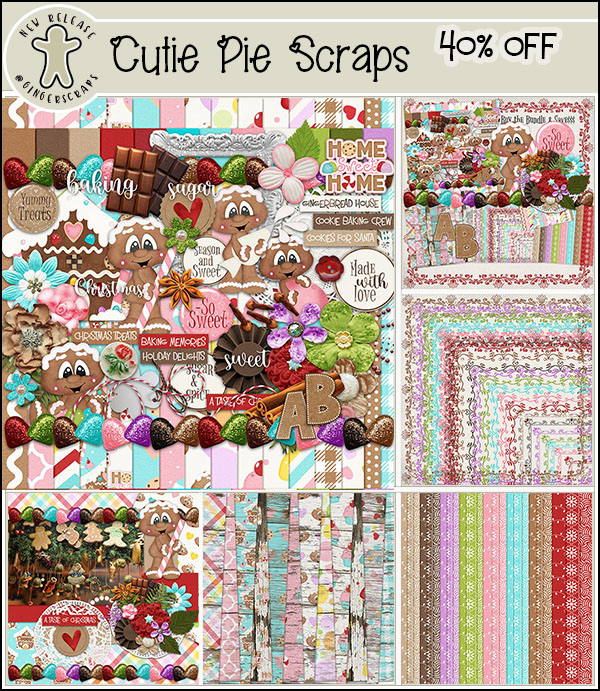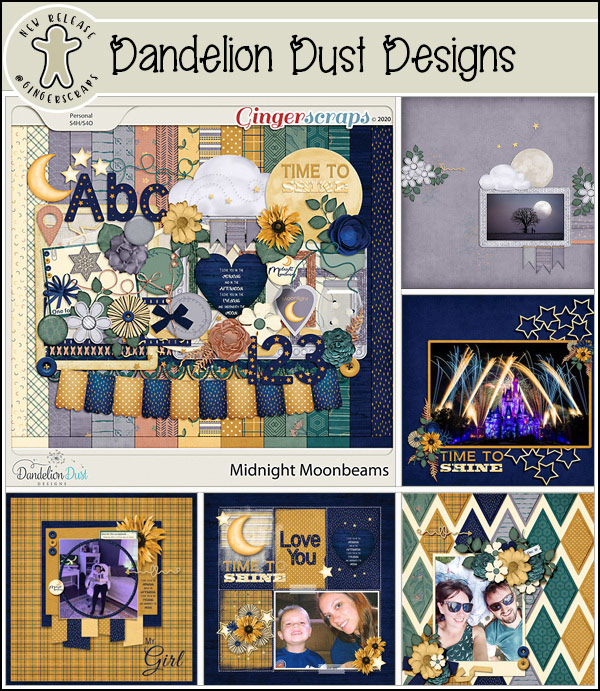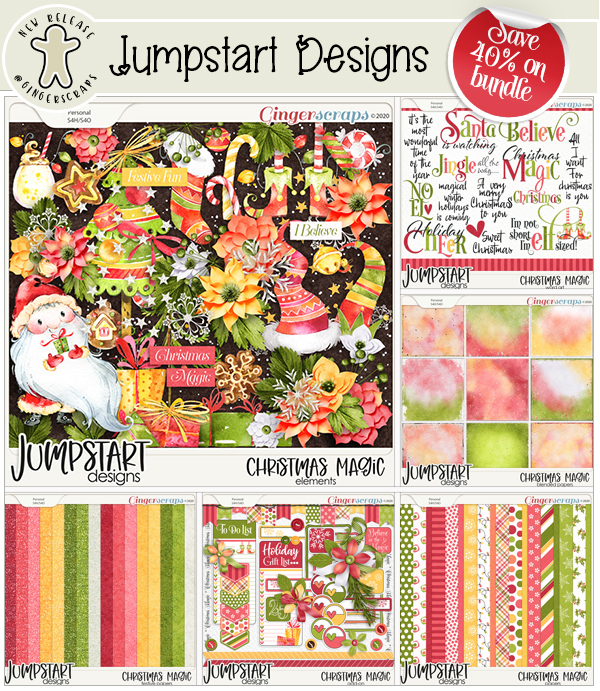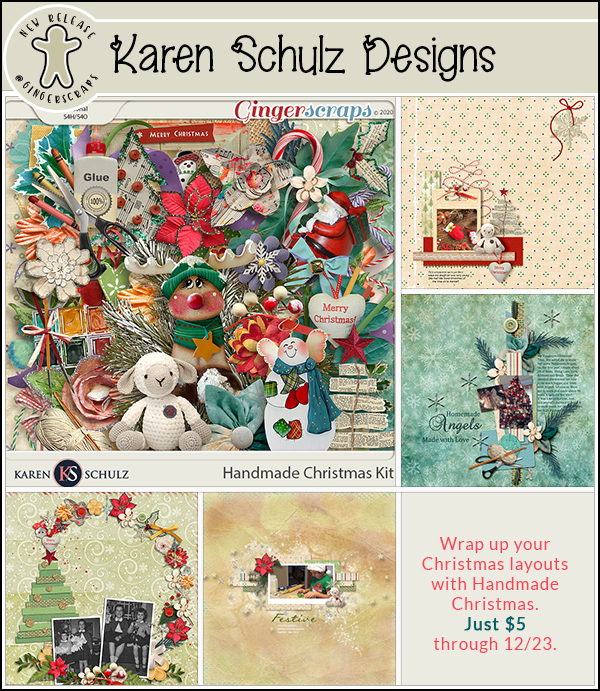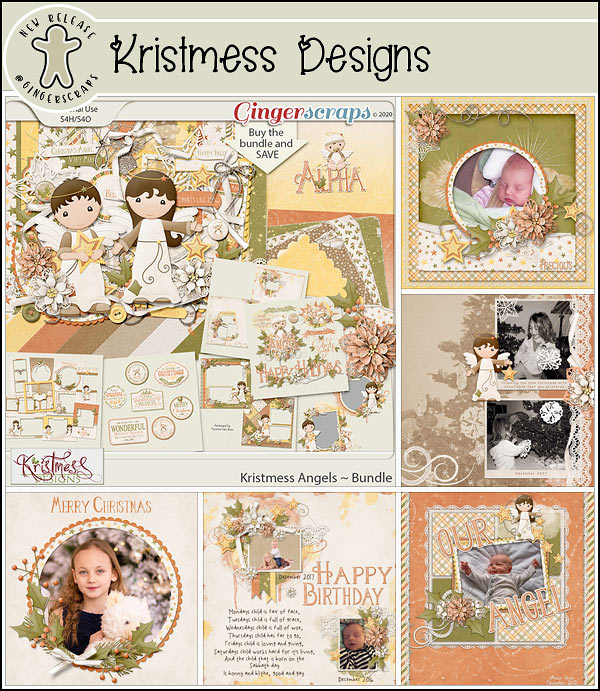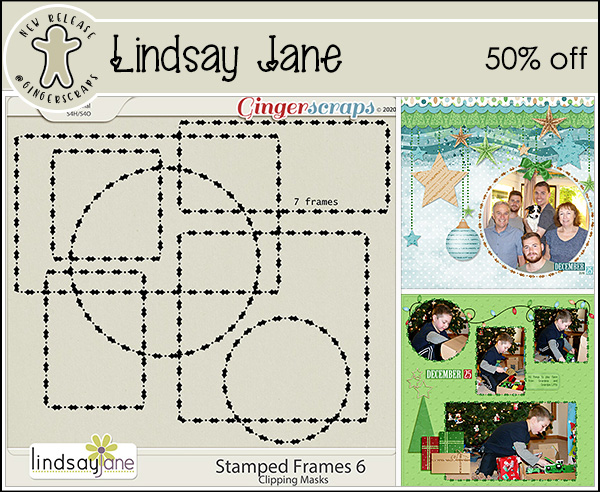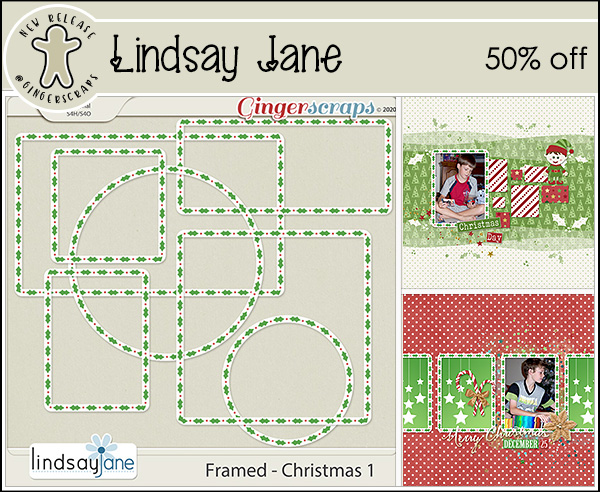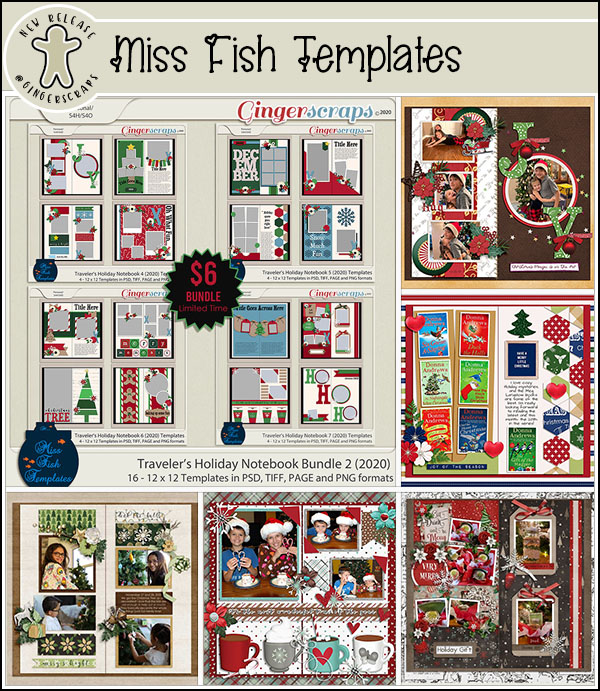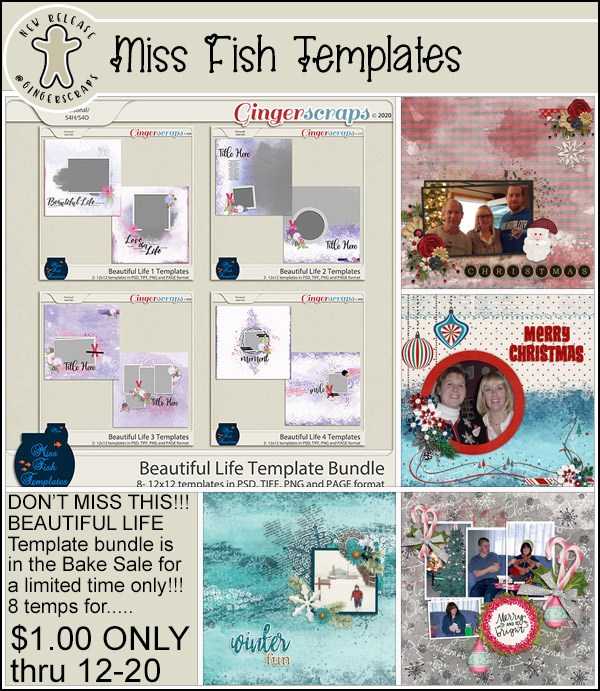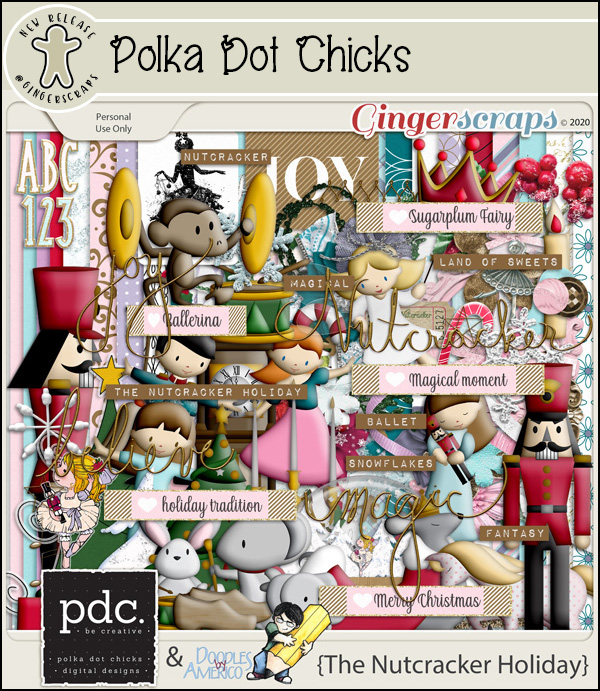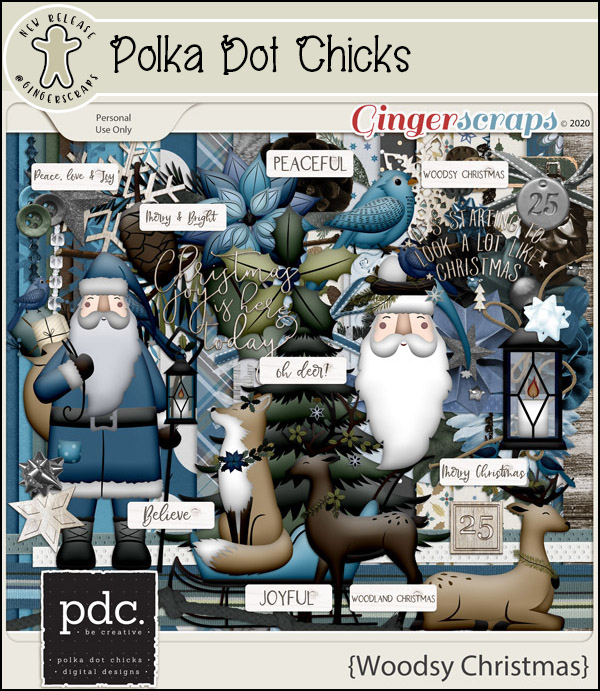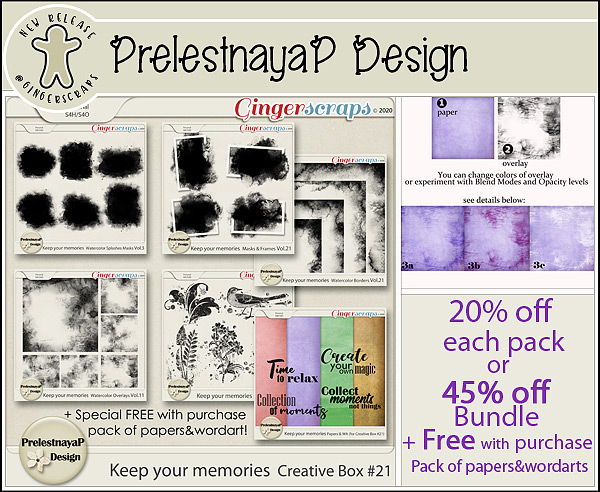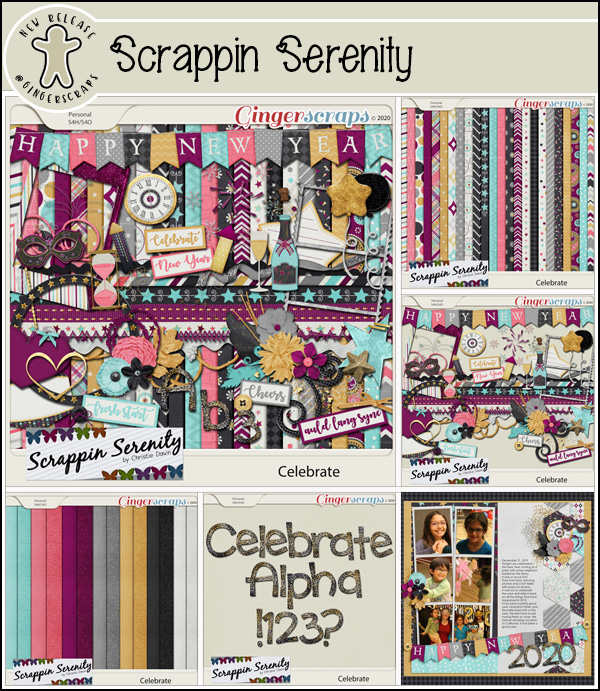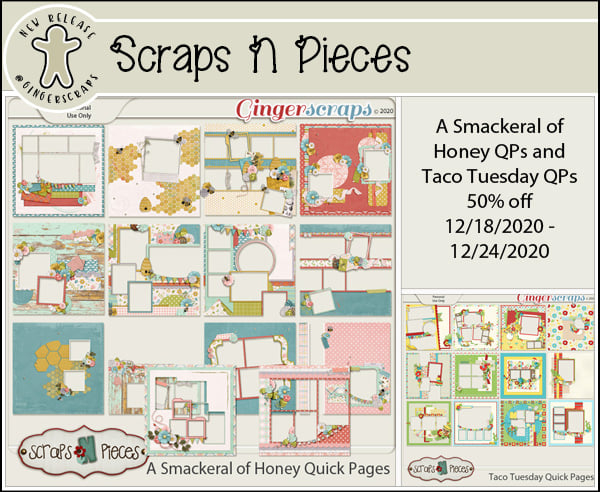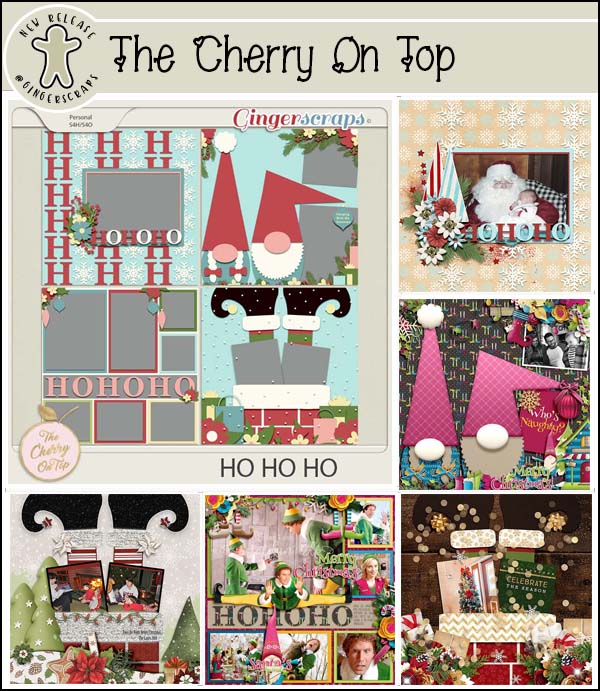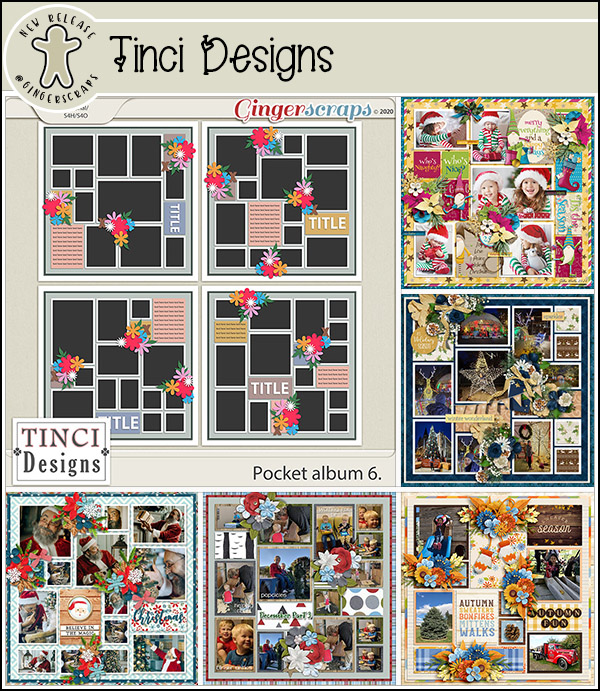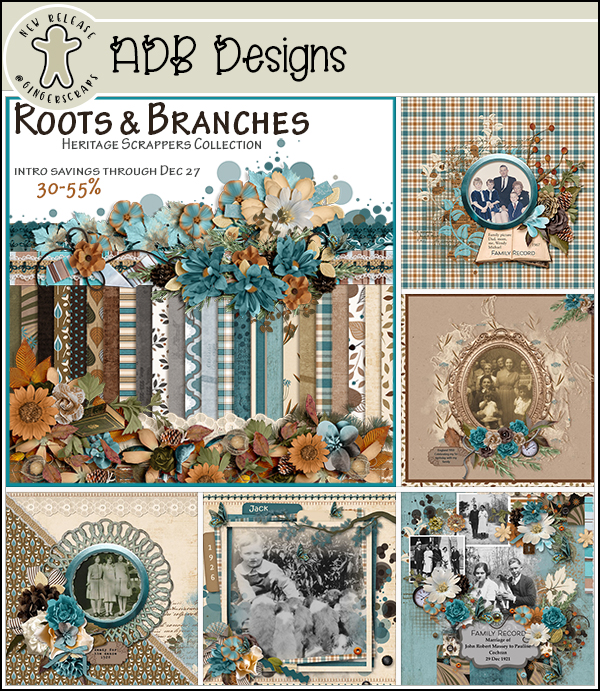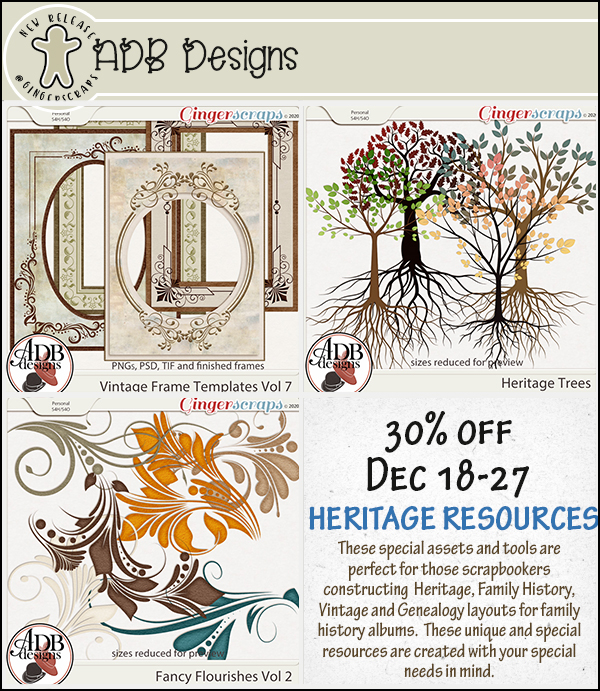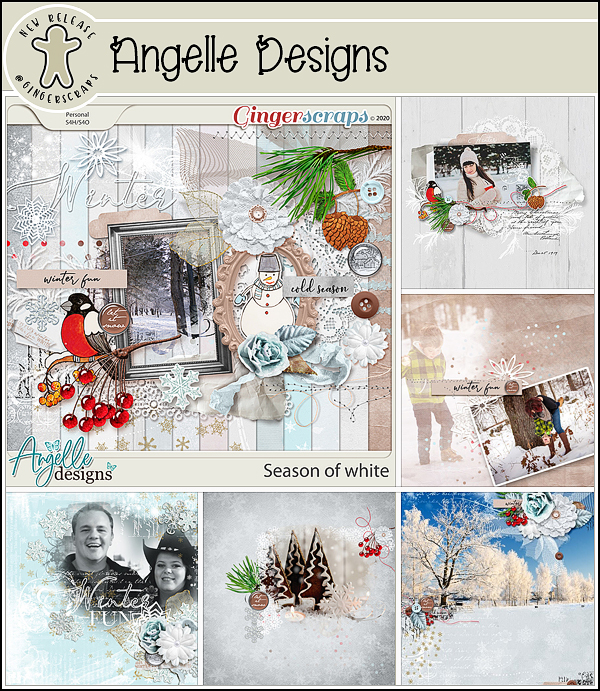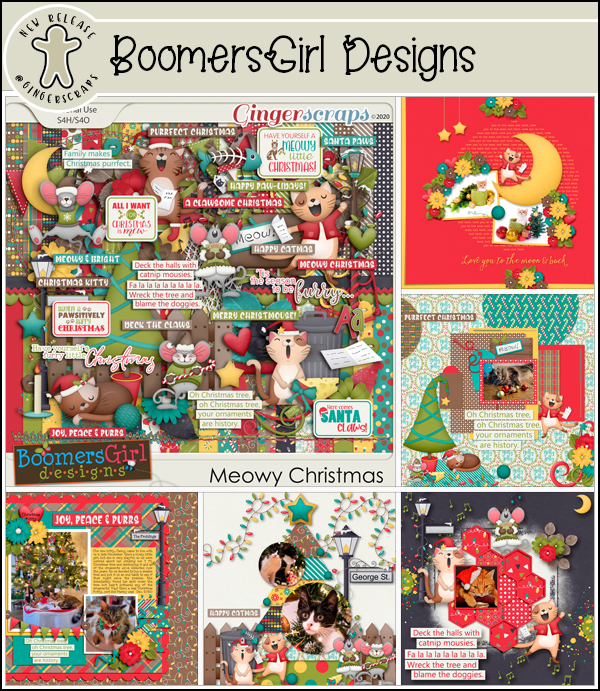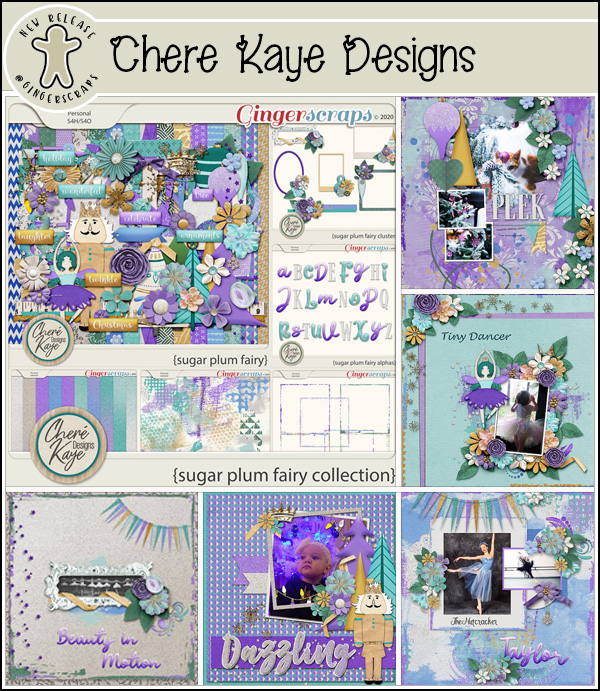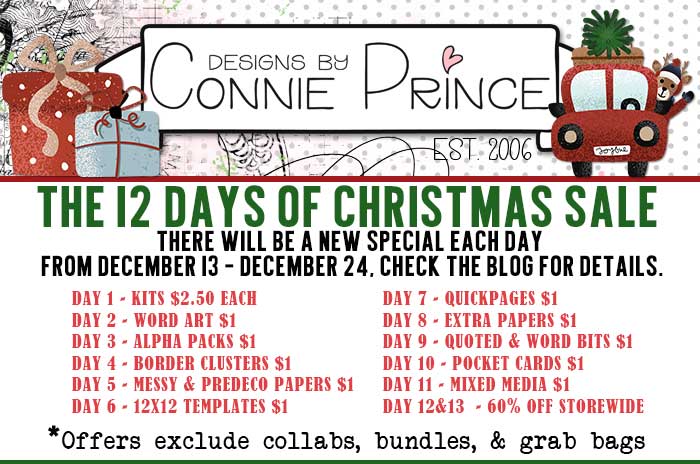 Have you picked up the Monthly Mix Collab for December? I think this kit will be very beneficial to scrappers in the northeast US this week.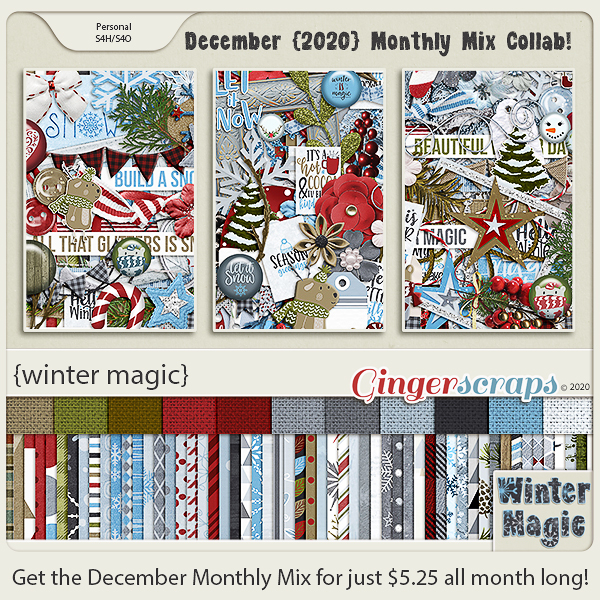 How are those challenges coming? Just 10 completed challenges gets you this great kit as a reward.