Winter is just around the corner where I live. We actually don't get much of a winter here though. Usually we just get a bit cold, and that is it. We hardly see any snow. When we do, it shuts us down. We just cannot handle it. Such is the life of the Southern parts of the States. That being said, it is heading into Summer for you guys in the Southern Hemisphere. With that in mind we are going to take a look at a lot of the great Summer things we have in the store to scrap those layouts. I am a cold weather loving gal. Looking at all these Summer goodies though makes me miss those long summer nights and the swimming pool.
If you are not familiar with our Let's Celebrate posts, here is a little information about them. Get ready to be blown away with a lot of great items from the store. These posts are usually image heavy. (I have a hard time narrowing down the items to a reasonable amount for a blog post! They are all just too great). Also all images are linked to their counterpart in the store. GingerScraps has so many great designers; and a lot of them have been here for years. Therefore we have so many great items spanning pages and pages. If you don't see something you like in today's post, you can always check out the store for more. In fact there is a section just for Summer related items.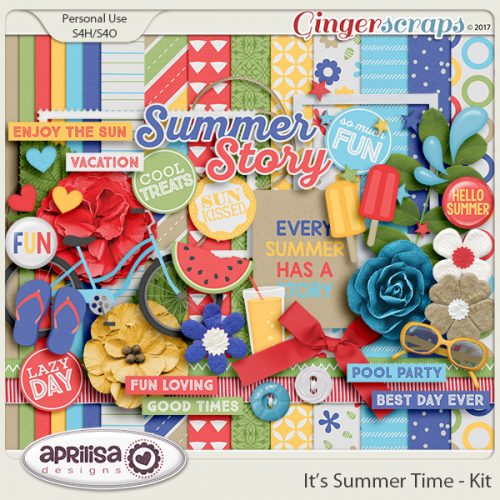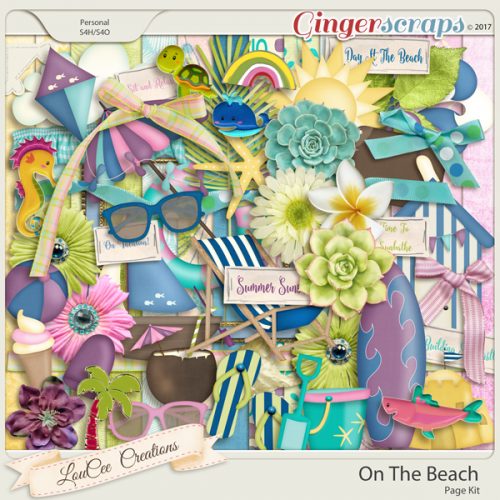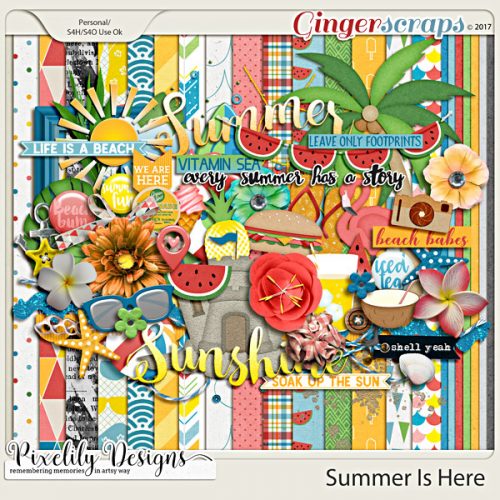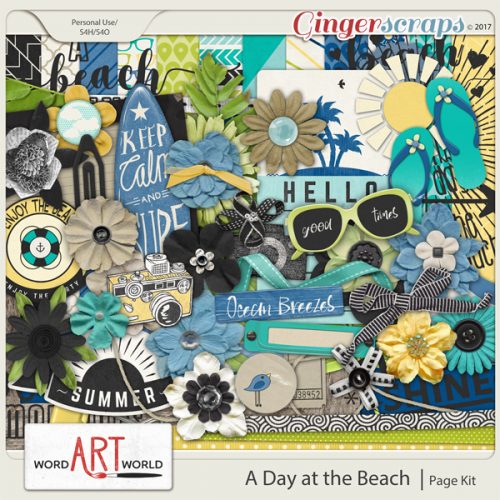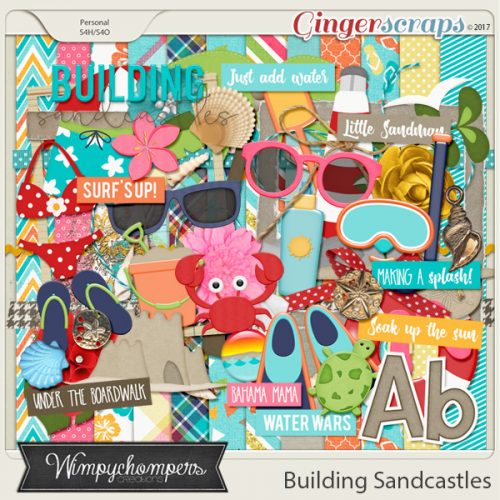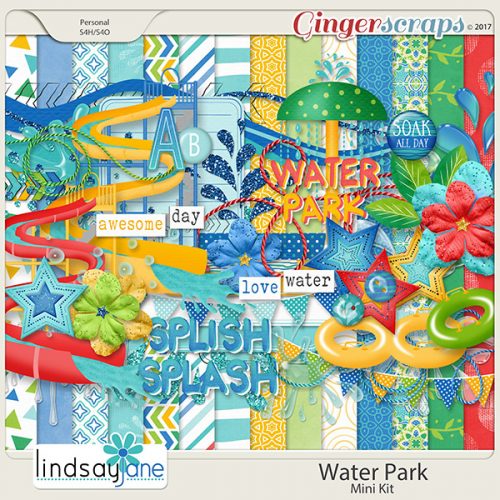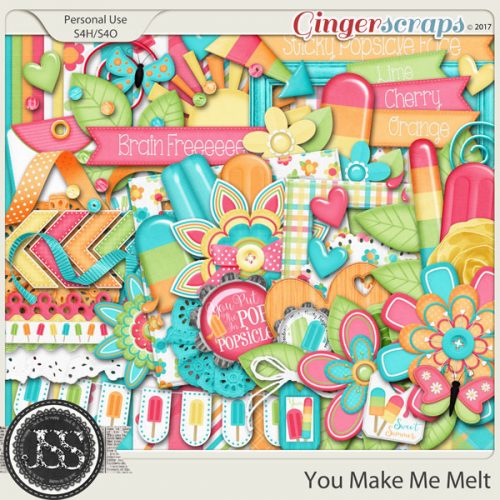 ---
We would love to see your layouts with these products. Or any of the lovely Summer products you can find in the store. Make sure to upload your layouts to our gallery; and then come back here and link us up in the comments. We like to show our fellow scrappers some gallery love!
Also if these digital scrapbooking supplies shown are not what you are looking for to scrap your Summer memories, make sure to take a look at the store. You can find that section dedicated to all things Summer HERE. You can also take a look at our past Let's Celebrate Summer posts. Here are three of them for you: