Good Morning!!
I hope everyone is doing well.  March has arrived and in my neck of the woods it brought snow.
The kids were excited about being out of school.  They enjoyed the day sipping hot chocolate and watching movies.  I enjoyed the day scrapping a little and shopping a lot..
I really love the colors together in this new kit by Inspired Designs.  Here are a few that I just LOVE!!  I can't wait to see the entire kit on Friday. I love the black and white photo on this layout it truly is beautiful.
This is perfectly perfect.  I love the stripes in the background .  Super job:)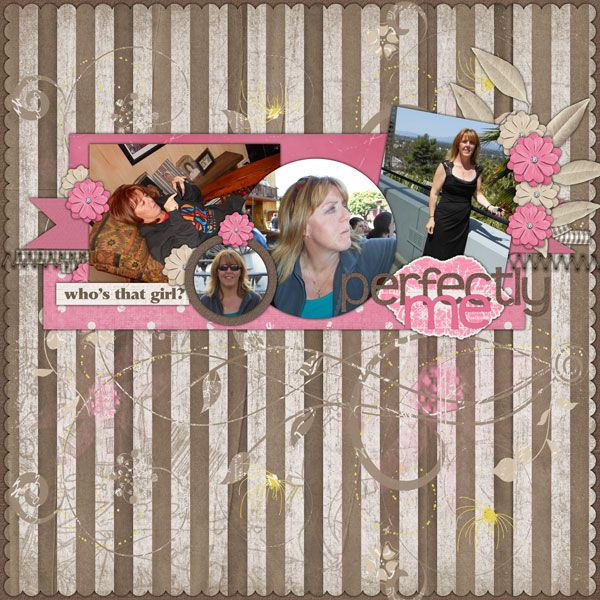 This layout is is adorable and I really like the photo treatment .  It really seems like any kind of pictures will be gorgeous with this kit.
I really love the cluster work and  all the layered  patterned paper looks awesome!
Angelclaud Artroom has a new release and from the look of this layout I can't wait to see the whole package.
That's all I have for you today.  Make sure you check back on Friday for these releases and many more and don't forget they will be on sale.  I hope everyone has a wonderful Thursday and I will see you next week.