Yeah, somehow, it became March. I'm not sure how or why, but it did. Am I the only one who REALLY dislikes February for it's shortness? It doesn't need to be that way 😉
Anyways, onto what you're really here for. The DAILY DOWNLOAD! Party over here on the blog!
Last month, Monica, of ViolaMoni had provided a SERIOUSLY cute kit!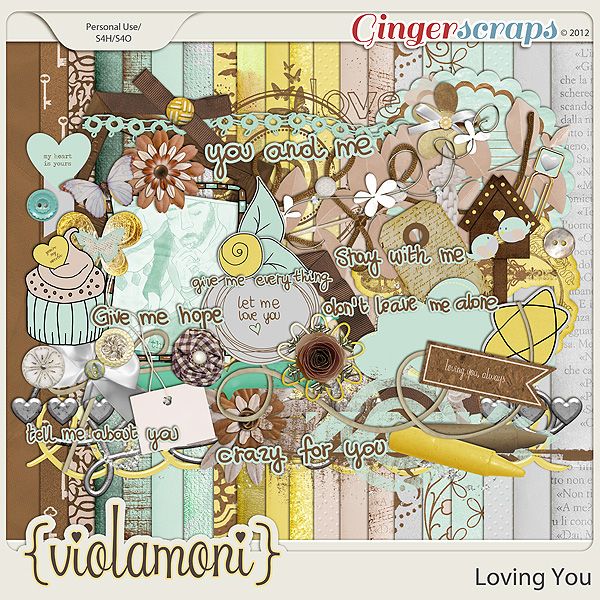 https://store.gingerscraps.net/Loving-you.html
I love the non-traditional love colors! I don't know about you, but I crave chocolate every time I saw the preview. Excuse me while I run out and grab some chocolate real quick.
Okay, I'm back! Did you miss me? Okay, sorry, I'll stop now.
This month, Pixelily Designs has lovingly created an adorable kit for y'all!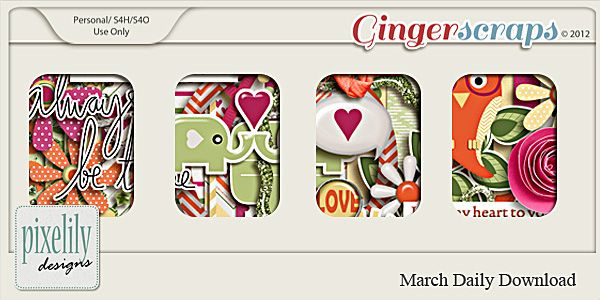 I see an ellie-phant! otherwise known as an "elephant"!
Remember, the links are only up for about 5 days. After that, they're removed, so if you miss a download, you'll have to wait until the next month to buy the kit!
Hope you enjoy!