Good morning scrappers!  I hope your week has been going good.  I don't know about you guys, but I'm happy that it is almost Friday.  We don't have any big plans just a little R&R.  Our fabulous designers have been extremely busy and the CT girls have outdone themselves.  So pull up a comfy chair grab some coffee and enjoy!
The first up are these great templates by Angelclaud Artroom  I love the flow of these and how there are so many openings for your pictures.  I really like the the feel of the grungy paper by Joyful Heart Designs as well . It pairs beautifully with elements by  Neverland scraps.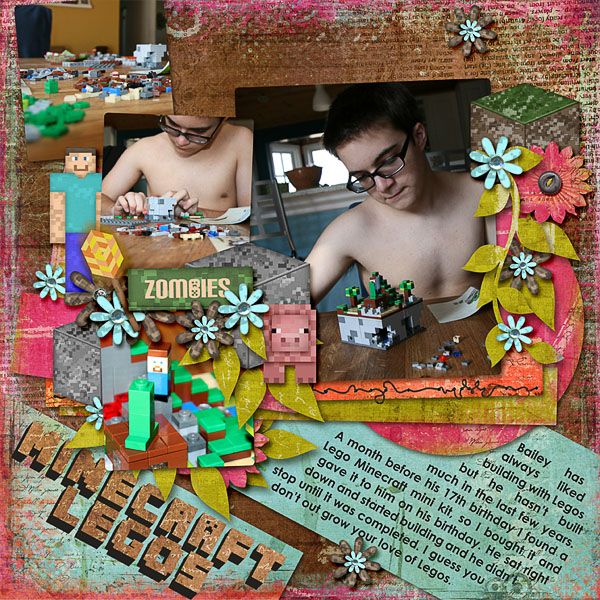 (Just a Boy kit by Aprilisa Designs  which is already in the store) and it looks great with the template and the papers from Joyful Heart Designs.
I am loving the brightness of this new kit by Sugar Kissed Designs and to double it with a template by Angelclaud Artroom is perfect!
I love the little elephants and the yellow flowers just pop right off the page.  I can't wait to get these templates by Angelclaud Artroom there are so many
possibilities with them!!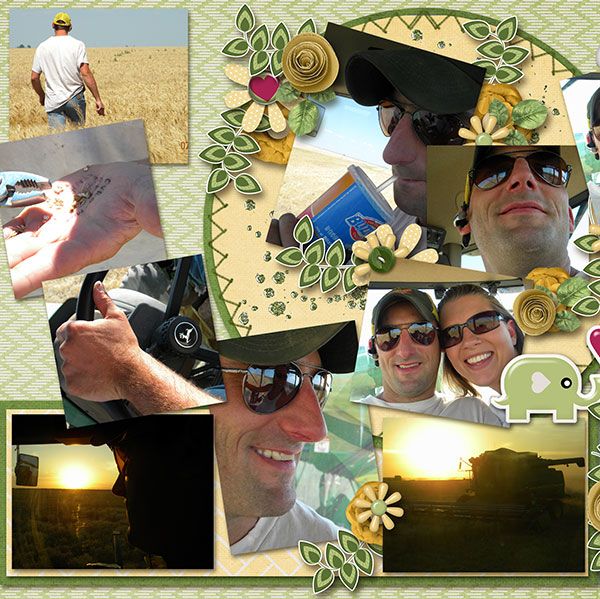 Hopefully, your excited about all the new goodies as much as I am.  Make sure to check back tomorrow to see the full review of everything.
Thanks for stopping by and I'll see ya next week!