Hi everybody how is everyone doing?  We are finally thawing out from the latest snow that we had this past weekend.  I can honestly say I'm ready for some nice spring weather.  I know a lot of kids are on Spring break this week, but not us.  We are still in school till Friday.  I know the kids and I are looking forward to some down time next week.  Of course this time next week I'll be ready for school to start back.  We are looking forward to our Church service and the kids are excited about the Easter bunny coming.  I am too; I just love all the chocolate bunnies, heehee.
OK so let's get to all the lovely layouts that I have to share with you all this week.
I am in love with this kit from Luv Ewe Designs and Blue Heart Scraps.  I think it looks fantastic and I can't wait to get my hot little hands on it!!!  I love the colors and the elements are perfect for most of my pictures. The word art is super, did I mention that I am in love with what I see…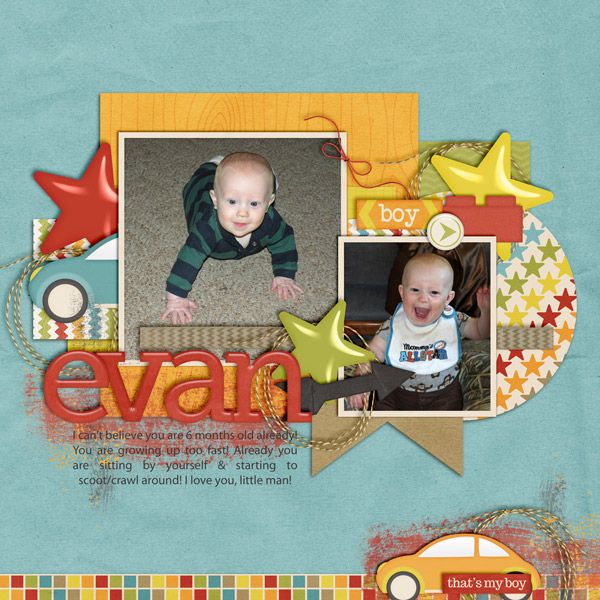 This one is using a template by Trixie Scraps isn't it wonderful:)
Well that's about it for here.  Make sure you check out the store on Friday so you can see the entire kit!  I hope everyone has a wonderful Easter (for those that celebrate) and for everyone else I hope you have a great rest of the week.  I hope the weather where you are is beautiful and you all get to spend time with family and friends.
I'll see ya in April:)