Time for a new Daily Download!
First, we'd like to say thank you for your patience with June's. It was something new for us, just as it was for you! We hope you enjoyed the template series! If you missed any, the set is available for purchase in the store!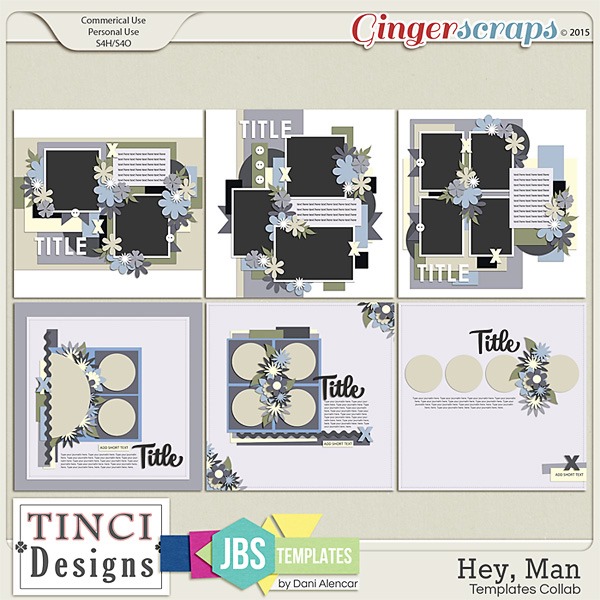 http://store.gingerscraps.net/Hey-Man.html
And now it's time to show off next month's!
Anyone planning on doing some camping? Looks like this might be perfect for that!
Remember, the download is kept up for 5 days, and then it is taken down. If you miss pieces, the kit will be available for purchase on the first day of the following month.