Whoo hoo! It's time for the daily download! I hope you're ready for a nap!
Before I show it to you, here's last month's: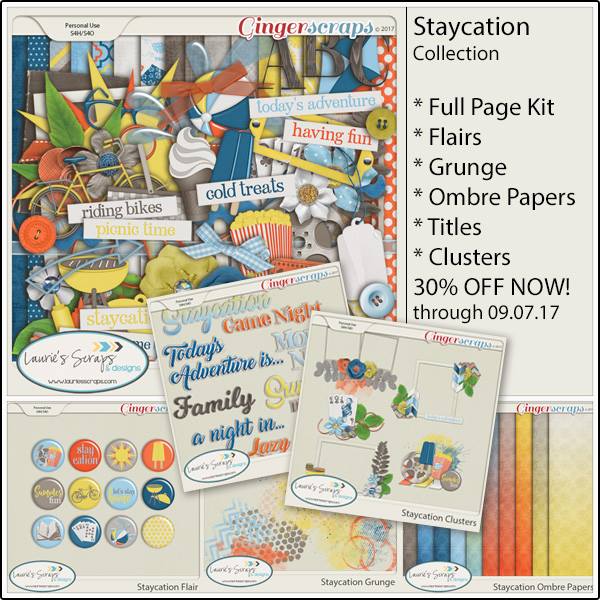 https://store.gingerscraps.net/Staycation-Bundle.html
This month's Daily Download is all about catching some z's! Days are going to start getting shorter and the nights longer, so it's the perfect time for it!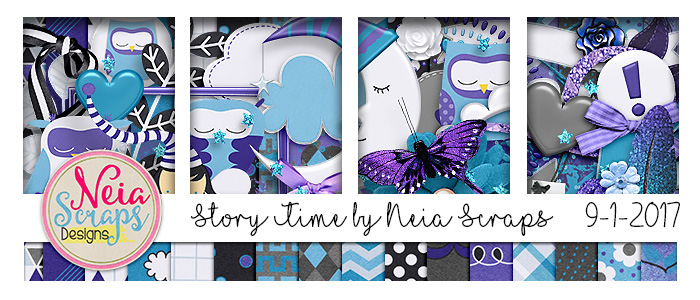 Remember, the download is kept up for 5 days, and then it is taken down. If you miss pieces, the kit will be available for purchase on the first day of the following month.