The time has come for a new Daily Download! Were you worried there wasn't going to be one?
Before I show it off, it's time to reveal the gorgeous one from last year (see what I did there?)!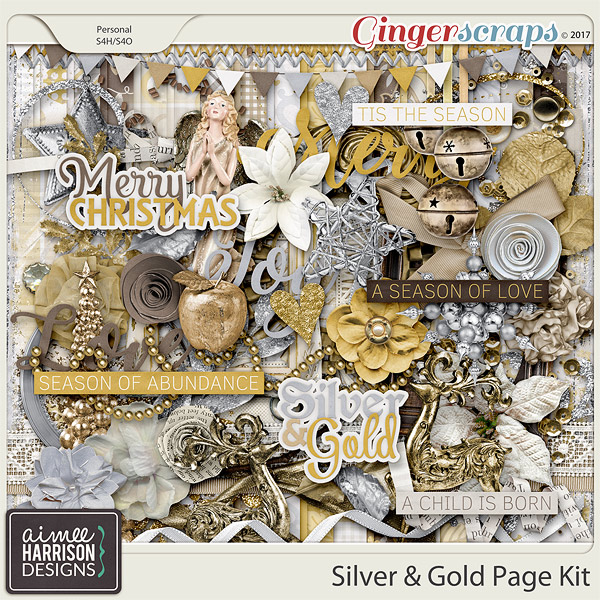 https://store.gingerscraps.net/Silver-and-Gold-Page-Kit-by-Aimee-Harrison.html
The perfect kit to scrap those memories from the New Year and from the rest of the holidays!
And here is this month's: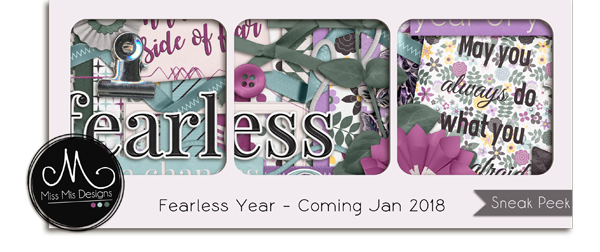 Time to face the year! Be Fearless!
Remember, the download is kept up for 5 days, and then it is taken down. If you miss pieces, the kit will be available for purchase on the first day of the following month.