A new year means a new Daily Download!
Before I show you this month's, here was last month's (last years'?)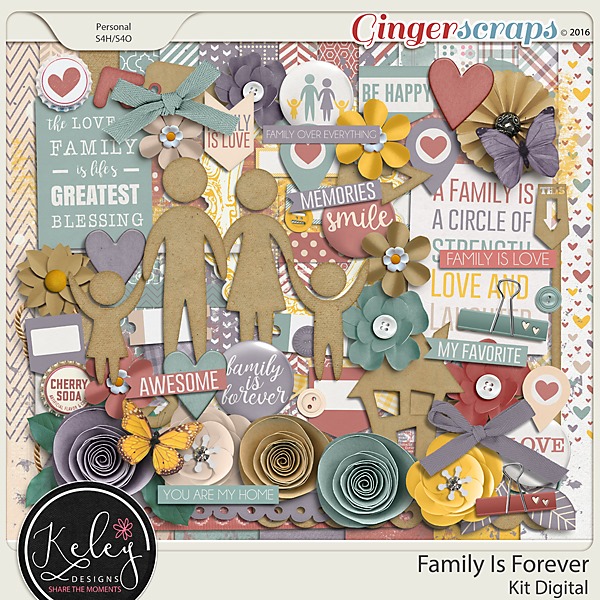 http://store.gingerscraps.net/Family-Is-Forever-Kit-by-Keley-Designs.html
A perfect kit for the holidays! Even more perfect for the start of a new year!
And here is this month's: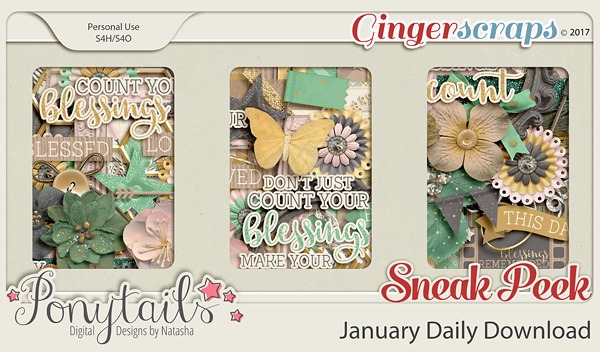 http://bit.ly/2idJmO5
Remember, the download is kept up for 5 days, and then it is taken down. If you miss pieces, the kit will be available for purchase on the first day of the following month.