Whoo! Did you have a blast with the birthday party? We hope you got plenty of goodies, but not too much. The designers have created some wonderful kits, and there's definitely a little something for everyone!
Before we get to the goodies, you know that I have to show off a few layout using this month's buffet and the newest monthly mix, Nostalgic Summer.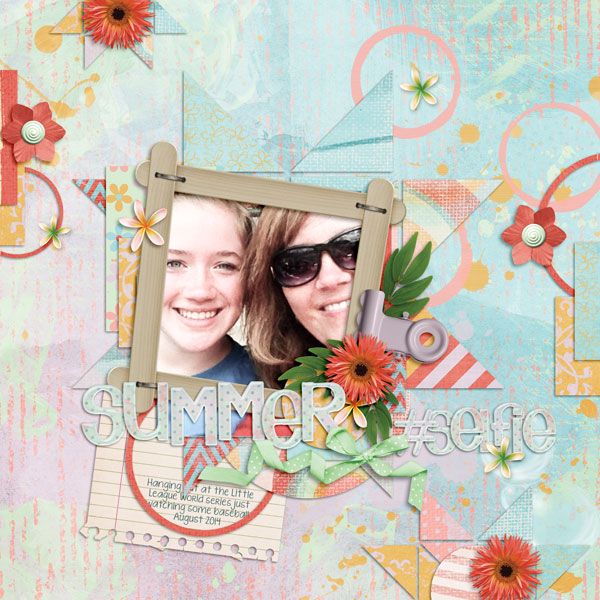 Created by CindyB. I love the use of the hashtag for the title. I love the little flowers in the corners.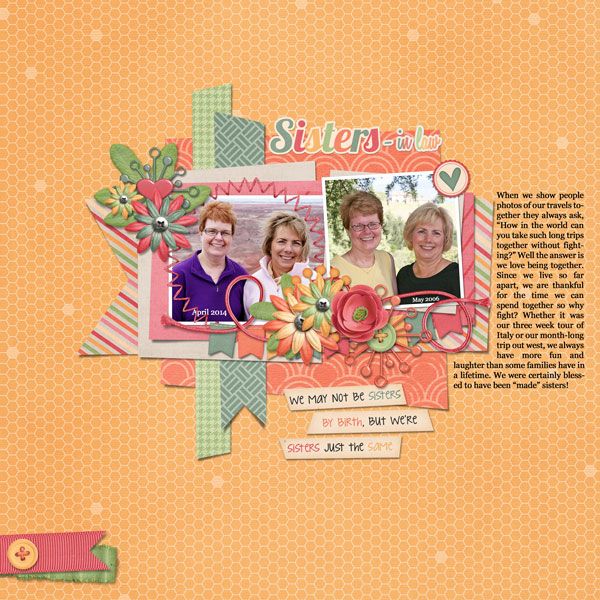 Created by becky_a. I love the layers, and the clusters are beautiful.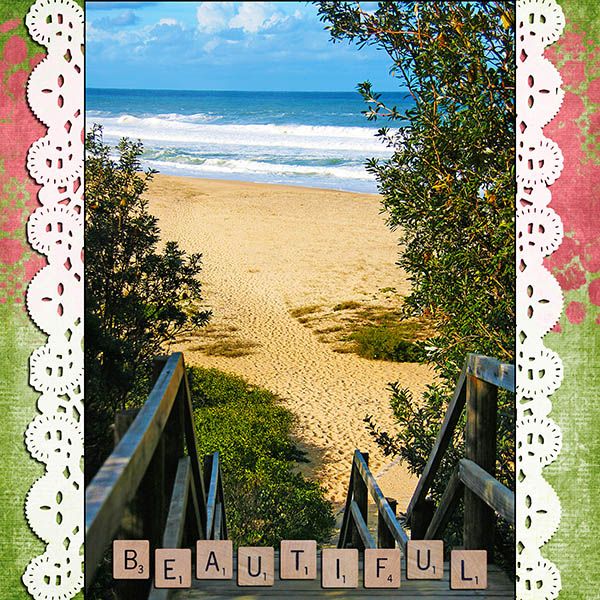 Created by Elizabeth. I love the tiled title!