Happy Wednesday!  I hope your week has been going well.  Things are just fantastic here!  Why you may wonder?  Well, our newest GingerBread Lady just opened her new store!   Isn't that fantastic news?
I'm so excited to announce that HK Designs has joined our family!  Her designs are wonderful!!  Please stop by the forum and help us welcome Heather!!
Here is a little bit about Heather – My name is Heather and I am a loving SAHM  to 3 wonderful kids.. I have never paper scrapped a day in my life, but  was pointed in the digital direction a little over two years ago and  have been hooked ever since.. Which brought me to my new love (  designing ). I love the challenge and making exactly what I like and  customers like.. I look forward to learning more everyday and growing as  a designer.
Of course you'll probably want to start stalking her like you do the other designers.  Here is the information you'll need to do that!

Facebook – HK Designs
Newsletter – Sign Up Here
Blog – HK Designs
Let me show you some of her awesome products!
(Don't forget  that with any purchase over $10.00 you will get the Ginger Scraps Shabby Seashore Mega Collab for just $1)
This is a kit inspired by a warm breeze. I really enjoyed making this kit.
This kit includes: 7 papers, and 34 elements.
It is normally priced at $5.00, but you can get it on sale for $3.00!!!!!
https://store.gingerscraps.net/Warm-Breeze.html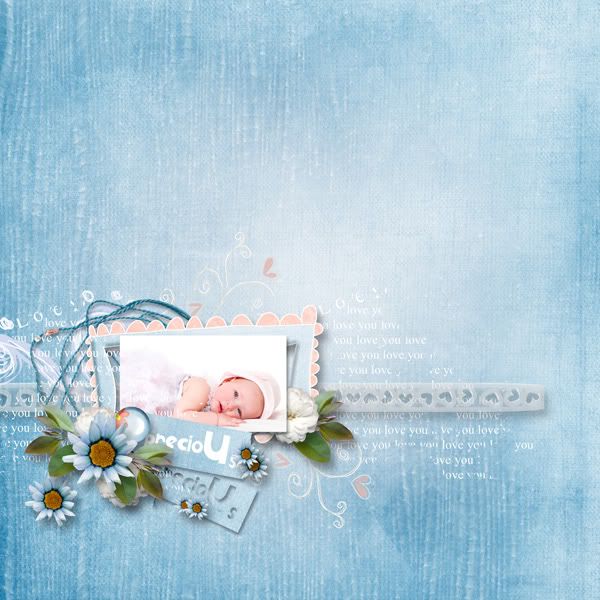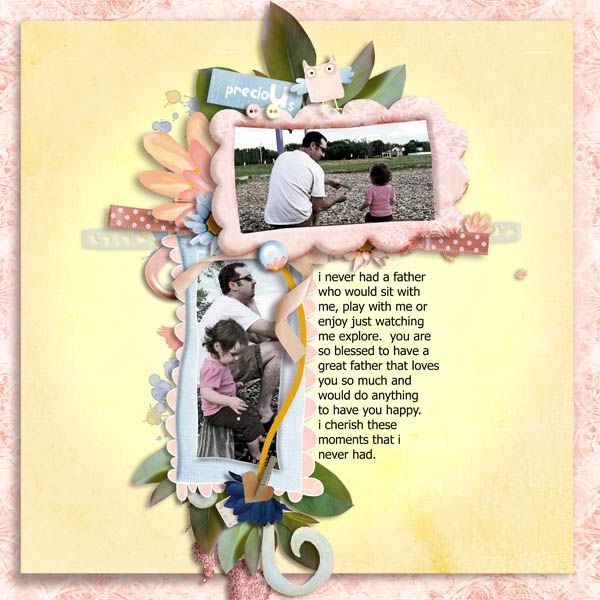 _____________________________________________
This is a gorgeous and fun kit that leaves you feeling fresh and warm.. Perfect for all sorts of layouts!!
Mia Mia includes 5 papers, 40 elements, and an alpha set!
The regular price is $5.25 and is on sale price for $3.25!!
https://store.gingerscraps.net/Mia-Mia.html