I'm sorry to interrupt your typical Wednesday but I have some very exciting news.  You should really sit down to hear this.  Are you sitting down?  Ok, I'll wait.  I'll sing while you find a chair – "It's a beautiful day in the neighborhood, a beautiful day for a neighbor.  Would you be mine?  Could you be mine?  Won't you be my neighbor?"  Sorry, I got a little carried away.  I take it you are sitting now.  Great!  Now for my big news.
We have a new designer joining us!  Wait until I tell you who it is!  I'm still in shock.  I'm mean, oh, you want me to just get on with it and tell you who it is?  Ok!
It……
is…..
ELLIE LASH!!
Can you believe it?  Ellie Lash is joining the Ginger Scraps Family!!
We asked Ellie to tell us a little about herself.  This is what she had to say:
Hi, everyone! My name is Ellie Lash. I'm a 36 year old SAHM mom to four-year-old twin boys, Adam and Luke. I've been married to my super sweet husband for almost 10 years. We live in sunny, hot Arizona, and while I don't love the heat I do love almost everything else about living here. I've been designing since 2007 and I can't remember what I ever did before I started! I LOVE scrapping and designing. I'm really excited about joining the wonderful team here at Ginger Scraps and can't wait to dive in and get involved in the community!
One thing that we like to encourage here at Ginger Scraps is the stalking of our designers.  Here are the ways you can stalk Ellie!
Facebook Newsletter Blog Store
You could also show how much you love her by wearing her blinkie!

Let me show you some of the amazing items she has in her store!
A bright and happy gender-neutral kit filled with flowers and other fun elements like a kite and ladybug. Perfect for park photos!
https://store.gingerscraps.net/Fly-With-Me.html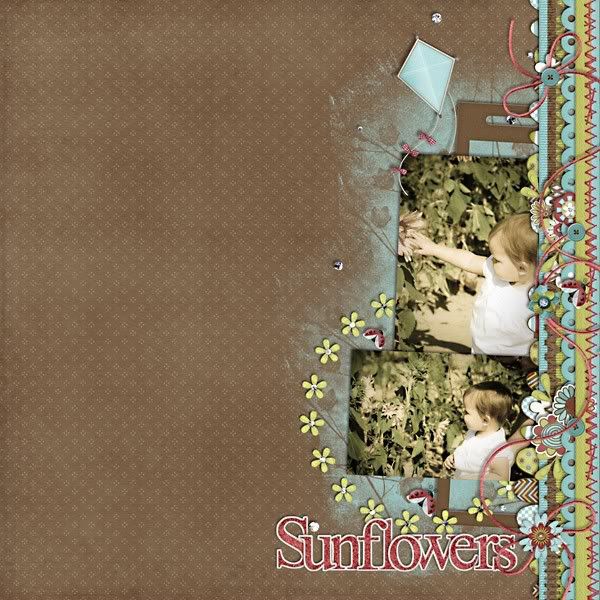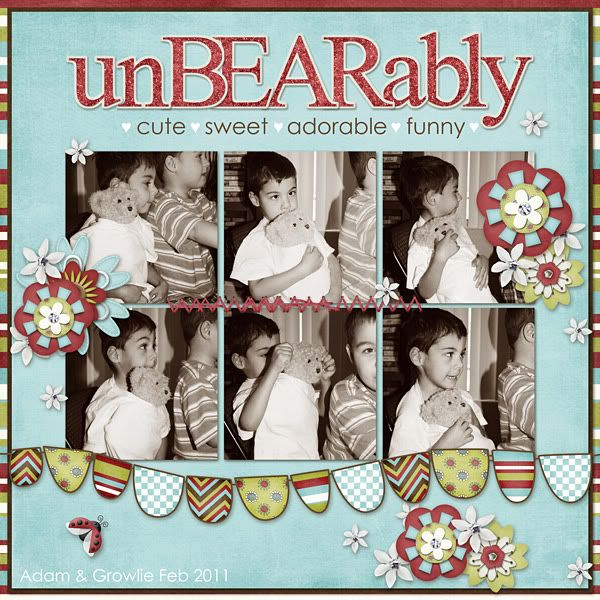 ________________________________________________
This was a kit I made for my mom for Mother's Day. It's made up of her favorite colors and a few of her favorite things, like flowers and cats!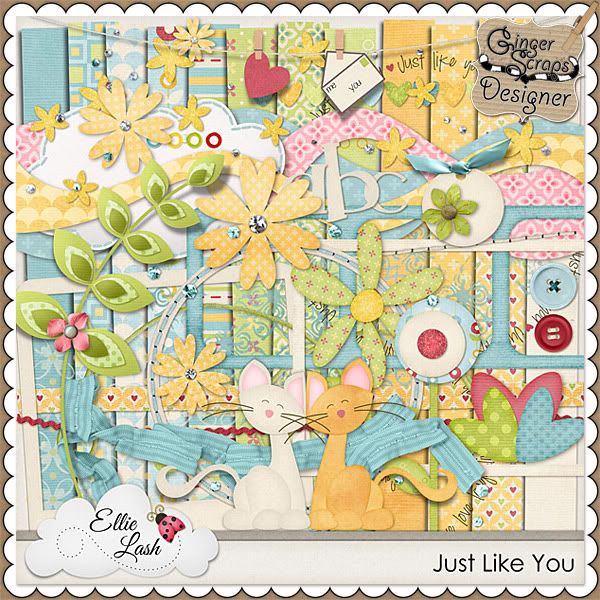 https://store.gingerscraps.net/Just-Like-You.html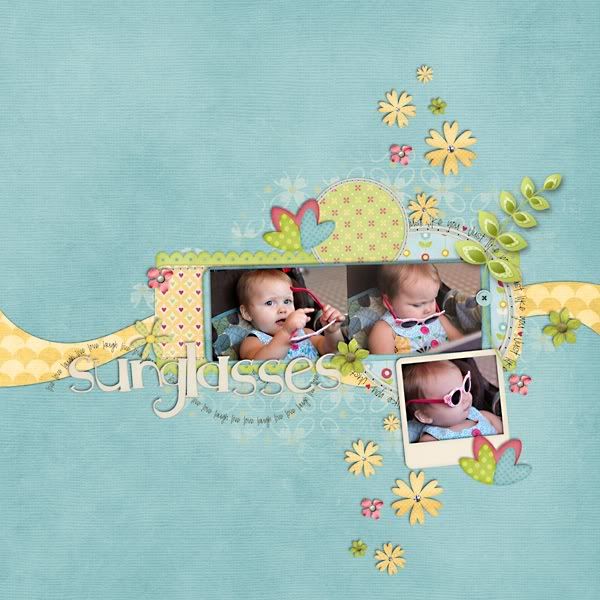 _______________________________________________
3-2-1…blast off! Space Adventure was a really fun kit to create, with it's cute aliens, astronauts, and planets. I hope you have as much fun scrapping with it as I did making it!
https://store.gingerscraps.net/Space-Adventure.html
______________________________________________________
Perfect for all of the little monsters in your life, this kit is cute, sweet, and not the least bit scary!
https://store.gingerscraps.net/Monsters.html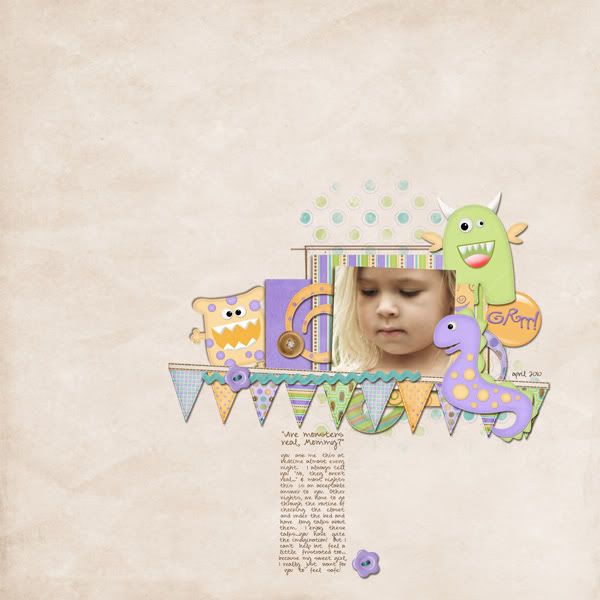 _________________________________________________
Little Safari is chocked full of adorable little animals and would be great for scrapping photos from the zoo or other animal adventures.
https://store.gingerscraps.net/Little-Safari.html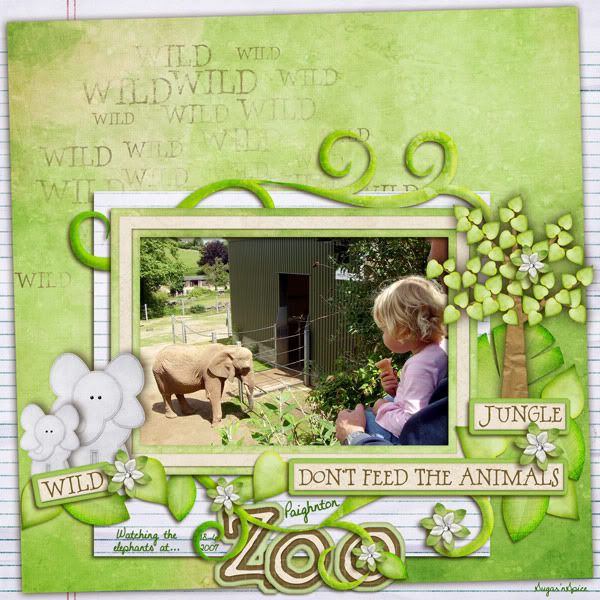 So there you have it!  I hope you have a great day!
See you Friday for our New Releases!!