Happy Tuesday yet again, my lovely ladies! Hope everyone reading this is well (and everyone not reading this, as well…of course!) and having a great start to your week! It's scorching hot here in Texas and I'm already ready for the weekend! All I want to do is stay in the A/C and scrap! For my last blog of the month, I'll be spotlighting a new challenge to the forums: Jenn of Joyful Heart Designs' NEW brush challenge! Now for the gorgeous brushes she's picked for this month: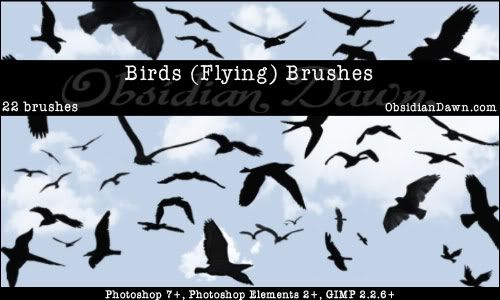 I haven't used brushes in ages, but this new challenge will certainly get me doing that again. Now, if you think the brushes alone are pretty, you've got to see what the forum gals have been baking up! Need some inspiration? Here we go!
By Lisa
By crazsquaw
By EmmsCreations
Seriously brilliant work, gals! So glad this was used for a hybrid card; my mind is cooking with plans for future projects using these brushes! Take a minute and click through to the gallery and leave these gorgeous scraps some love! So…how about you? Ready to start scrapping? 😀
This is the LAST WEEK to get your June challenges in and tallied up in the June Challenge Points Tracking thread; make sure you're keeping track so you can win a discount coupon/gift certificate to the store when the month is done! As if the free brushes and major (digi) street cred isn't enough, you get a discount/gift! (See why GingerScraps is the friendliest place in digiland? ;)) Don't forget, if you have any questions about this or any of the other challenges, head over the to Cookie Jar and ask away!  We've got scads of helpful ladies just waiting to help if you need it.
That's it for this week–and this month! (WOW, June is gone! So crazy!) I'll see y'all back here next week to start off July's challenge spotlights. Have a great week…now get to scrapping! 🙂