Archives for June 22, 2012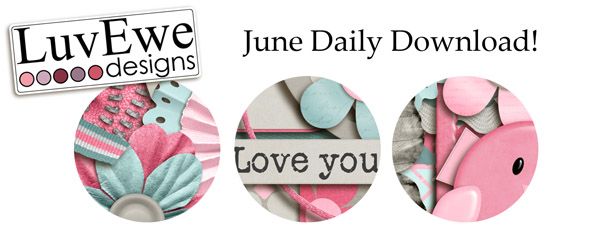 Pool parties, fireworks, celebrations of dads, oh my. This weeks kits are the epitome of what summer means.
This week isn't just about summer, though. Positive thinking and a powerful spirits are also part of this amazing collection!
I know I see a few I'm going to have to get!!
Before you decide to swim away, make sure you check out the kits, of course!
Remember, when you spend $10 at the store, you receive an amazing grab bag. This month's grab bag is by Unforgettable Moments. It's perfect for the males in your life! June is the month of Father's Day (at least in the States), so this would completely suit a hybrid project or layout for the special man in your life!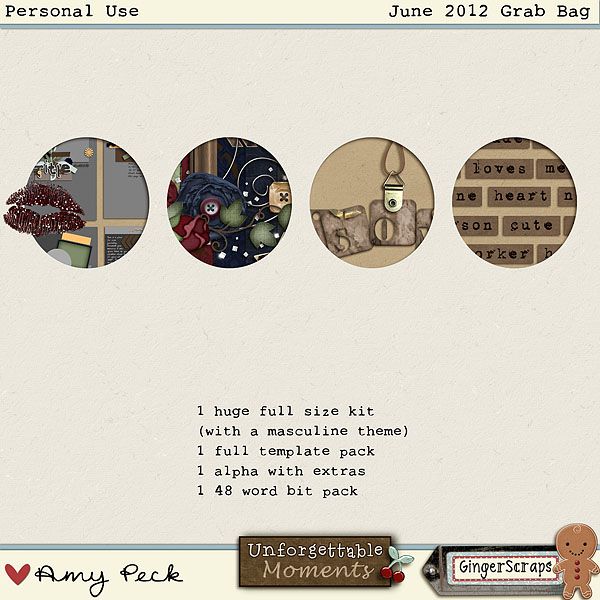 https://store.gingerscraps.net/June-2012-Grab-Bag.html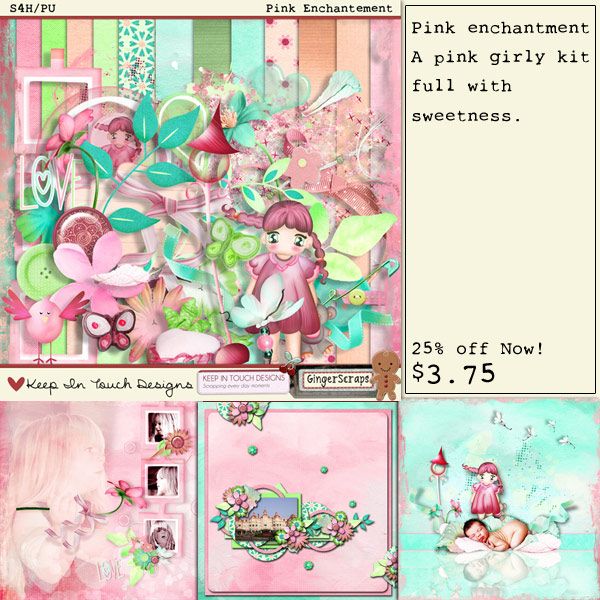 https://store.gingerscraps.net/Pink-enchantement-Kit.html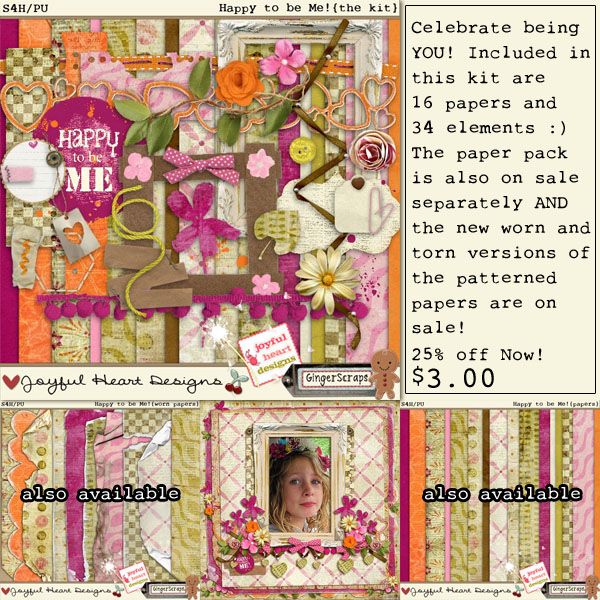 https://store.gingerscraps.net/Happy-to-be-Me-the-kit.html
https://store.gingerscraps.net/Happy-to-be-Me-paper-pack.html
https://store.gingerscraps.net/Happy-to-be-Me-worn-papers.html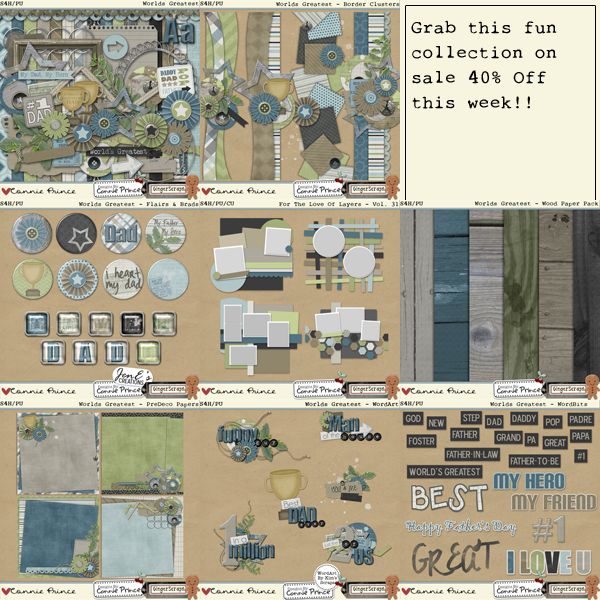 Kit: https://store.gingerscraps.net/World-s-Greatest-Kit.html
PreDeco Papers: https://store.gingerscraps.net/World-s-Greatest-PreDeco-Papers.html
Border Clusters: https://store.gingerscraps.net/World-s-Greatest-Border-Clusters.html
Wood Backgrounds: https://store.gingerscraps.net/World-s-Greatest-Wood-Backgrounds.html
Word Bits: https://store.gingerscraps.net/World-s-Greatest-Word-Bits.html
Templates: https://store.gingerscraps.net/For-The-Love-Of-Layers-Vol-31-CU-OK.html
Word Art: https://store.gingerscraps.net/World-s-Greatest-WordArt-Pack.html
Flairs and Brads: https://store.gingerscraps.net/World-s-Greatest-Flairs-and-Brads.html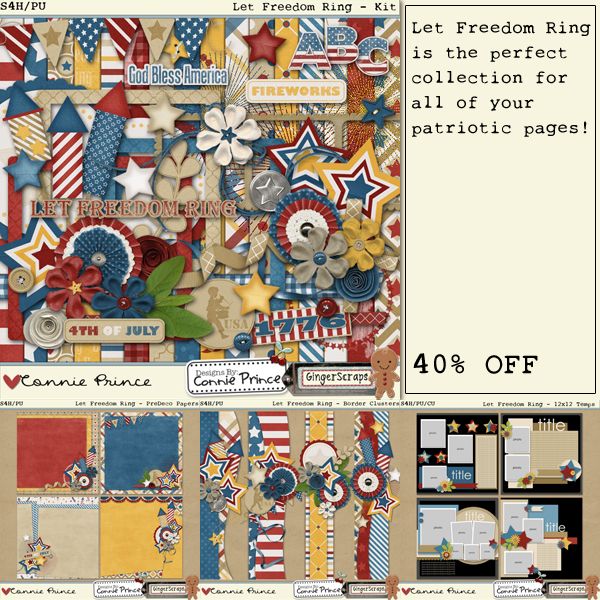 Kit: https://store.gingerscraps.net/Let-Freedom-Ring-Kit.html
PreDeco Papers: https://store.gingerscraps.net/Let-Freedom-Ring-PreDeco-Papers.html
Border Clusters: https://store.gingerscraps.net/Let-Freedom-Ring-Border-Clusters.html
Templates: https://store.gingerscraps.net/Let-Freedom-Ring-12×12-Temps-CU-Ok.html

Word Art: https://store.gingerscraps.net/Let-Freedom-Ring-WordArt.html
Flair Pack: https://store.gingerscraps.net/Let-Freedom-Ring-Flair-Pack.html
FB Timeline: https://store.gingerscraps.net/Let-Freedom-Ring-Facebook-Timeline-Covers.html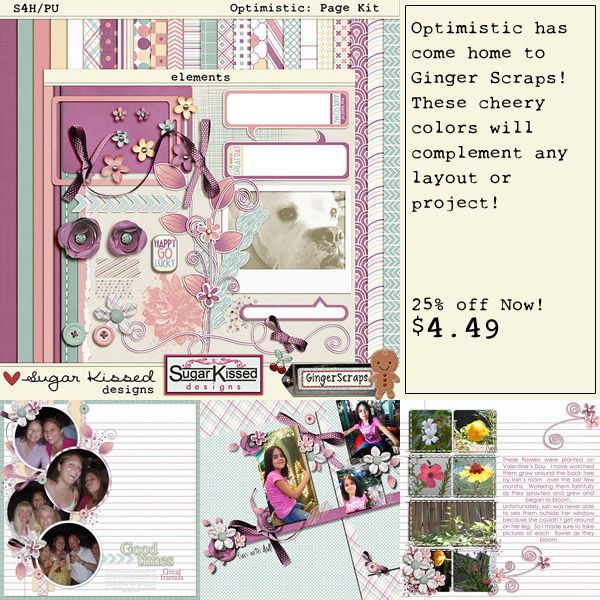 Kit: https://store.gingerscraps.net/Optimistic-Kit.html
Papers: https://store.gingerscraps.net/Optimistic-Papers.html
Elements: https://store.gingerscraps.net/Optimistic-Elements.html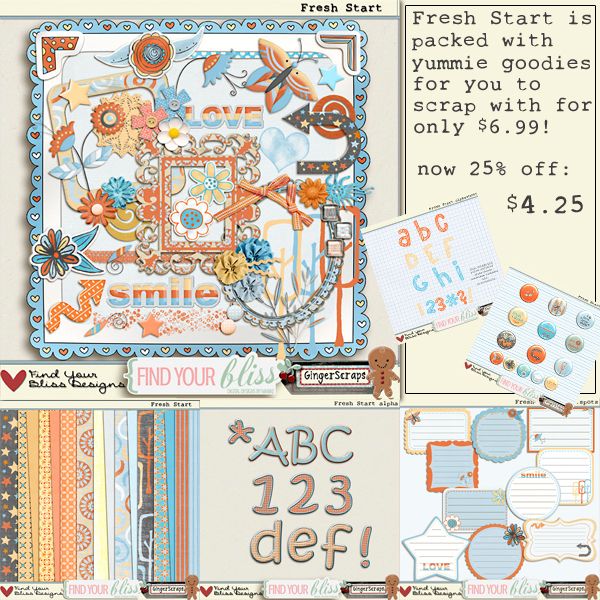 https://store.gingerscraps.net/Fresh-Start-by-Find-Your-Bliss-Designs.html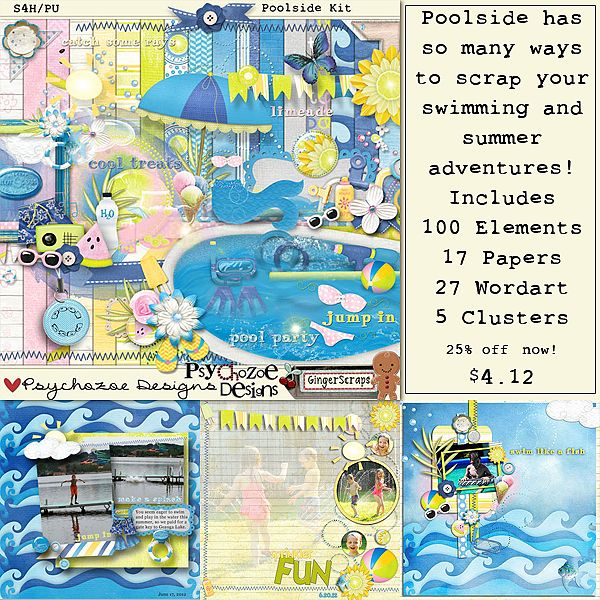 https://store.gingerscraps.net/Poolside-Kit.html

https://store.gingerscraps.net/For-Him-Mini-Kit.html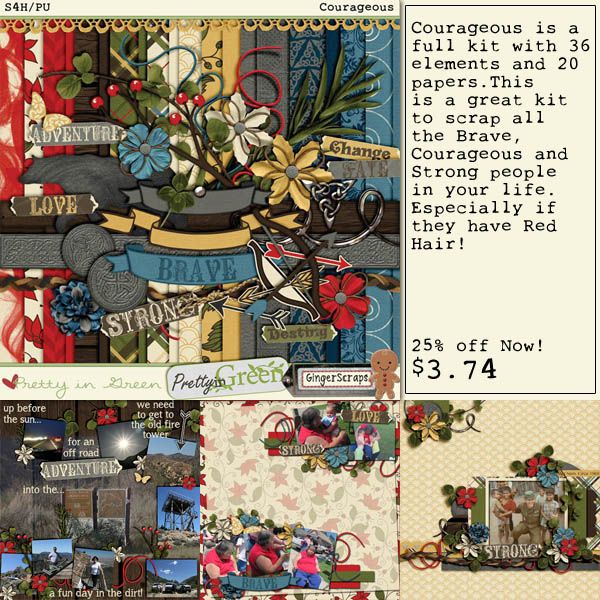 https://store.gingerscraps.net/Courageous.html