Happy Thursday everyone!
I'm here to brighten your morning by sharing with you some great sneak peeks of what's to come tomorrow!
Check it, new releases by Keep in Touch Designs, Neverland Scraps and Blue Heart Scraps!  Plus, a bonus peek at what our Guest Designer, Amy Stoffel  has for us!
First, lets see what's coming from Keep in Touch Designs, reminiscent of summer days quickly fading.
That's not all, she has another release!
Both, totally different, yet look great!
A new release from Neverland Scraps, will have you putting on your grass skirt (you know you've got one in the closet!) and  throwing your own luau!
Blue Heart Scraps new release will have you pushing harder, stronger, you can do it! Fight your way through it! Whatever it is, you're a lot tougher than you think.
Last, but not least, Amy Stoffel has got a spooky treat for us! Check out that bloody alpha! It's to die for! 😉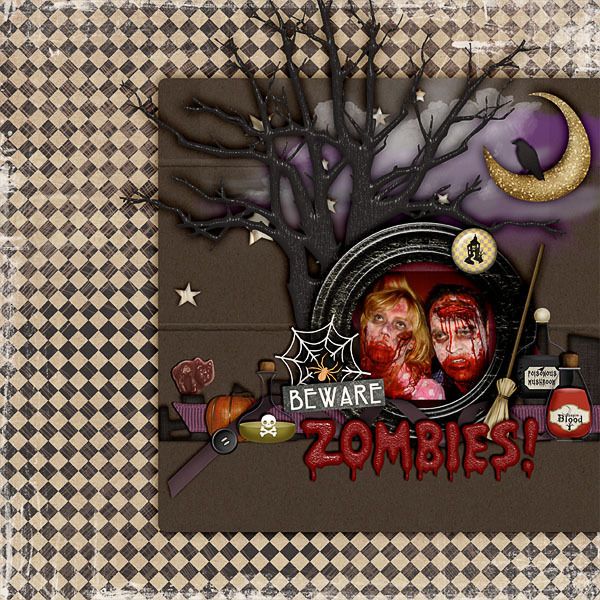 All this and more will be coming to you fresh tomorrow morning!
Have a great day friends!