Archives for October 11, 2012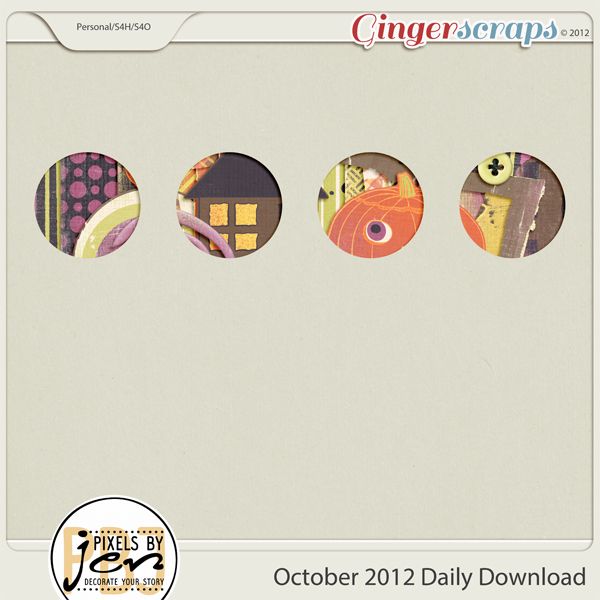 Good Morning Everybody!!
My name is Chris and I'm known around the forum as altimasport.  I am so excited to be bringing you the sneak peeks for this week so let's get started…
This is my favorite time of the year.  October is Breast Cancer Awareness month and I hold it very near and dear to my heart.  NeverlandScraps has done an outstanding job and I can't wait to see the entire kit!
Here is a beautiful kit from Neverland Scraps
layout created by Bren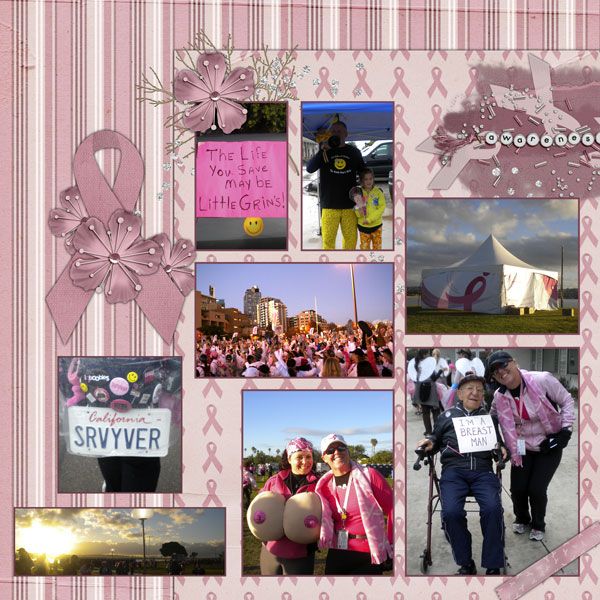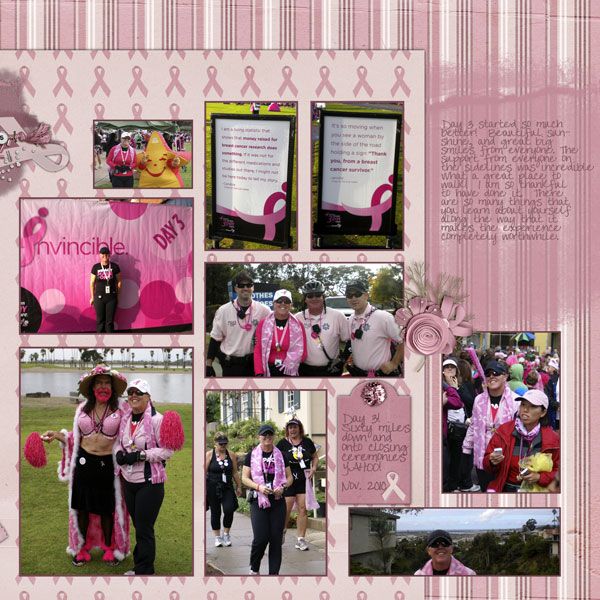 Double Page Layout created by Suzanne
I know around my house the kids are getting excited about Halloween.  We go all out with decorations, pumpkin carving, candy apple making, and of course dressing up.  This will be a great kit to show off all your Halloween pictures.  I am really loving that little spider and the witches feet are just too cute!
 A NEW DESIGNER, Adorable Pixels!
Layout created by Michelle
There are also a few more goodies for Thanksgiving and something to finish scrapping the last of  your summer photos.
Just look at that patterned paper with the turkeys and owls!  Aren't they super cute?
Layout created by Judy
That whale and lighthouse makes me want to RUN right back to the beach…
Layout created by Jerusha
I am in love with the fall colors and really can't wait to get my hands on that folded paper and did you see the berries, all I can say is YES!!!
Whoo loves this… I do!!!
 Twin Mom Scraps

Layout created by Bren
Just when you thought it couldn't get any better, we have more…
This wordart looks fantastic!! I really like the plaid paper and boy oh boy this will be perfect for apple picking time pictures.
 Kathy Winters Designs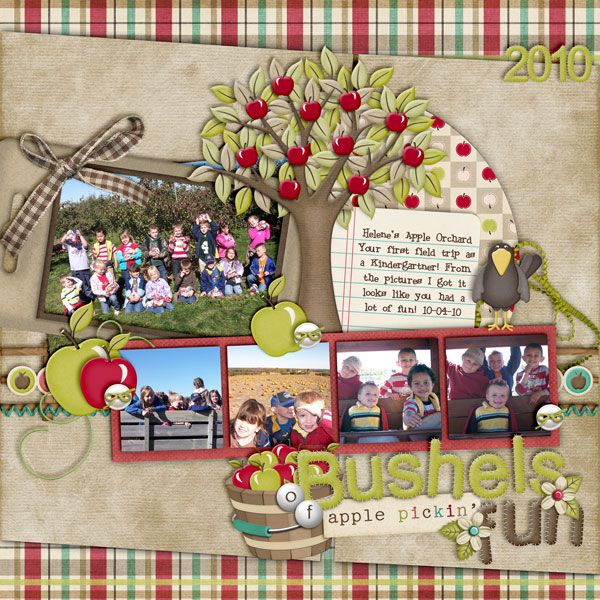 Layout by Trina
Layout created by Lisa
OK, well that is all I have for you this week.  Make sure you check out all the goodies tomorrow. I know I can't wait to go shopping and start scrapping with all these gorgeous kits!
Have a great day!