Archives for October 18, 2012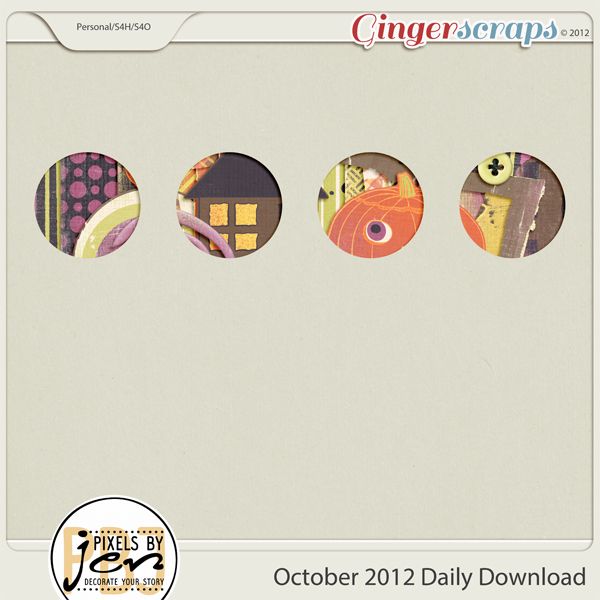 Hey there everybody, it's Chris and I'm back with another week of Sneak Peeks!   I can't believe that October is half over.  Time is whizzing by way to quickly.
The designers here at Gingerscraps have been busy!  Let's get a look at what's coming up for Friday.
Pretty in Green has this gruesomely fun Halloween  kit perfect for all your Halloween pages.
The papers and the elements look fantastic and the CT did a great job showing off all the different ways it can be used.
Up next we are going to look at some a few pages from
Pixelily Designs andAngelclaud Art Room.
I'm loving the different templates and all these pages are spooky terrific. The skeletons spiders, and ghosts
make me so excited that I think as soon as I'm done with this I'll start decorating the house .
Template: Angelclaud Art Room
Angelclaud ArtRoom and the kit by Pixelily Designs
Angelclaud ArtRoom and Halloween theme kit from Pixelily Designs

New for Blue Heart Scraps this week is this adorable kit.  I love that witch hat and the pumpkins look so sweet.  I can't wait to see the whole kit!
Neverland Scraps has done a beautiful job on the fall colors and I really like the Pilgrims and Indians.
The kit and the alpha is used for the desktop challenge. It looks fabulous!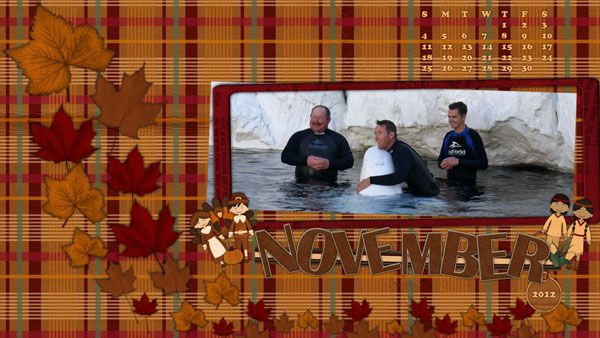 OK, well that's it for this week. I hope you guys are excited as I am to see all these wonderful kits in full tomorrow.
Thanks for stopping by!