Happy Thursday! We are flying through April! Our Designers have some great goodies for you to scrap with this weekend!
Deer Friends Designs has two new template packs!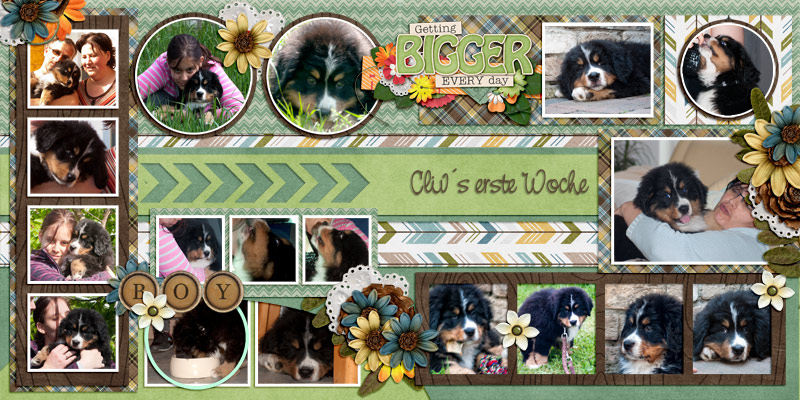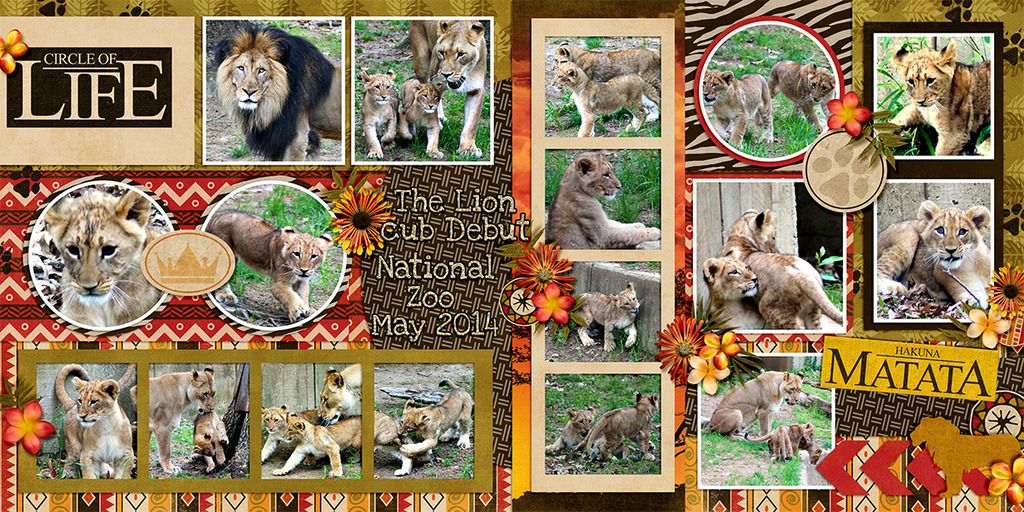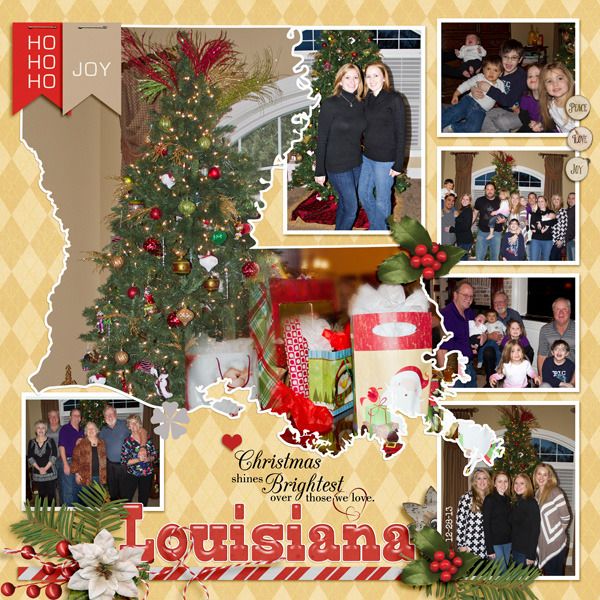 Jb Studio has a new kit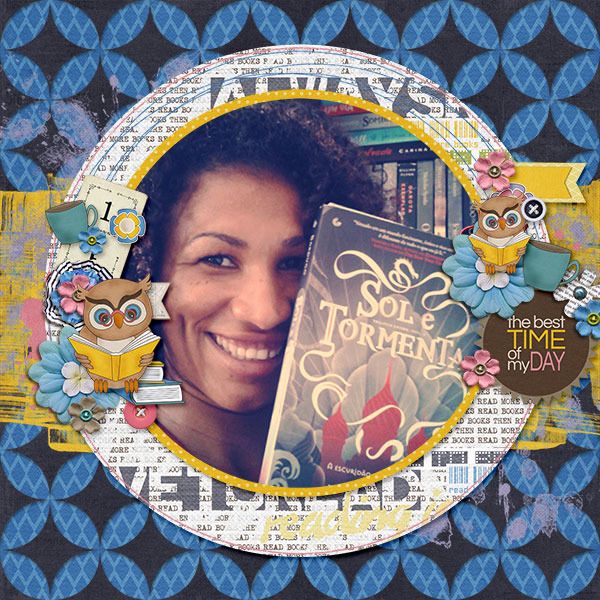 Key Lime Designs has a great kit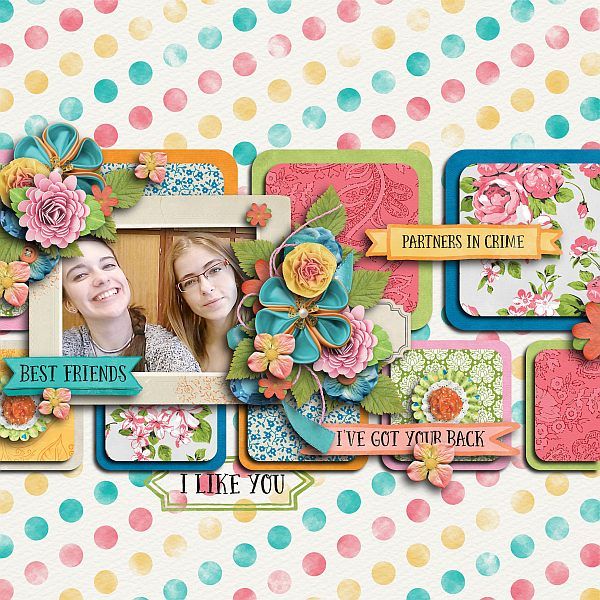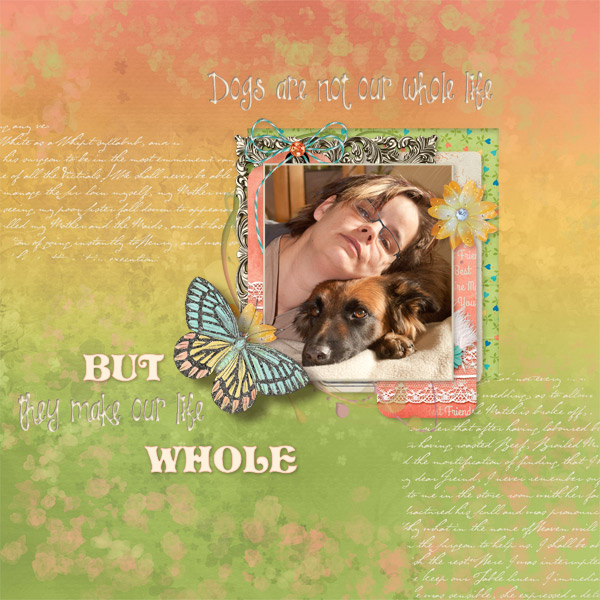 Seatrout Scraps his this new goodie
Look at the pretty kit from Connie Prince
Check back tomorrow to see all the products releasing! Have a great weekend!