It's the day before iNSD and the new Buffet! Are you ready for the weekend? There's going to be great sales and lots of awesome products! Let's get to it!
Blue Heart Scraps has 2 new kits and 2 new collabs!
using new template from Aprilisa Designs
using new template from Little Rad Trio
A new collab featuring Luv Ewe Designs and Dear Friends Designs:
Collab with Clever Monkey Graphics:
using new template from Cornelia Designs
Connie Prince has a TON of new bundles and kits!
Wimpychompers has two new bundles:
Deer Friends Designs has several new products:
Little Rad Trio has a new grab bag of templates: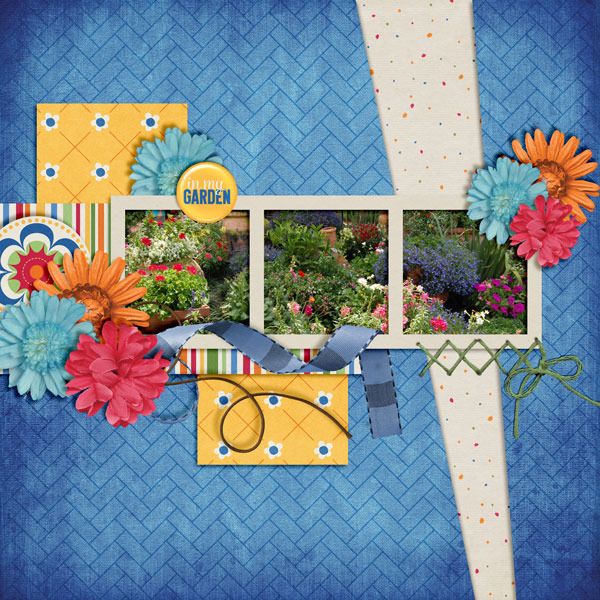 Aprilisa Designs has two bundles and a Buffet Collection: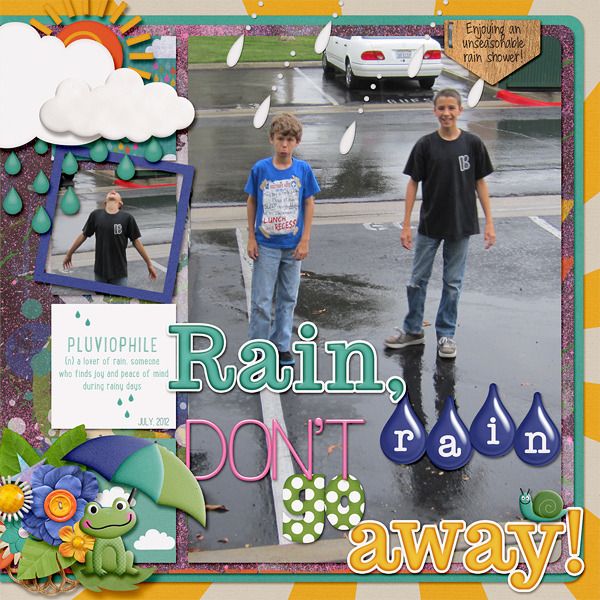 Dagi's Temp-tations has a couple packs:

Cornelia Designs has several new releases:
This is only part of what is releasing! I am eagerly awaiting Friday! I hope this iNSD weekend is filled with lots of fun and scrapping!