Happy Thursday! It's St. Patrick's Day tomorrow! I hope you have your green all ready to go! This is the last weekend before Spring! Of course it decided to get cold down here in Florida for the first time since January. But the hot weather is coming! Enjoy the final weekend of winter by adding some new Spring kits to your stash to scrap the upcoming fun! I know there's a few new kits this week that would be great!
From Ponytails
From Aimee Harrison
From Miss Mis Designs
From JoCee Designs
From Tinci
From Craft-Tastrophic
From Lindsay Jane
From Keley Designs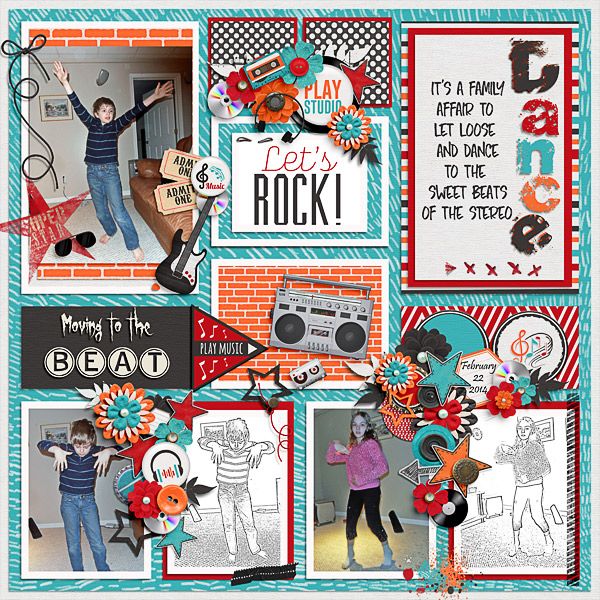 From Amy Stoffel
From Miss Fish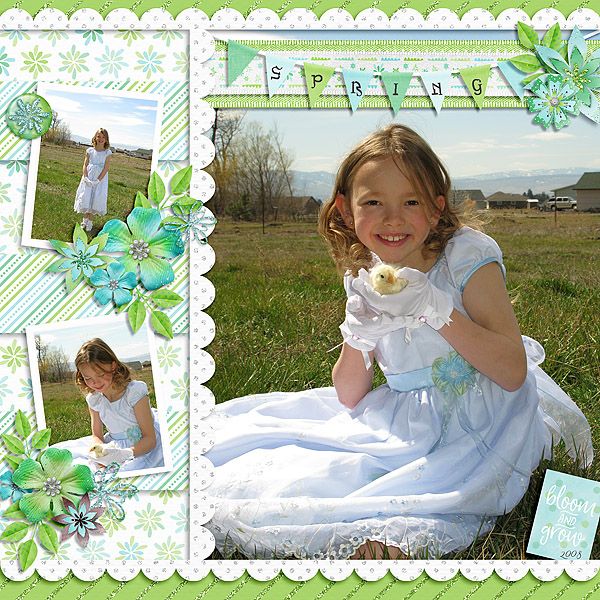 From Blue Heart Scraps
Have a great weekend!