Love! It's all about love! Love of friends. Love of family. Love of digi-scrap! That's what February is about! Time to spread the love and share in the memories!
It is the First of the month, and that means the revel of our new Buffet!!
Don't forget to check out the Buffet Bundles, one easy click to add bundles of Buffet goodies to your cart, and an amazing value too!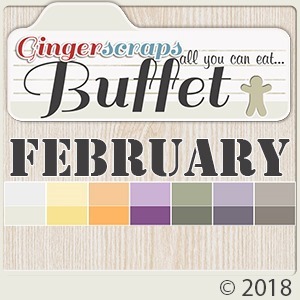 The designers all had their own take on what the colors and theme said to them! I love the variety!
The designers definitely each made the palette their own and came up with some gorgeous designs, each unique but working so well with the other designers' creations
The CT did such a great job showing how well all of the kits blend. They all did wonderful work!
This is just a few of the layouts.
Remember when you spend $10 in the store, you get a great new collab! It's time to get out and do some winter sports!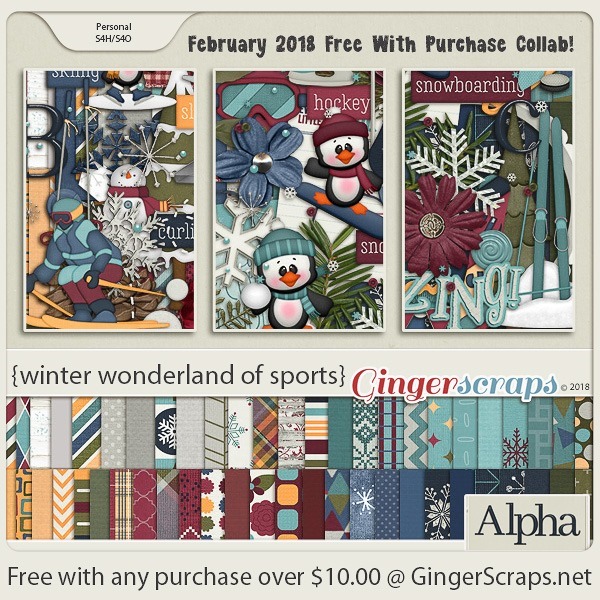 https://store.gingerscraps.net/GingerBread-Ladies-Collab-Winter-Wonderland-of-Sports.html
It's February and it's time to share moments with that special person in our lives. Time to get out of the house and have some fun! It's time for a Date Night! Date Night is a beautiful kit created by Aprilisa, Clever Monkey Graphics, Pretty in Green, and Pixelily Designs! With them working together, you know this kit is going to be amazing!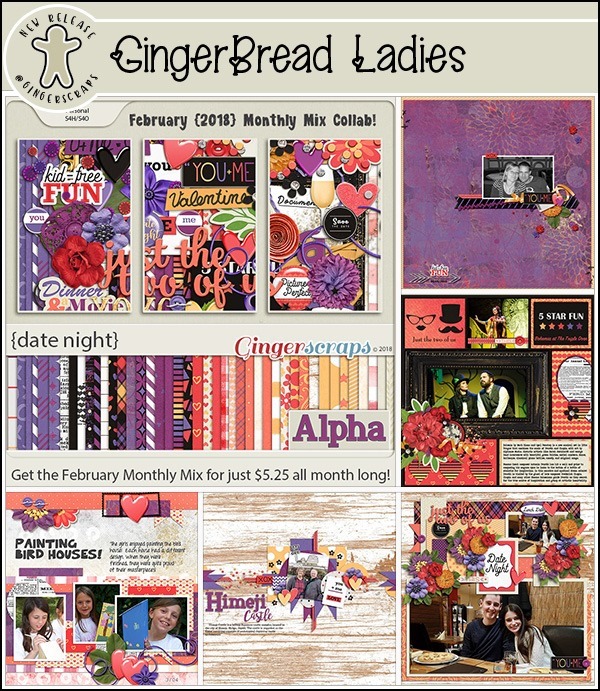 https://store.gingerscraps.net/GingerBread-Ladies-Monthly-Mix-Date-Night.html
The month of love is here and it's shining brightly with this month's daily download. I can't wait to see layouts created with it.
Before I show it off, though, I have to share January's Daily Download! It was all about facing the year without fear and making it your year!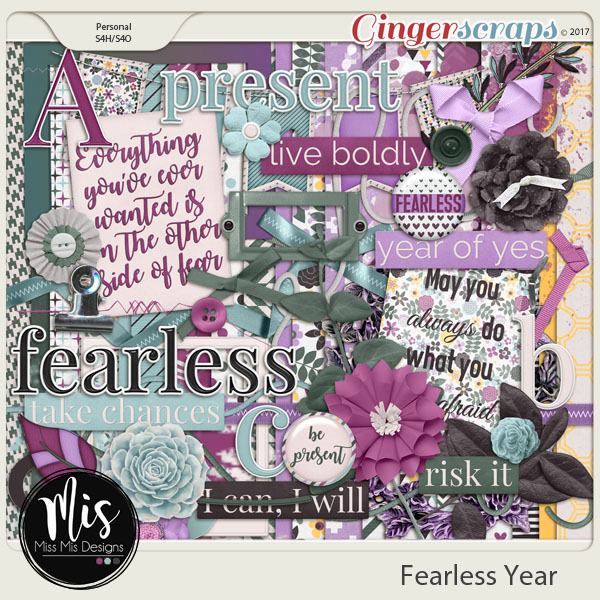 https://store.gingerscraps.net/Fearless-Year-by-Miss-Mis-Designs.html
And here's the love-filled download for February!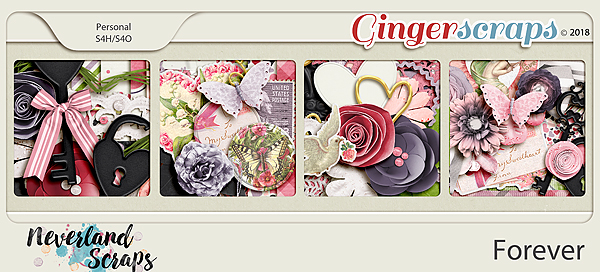 https://gingerscraps.net/gsblog/2018/02/dd-feb-01-5/
Remember, the download is kept up for 5 days, and then it is taken down. If you miss pieces, the kit will be available for purchase on the first day of the following month.
This month, we have a guest joining us!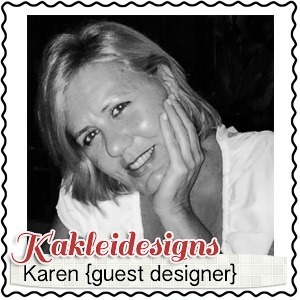 https://store.gingerscraps.net/Kakleidesigns
Make sure you check out her store and see what she has!
Remember, if you complete 10 challenges, just ten, you get a free kit as well!!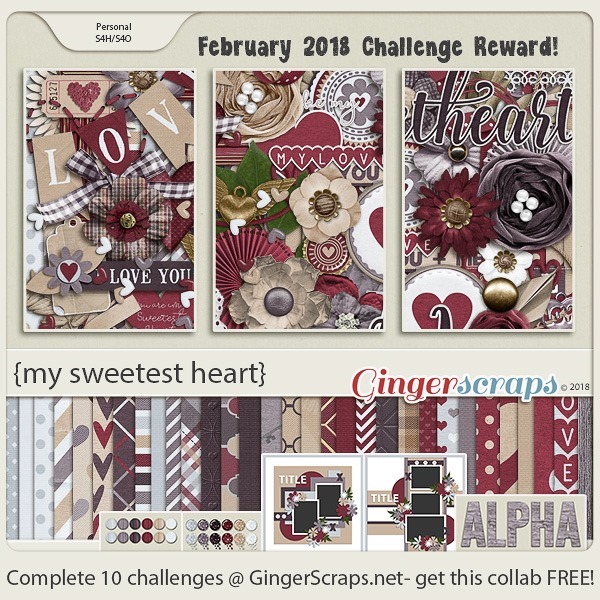 Get some pics of your love, because this kit is perfect for it!